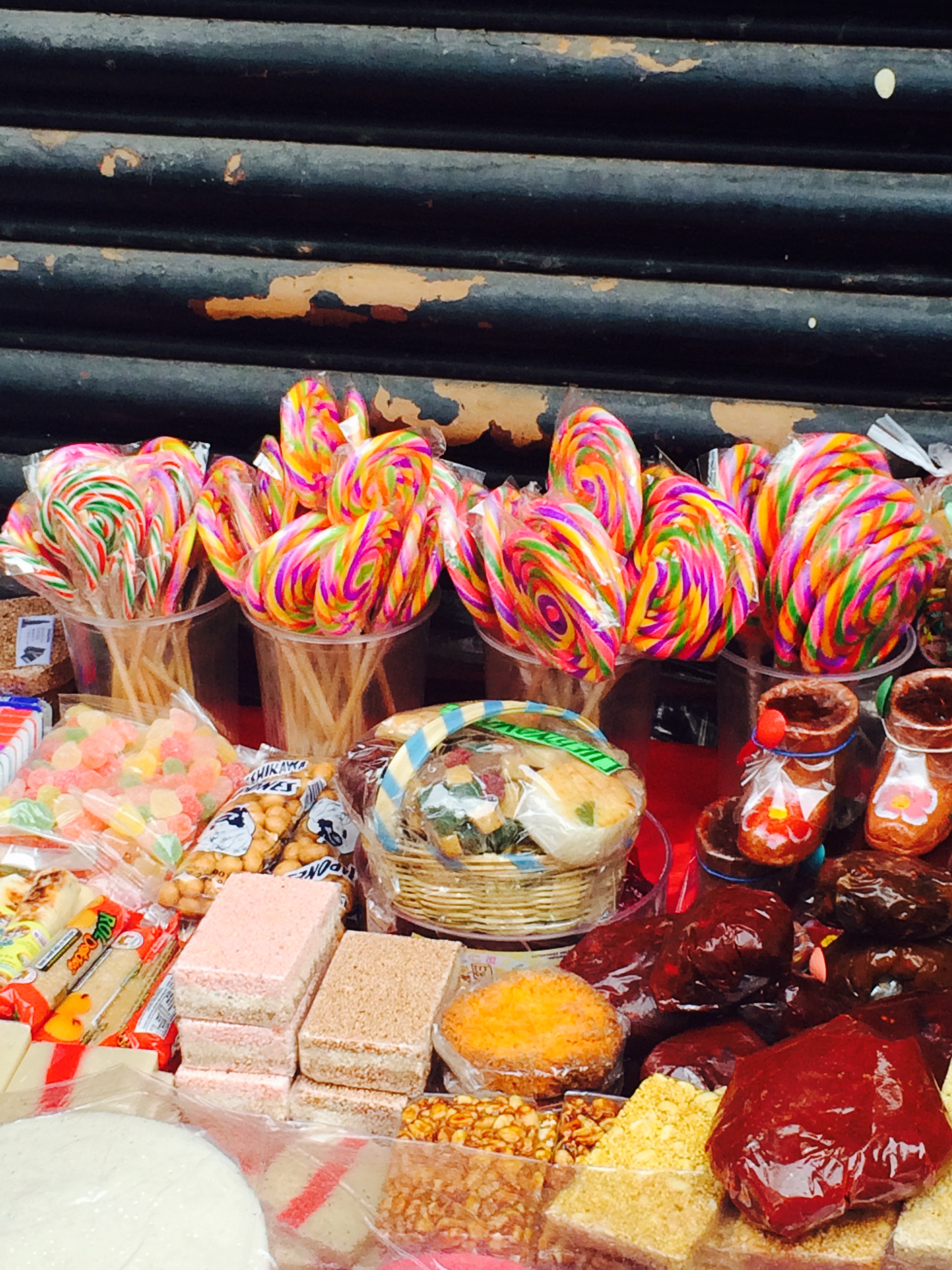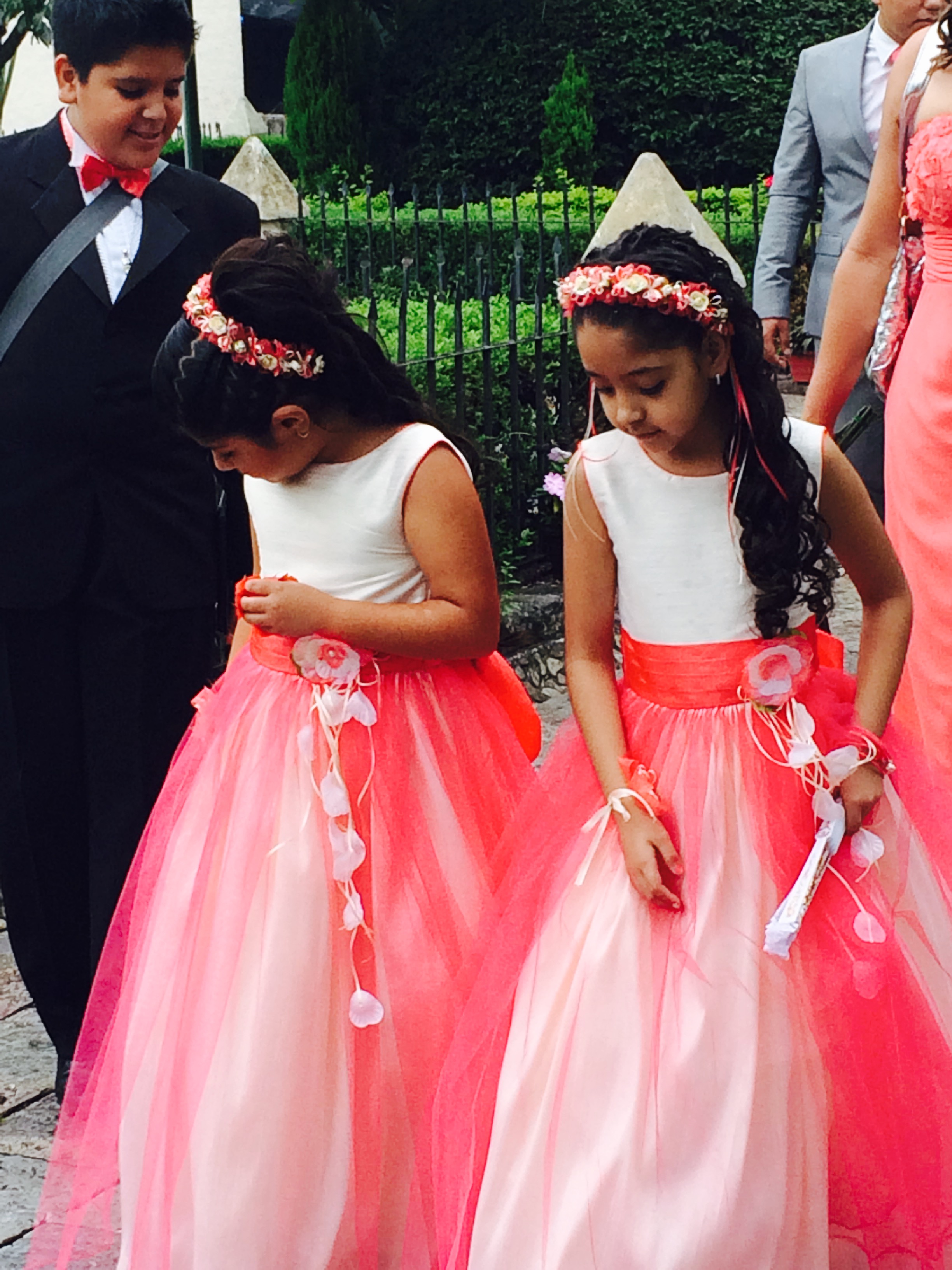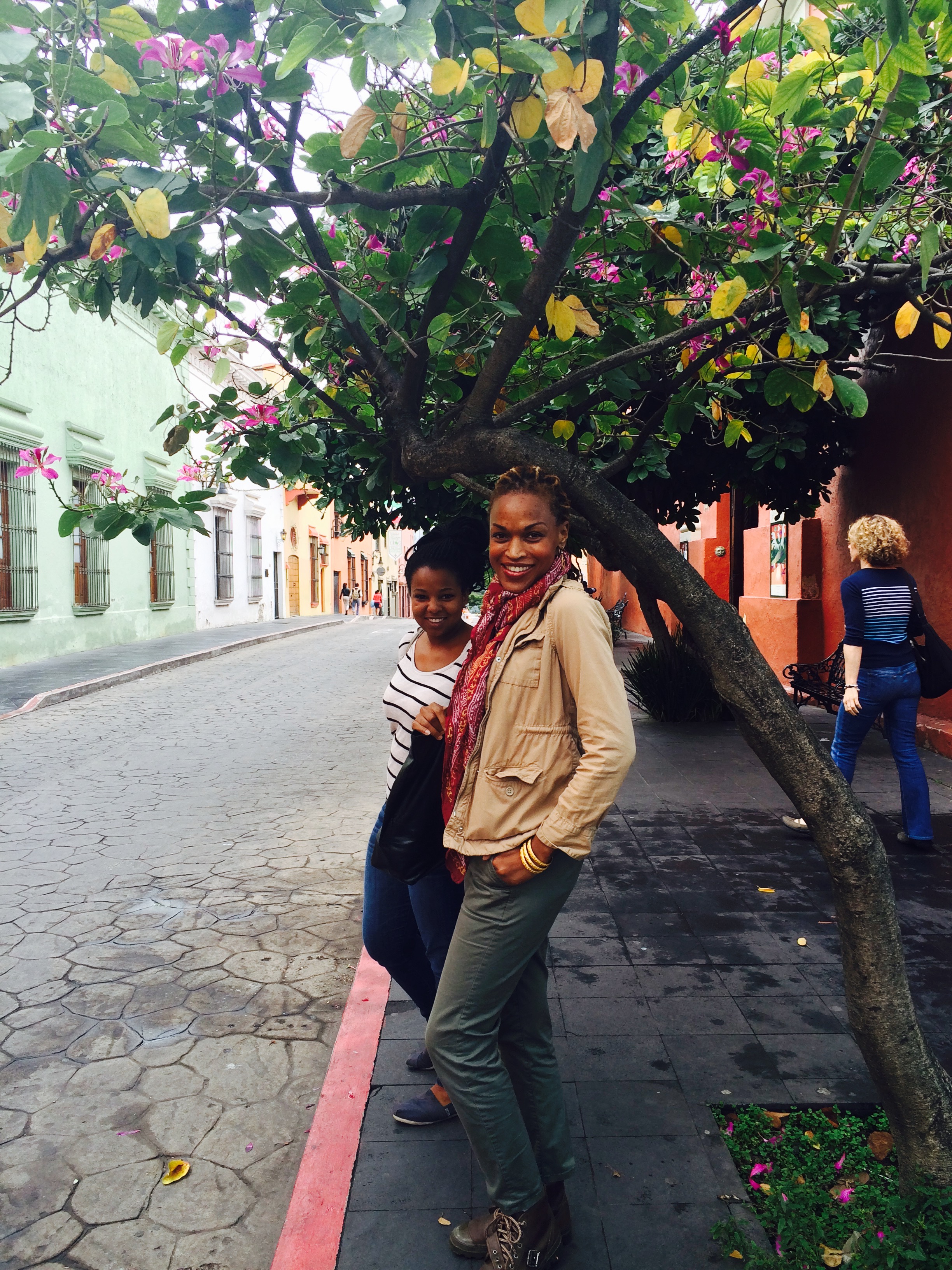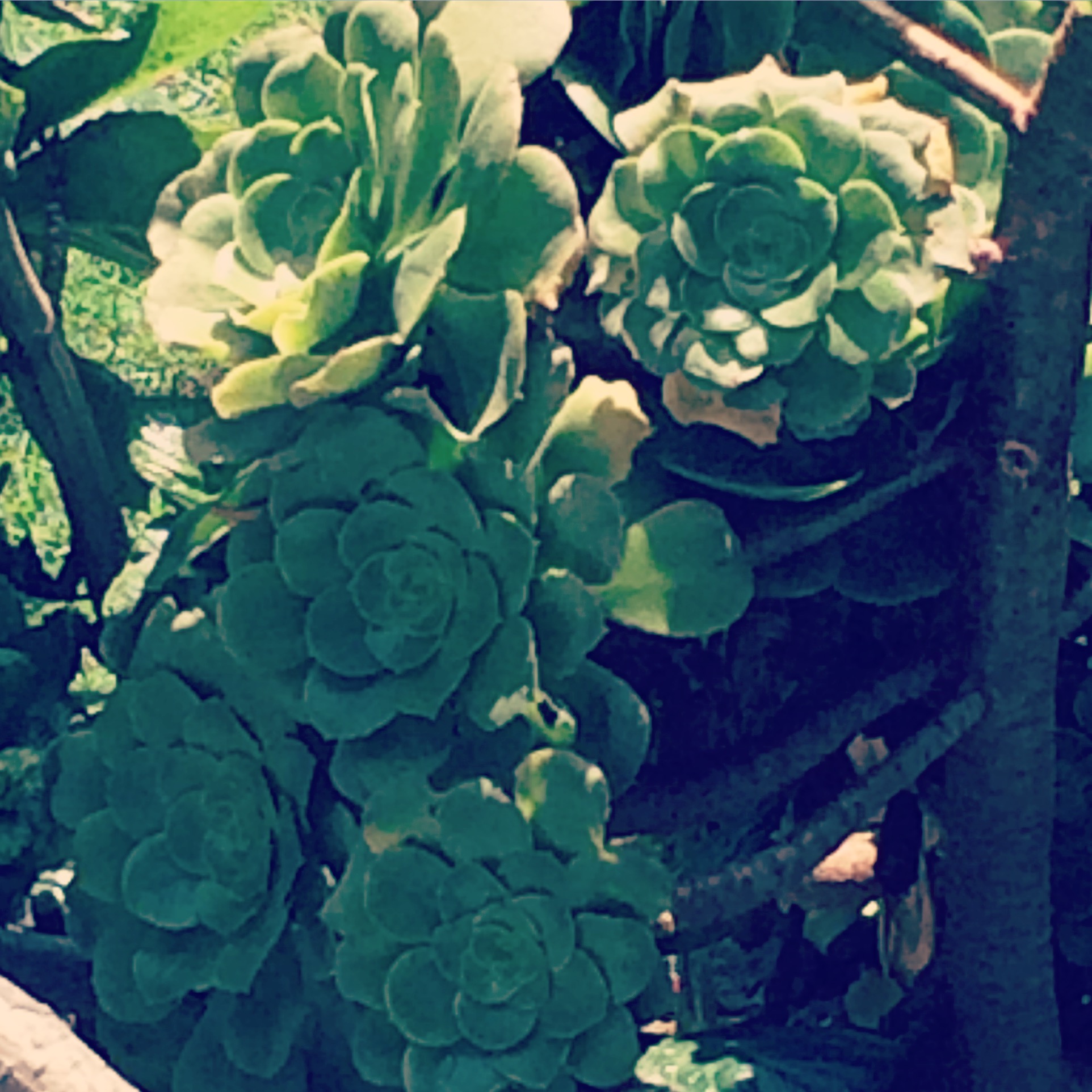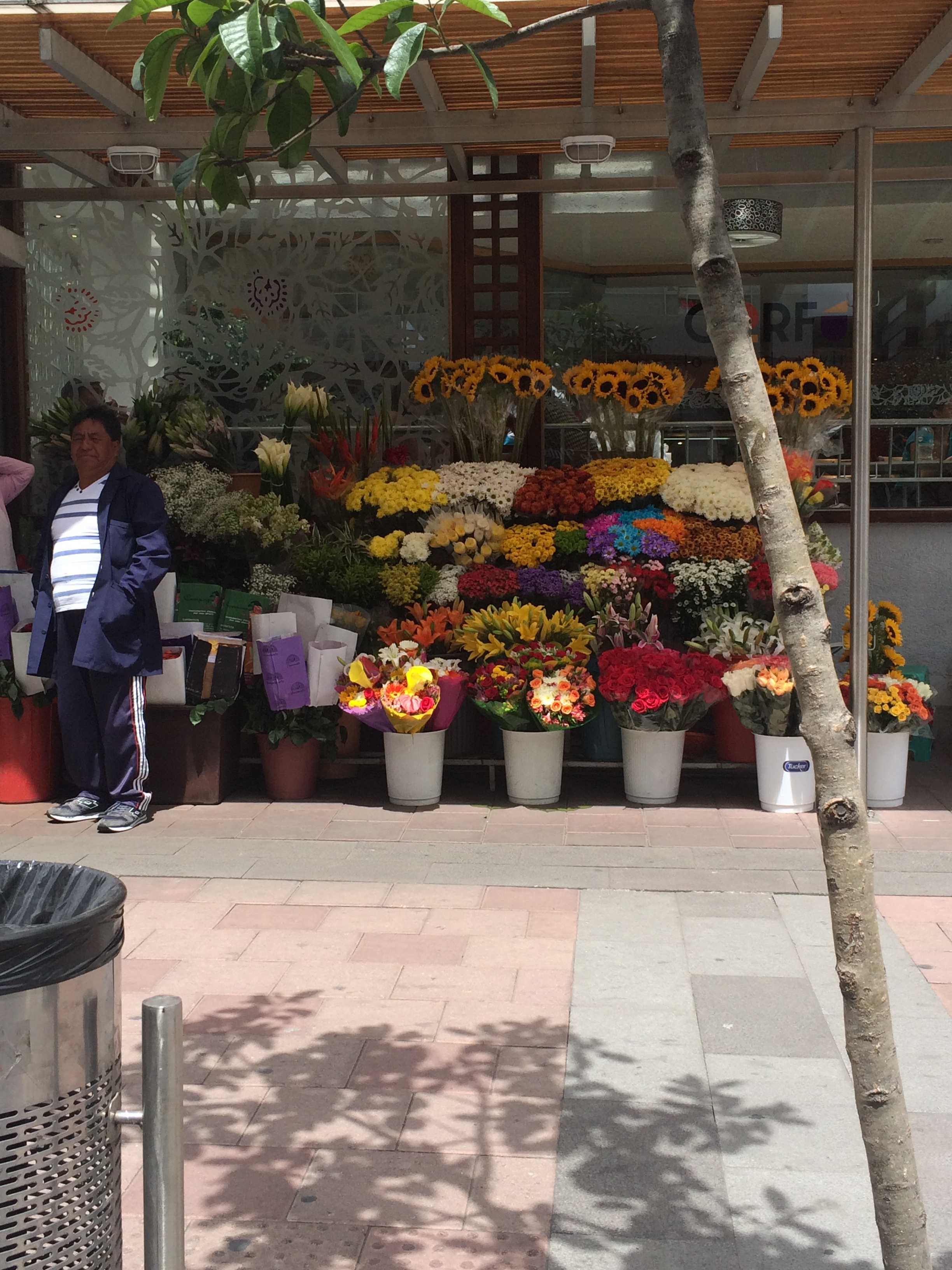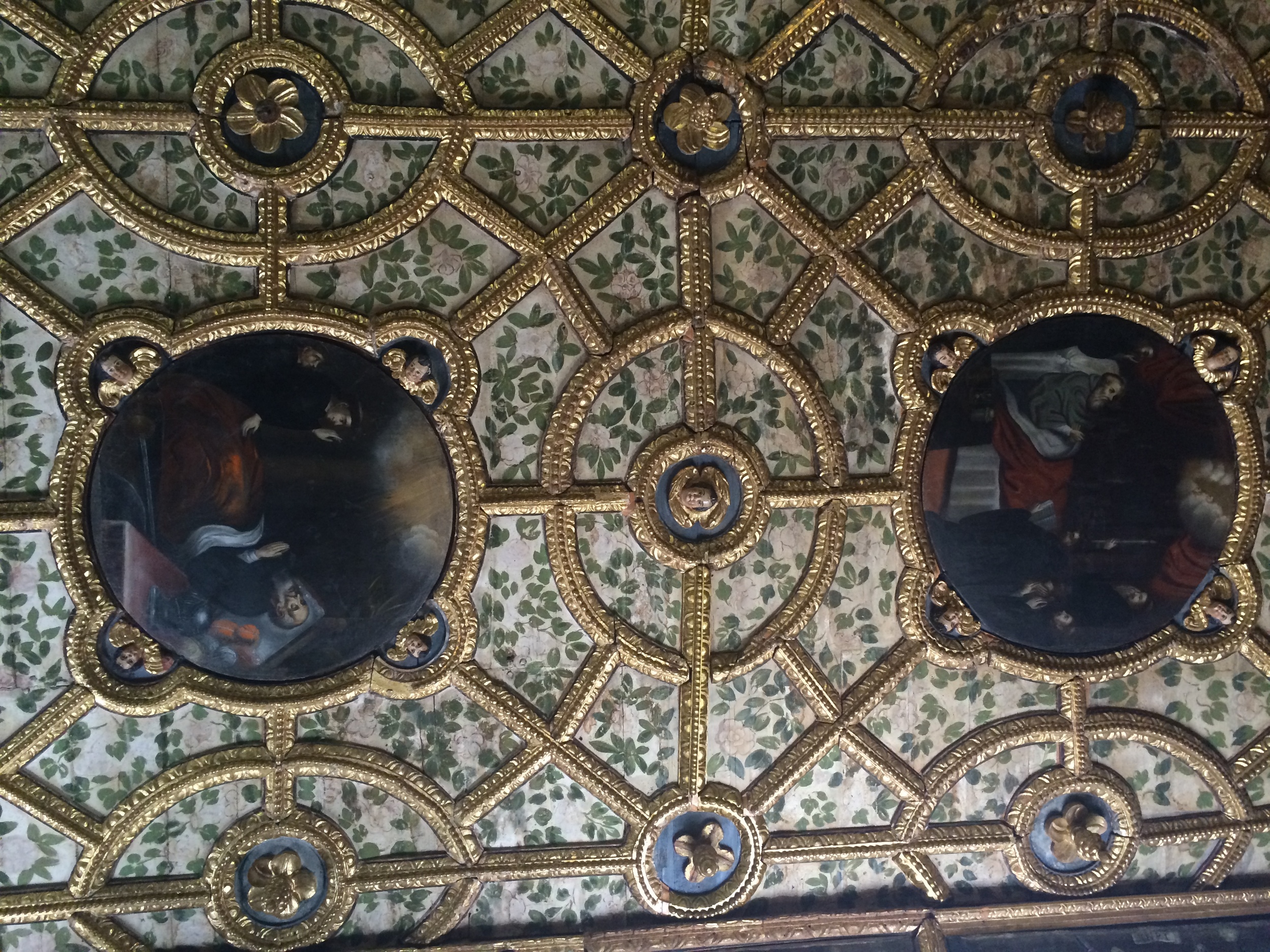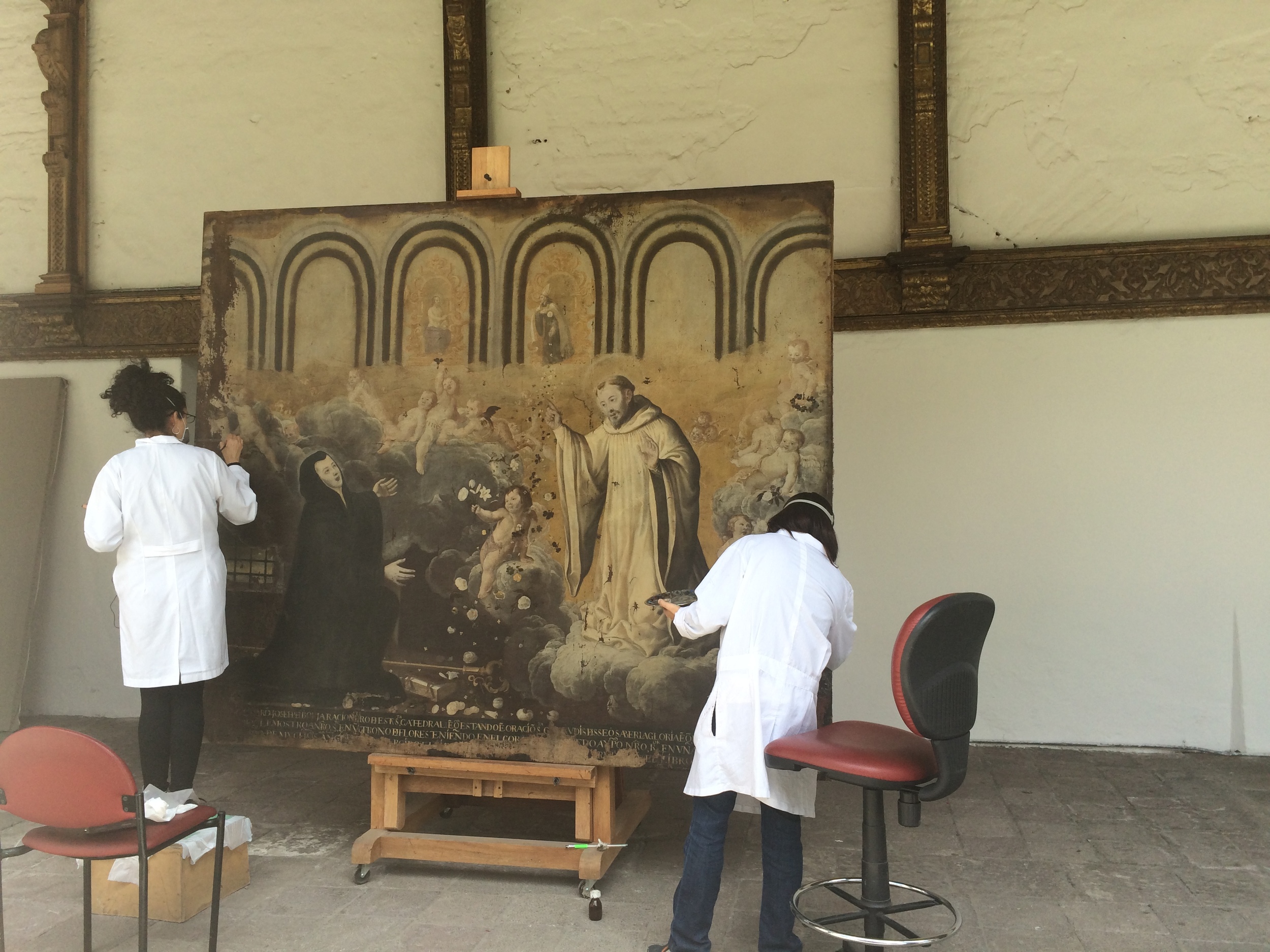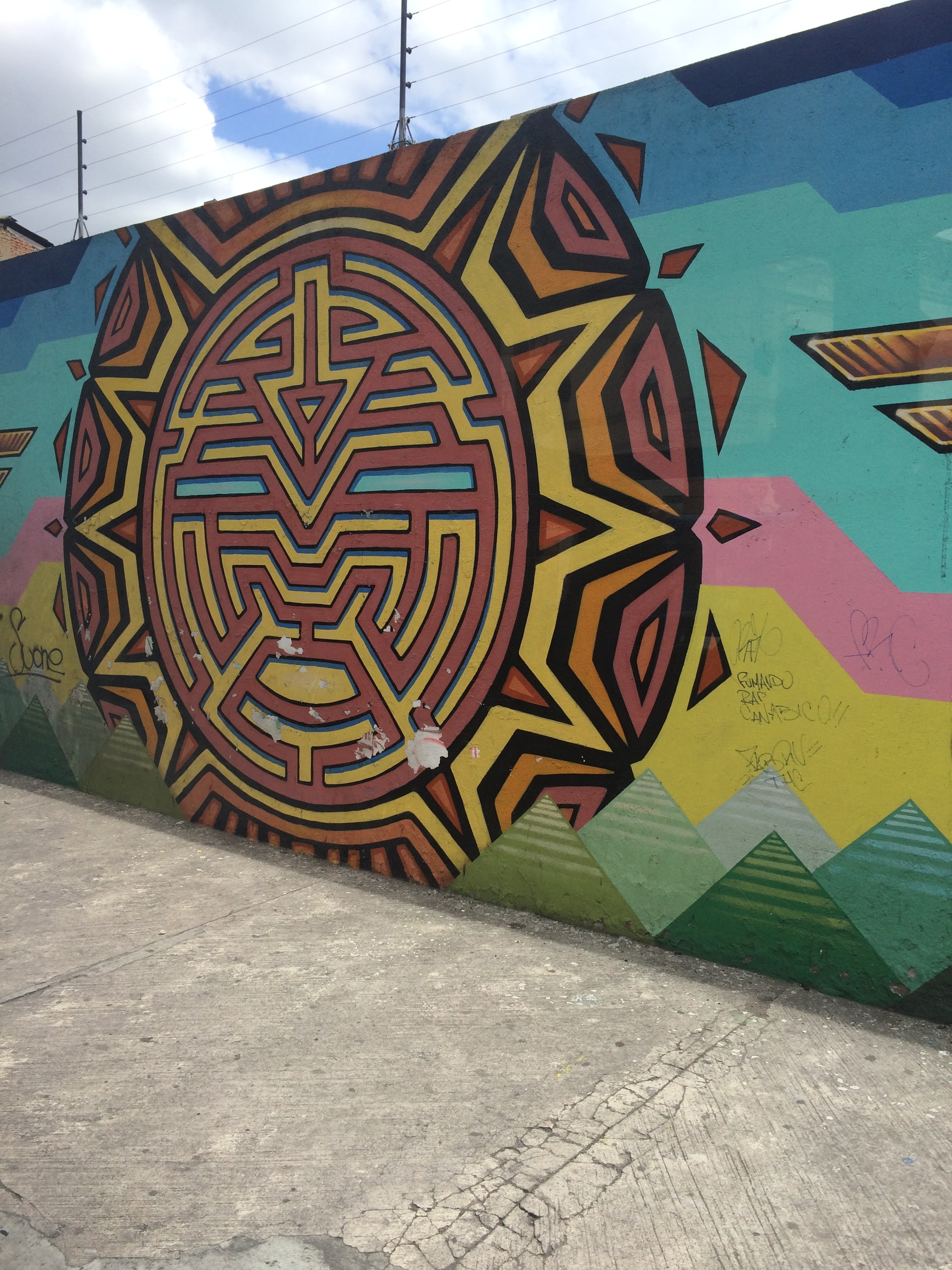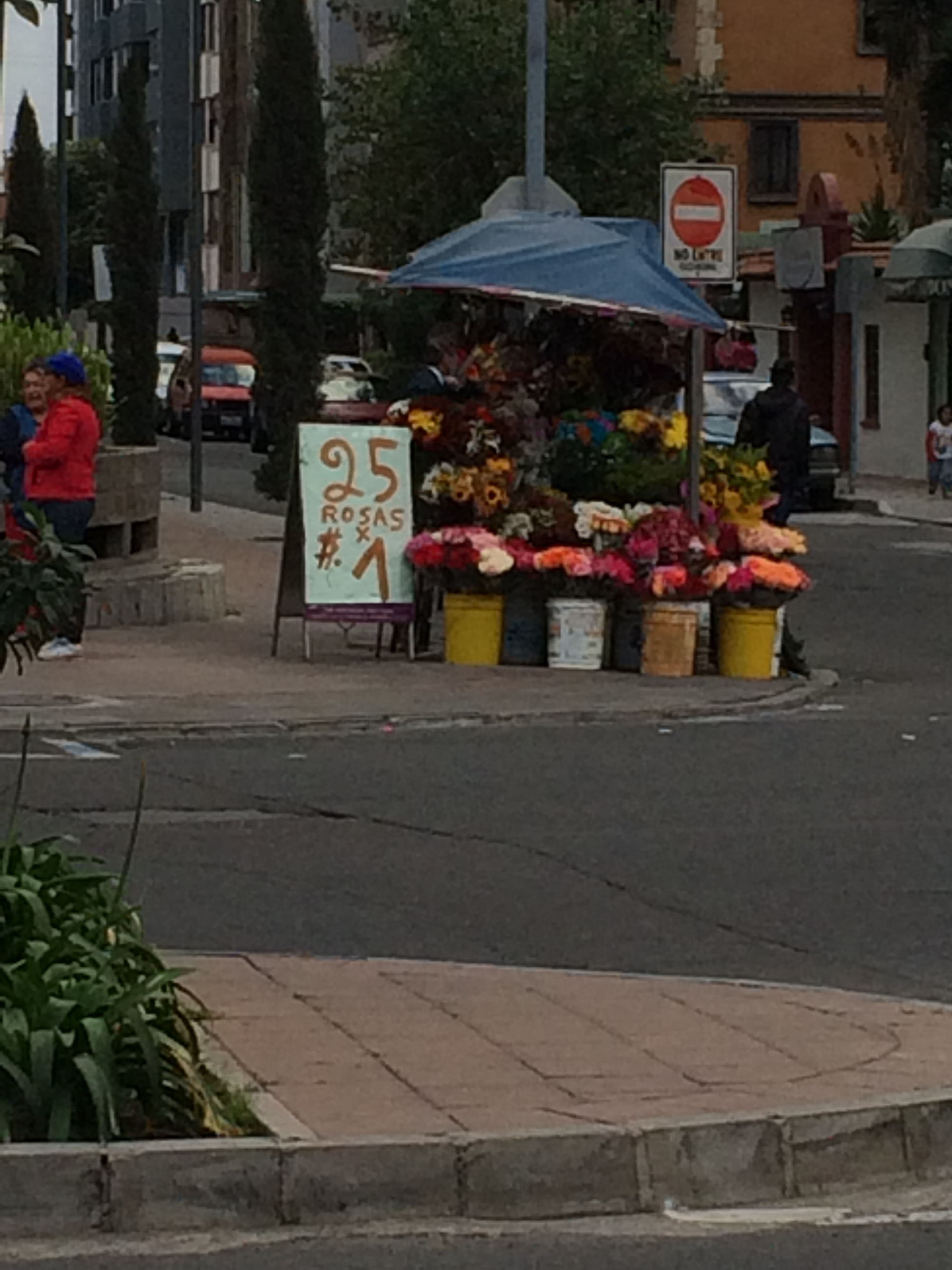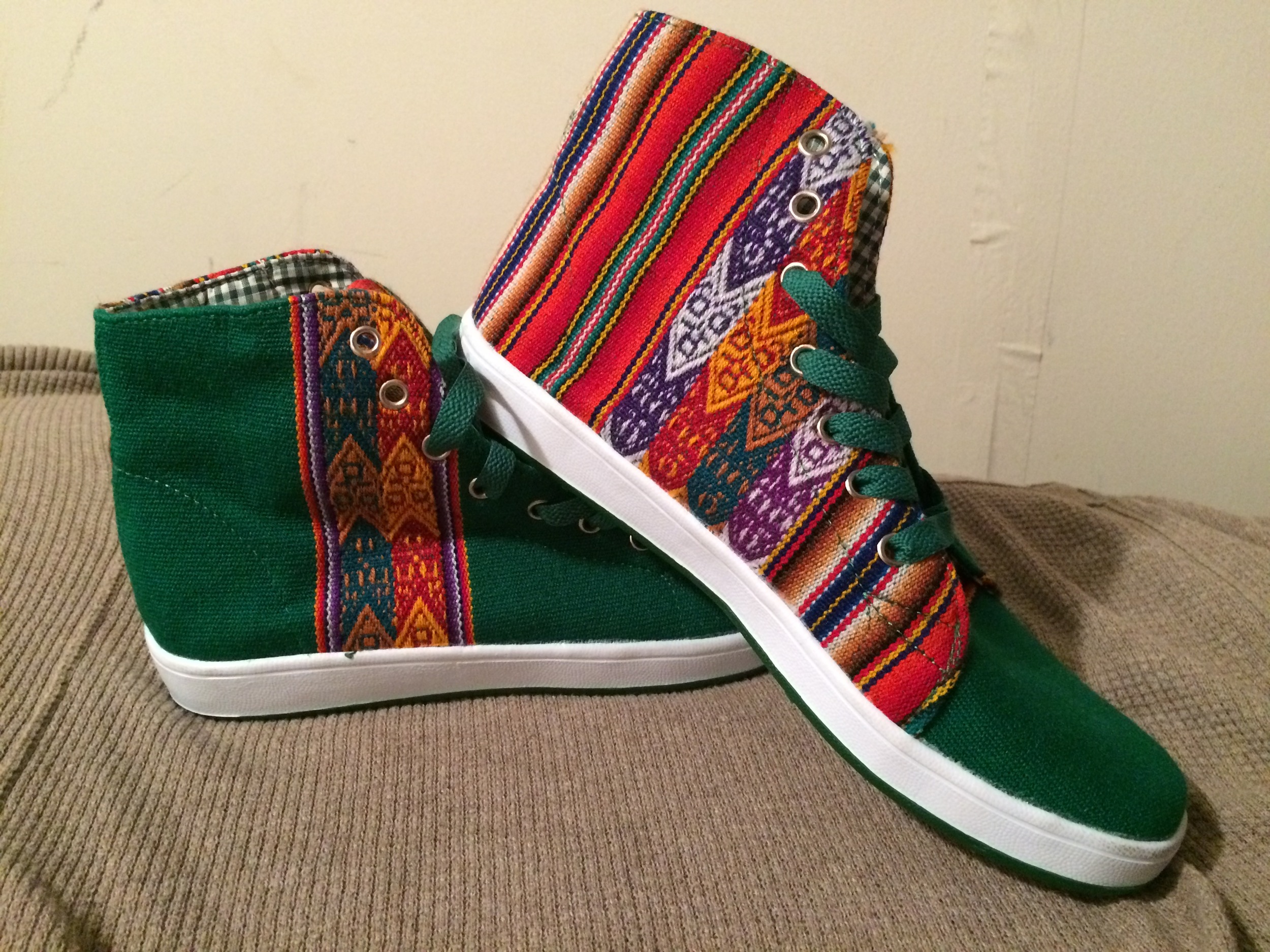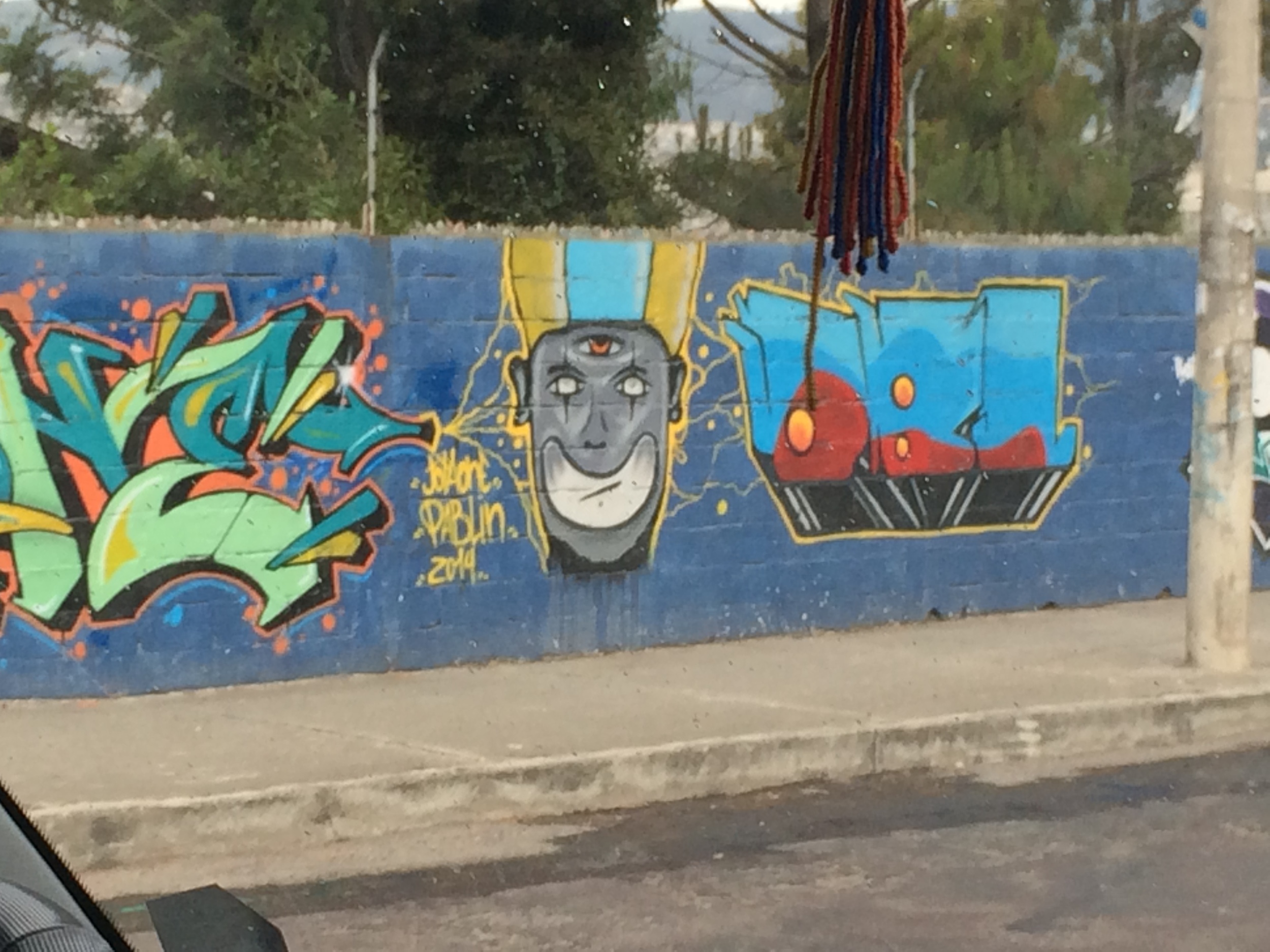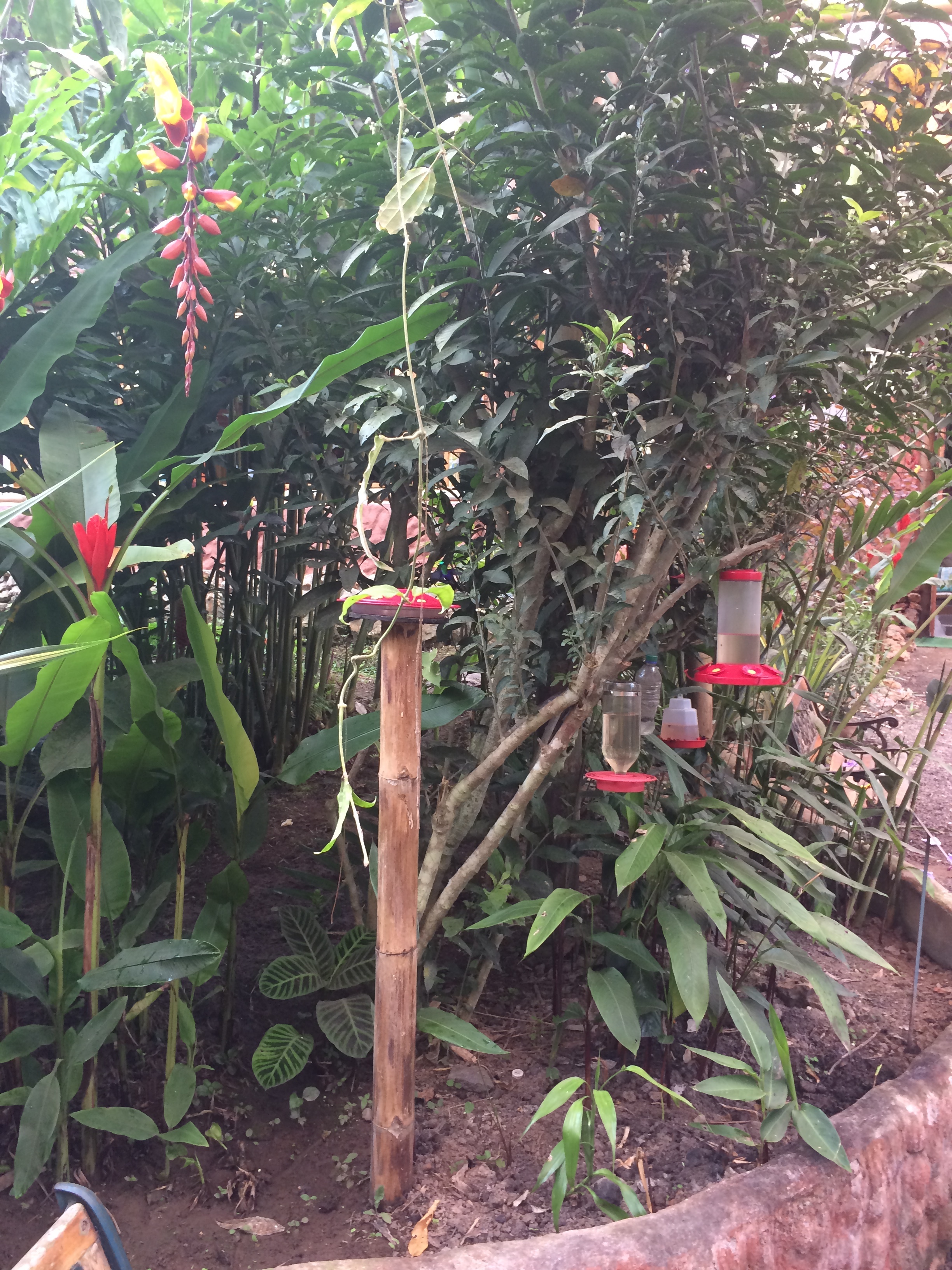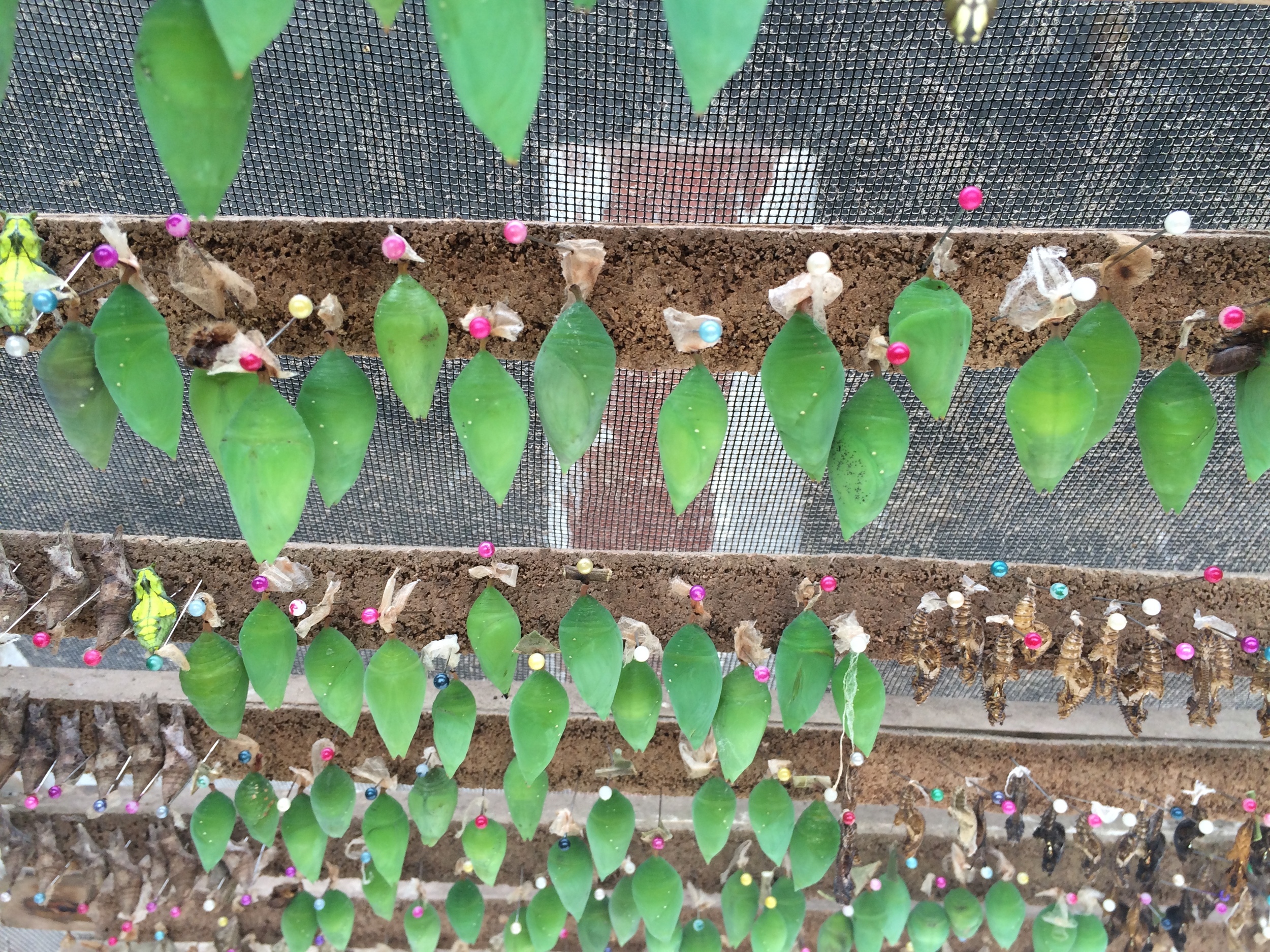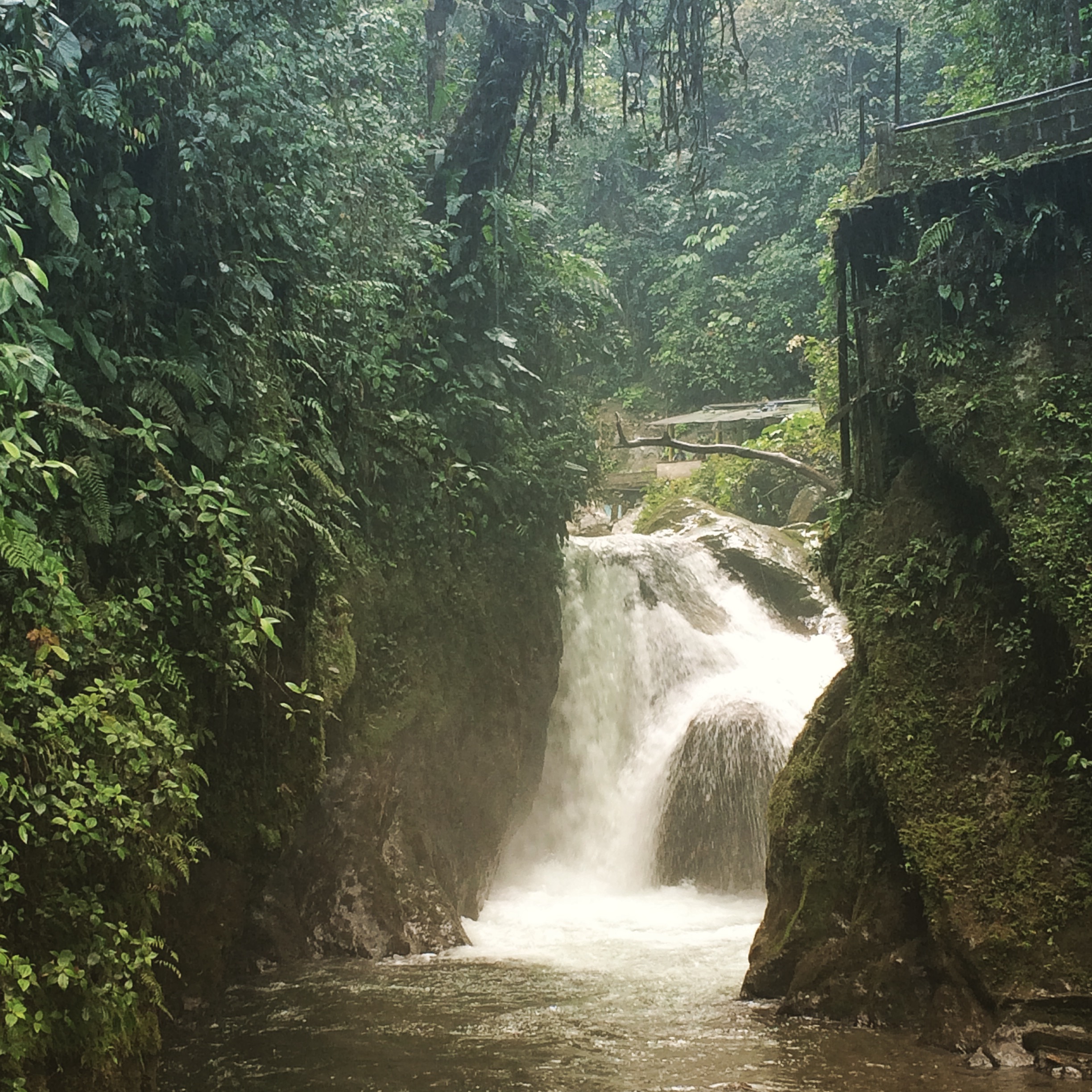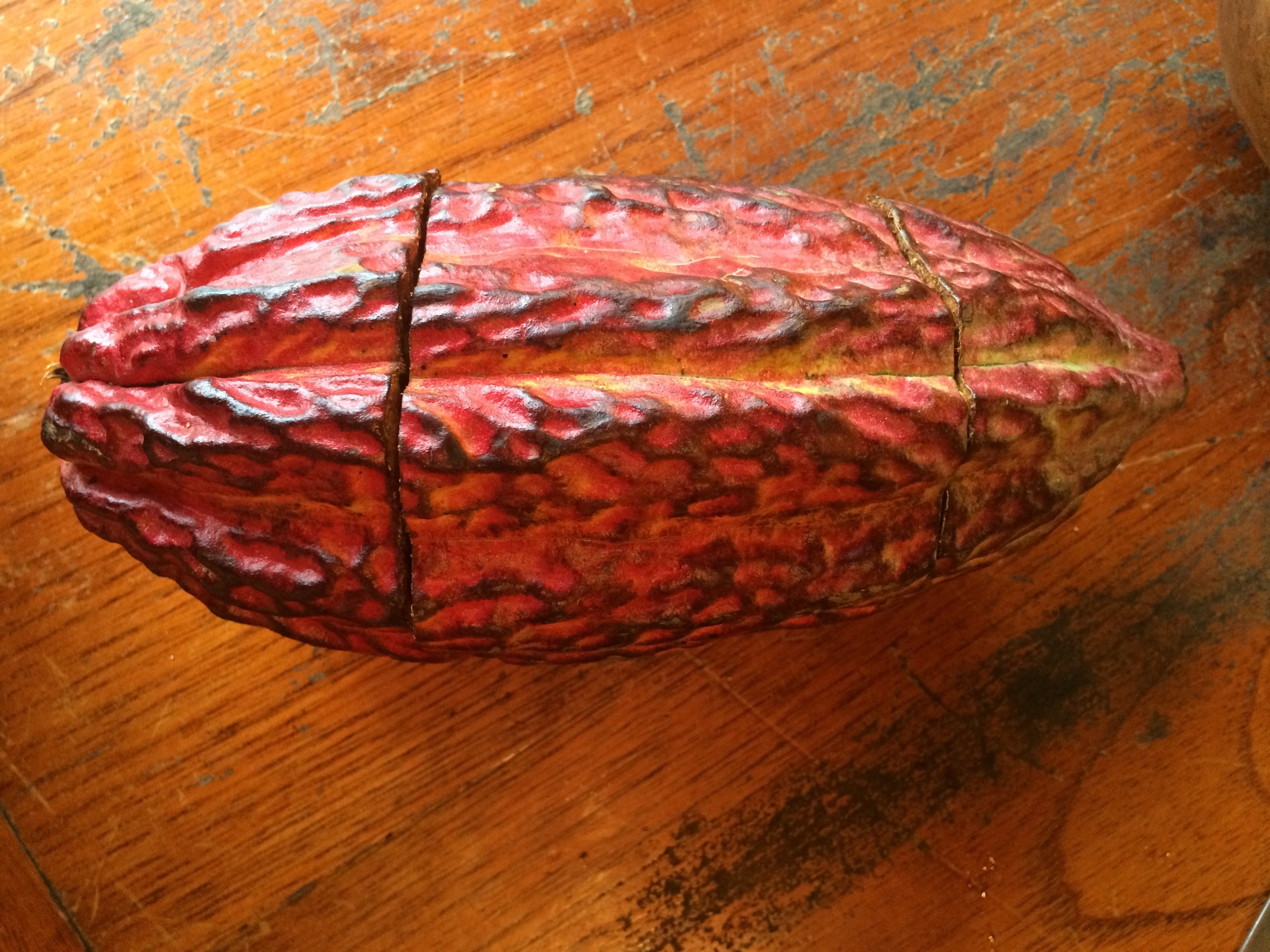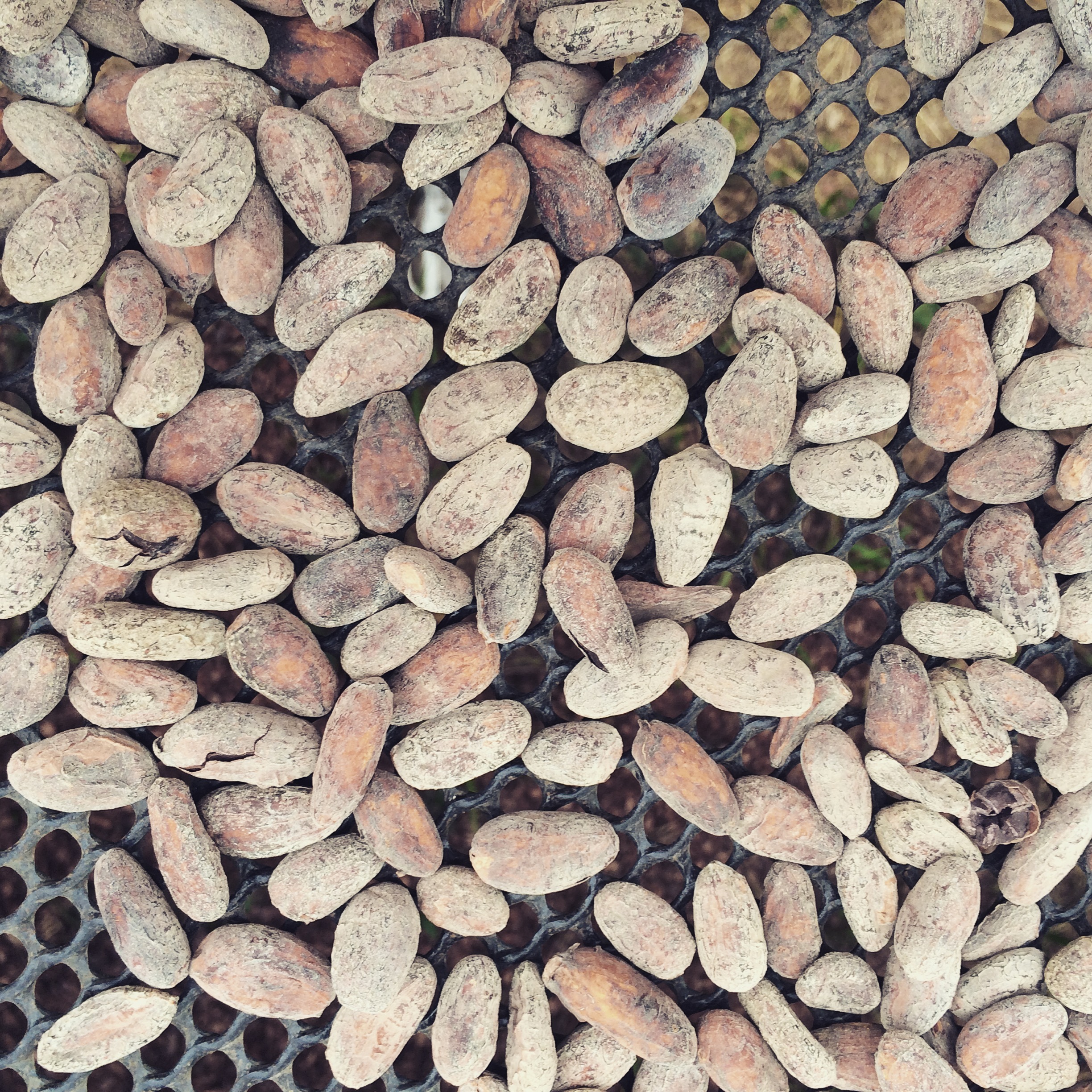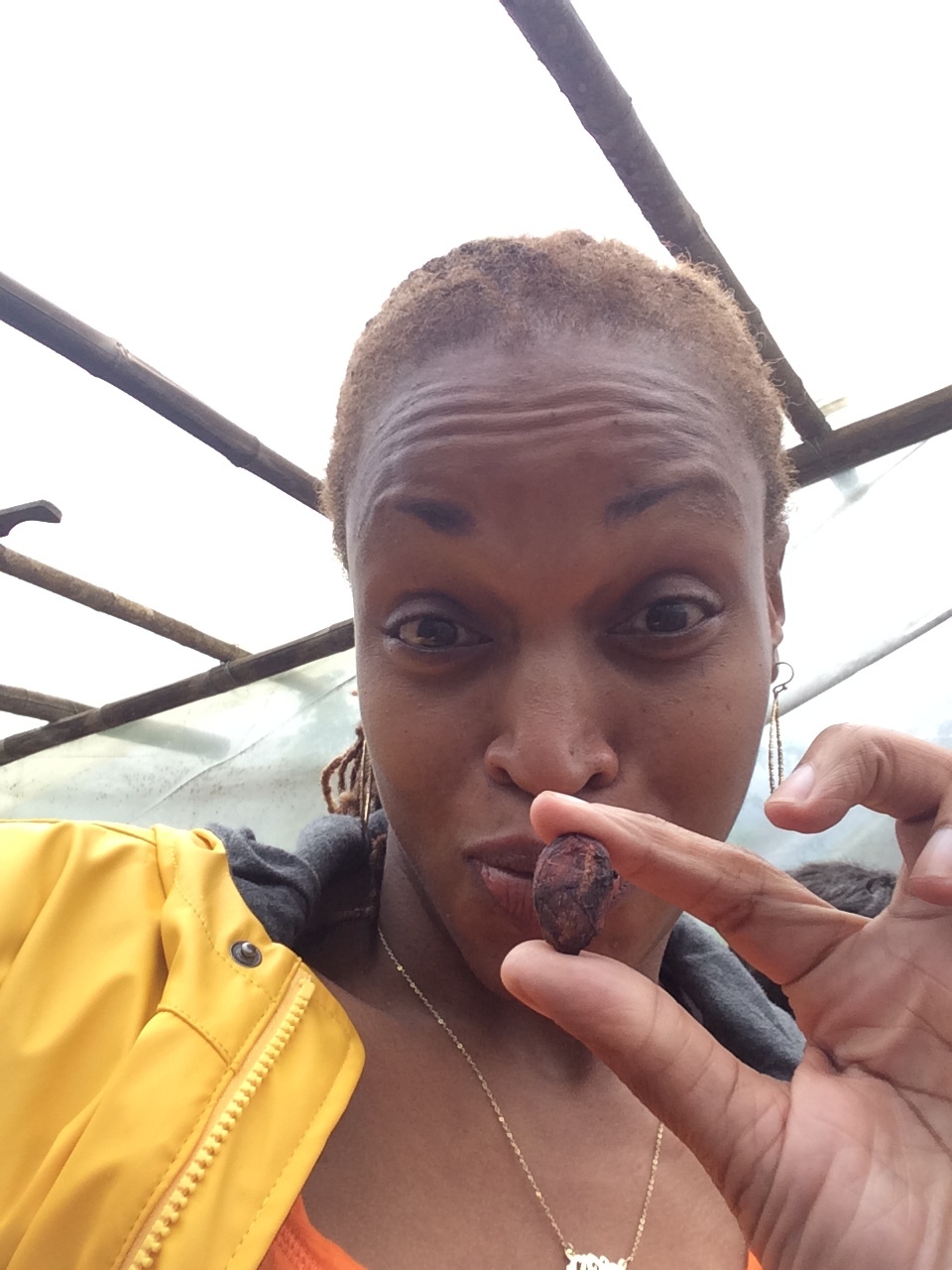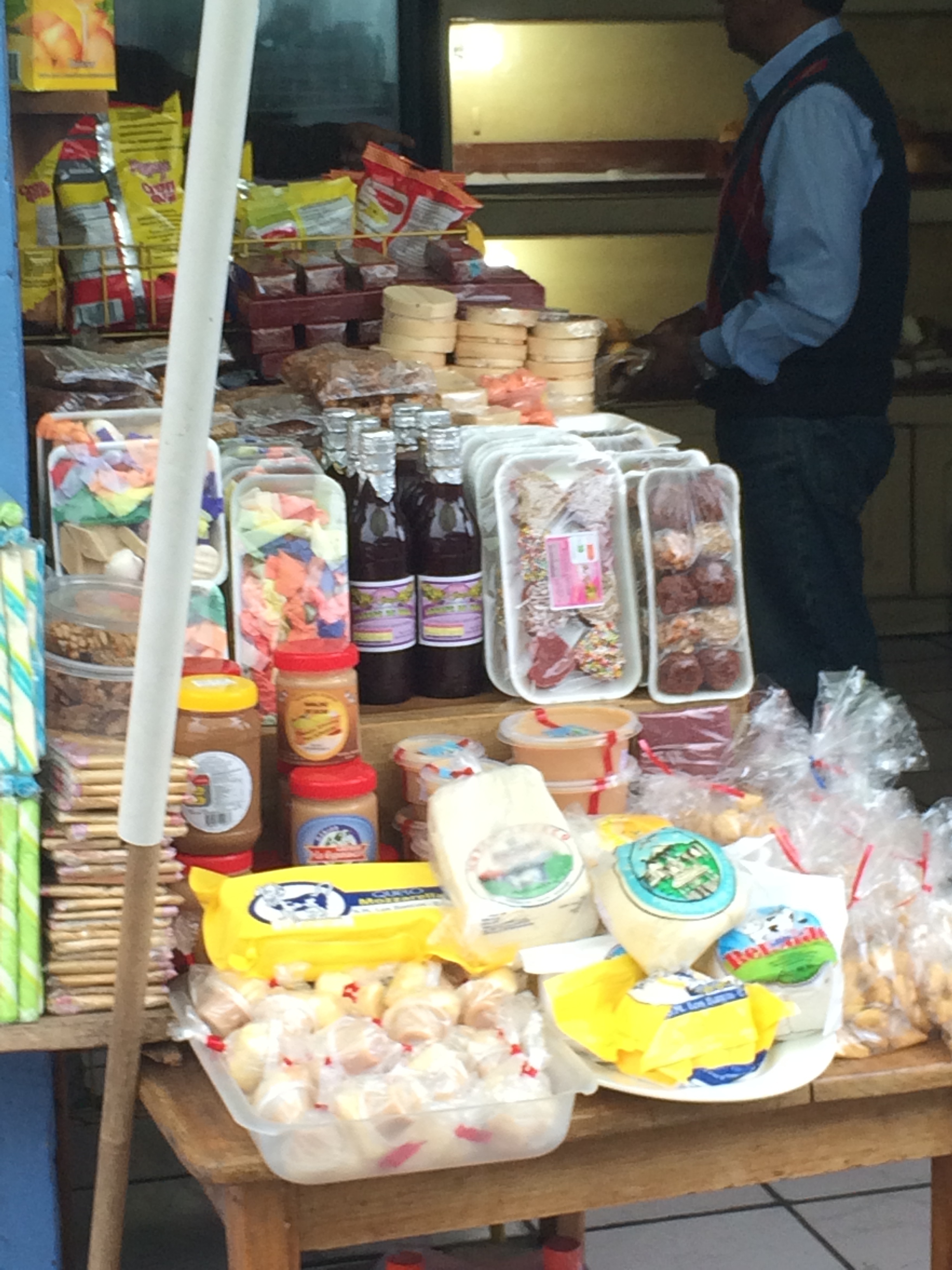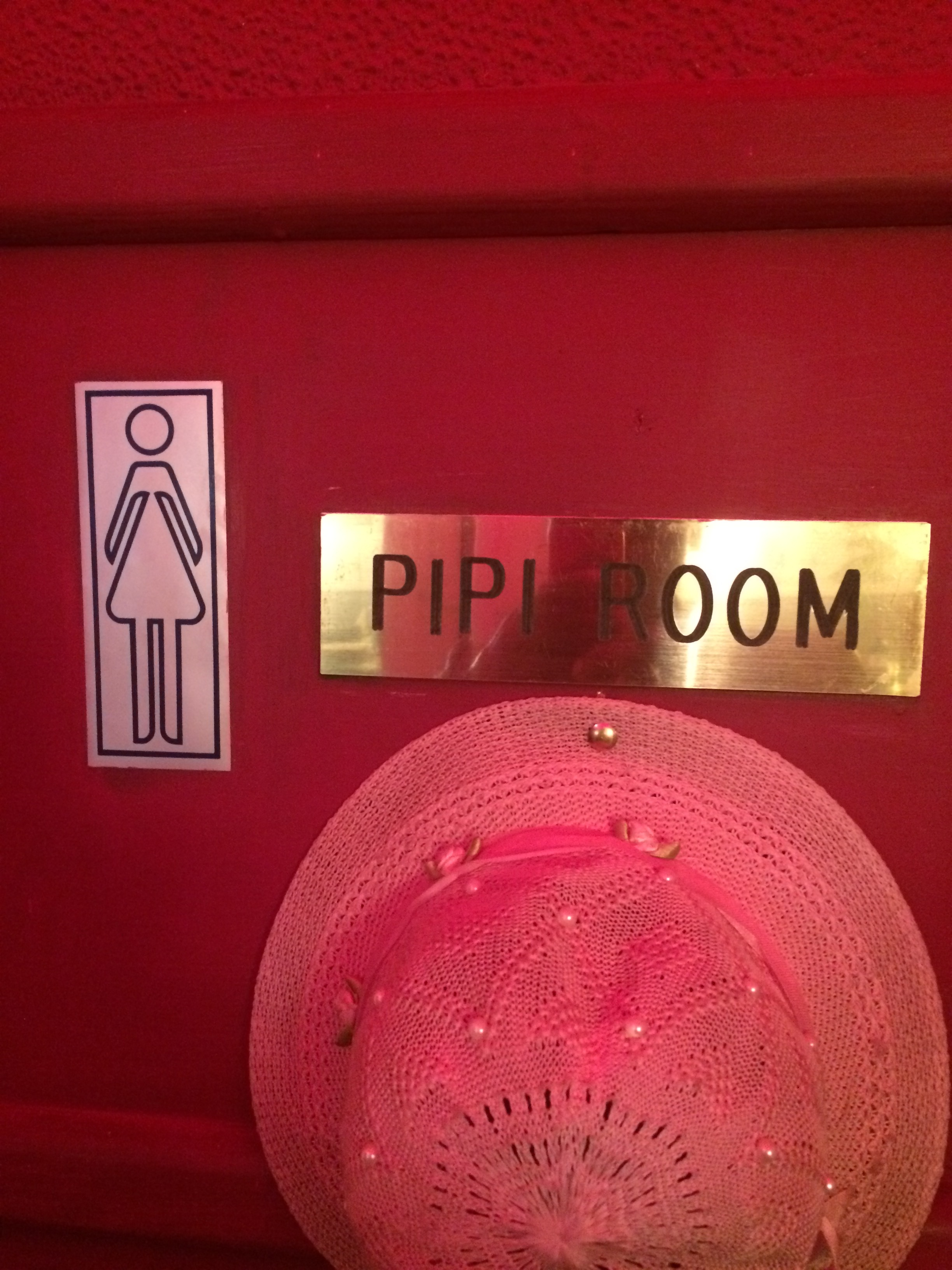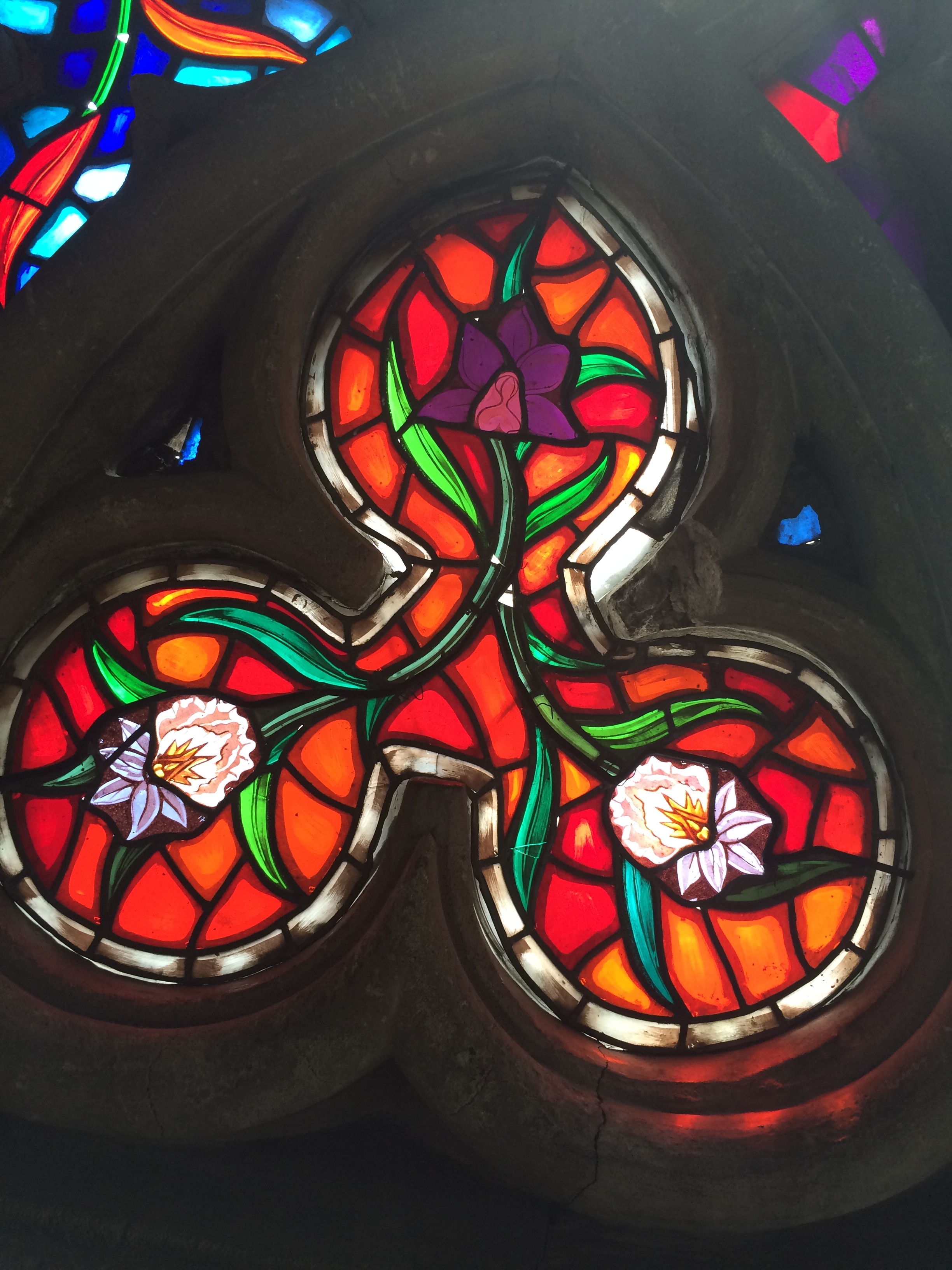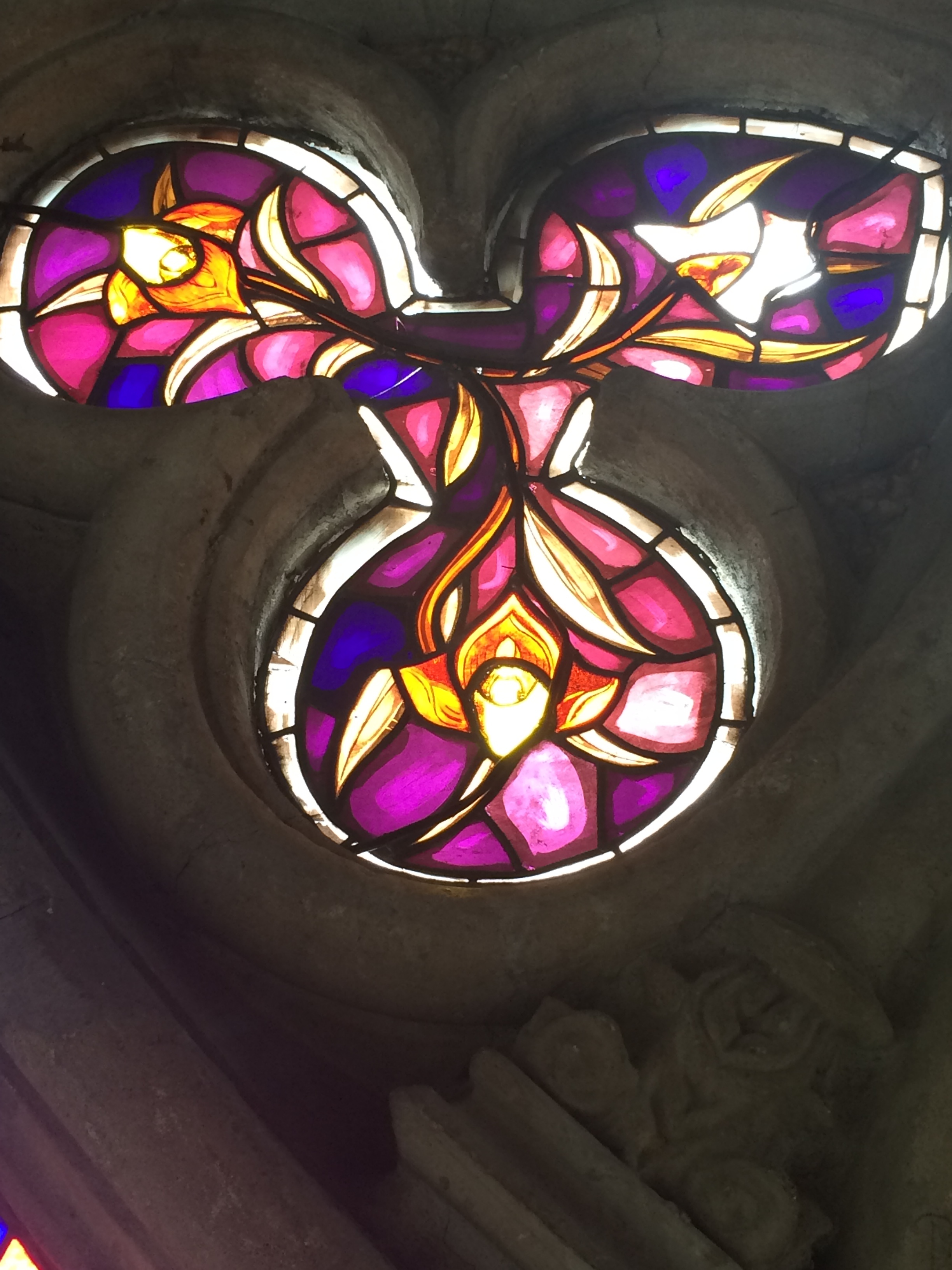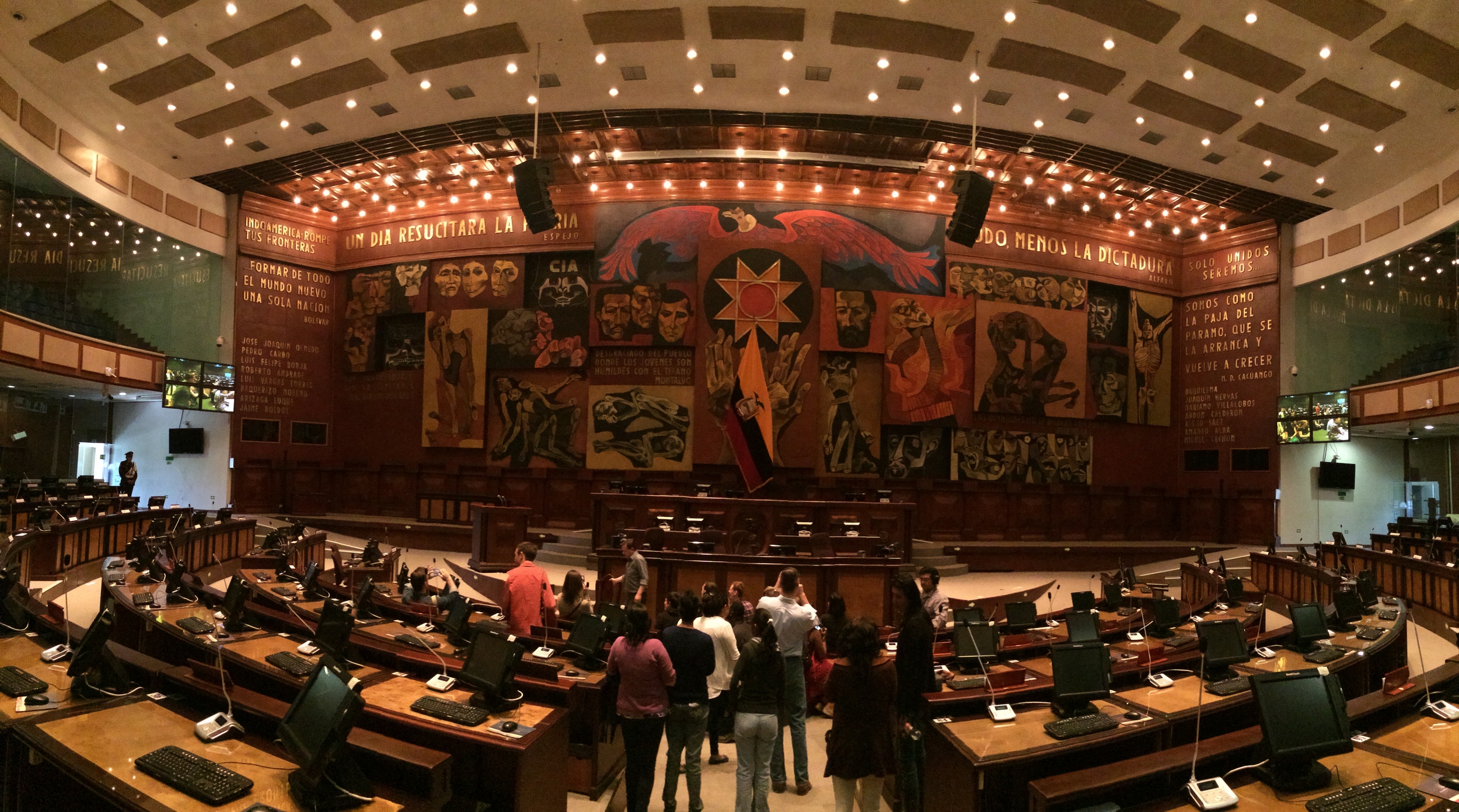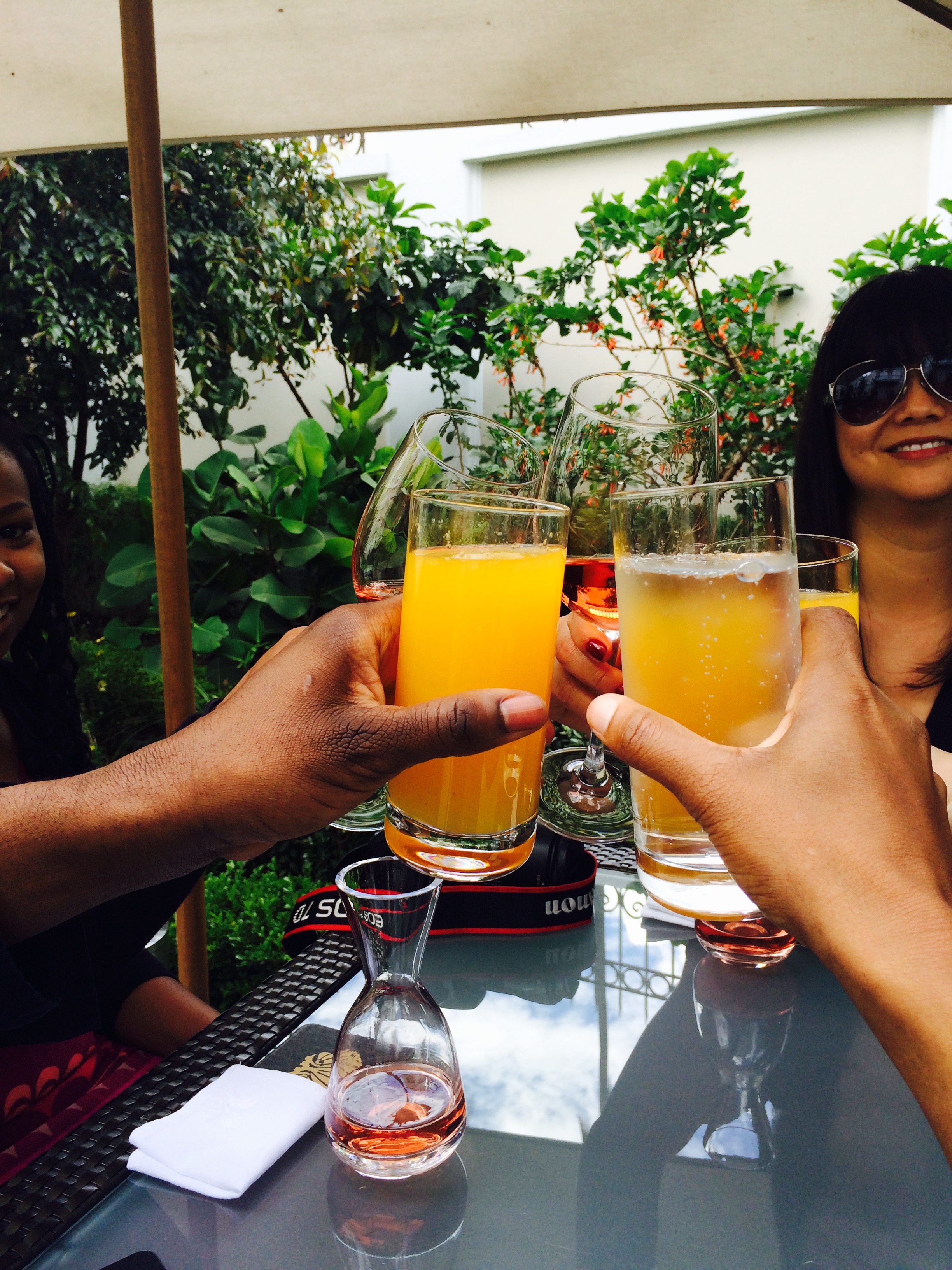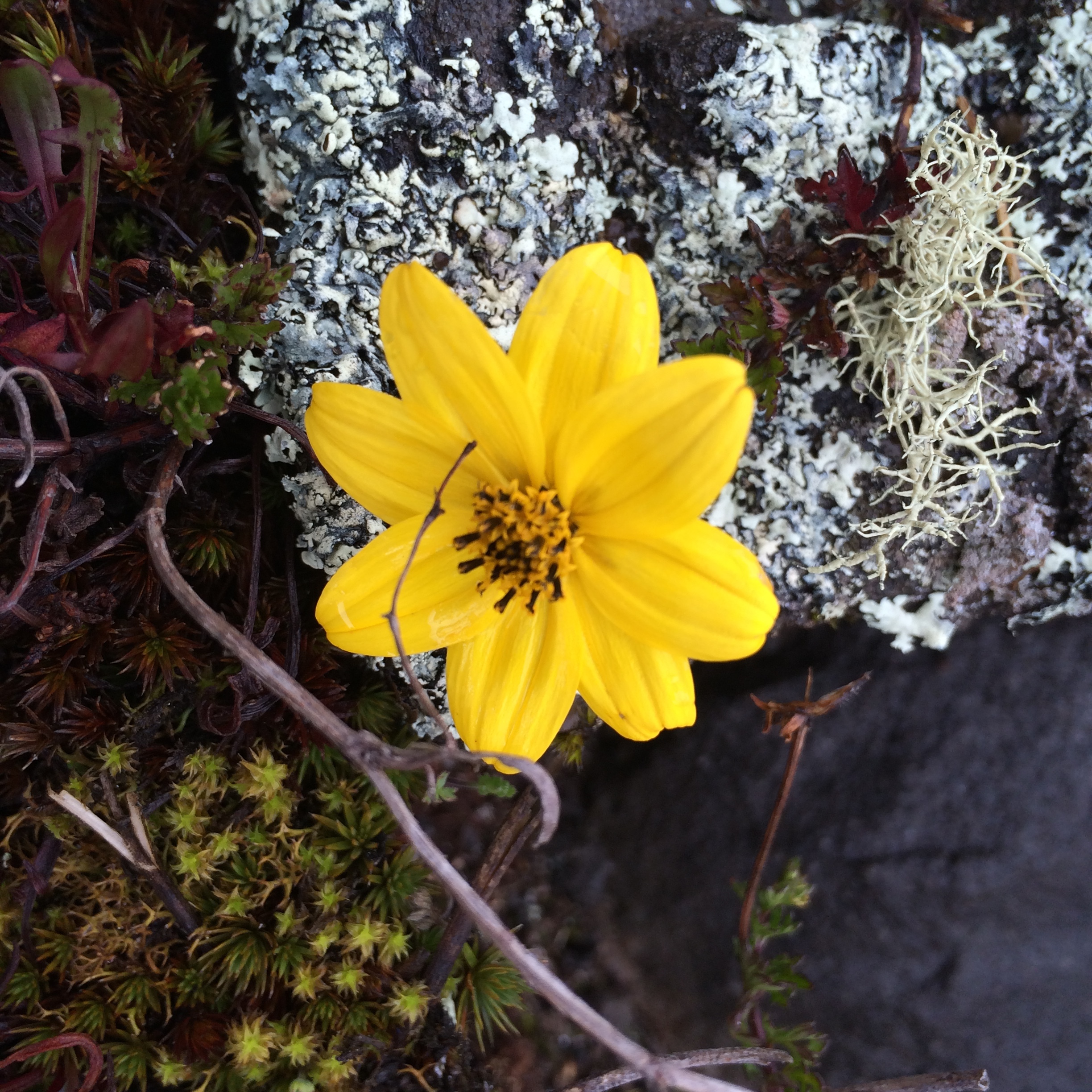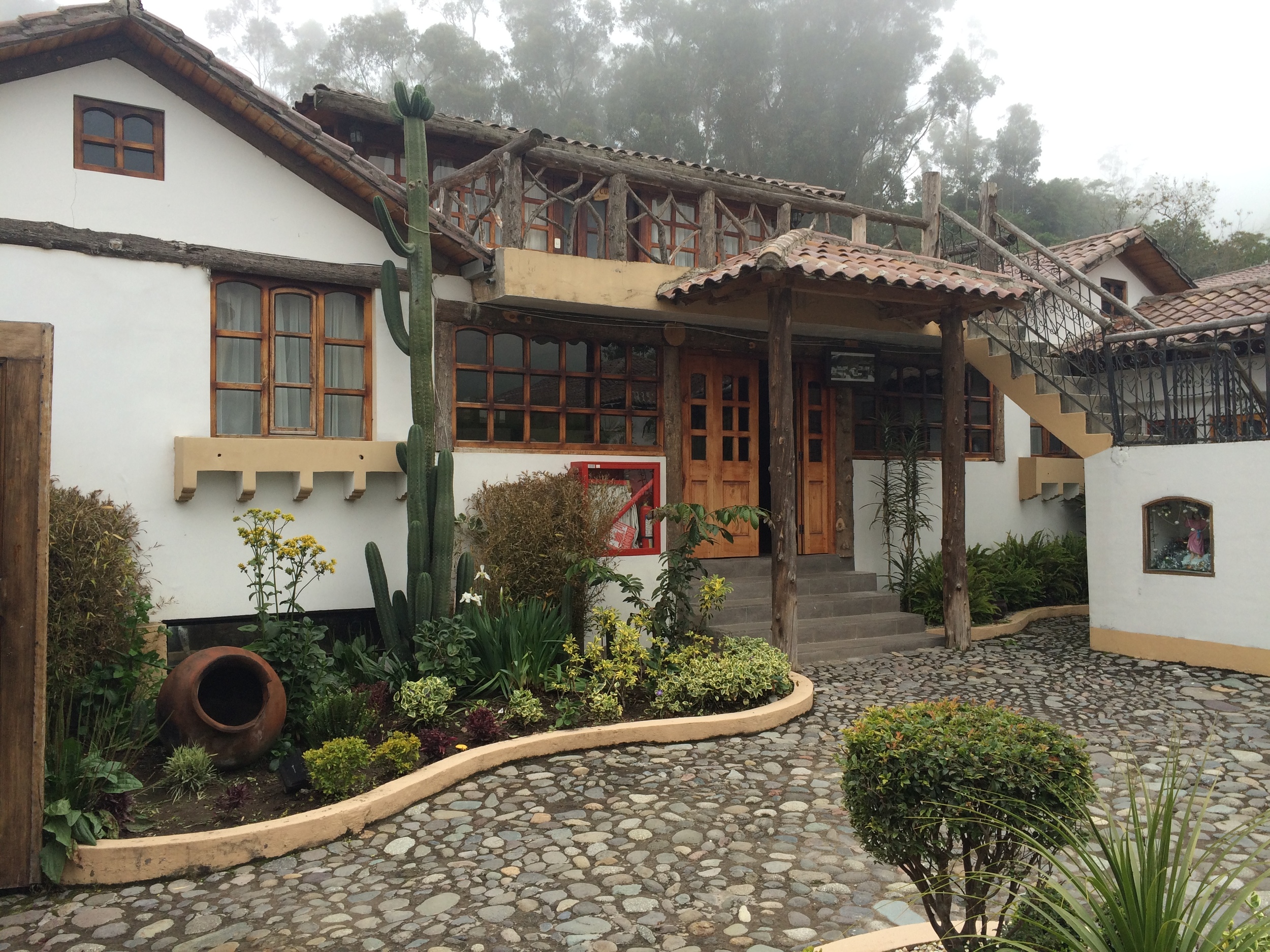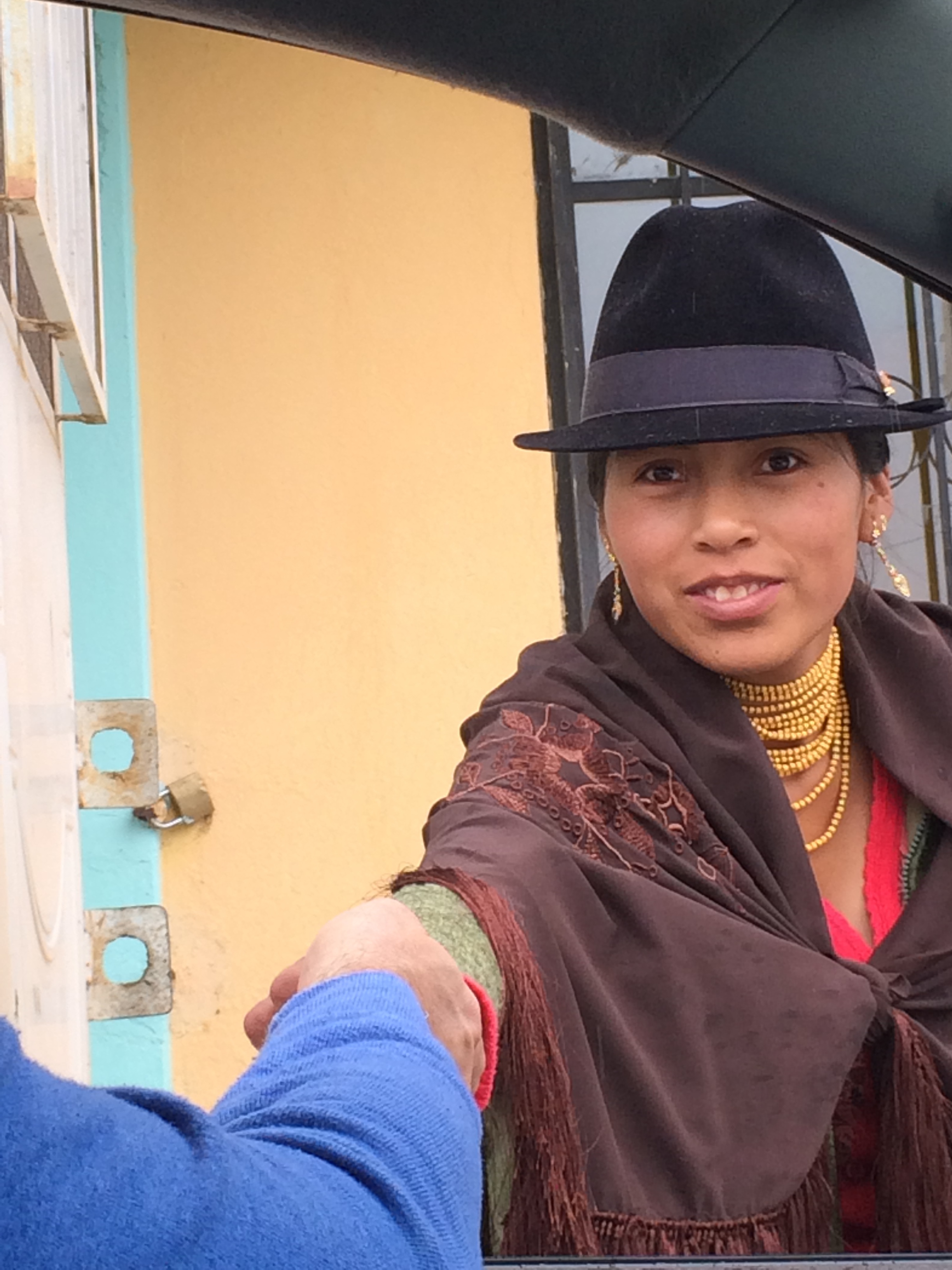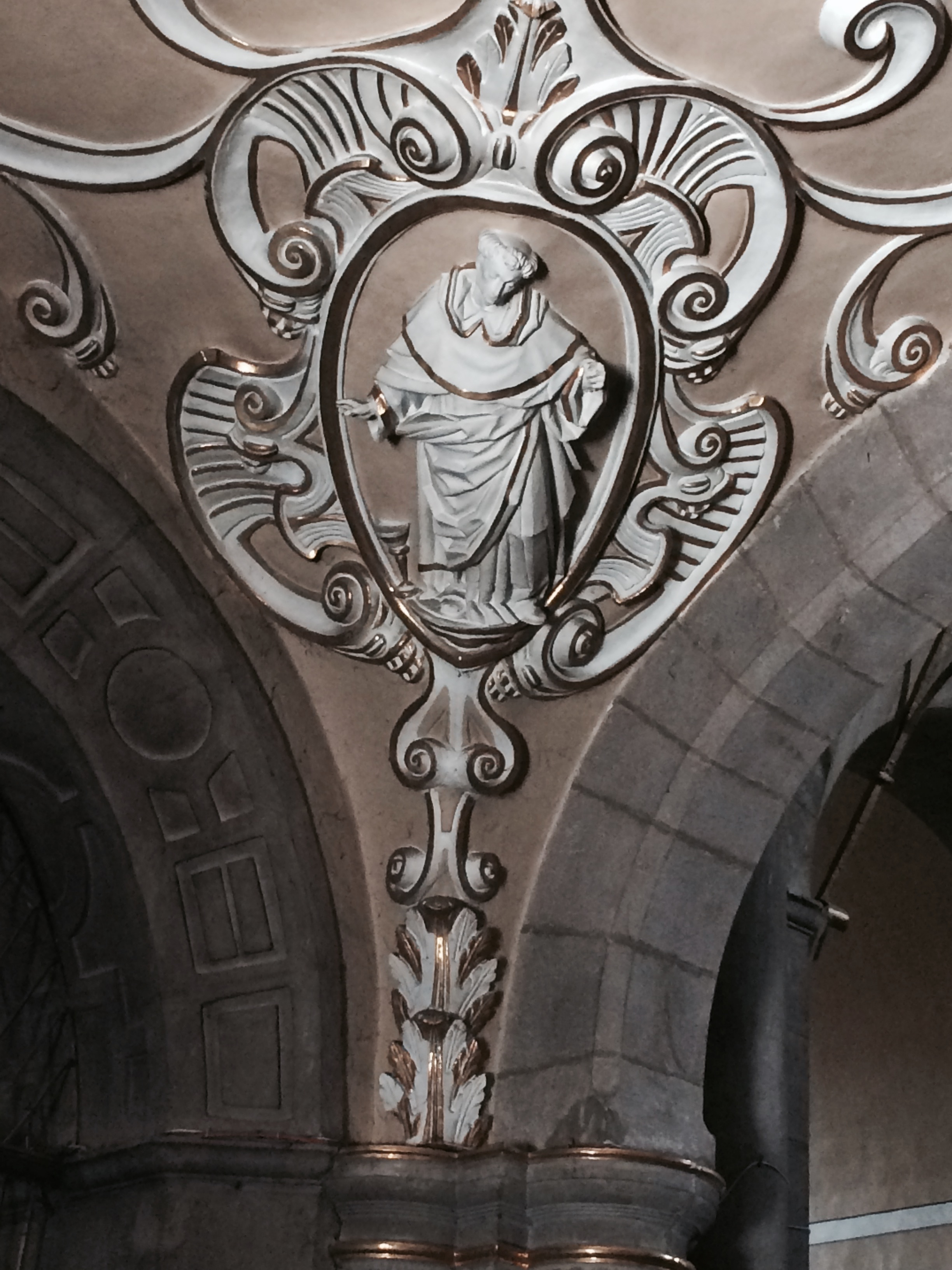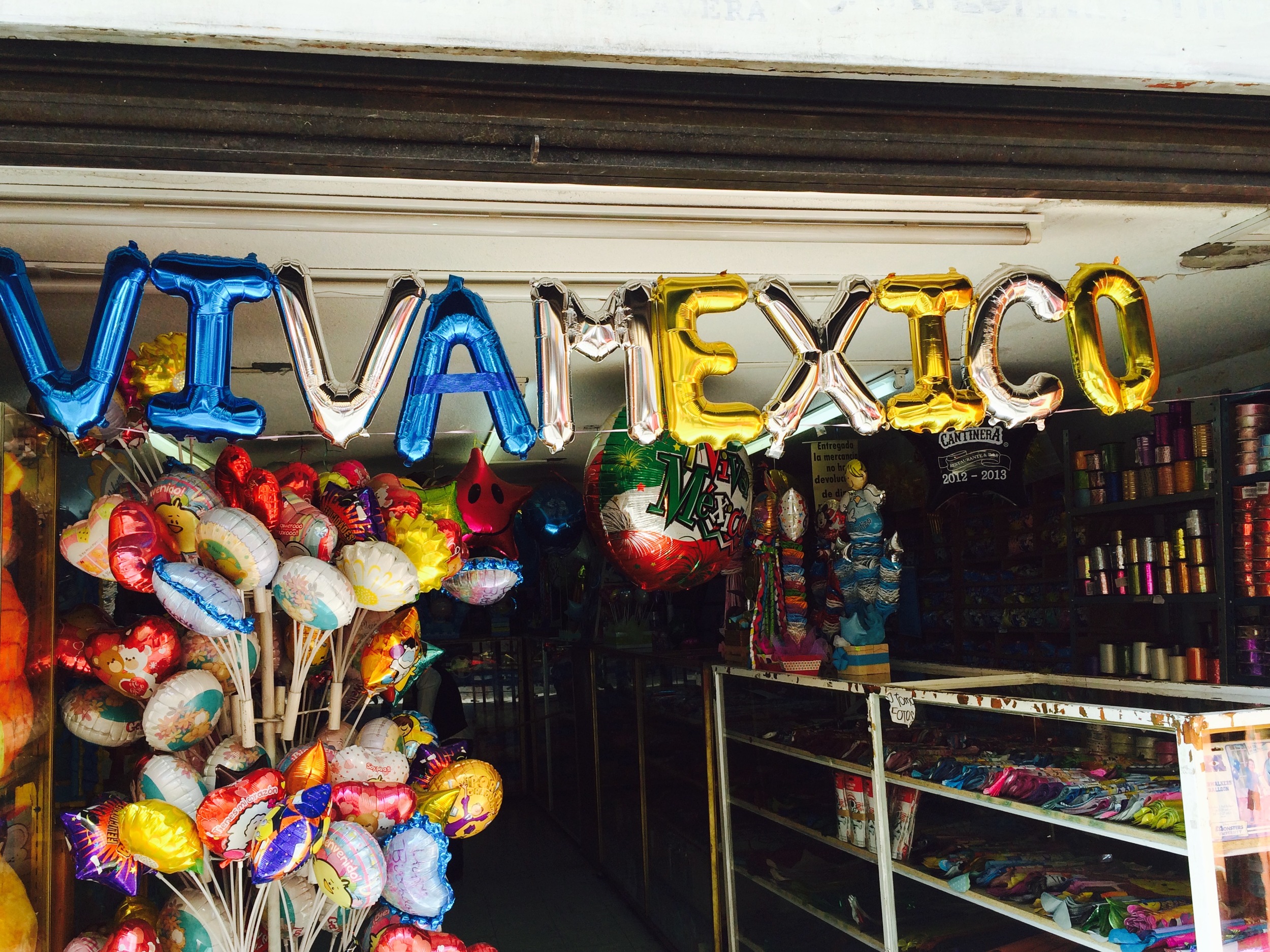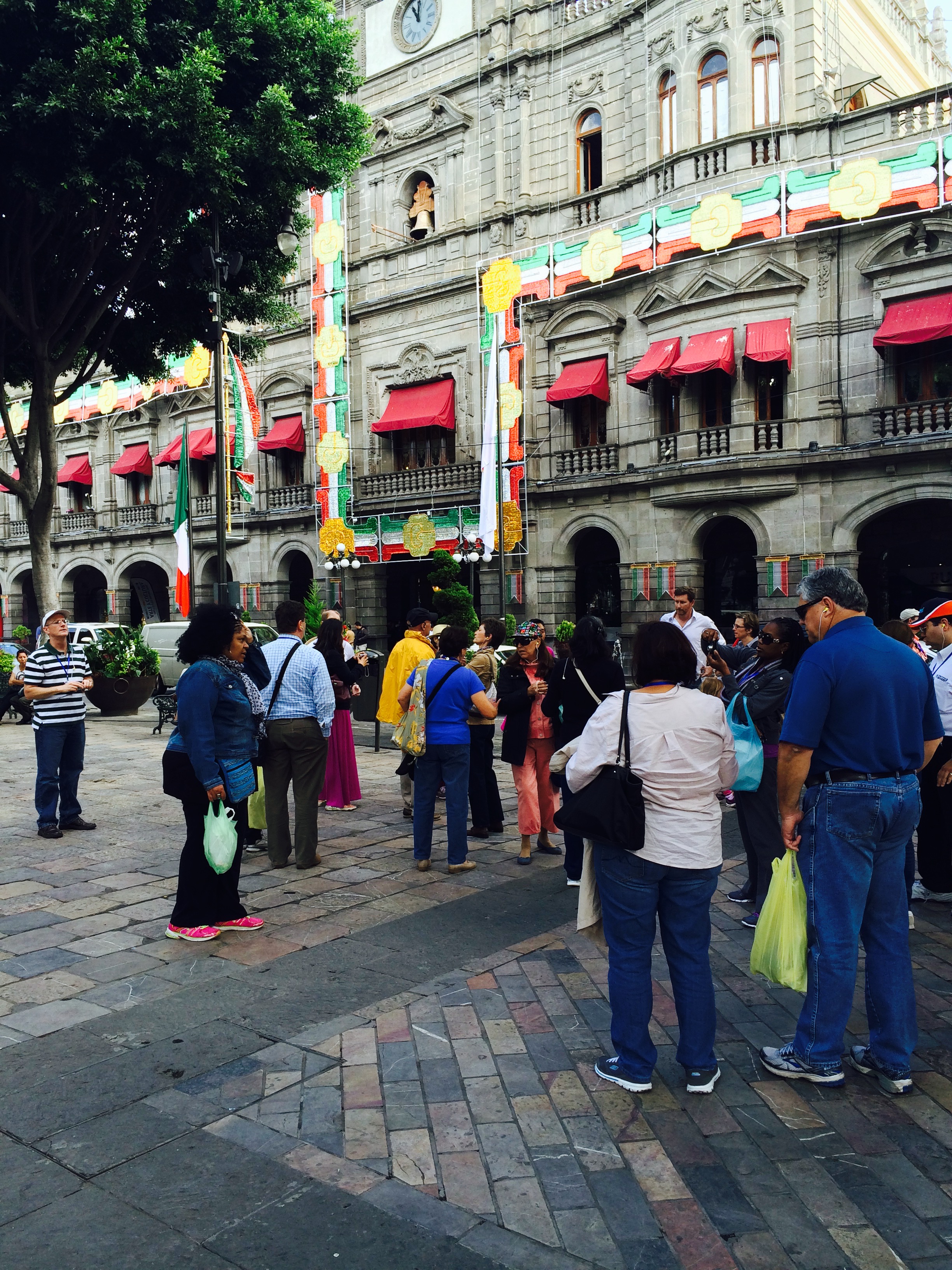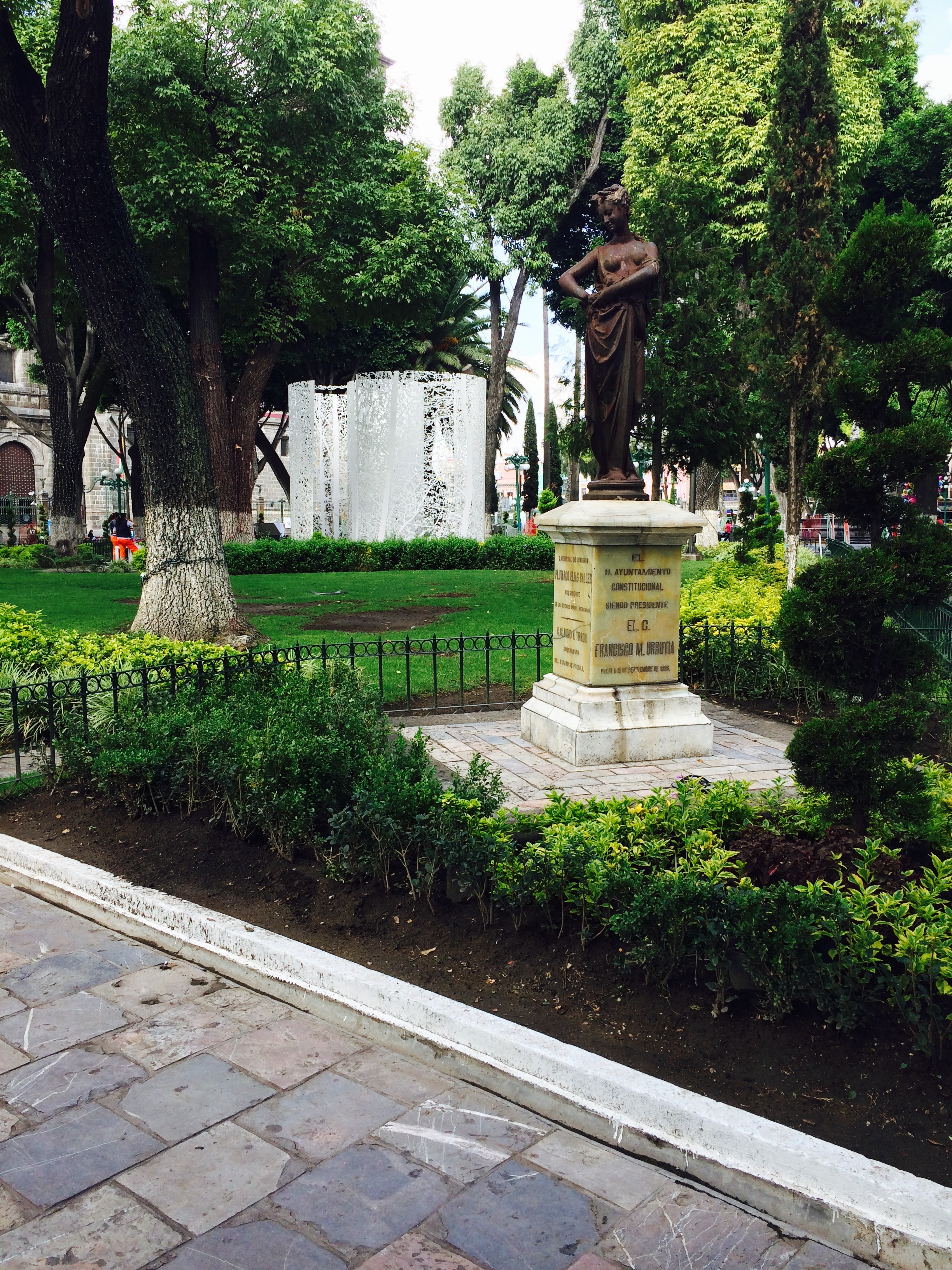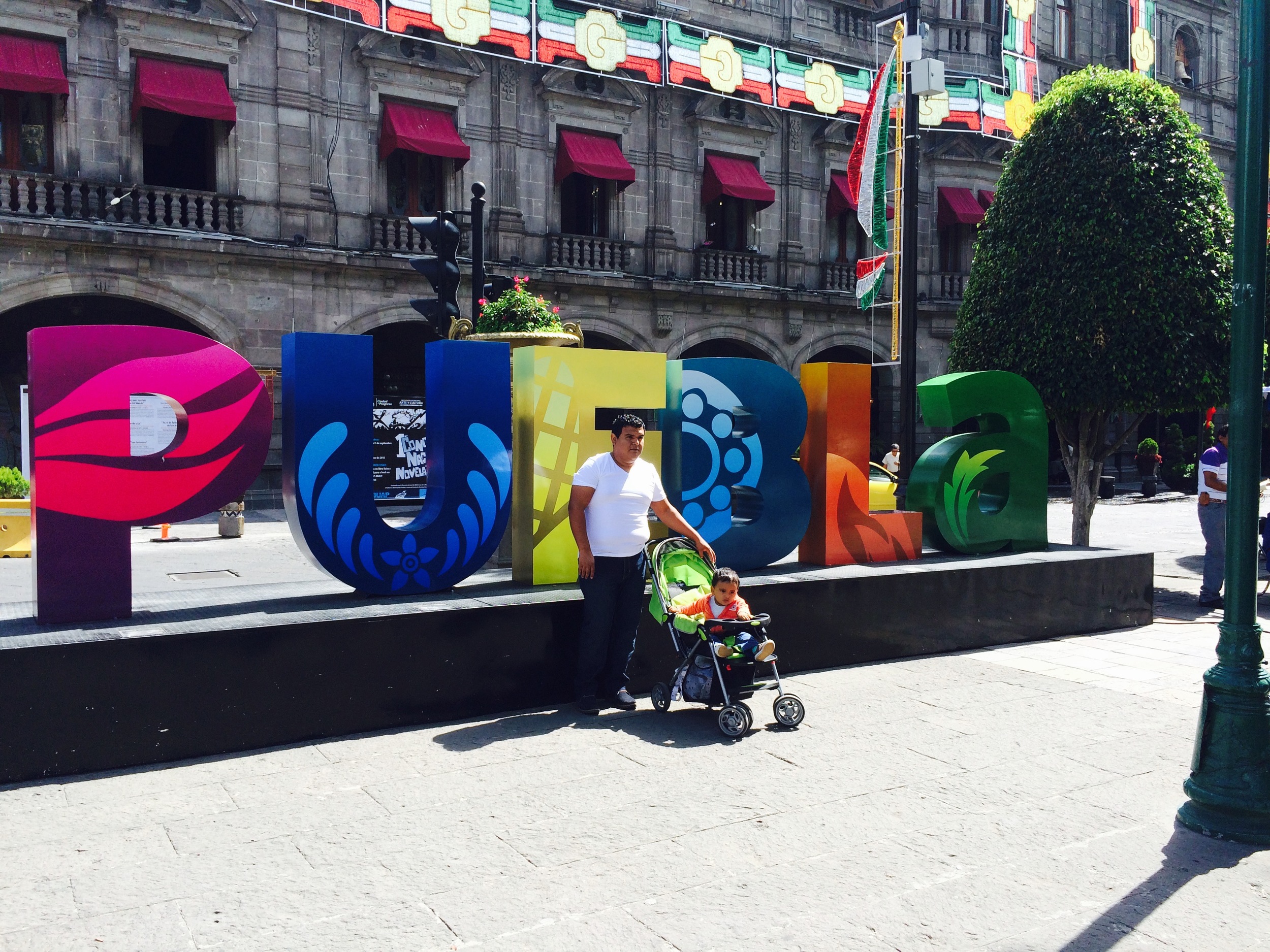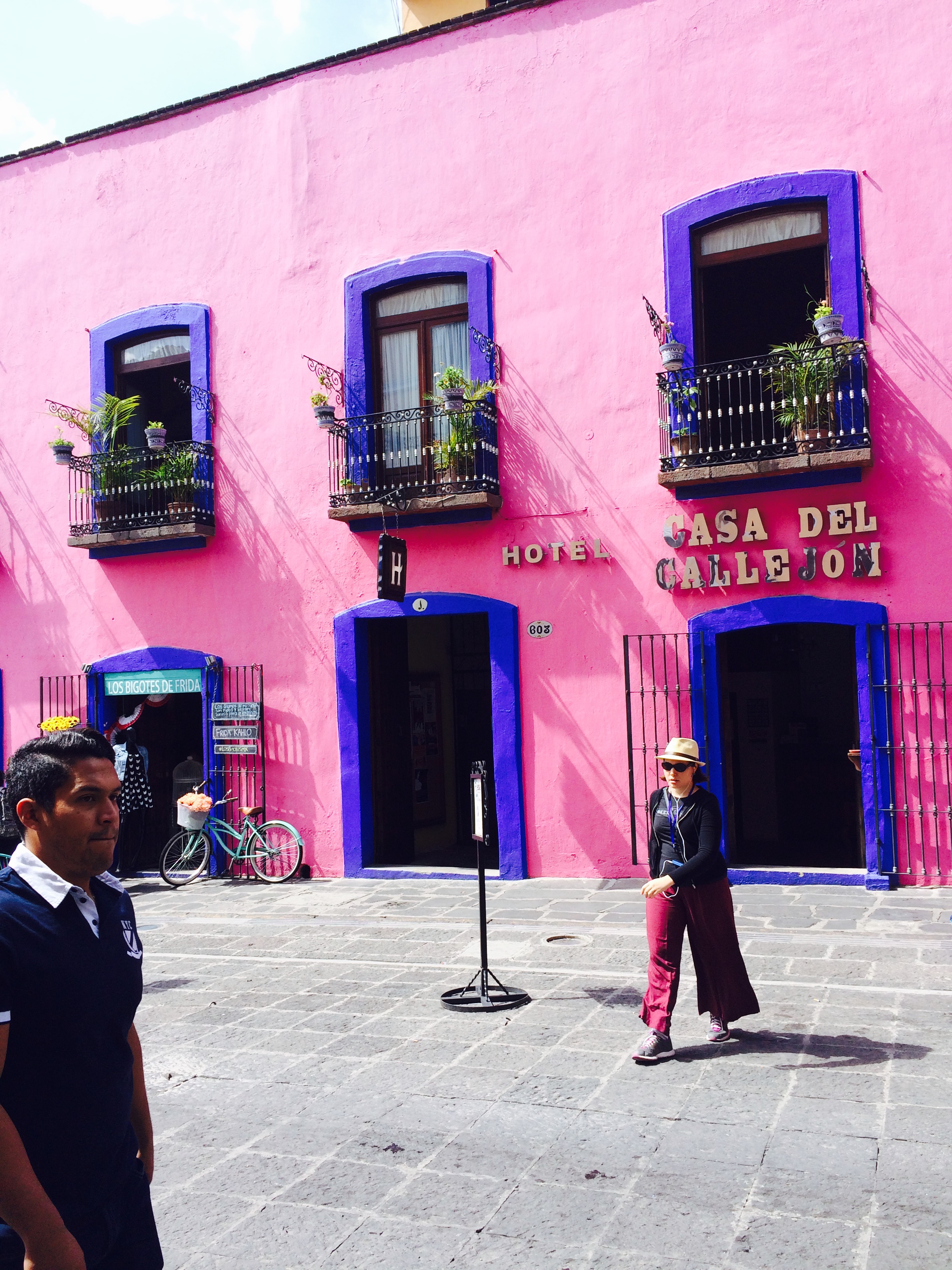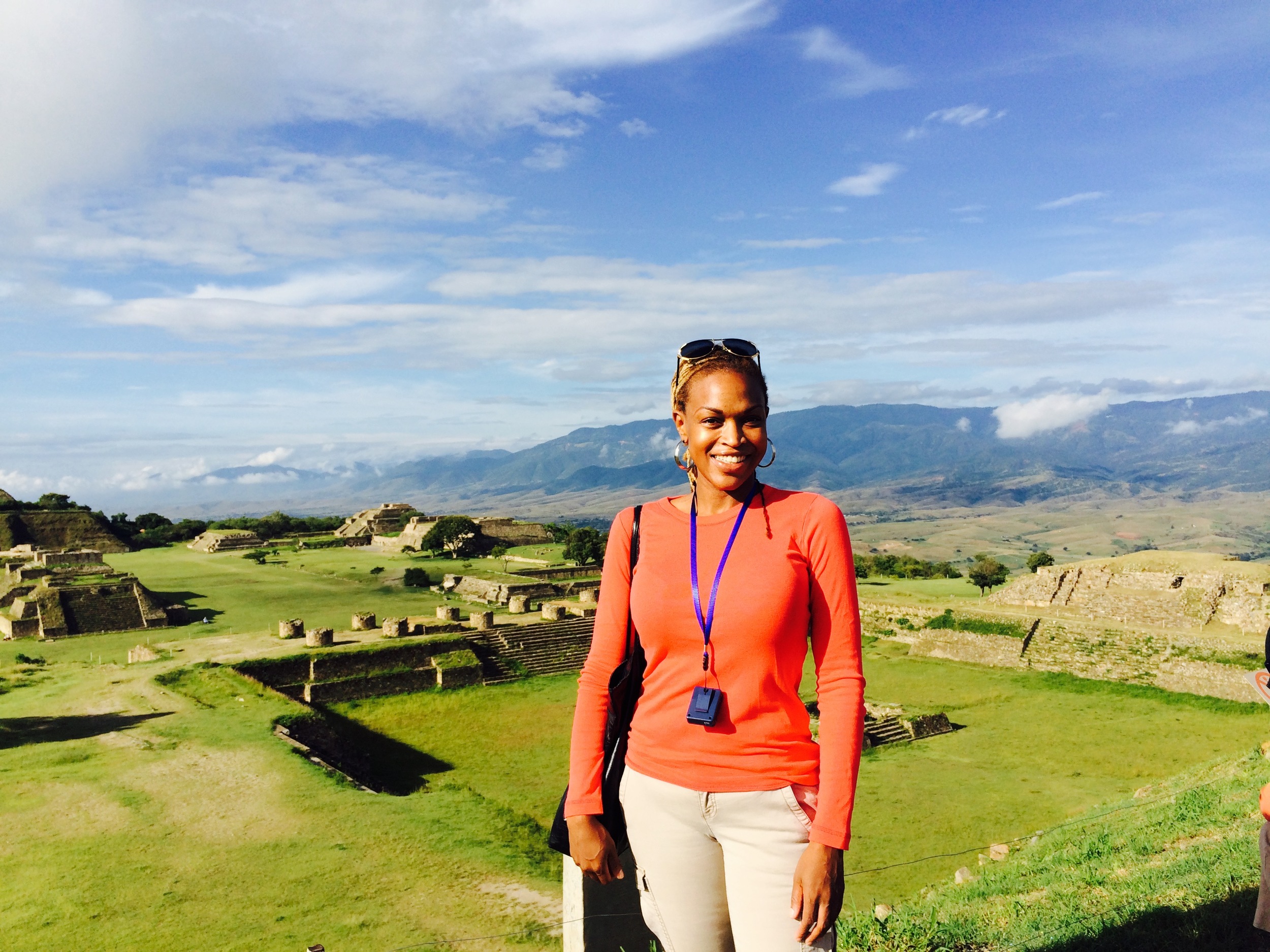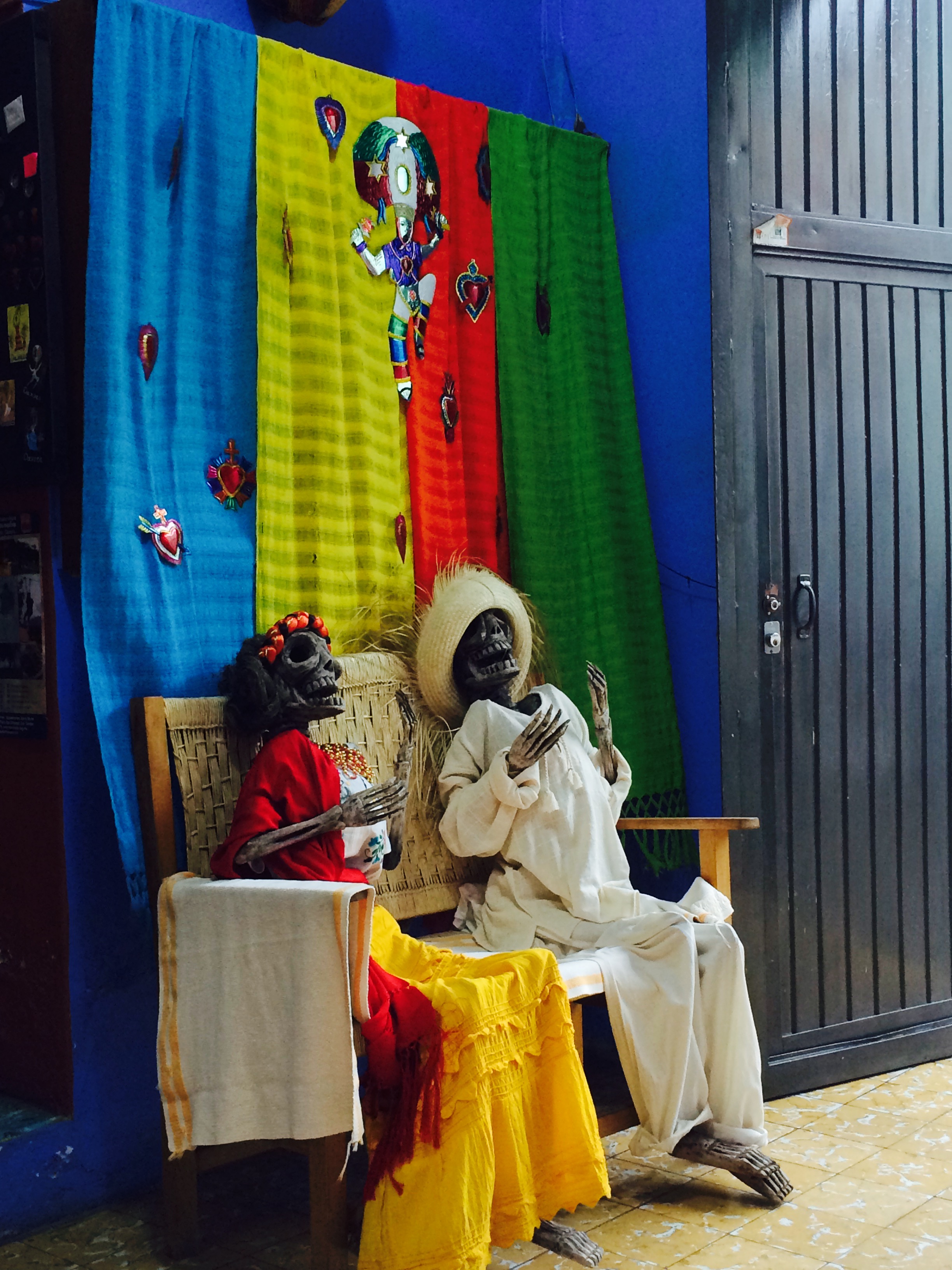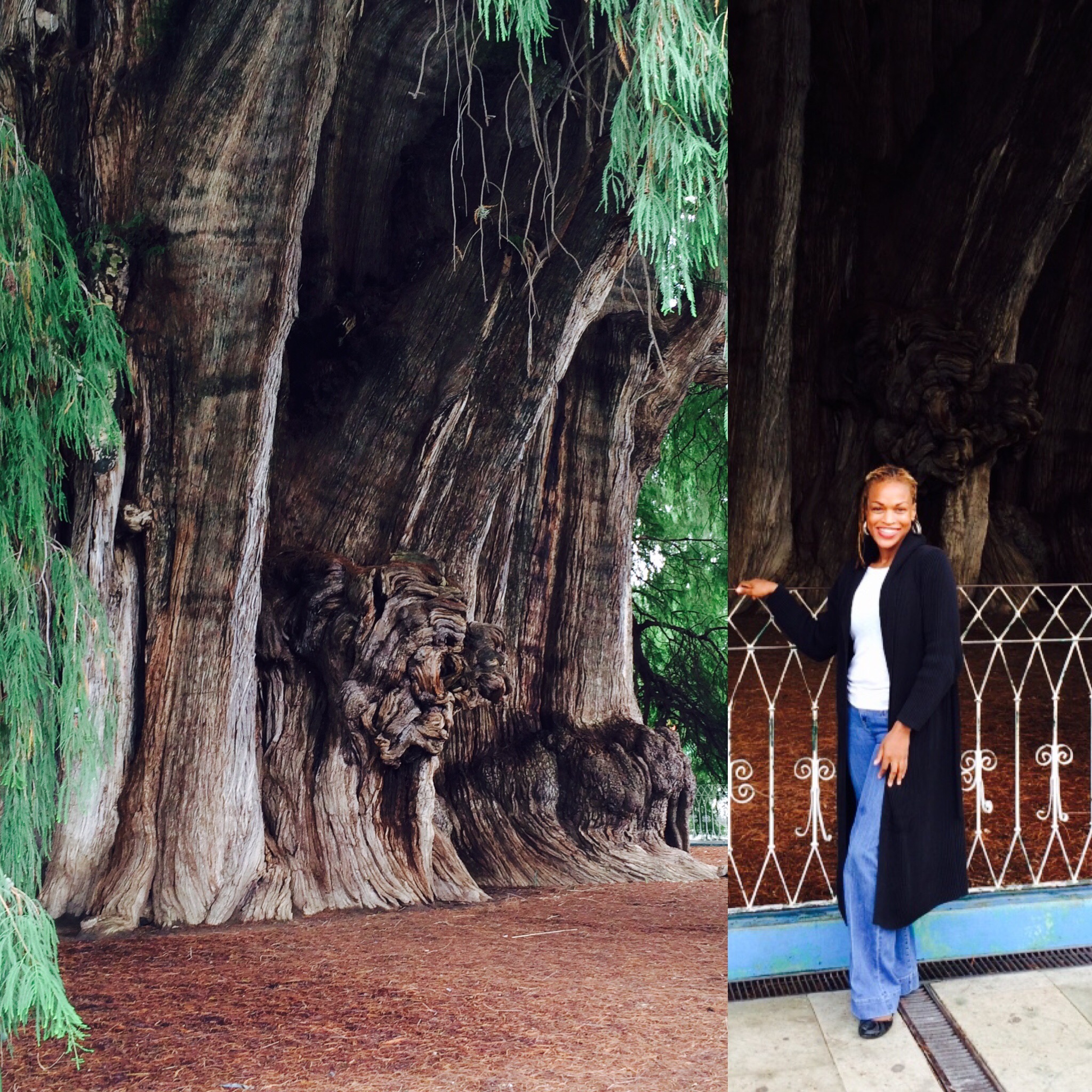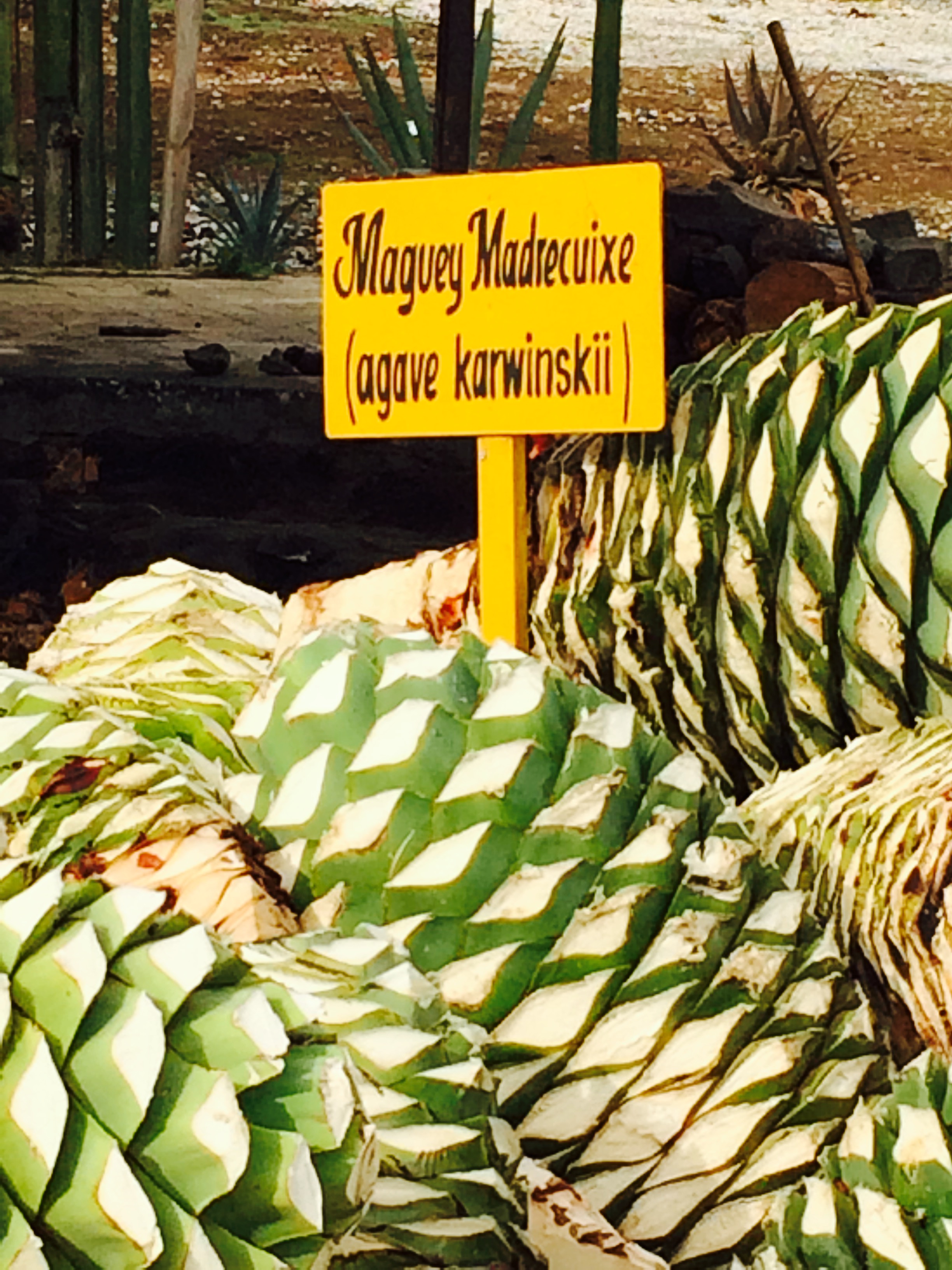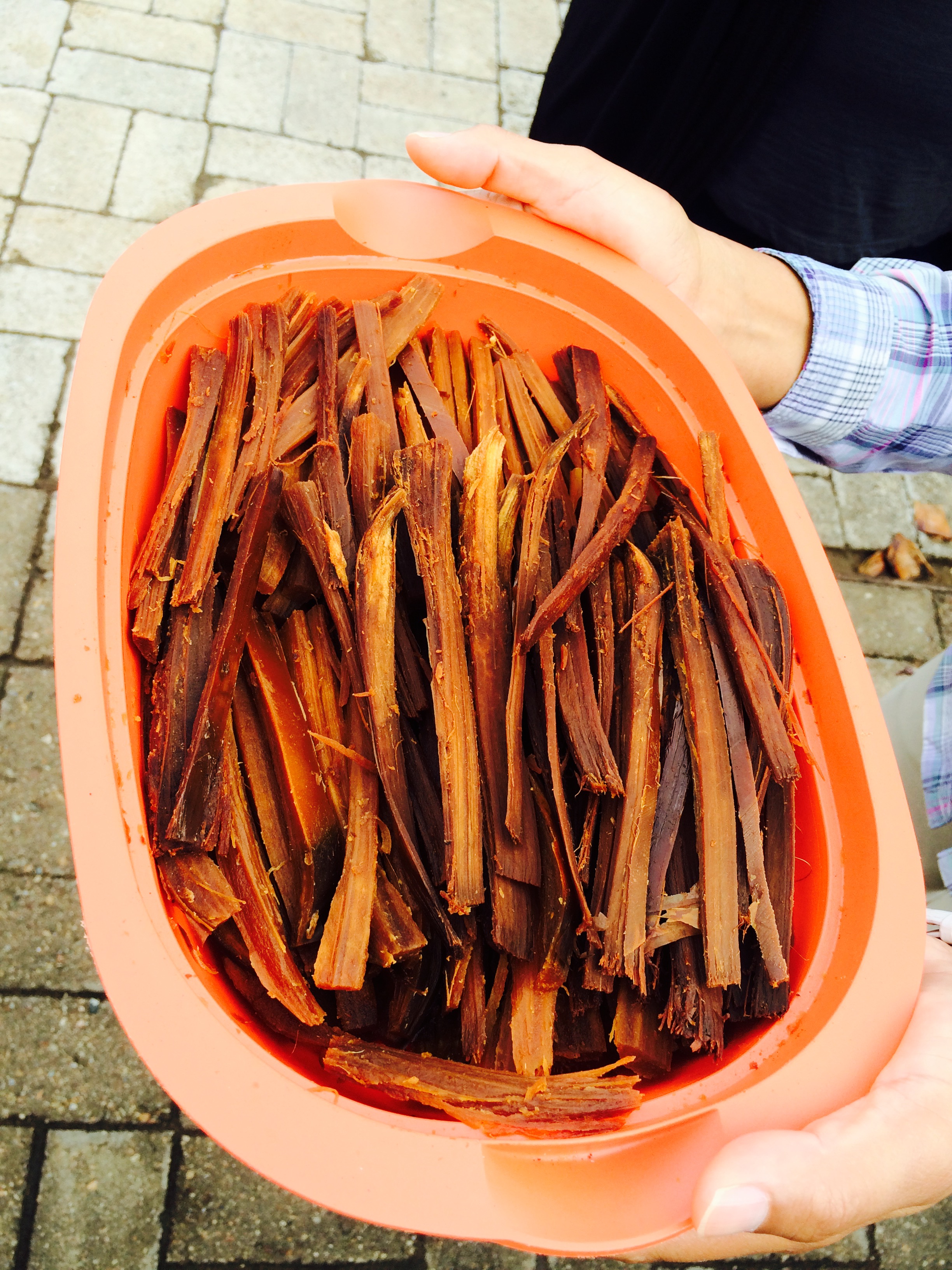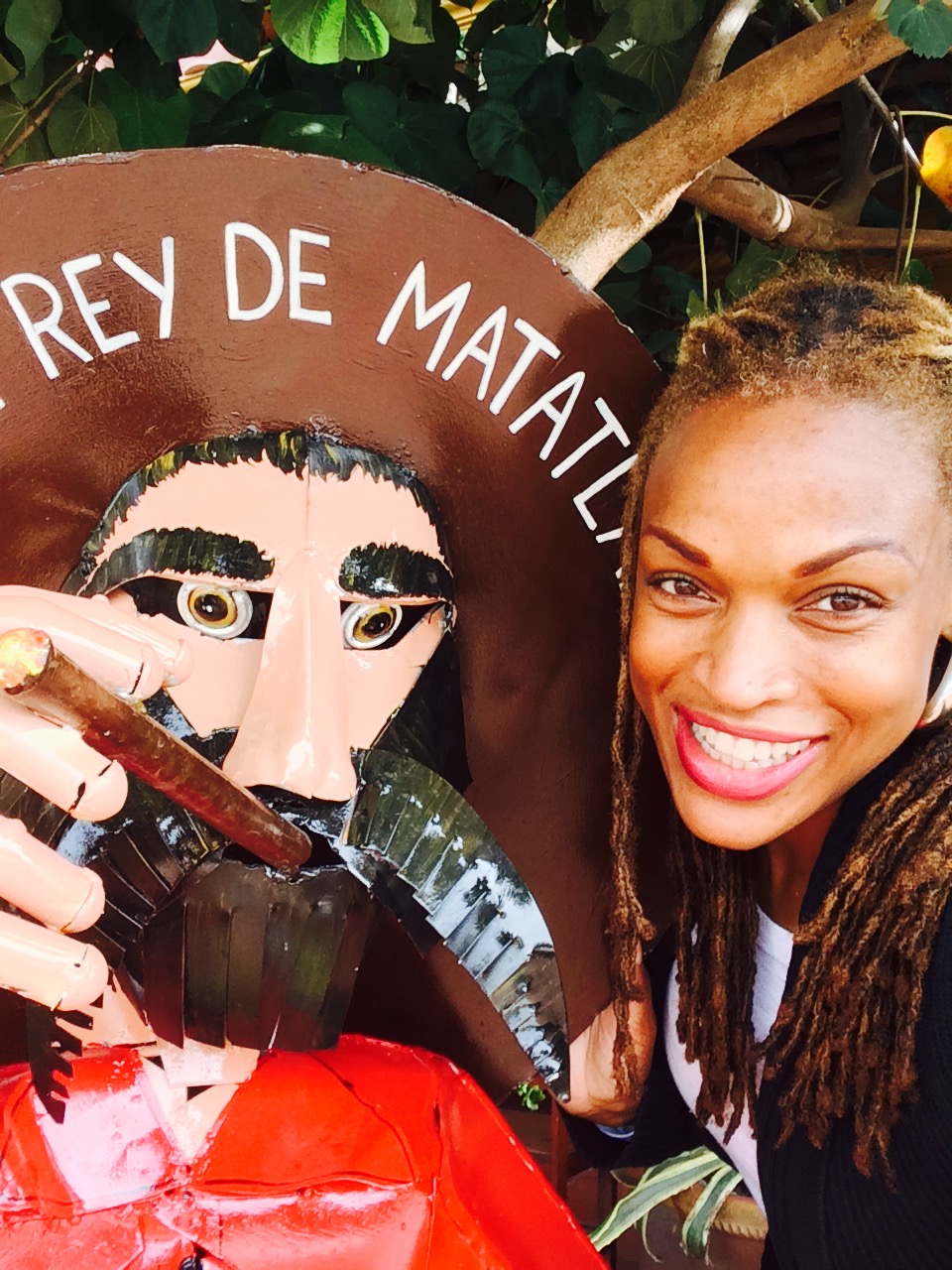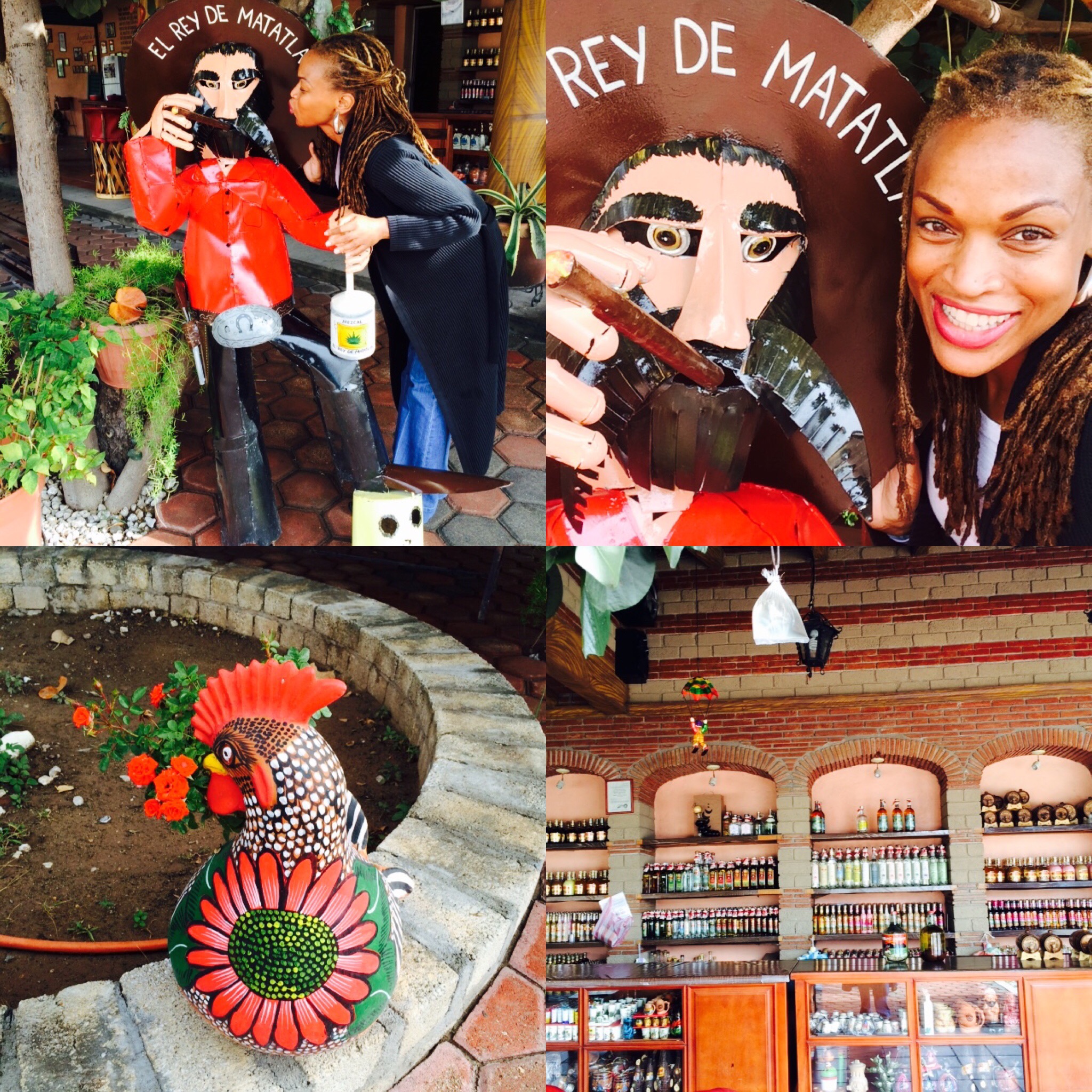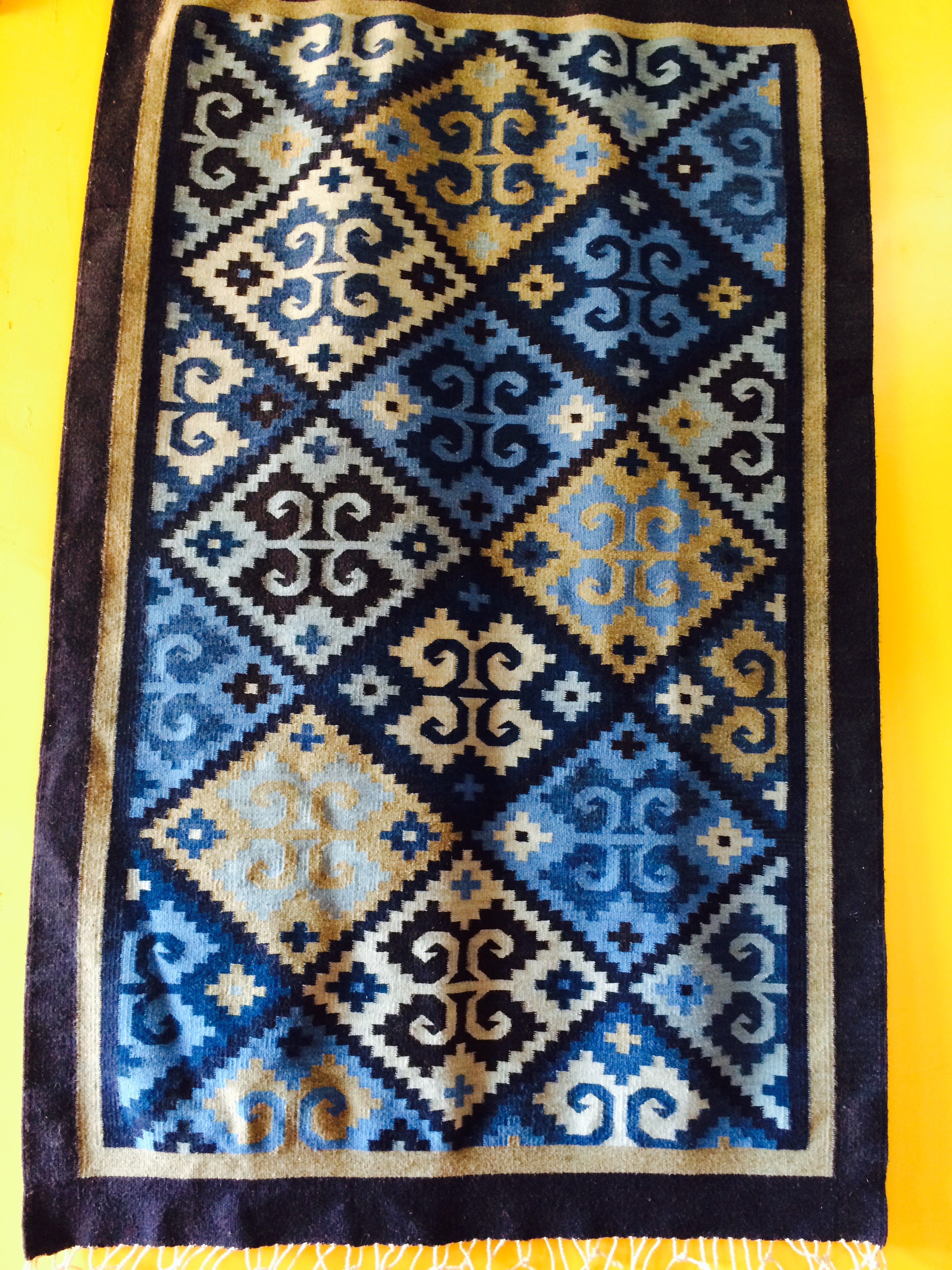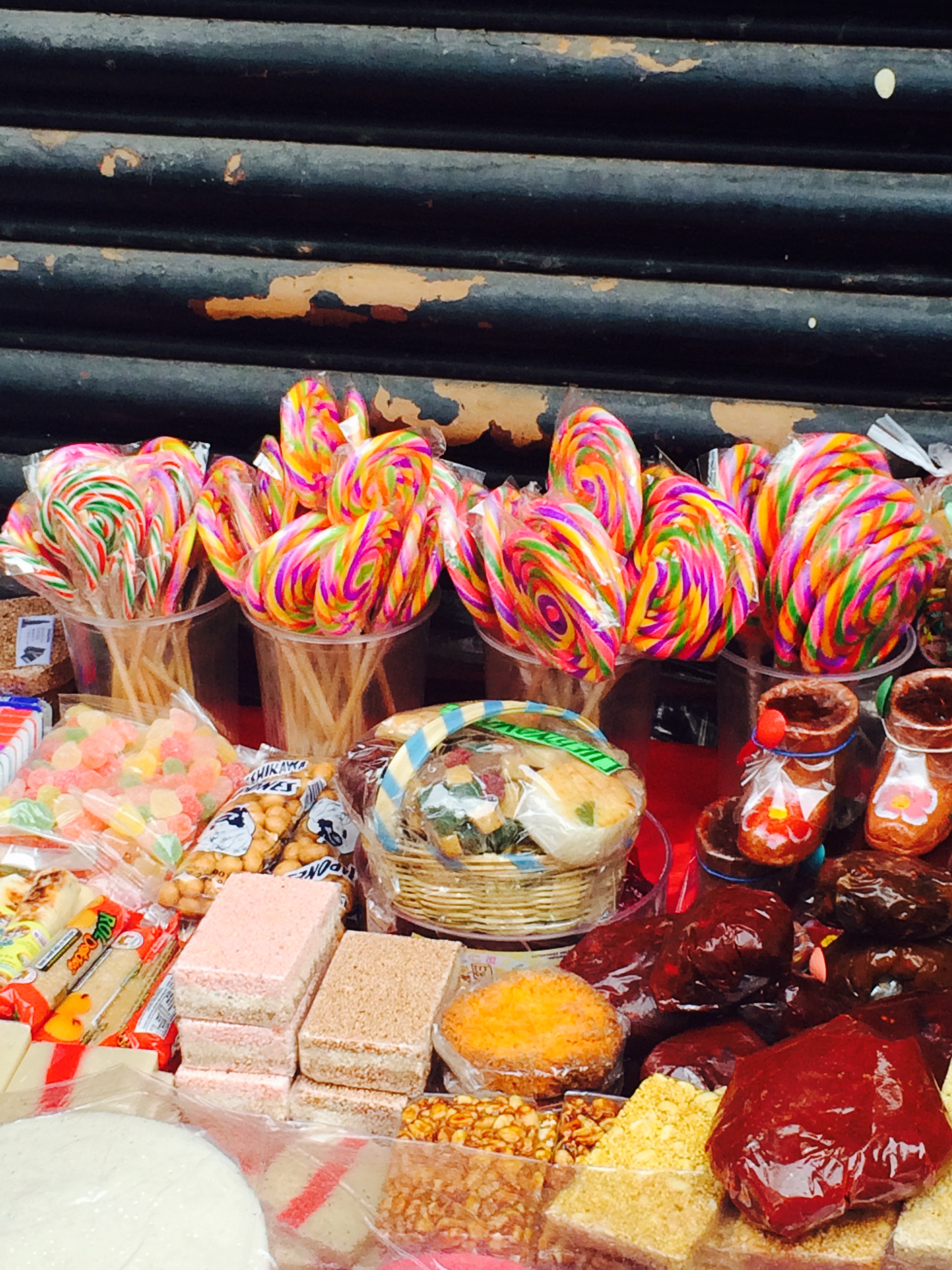 BAUBLES, BANGLES, AND BEADS
Beautiful beaded flower necklaces and belts at a local craft market in Tepotzotlan, Mexico.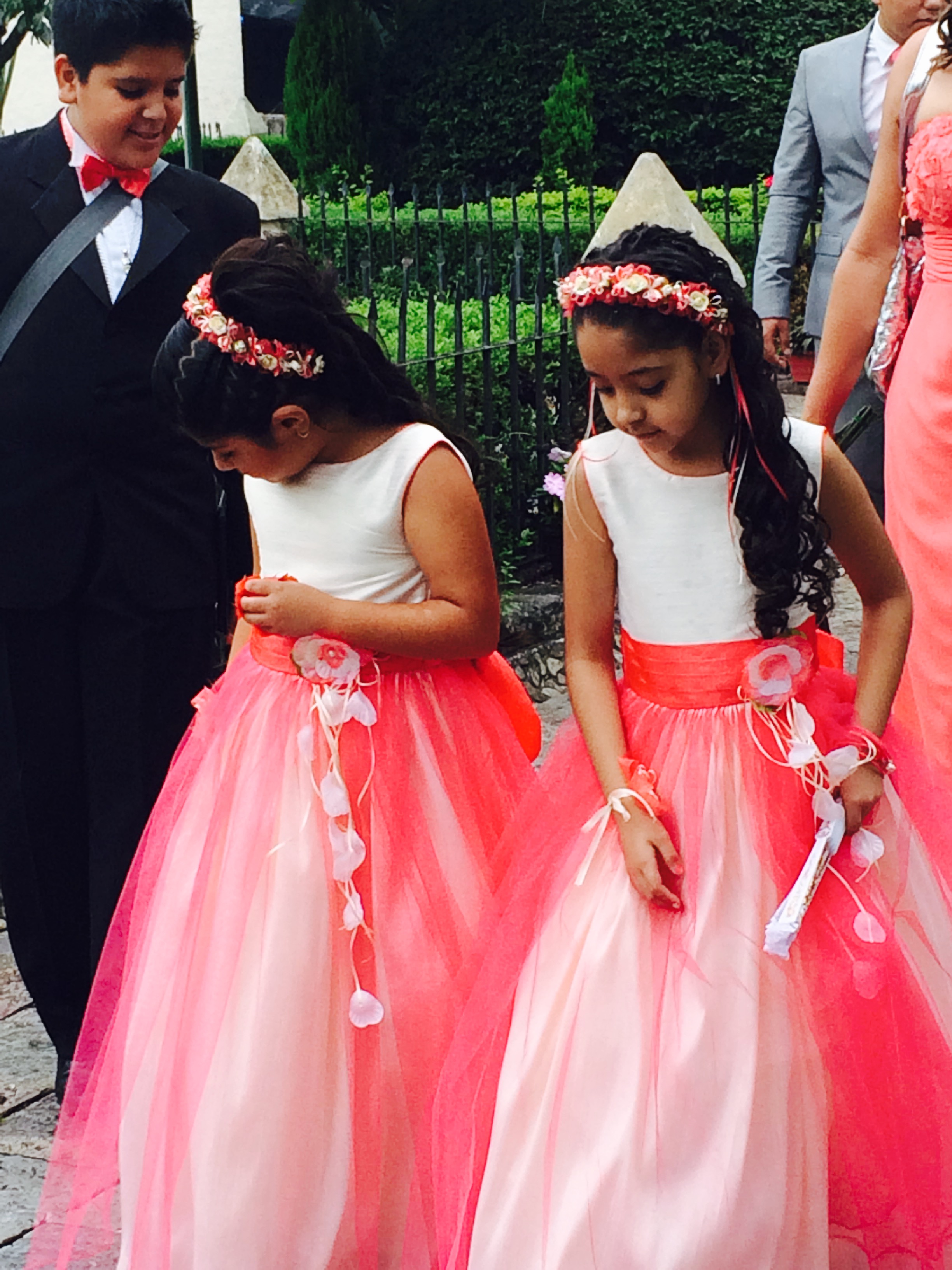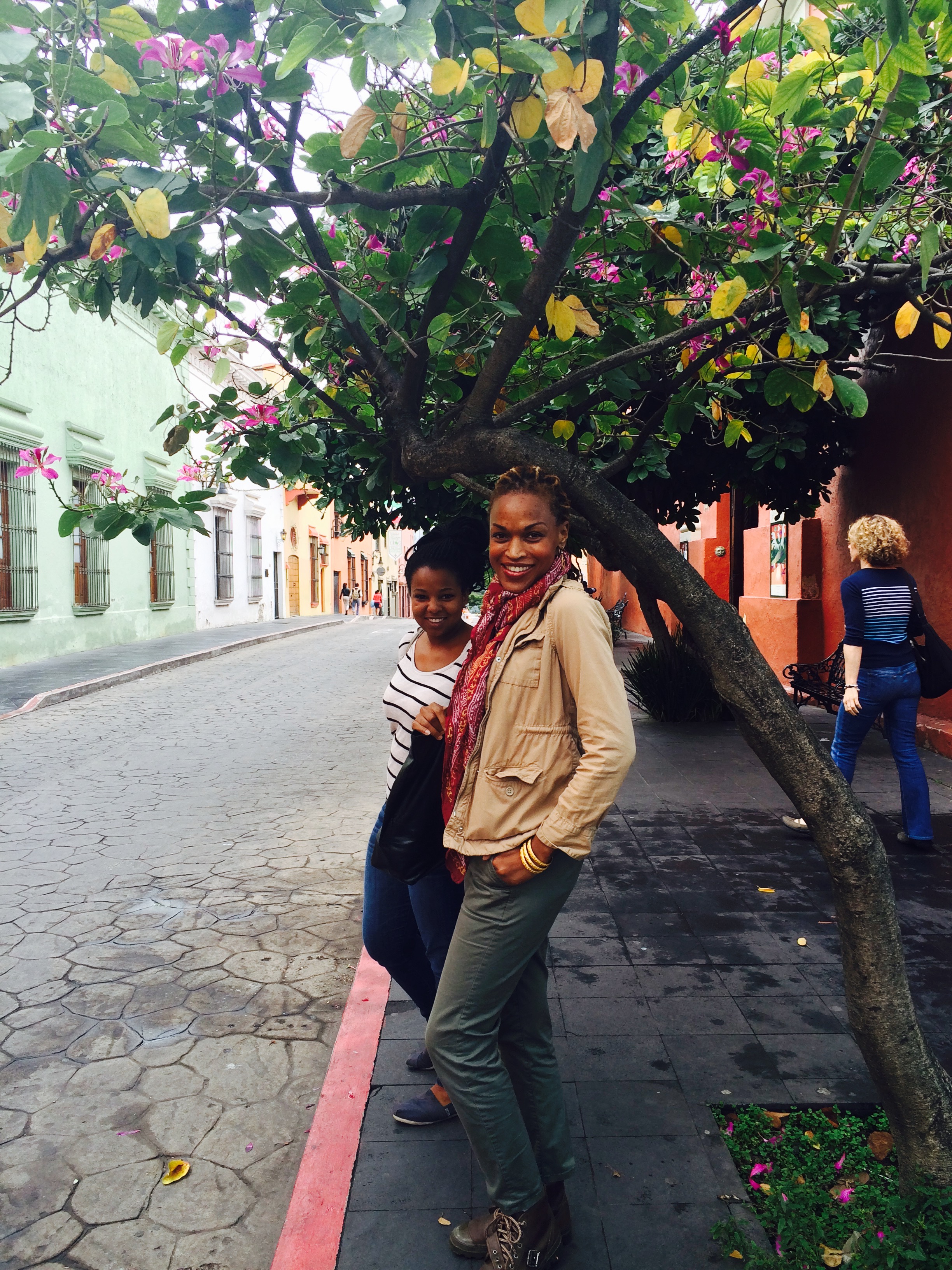 DOORWAY IN OAXACA
Spring is in full effect in Oaxaca City, Mexico. I caught a glimpse of these beautiful palm fronds and vivid blooms as I was walking to a meeting.
WALKING AROUND THE WORLD
This giant painted map of the states of Mexico is in the port of Puerto Vallarta, Mexico. I took this photo last month while there on vacation. I am standing on Mexico City, or D.F. as it is commonly called. That's shorthand for Distrito Federal.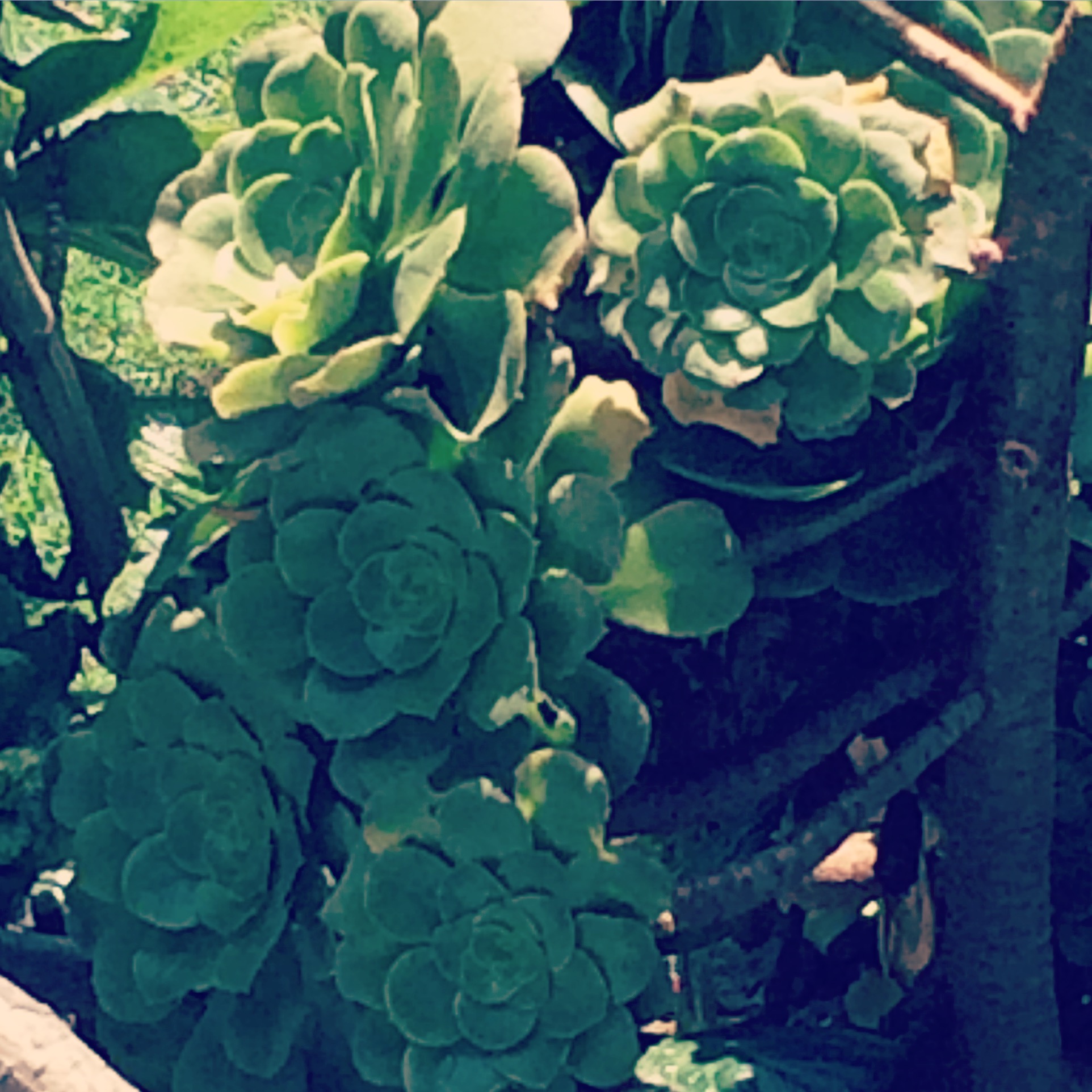 Padam - French-inspired interior