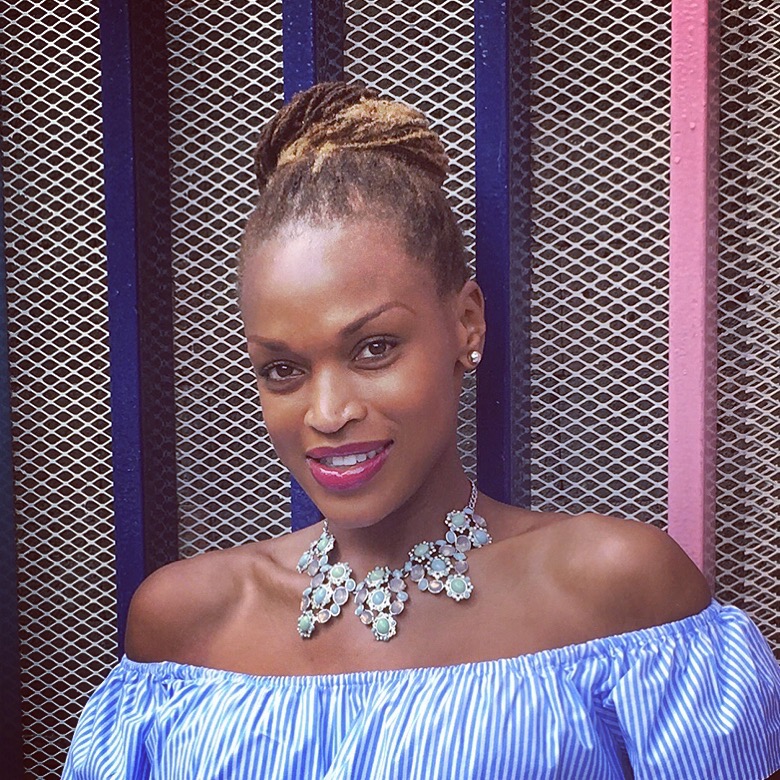 PAINTED AND POPPING
This lovely pattern adorned a building in la Condesa. It appears to be stenciled, and gave a terrific graphic pop to an otherwise ordinary building.
Dahlias - Mexico's National Flower
First dahlias of the season. I am so proud and happy to see this bloom. Last fall I purchased a dahlia plant and it failed to thrive. It looked dusty and angry, and eventually gave up and died...or so I thought. I took it out of its pot, and was on the verge of disposing of it, when I discovered that there were four bulbs attached to its root. I replanted each of the four in different pots a few months ago, and now look - prettyful flowers! Everything in its own time...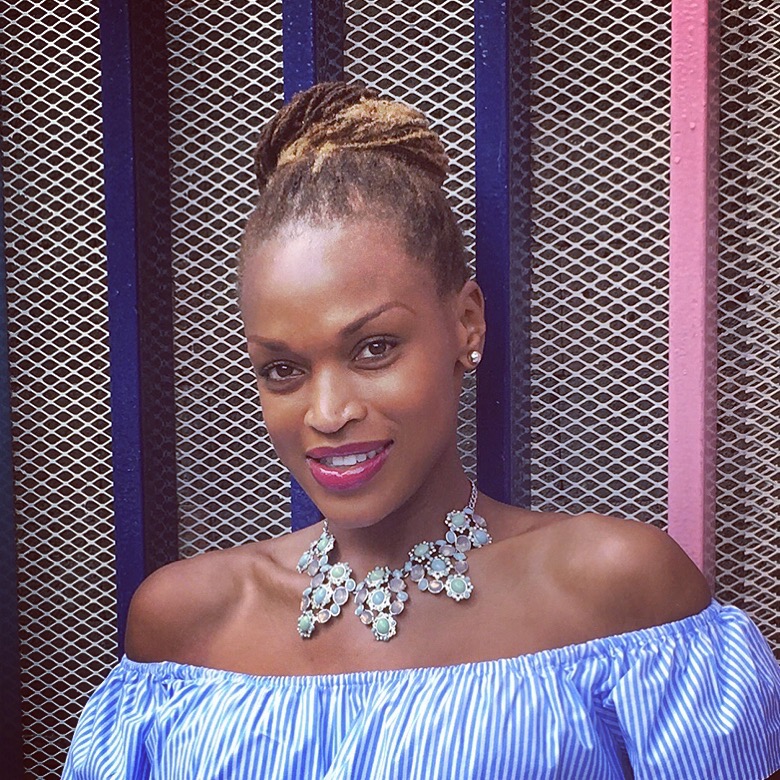 GOLDEN BEAUTY IN LA CONDESA
I spotted this drop dead gorgeous chandelier yesterday while perusing the goods at Roma Quince. It reminds me of my favorite pair of gold chandelier earrings that I bought years ago in Istanbul, only bigger and shinier. I move a lot, but when I buy my forever home, this will have a place in it.