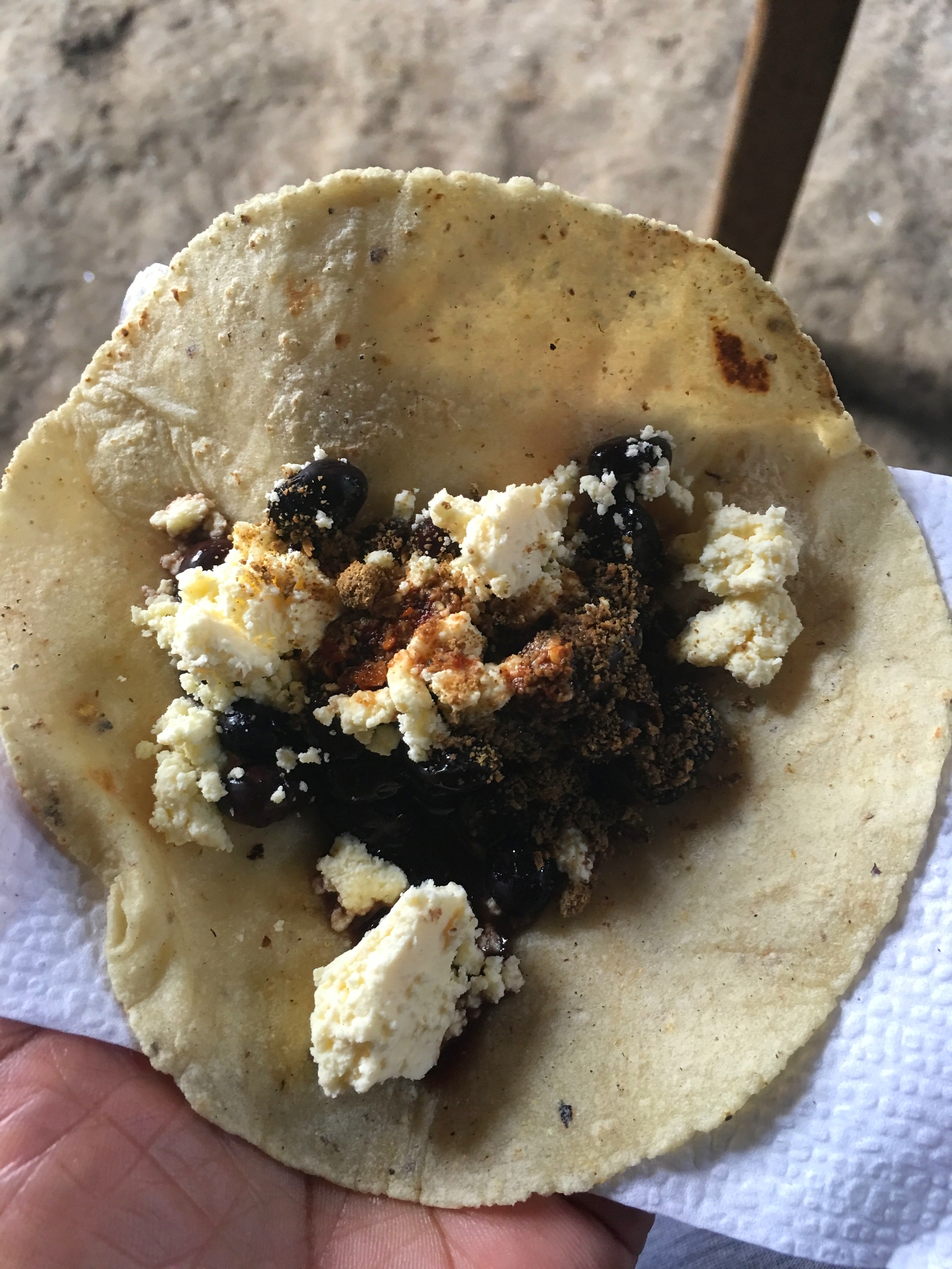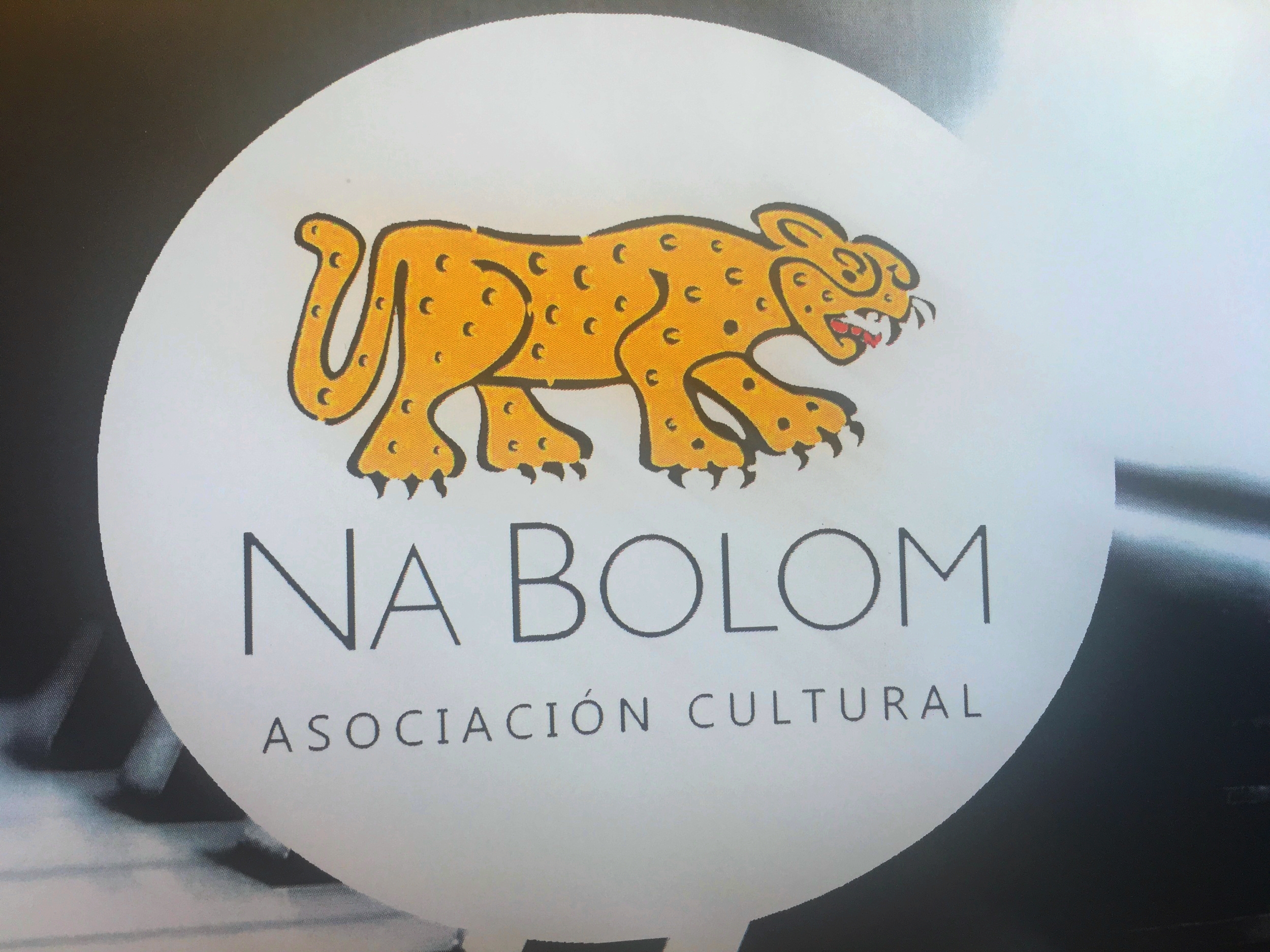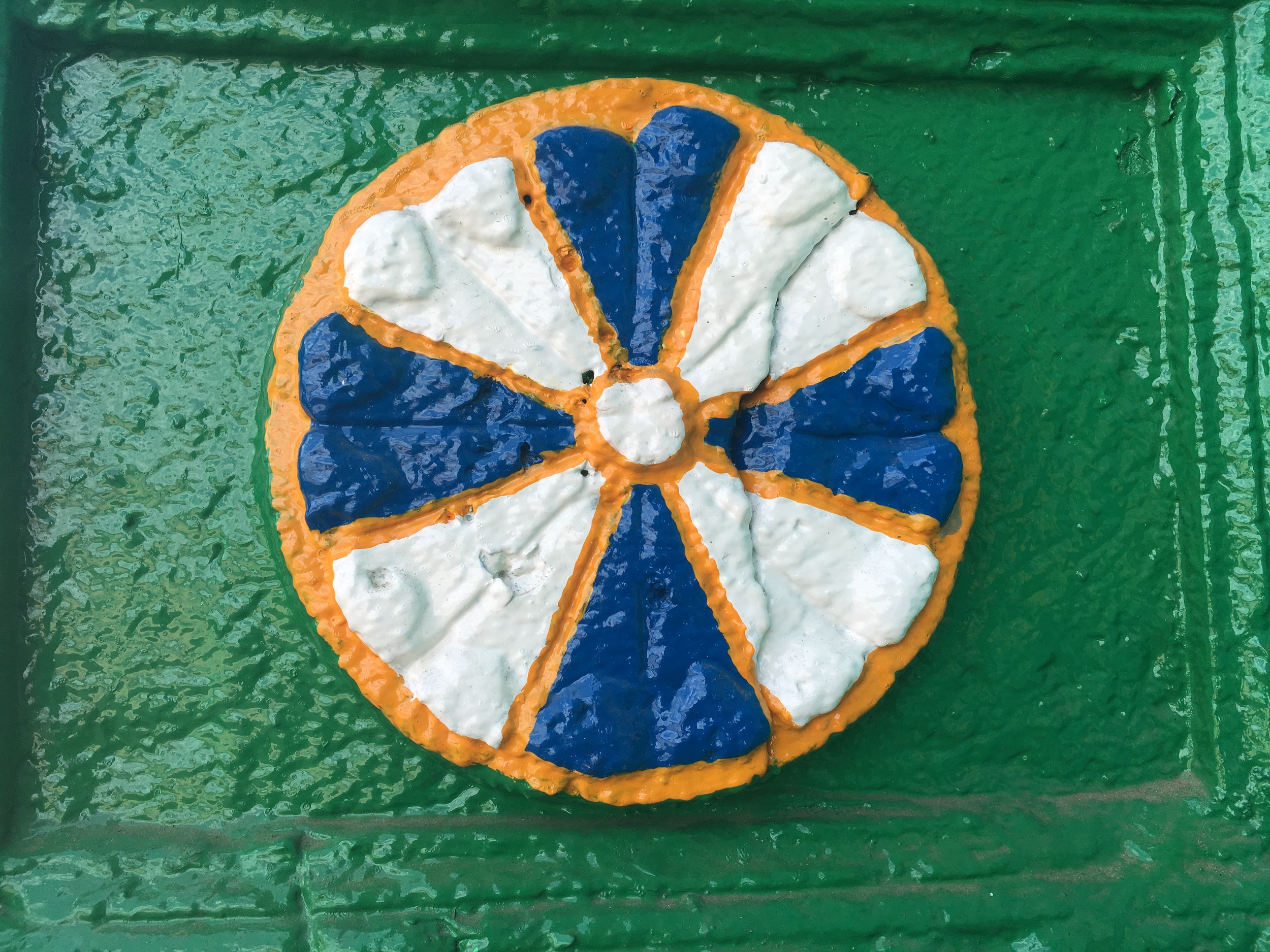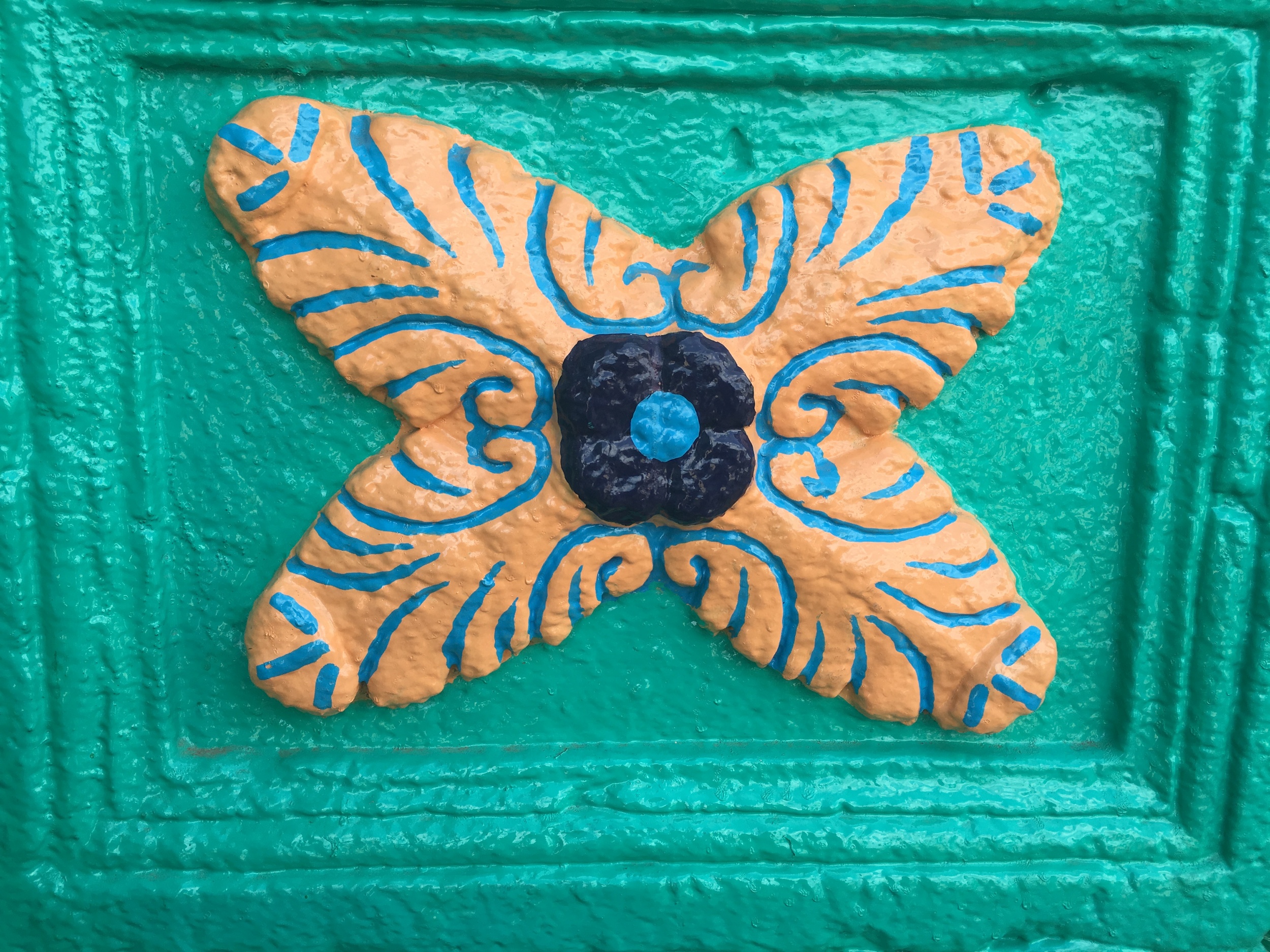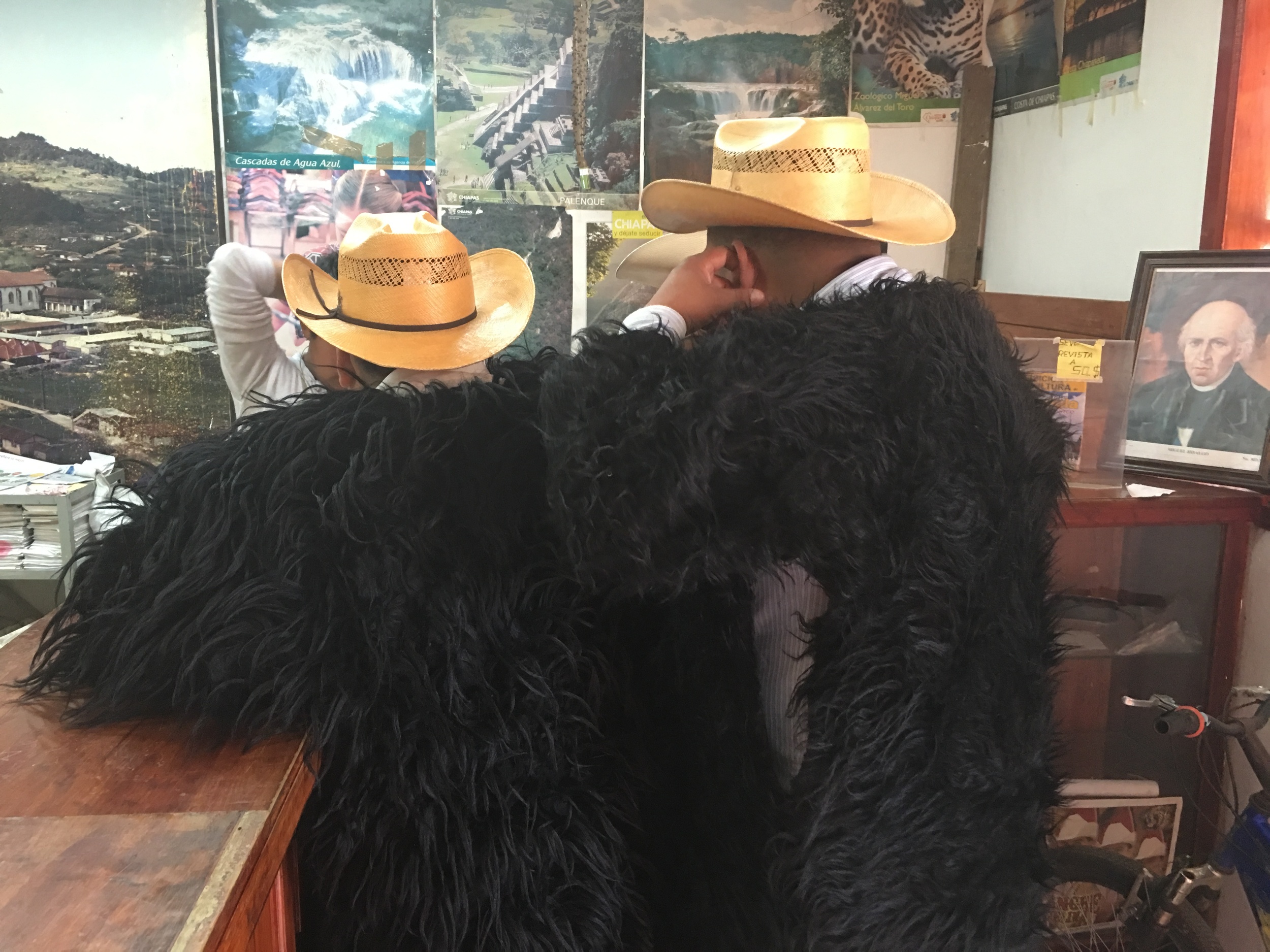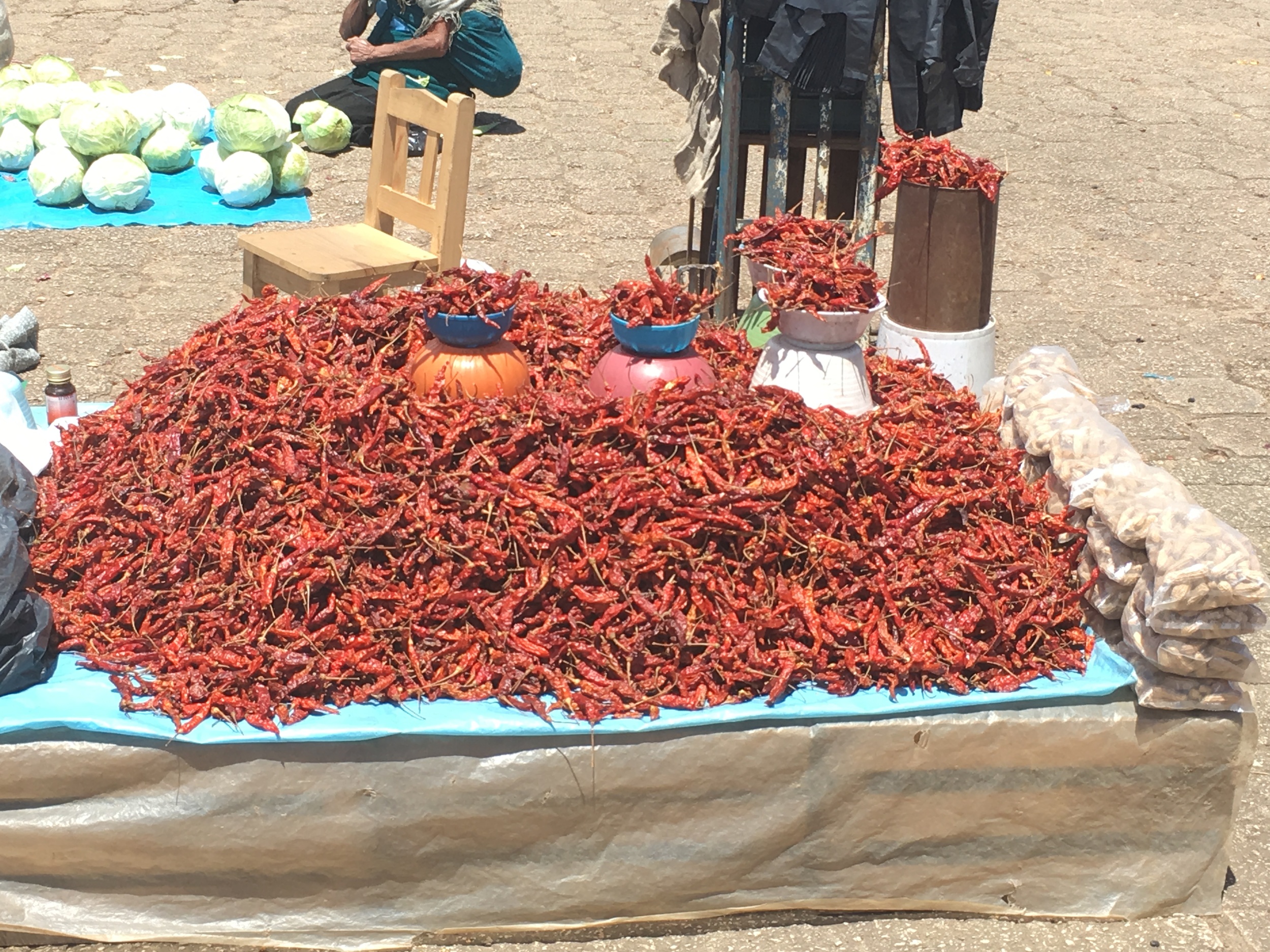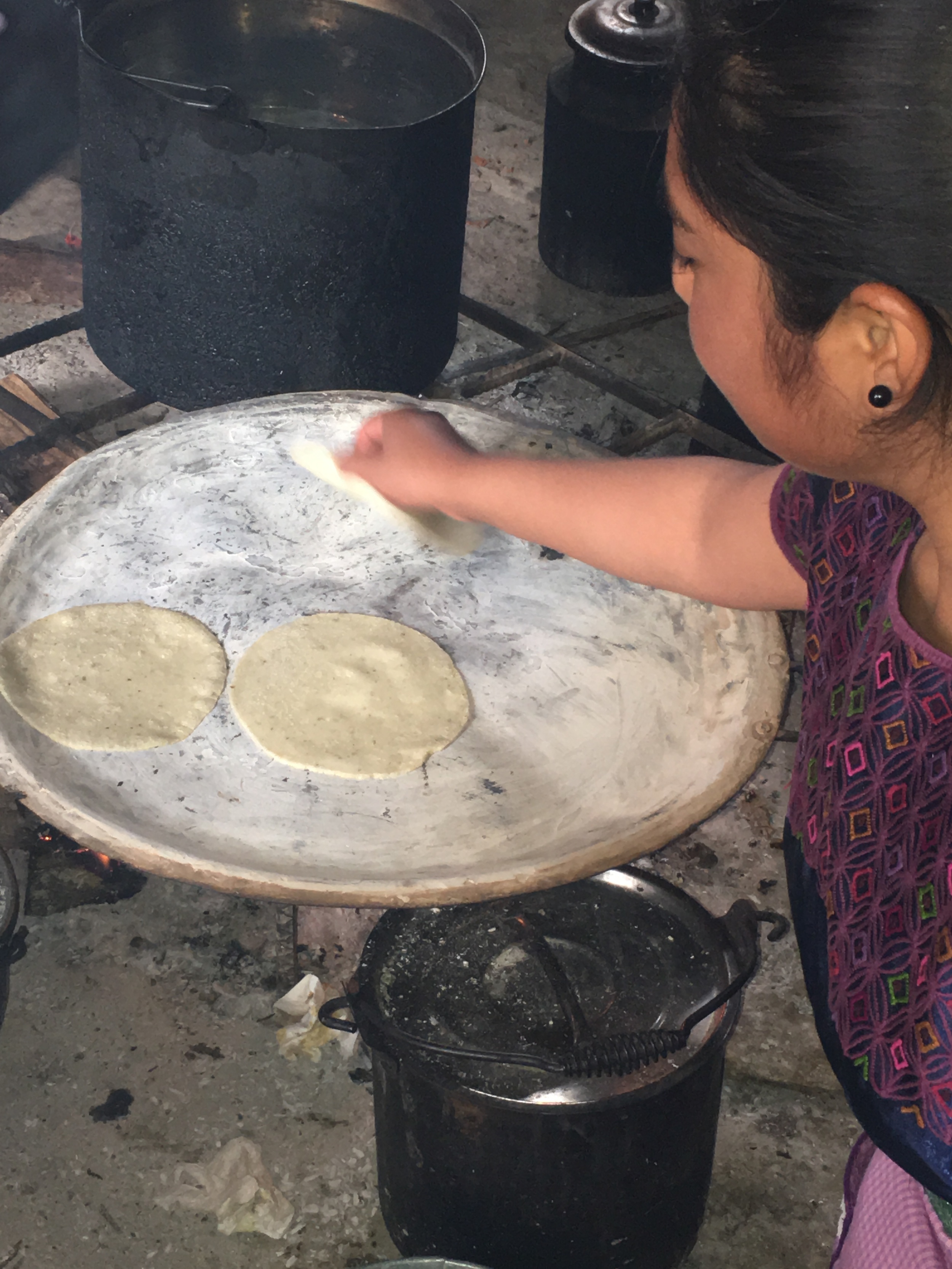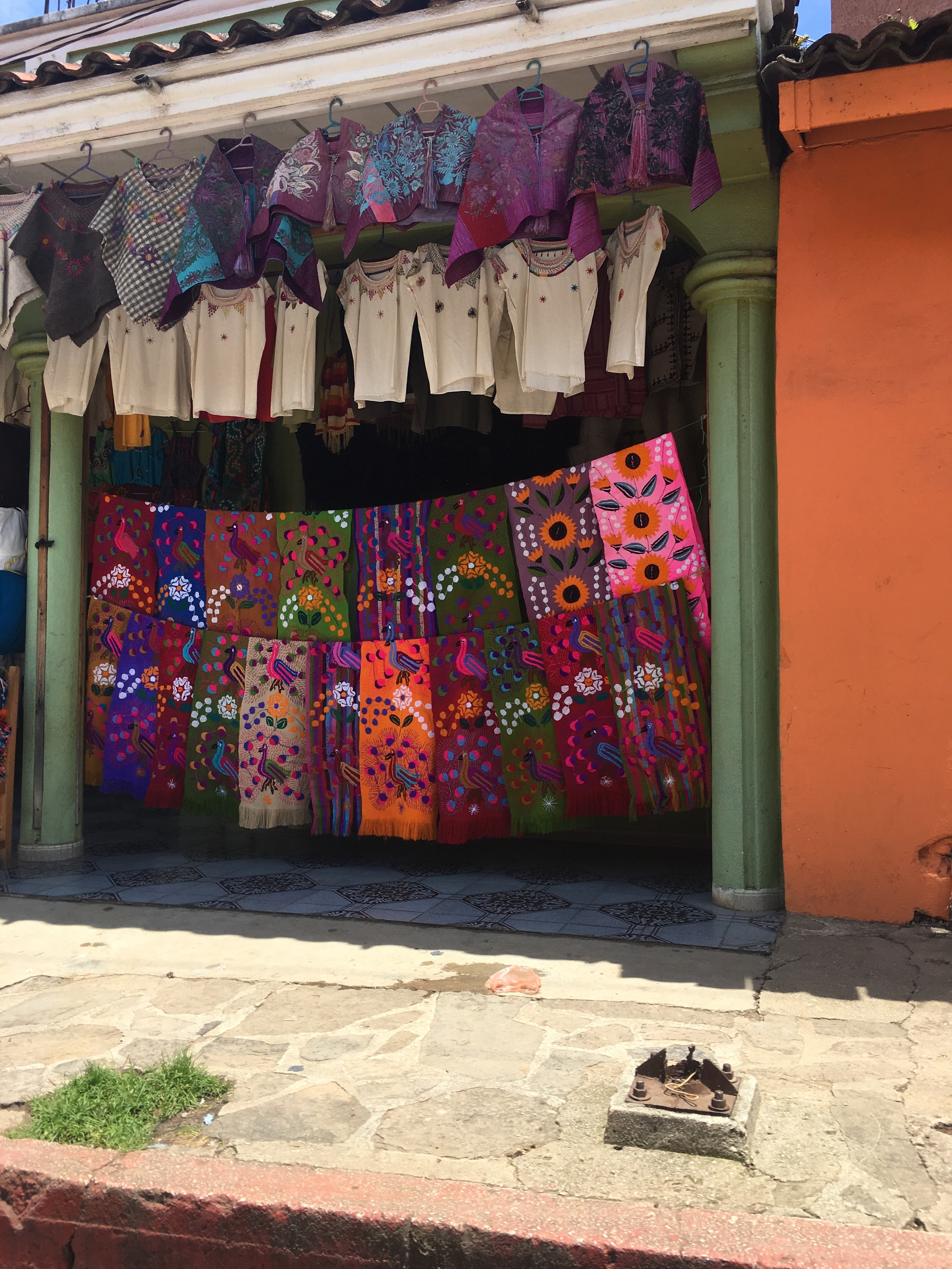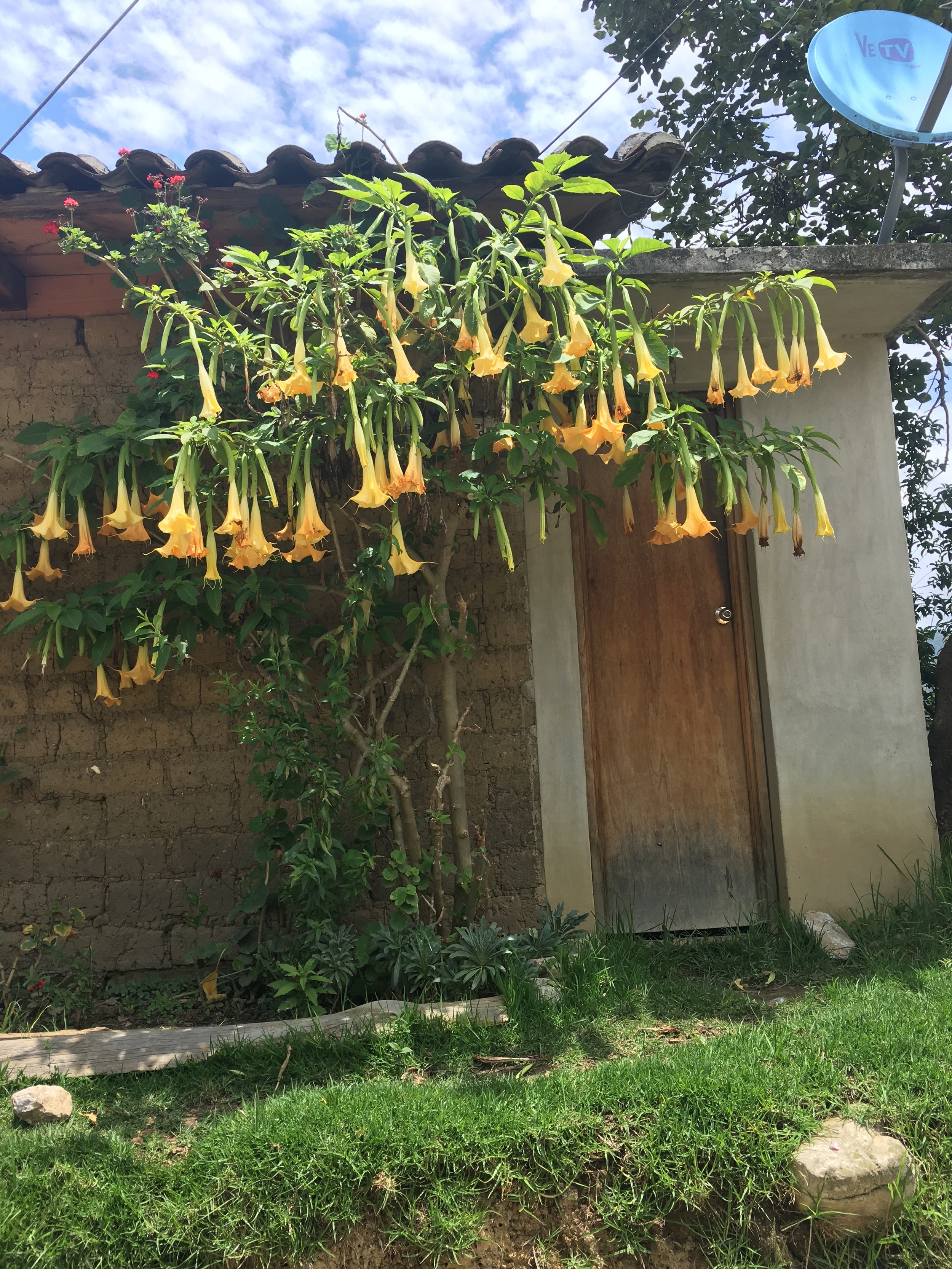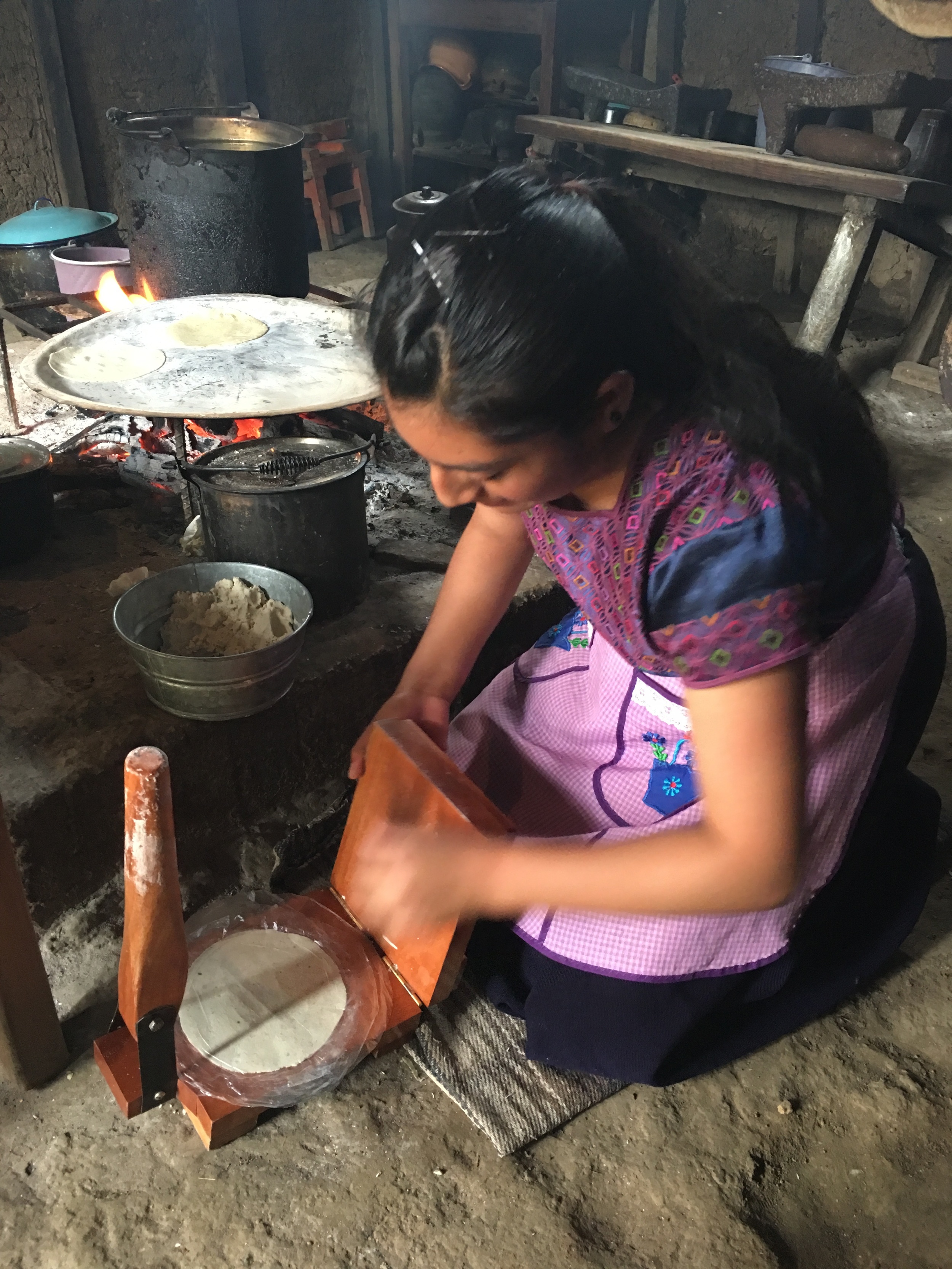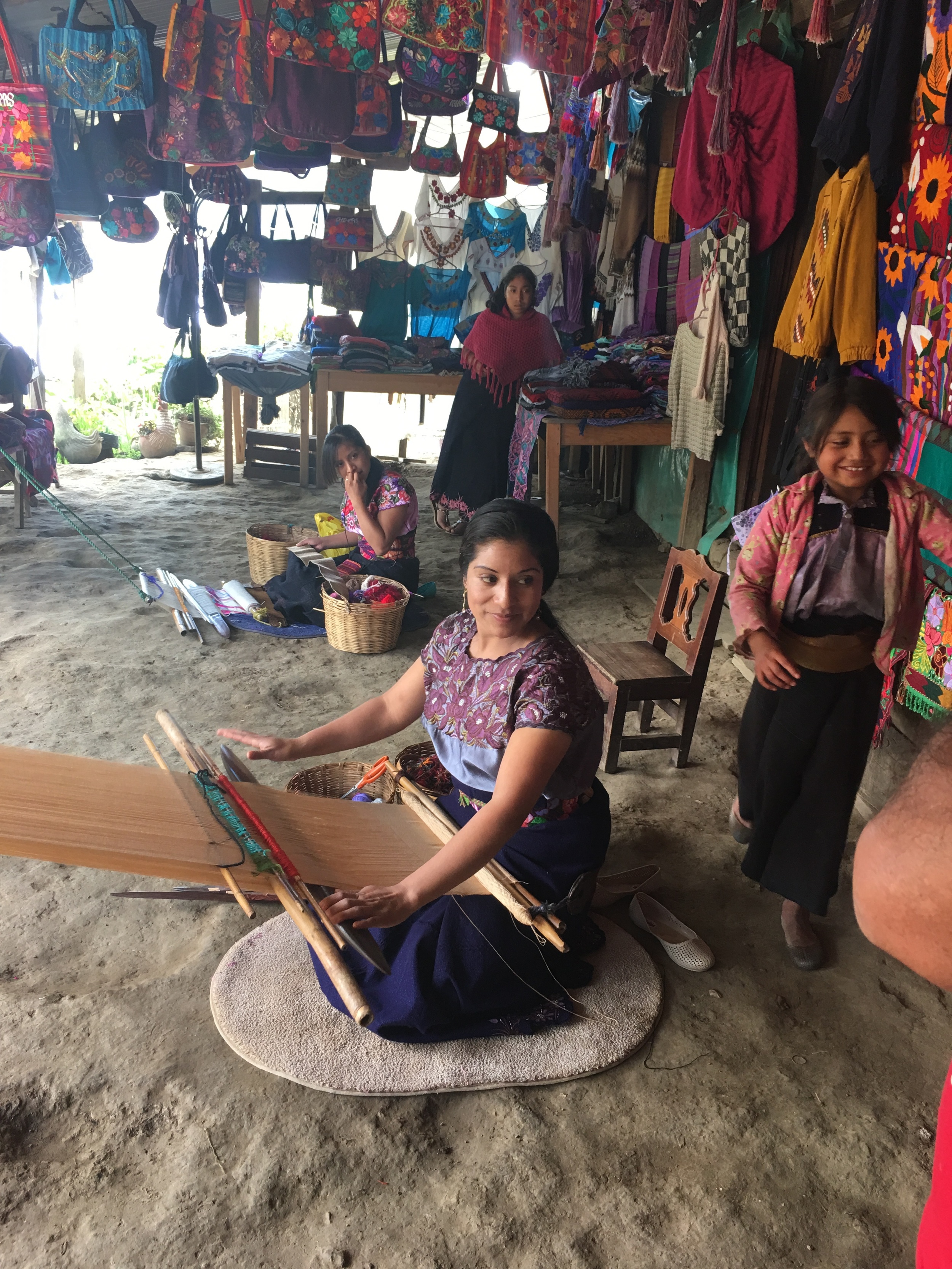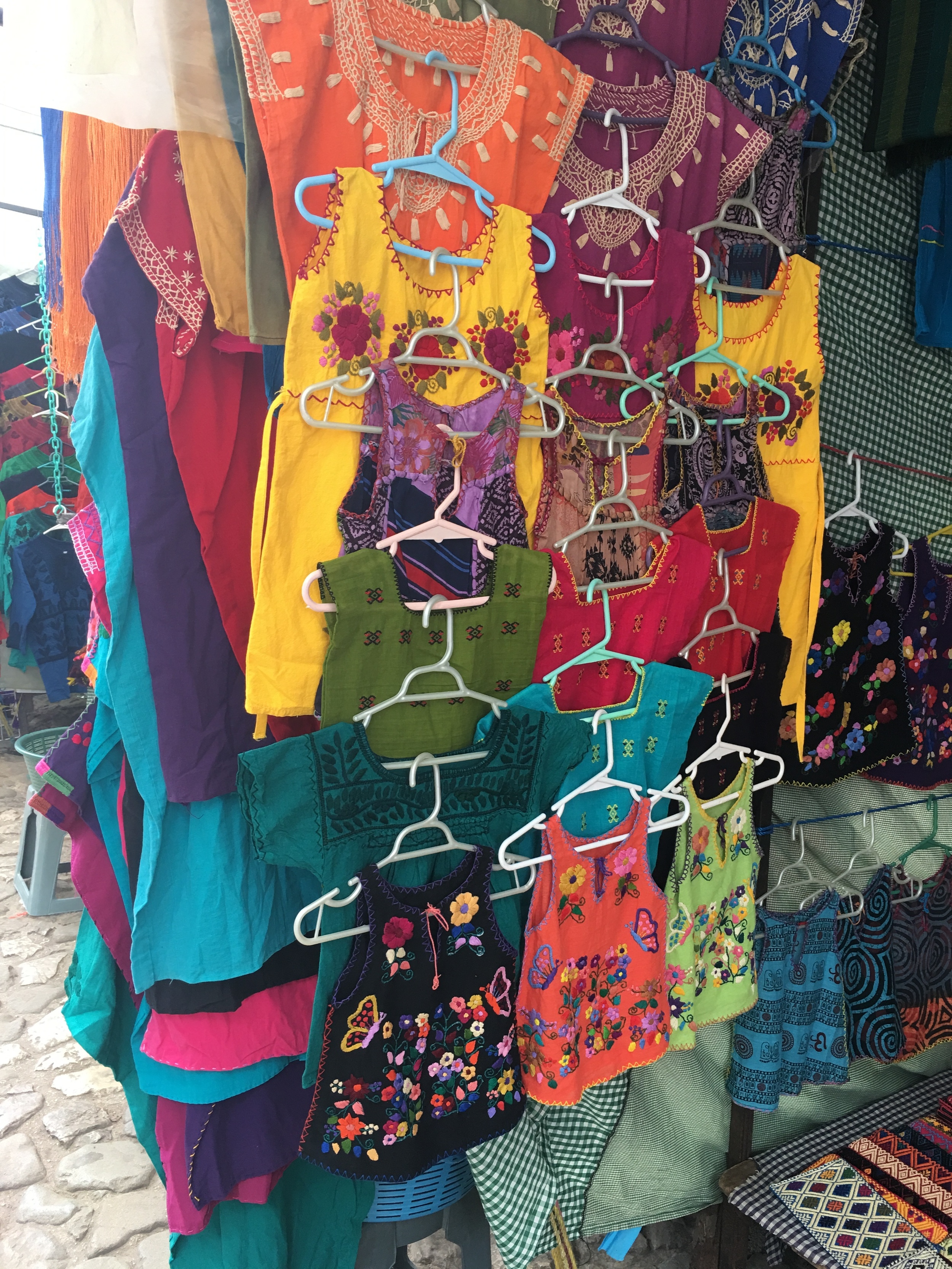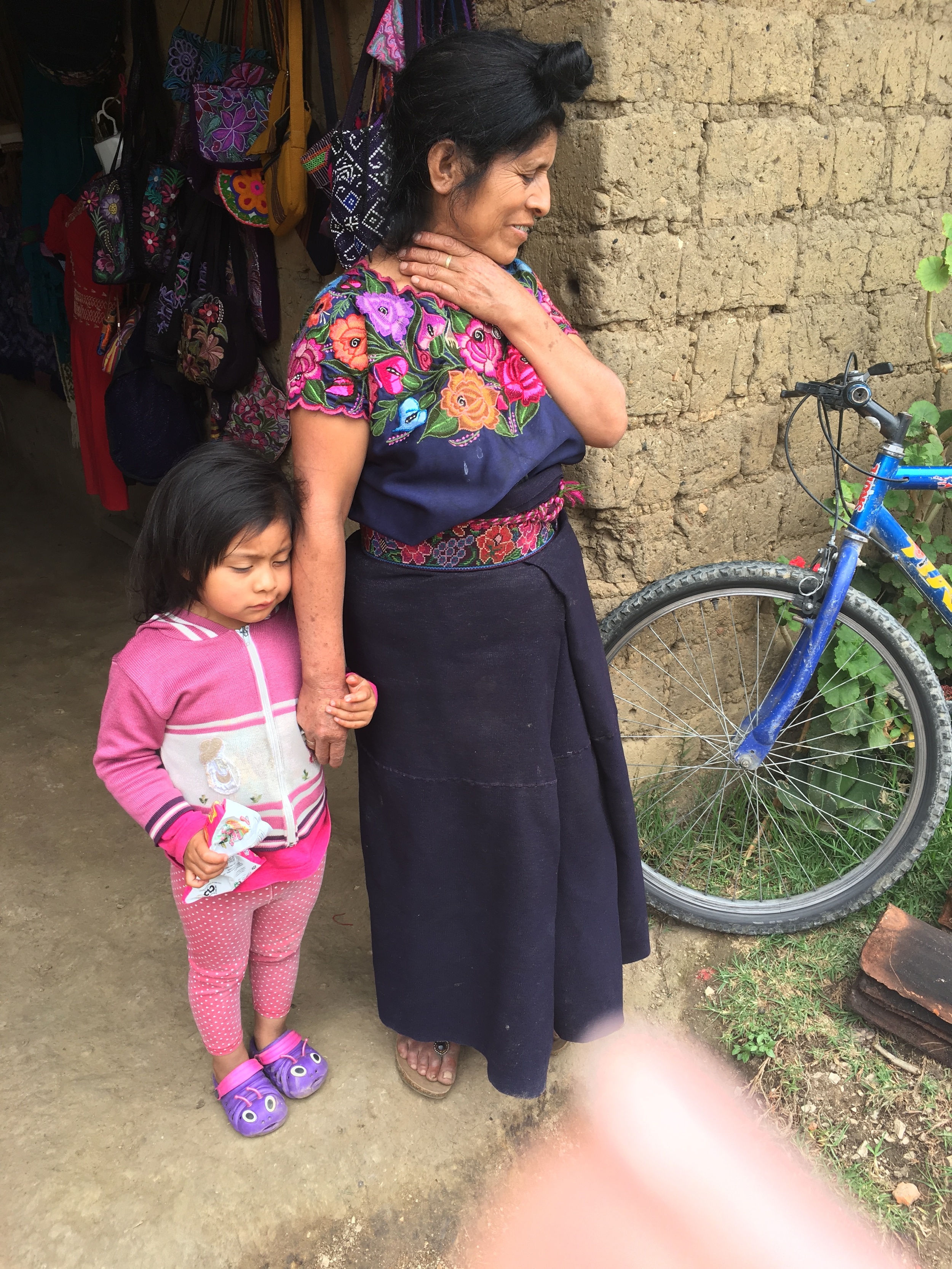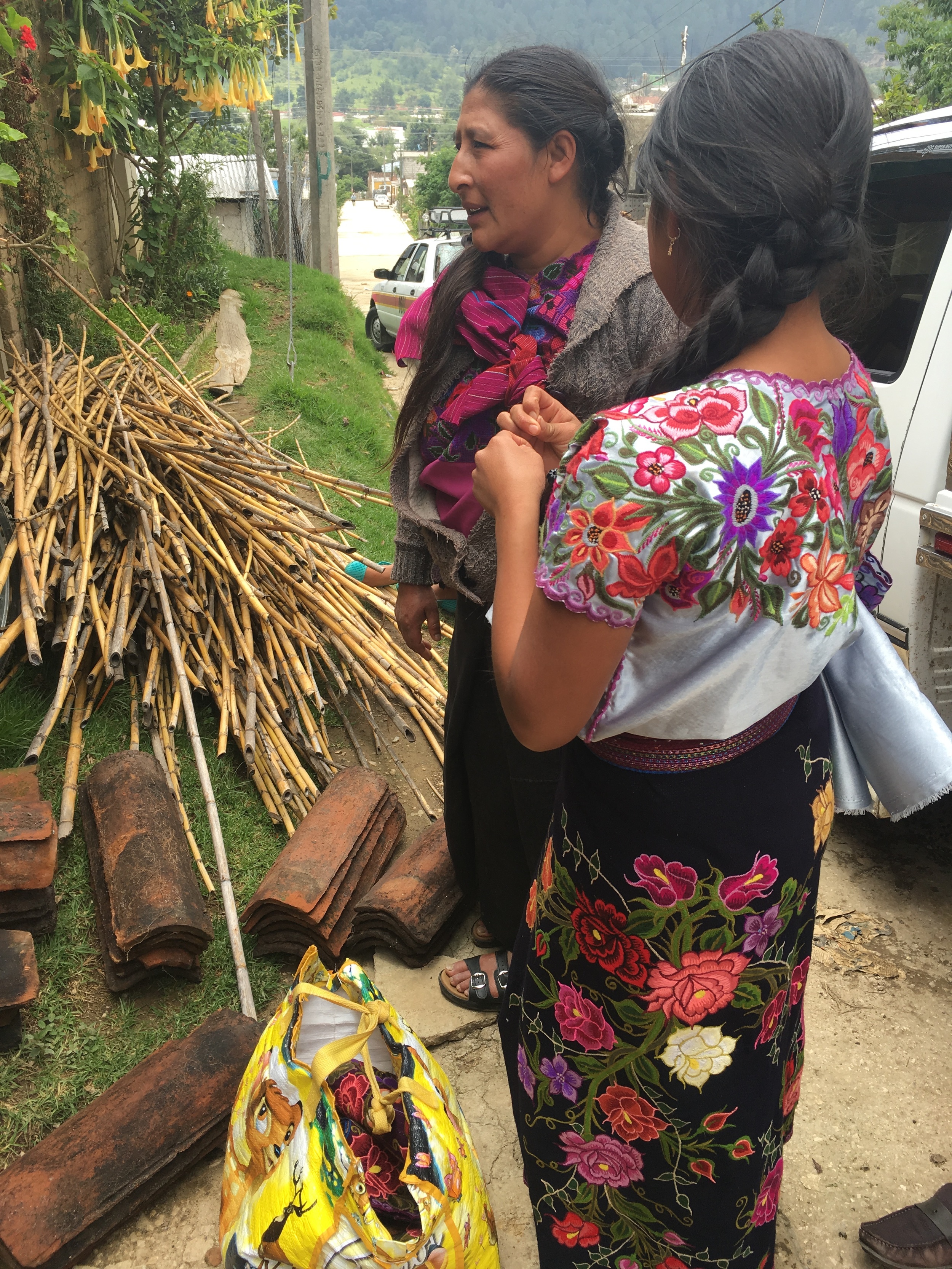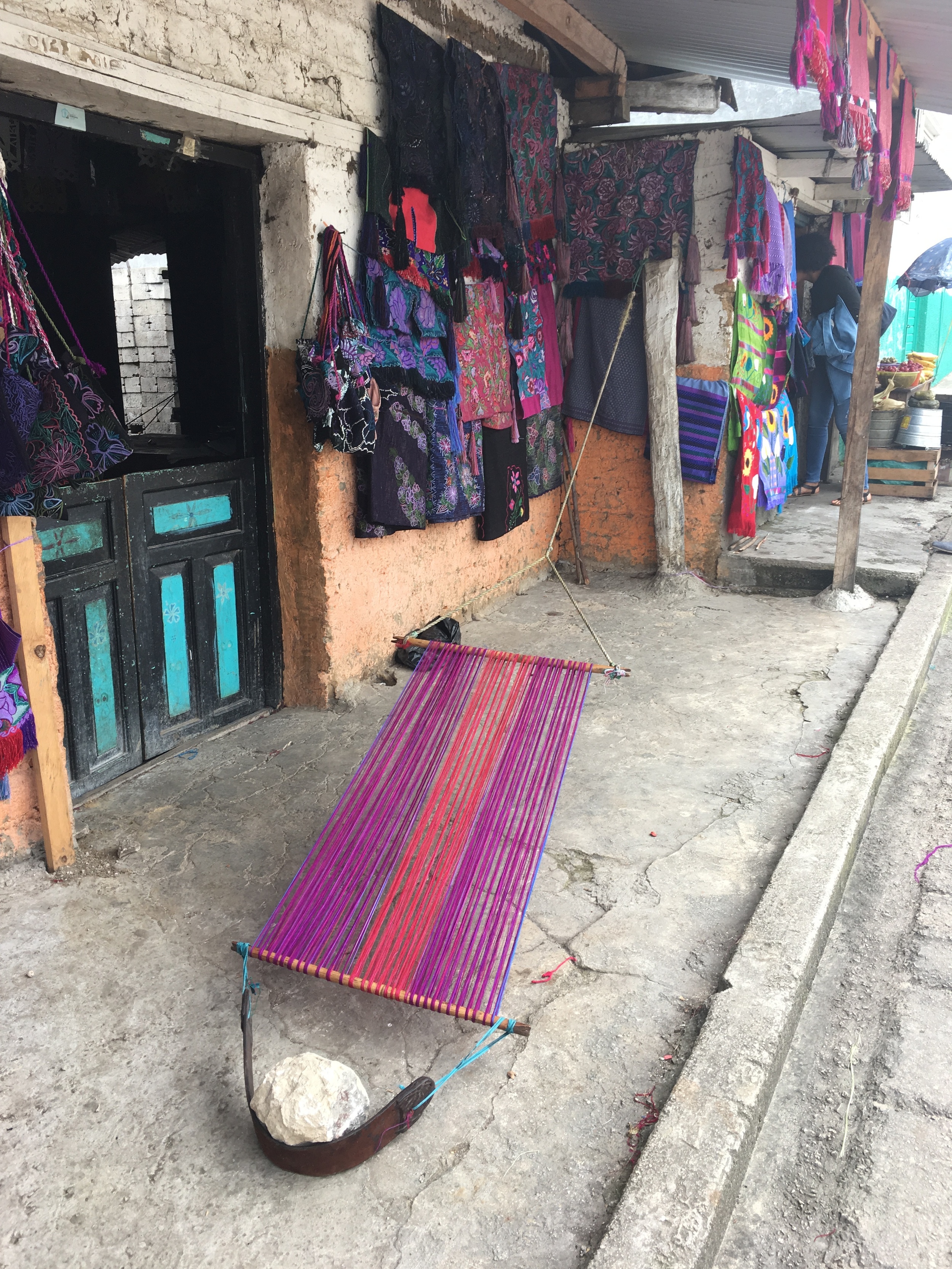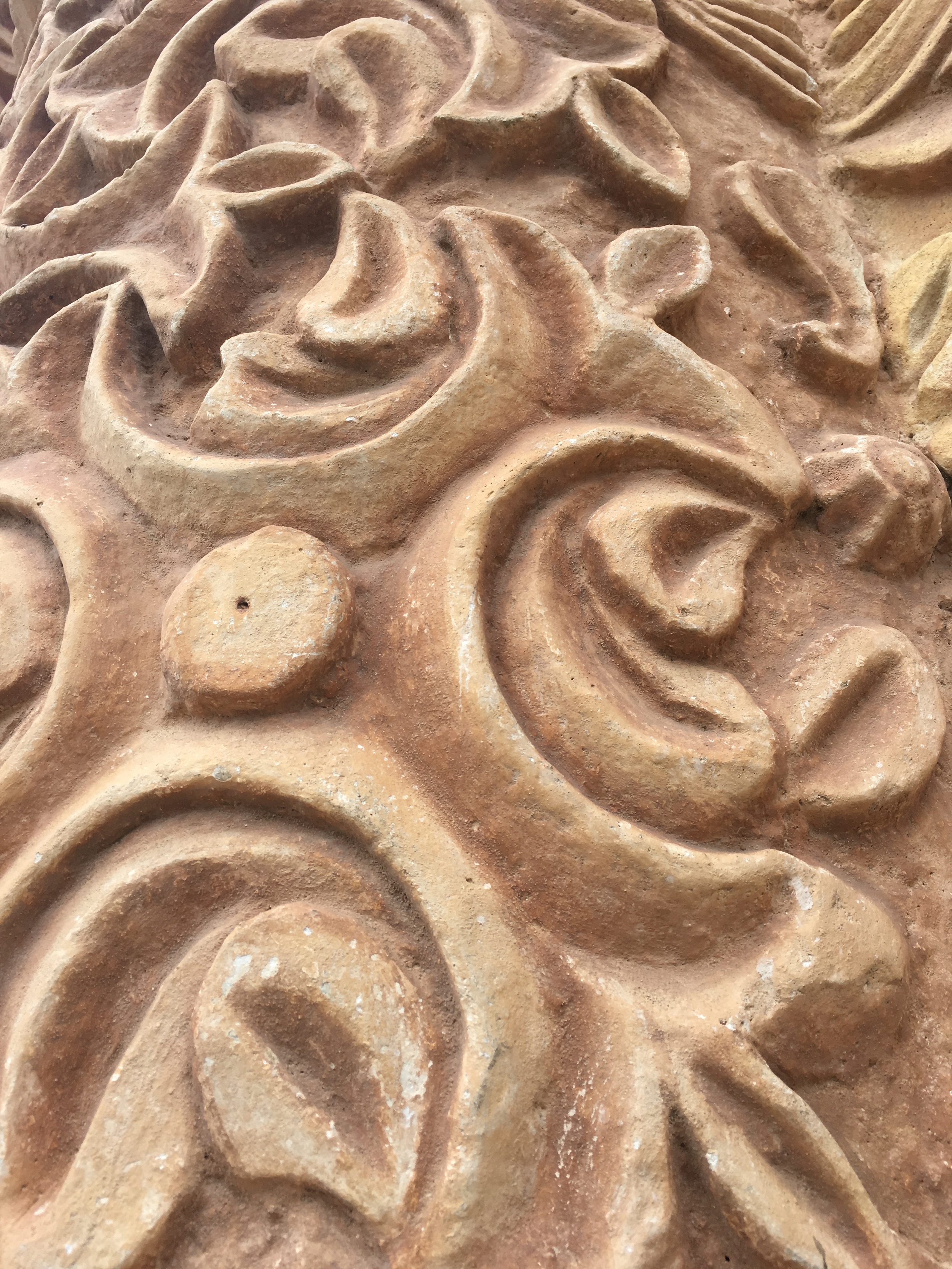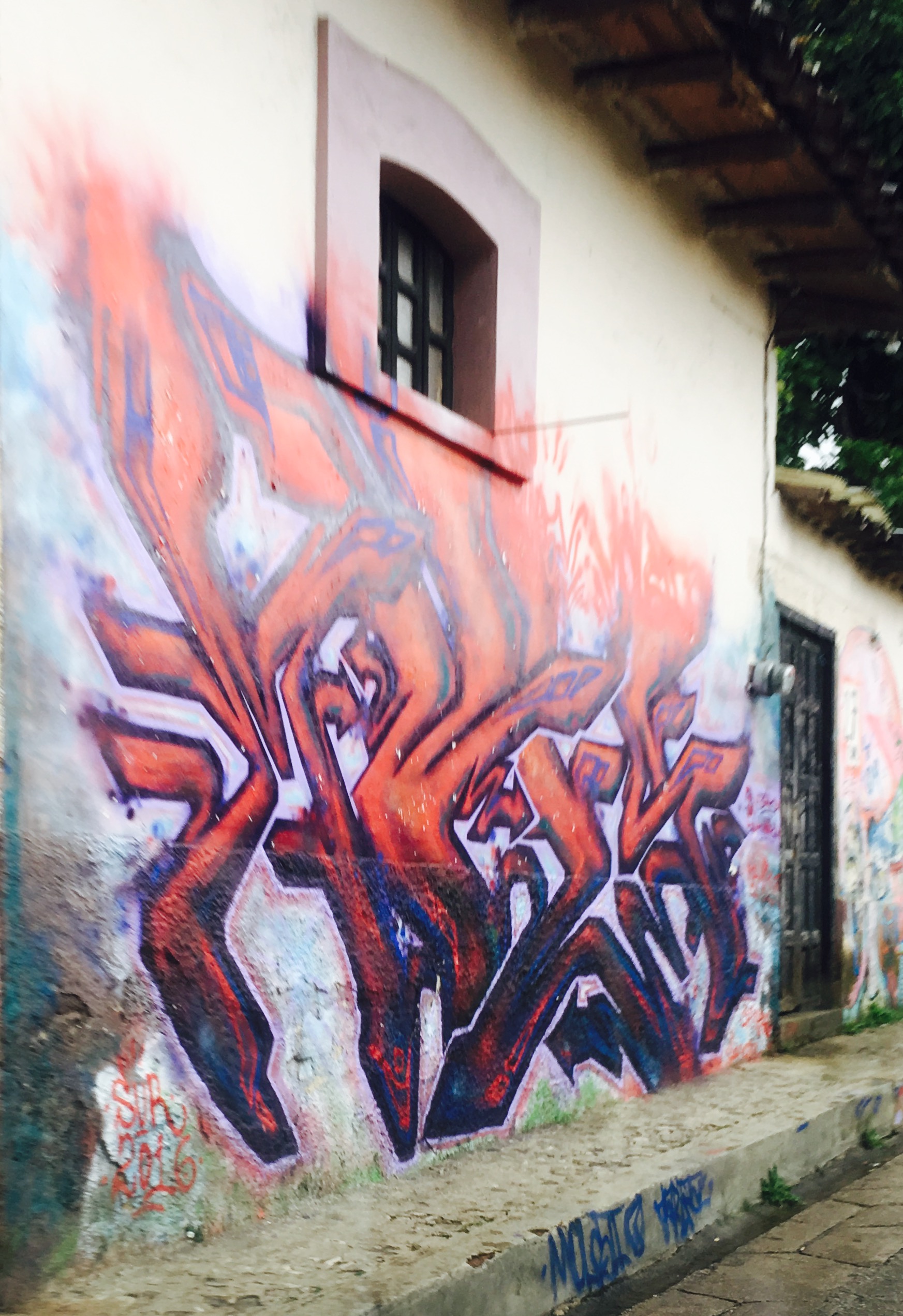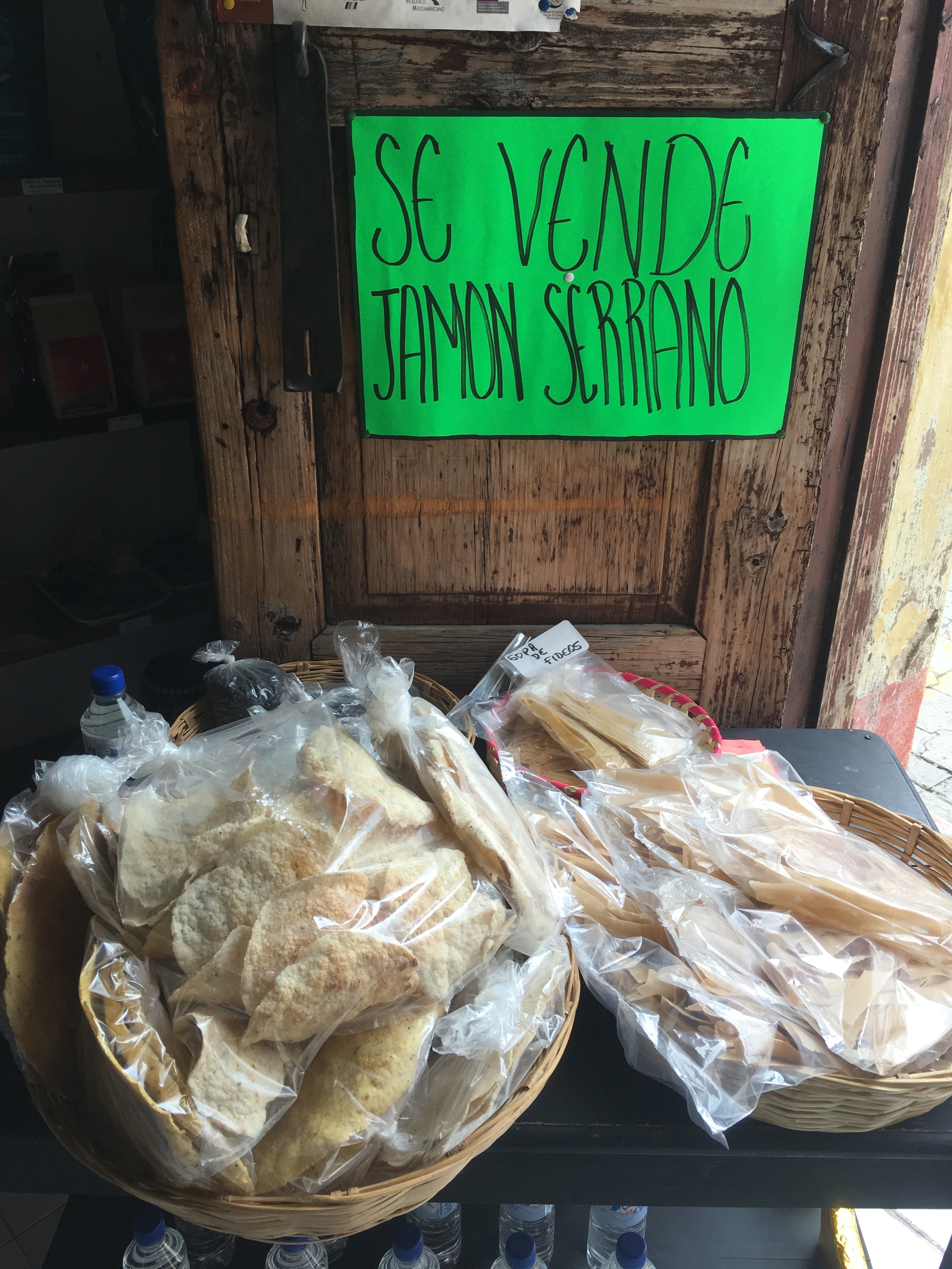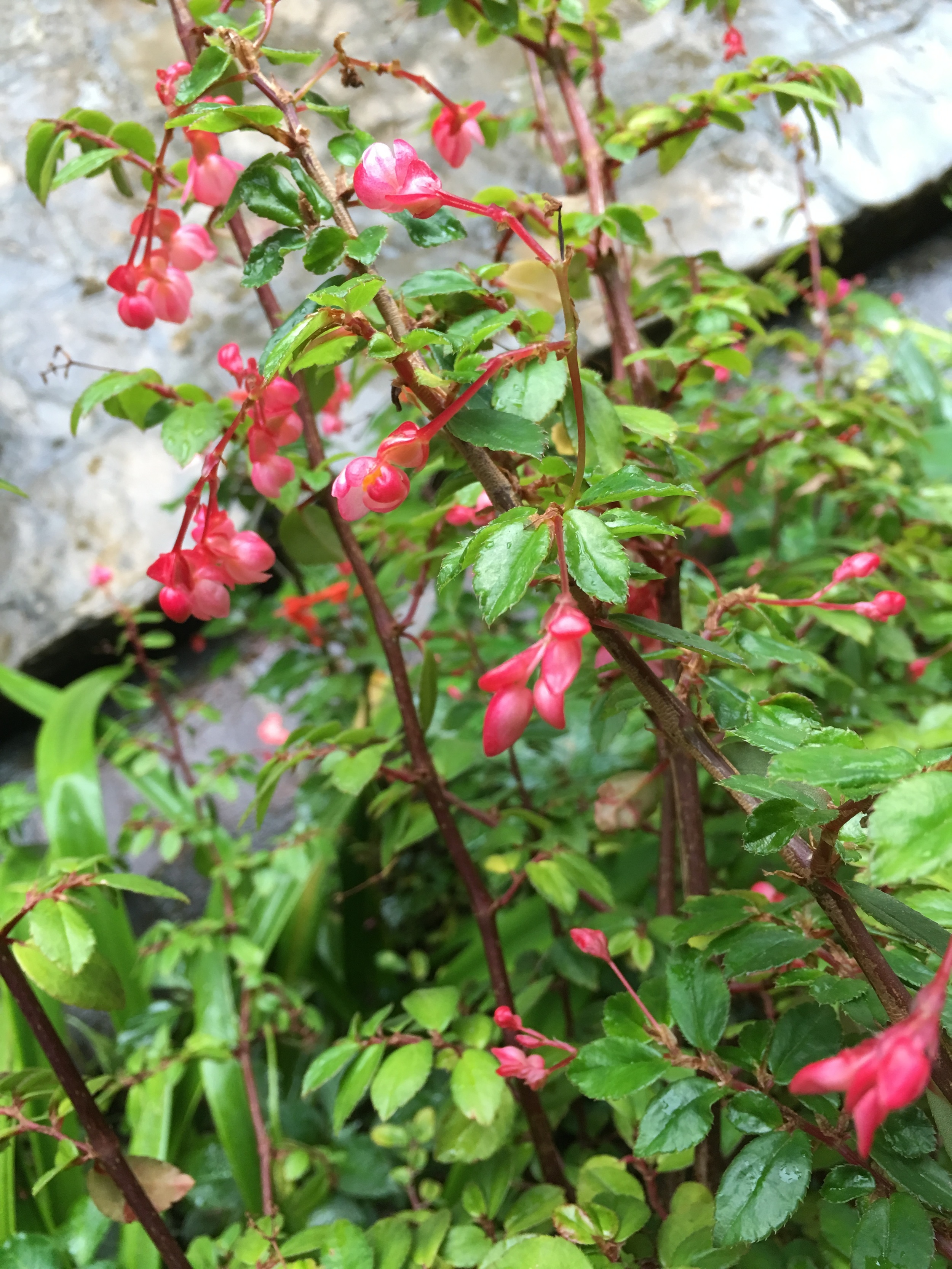 WHERE TO STAY: GUAYABA INN - BOUTIQUE HOTEL AND B&B
THE GUAYABA INN IS A TINY JEWEL NESTLED ON A QUIET SIDE STREET, JUST BLOCKS FROM DOWNTOWN SAN CRISTOBAL DE LAS CASAS. THE SPACIOUS ROOMS ARE APPOINTED WITH COMFY AND LUXE BEDS - MINE EVEN HAD A WORKING FIREPLACE WHICH THE CONCIERGE STARTED A FIRE IN BOTH NIGHTS I WAS THERE. THE PROPERTY ALSO BOASTS TWO FLOWER-FILLED COURTYARDS AND A QUAINT RESTAURANT. THE SERVICE WAS WONDERFUL AND THE HOSTS WERE HELPFUL AND GRACIOUS.
GUAYABA INN
COMITAN 55, BARRIO EL CERRILLO, SAN CRISTOBAL DE LAS CHIAPAS, C.P. 29220
WWW.GUAYABAINN.COM
GUAYABAINN@HOTMAIL.COM
967.674.7699
967.631.5579
EMBROIDERY - SAN CRISTÓBAL DE LAS CASAS
SAN CRISTÓBAL DE LAS CASAS IS A GEM IN THE HIGHLANDS OF CHIAPAS, MEXICO'S SOUTHERNMOST STATE. RENOWNED FOR ITS MAYAN CULTURE, CUISINE, STUNNING FLORA AND FAUNA, AND HAND--EMBROIDERED TEXTILES, CHIAPAS OFFERS A LOT FOR NOVICE AND SEASONED TRAVELERS. MY FRIENDS AND I HAD A QUICK JAUNT THERE THIS WEEKEND FOR THE EXPRESS PURPOSE OF SHOPPING FOR TEXTILES AND EMBROIDERED CLOTHES. WE WERE OVERWHELMED WITH THE BEAUTY AND VARIETY OF HANDMADE ITEMS.
CHURCH OF SAN JUAN BAUTISTA - SAN JUAN CHAMULA
EXTERIOR FACADE AT THE CHURCH OF SAN JUAN BAUTISTA. THIS GRAND CHURCH - CLOAKED IN WHITE WITH BRIGHT GREEN ACCENTS - IS THE SITE OF PRE-HISPANIC RELIGIOUS WORSHIP. THE PEWS IN THIS CHURCH HAVE BEEN REMOVED, AND IN THEIR PLACE ARE TENS OF THOUSANDS OF WHITE CANDLES AND ALTAR BOXES. THE CHURCH FLOOR IS COVERED IN PINE NEEDLES AND SMELLS OF FOREST, FLOWERS, LIQUOR, AND FIRE, WITH A NOTE OF SWEETNESS COURTESY OF THE COCA-COLA AND POSH, A TRADITIONAL ALCOHOLIC SPIRIT. THE CHURCH'S FAITHFUL BRING IN LIVE CHICKENS TO SACRIFICE AT THE ALTARS AND THEY POUR LIBATIONS IN HONOR THE THEIR DECEASED LOVED ONES. PHOTOGRAPHY ISN'T ALLOWED, SO I DON'T HAVE ANY INTERIOR PICTURES TO SHARE.
CHECK OUT THIS LINK FOR GREAT INFO ON THE TZOTZIL MAYA OF SAN JUAN CHAMULA AND THEIR RELIGIOUS PRACTICES, ATTIRE, AND CULTURE:
http://robintalkscookstravels.blogspot.com/2016_04_01_archive.html
QUESO CHIAPAS, GROUND PUMPKIN SEEDS, AND BLACK BEANS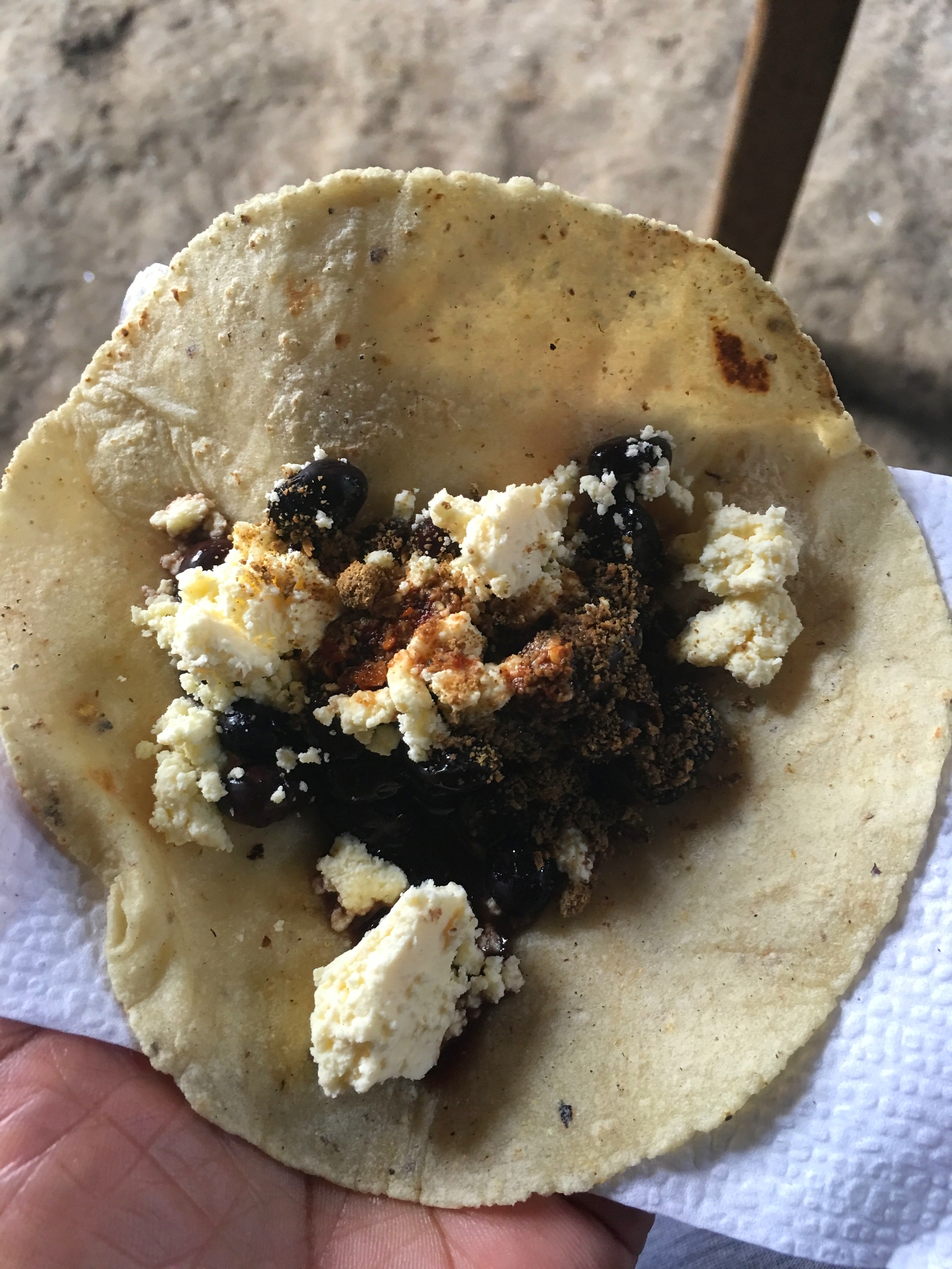 FRESH TACOS, ANYONE?
CRISTINA, A 16 YEAR OLD WITH A KILLER SMILE AND ENVIABLE TORTILLA MAKING TECHNIQUE, PREPARED THESE CORN TORTILLA AND BLACK BEAN TACOS IN A SMALL FAMILY-OPERATED SHOP TUCKED BEHIND A CLOTHING GALLERY. DON'T LET THE SIMPLE INGREDIENTS AND STRAIGHTFORWARD PREPARATION FOOL YOU, THESE TACOS WERE AMAZING! CORN TORTILLAS, BLACK BEANS, TART WHITE CHEESE AND GROUND PUMPKIN SEEDS, TOPPED WITH A SPICY RED SALSA.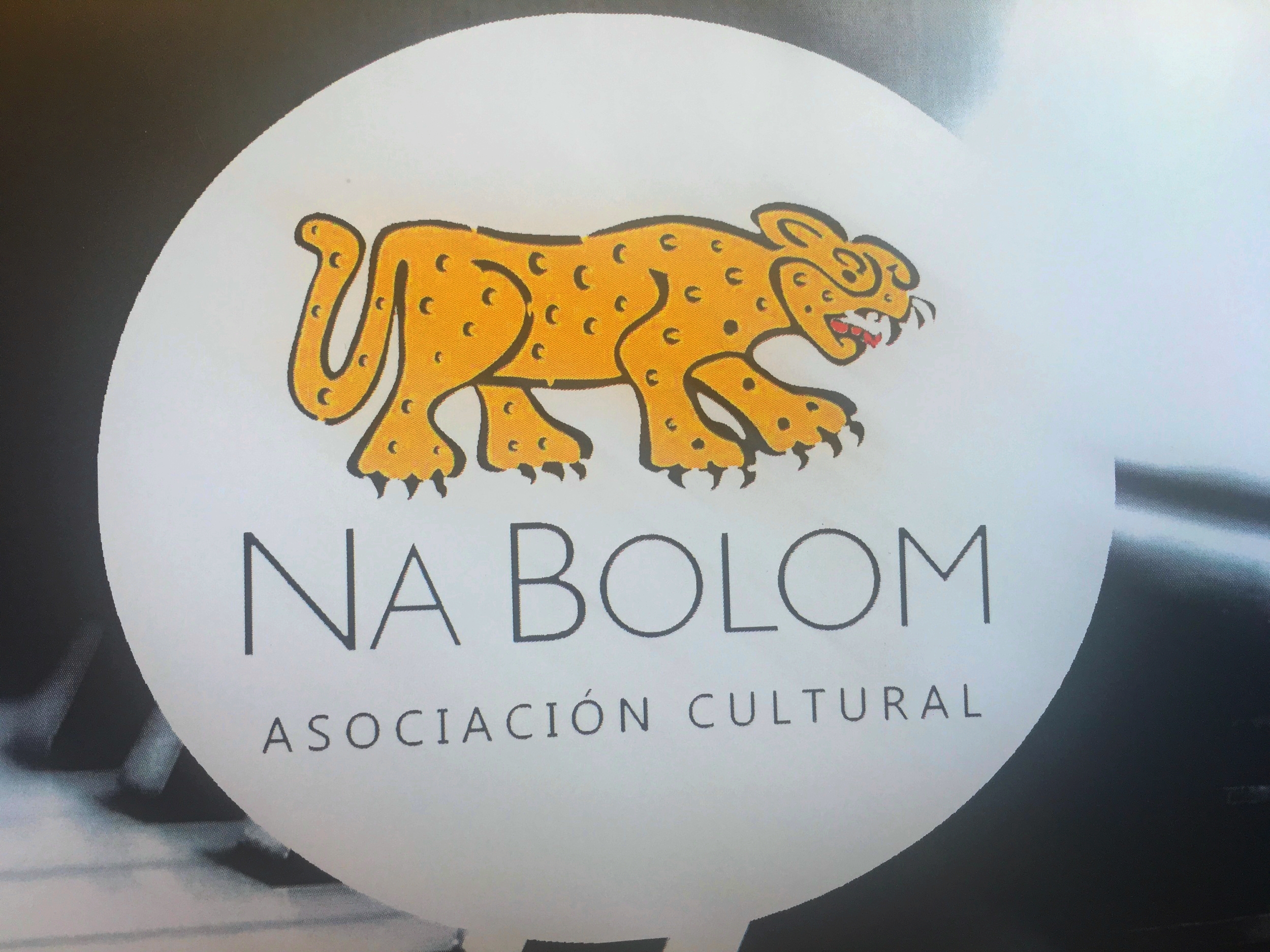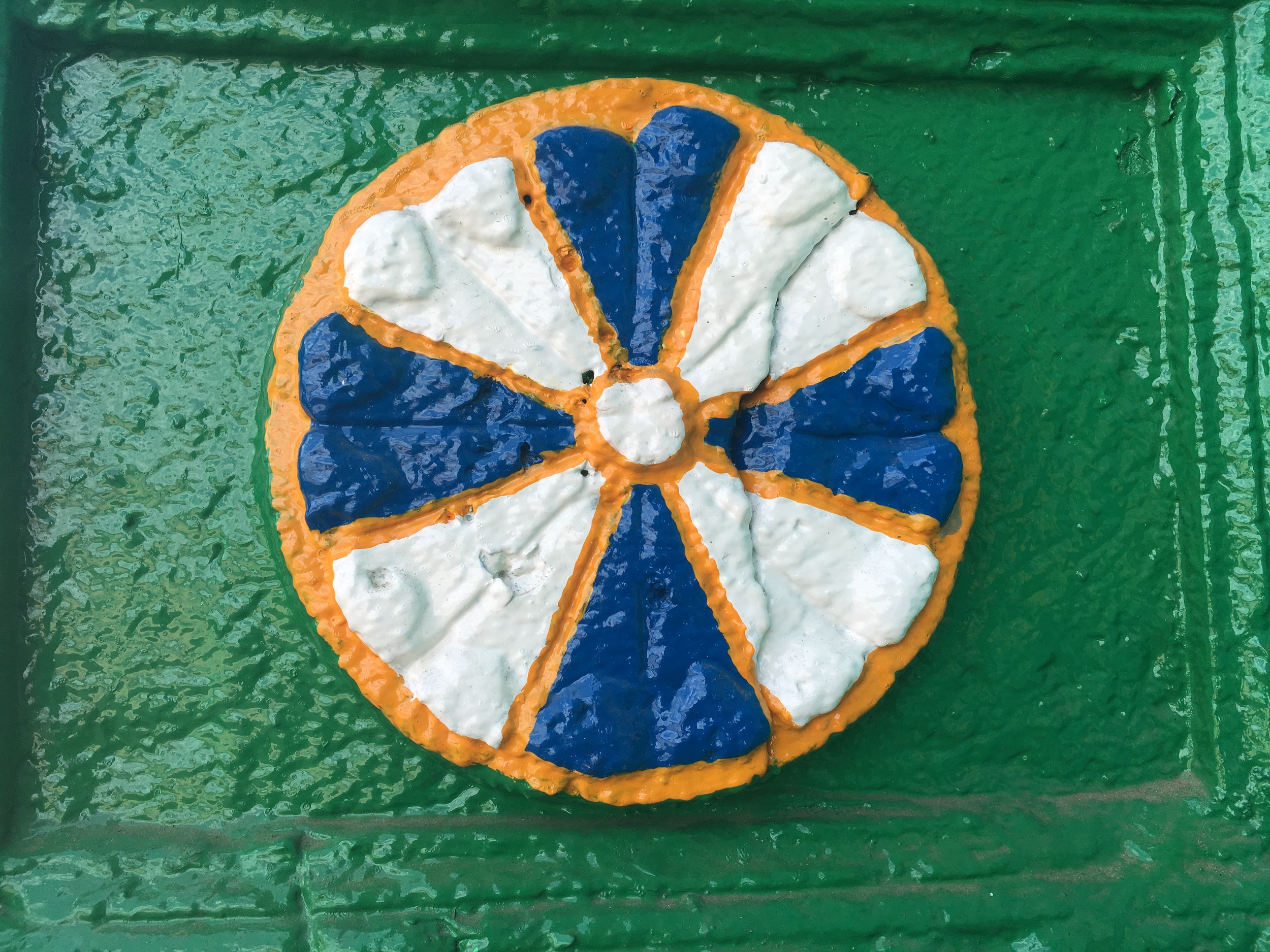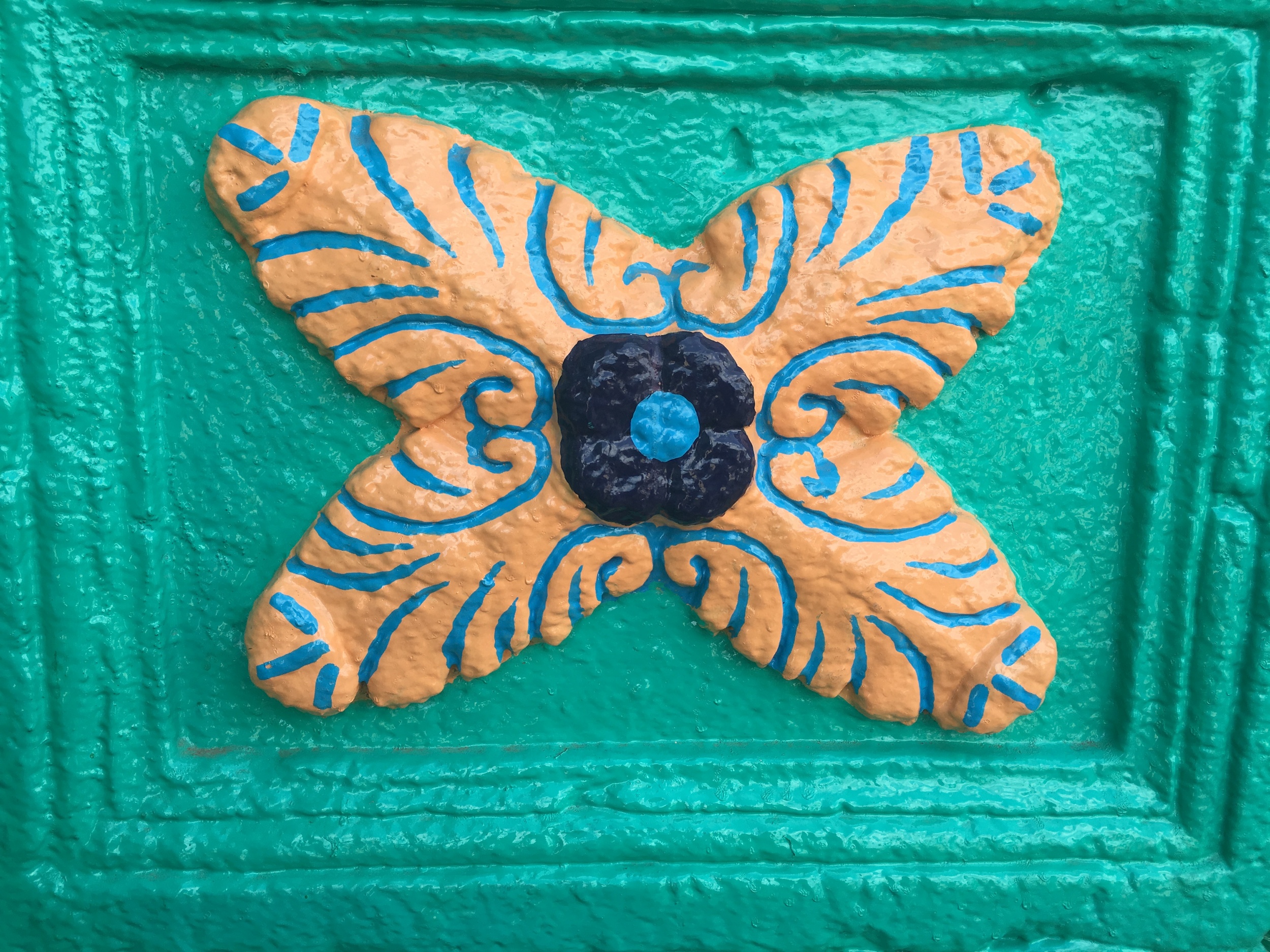 SAN JUAN CHAMULA
EXTERIOR DETAIL SHOT OF THE CHURCH OF SAN JUAN CHAMULA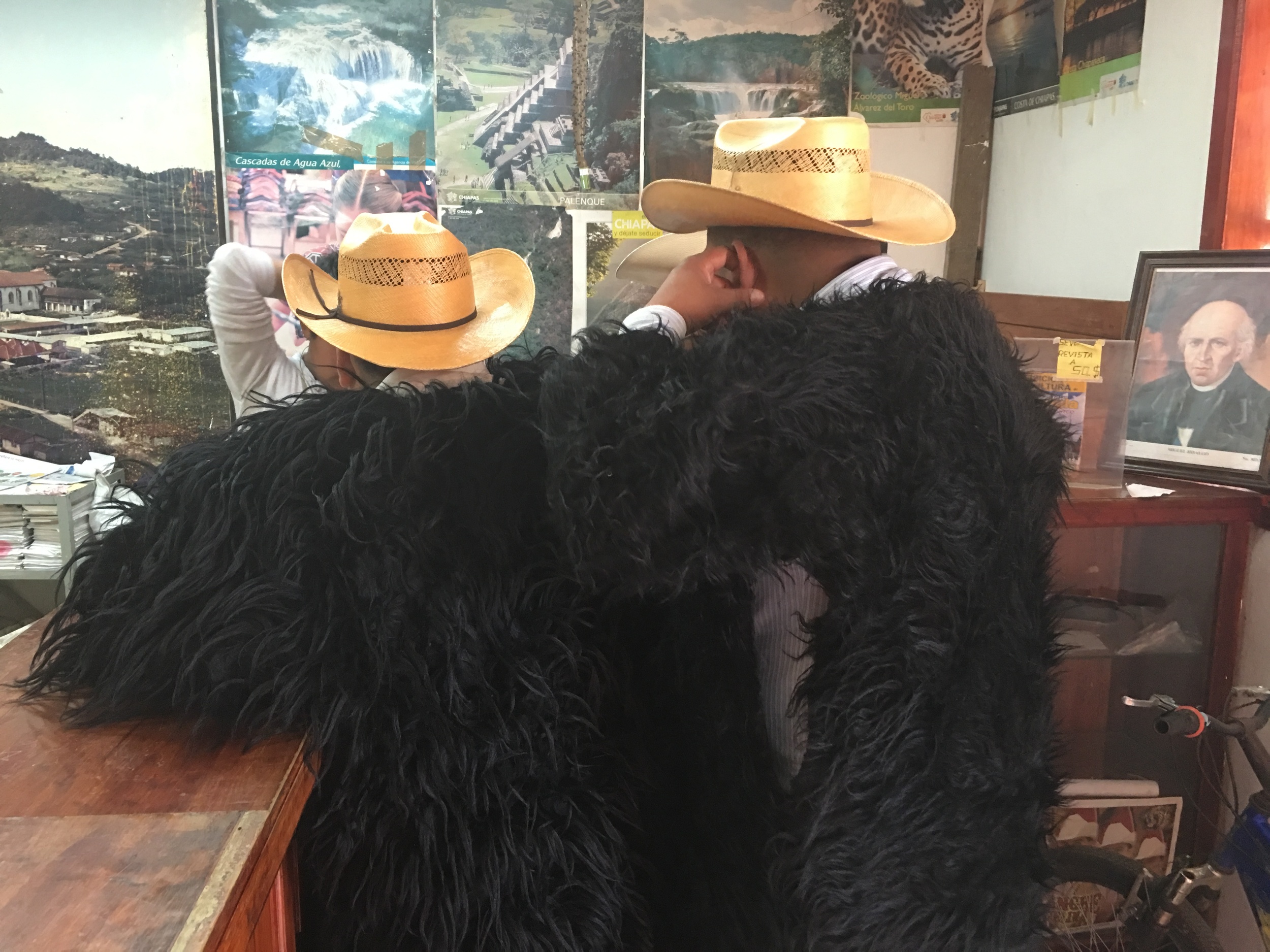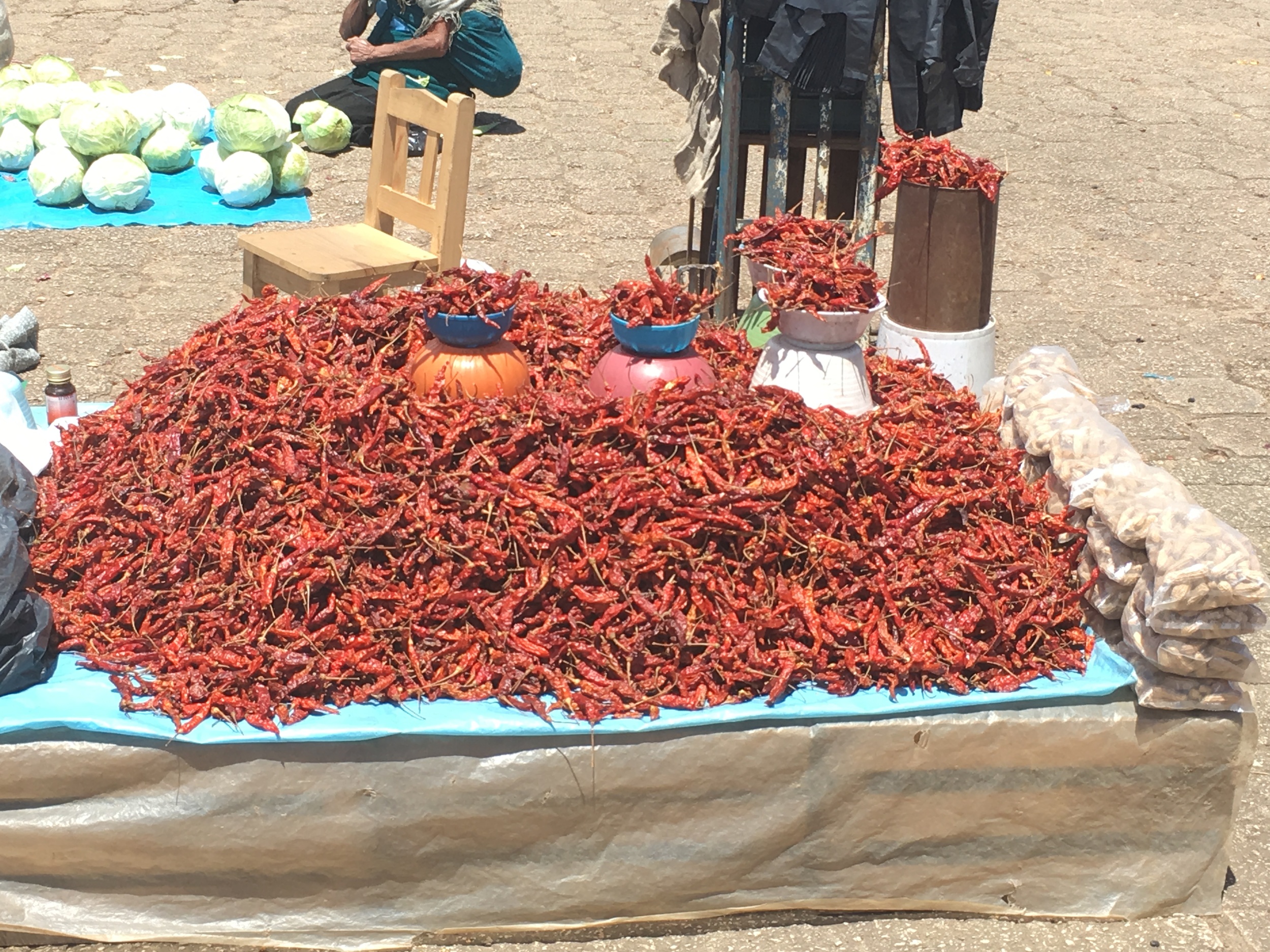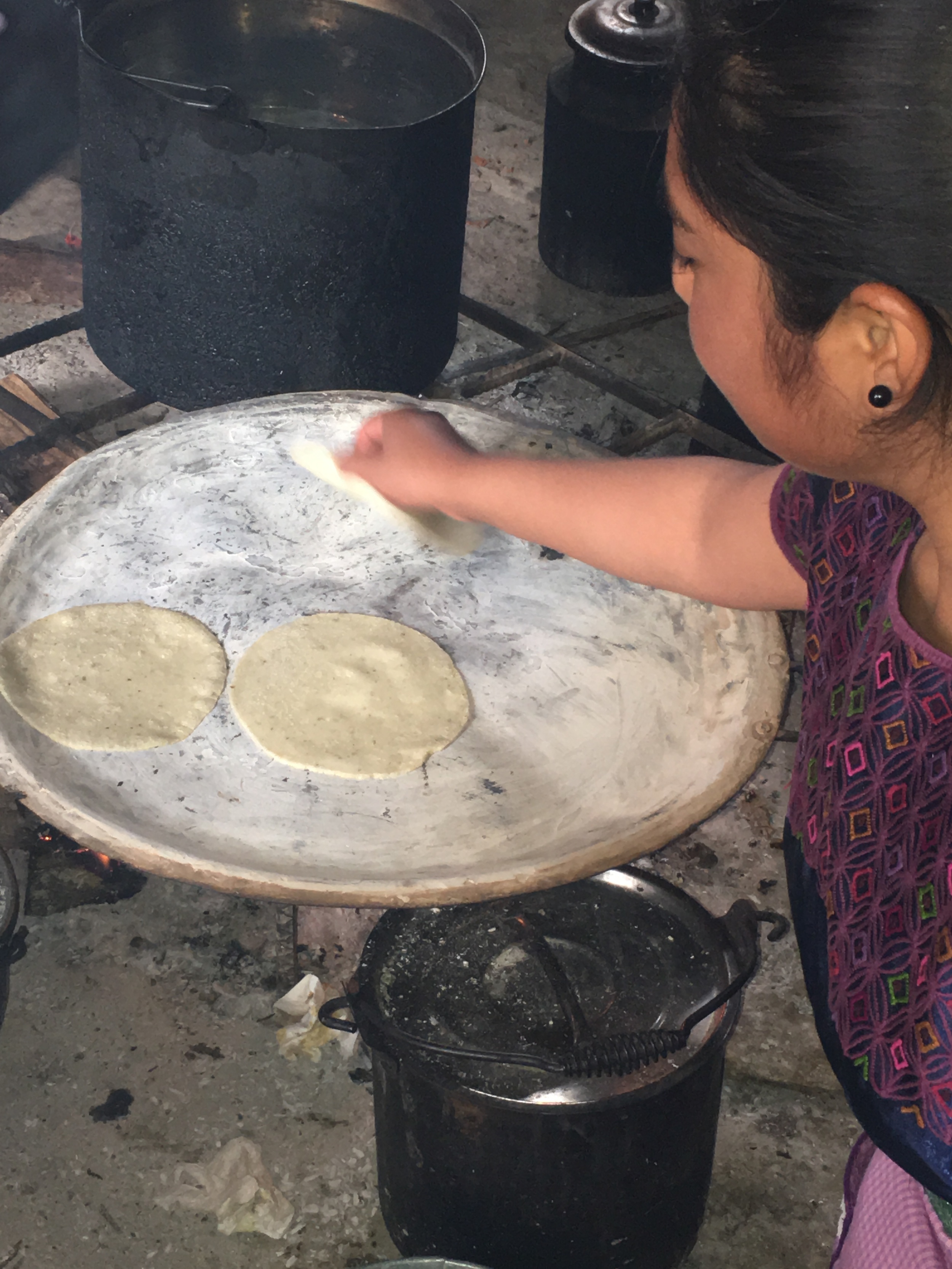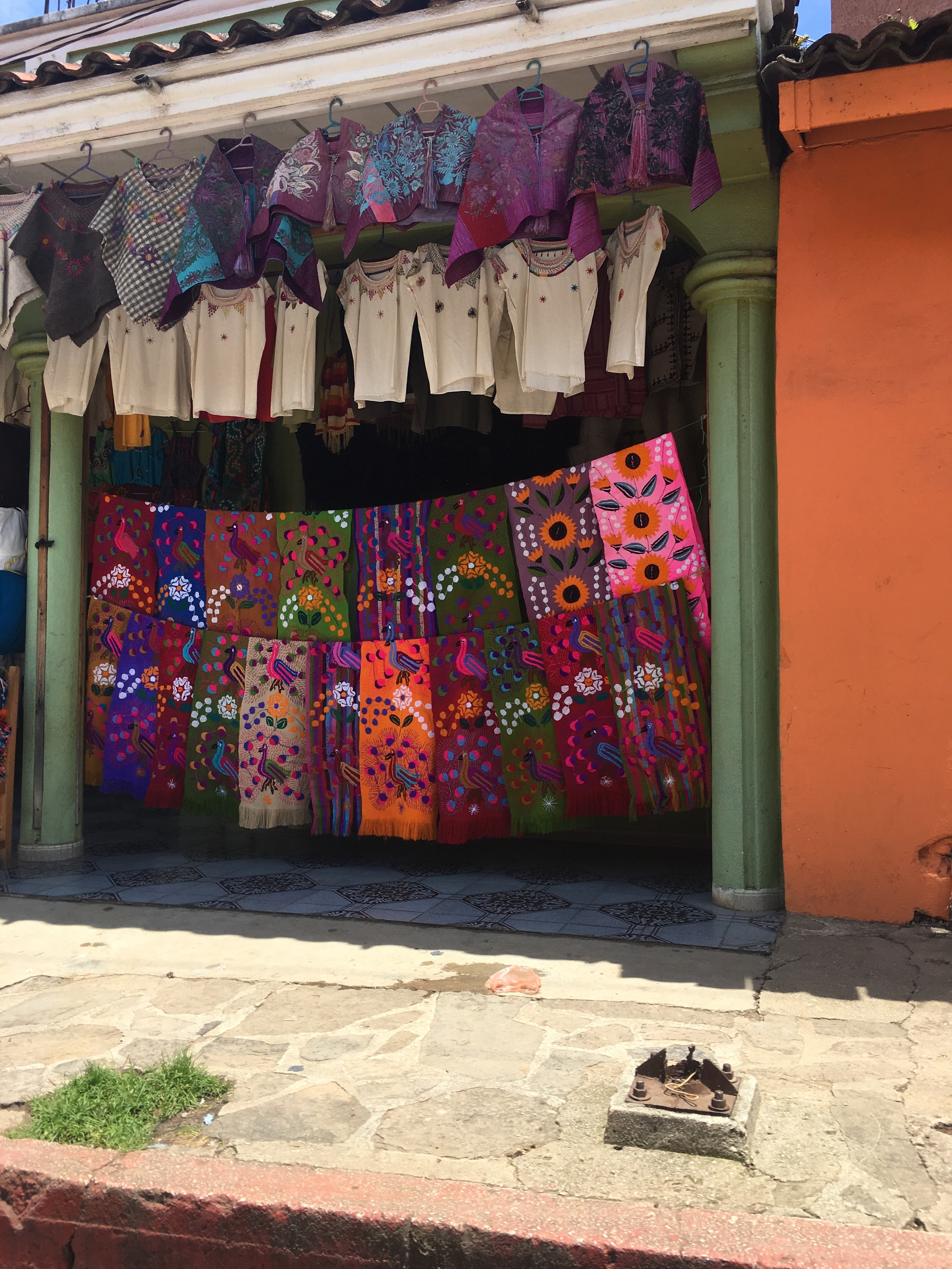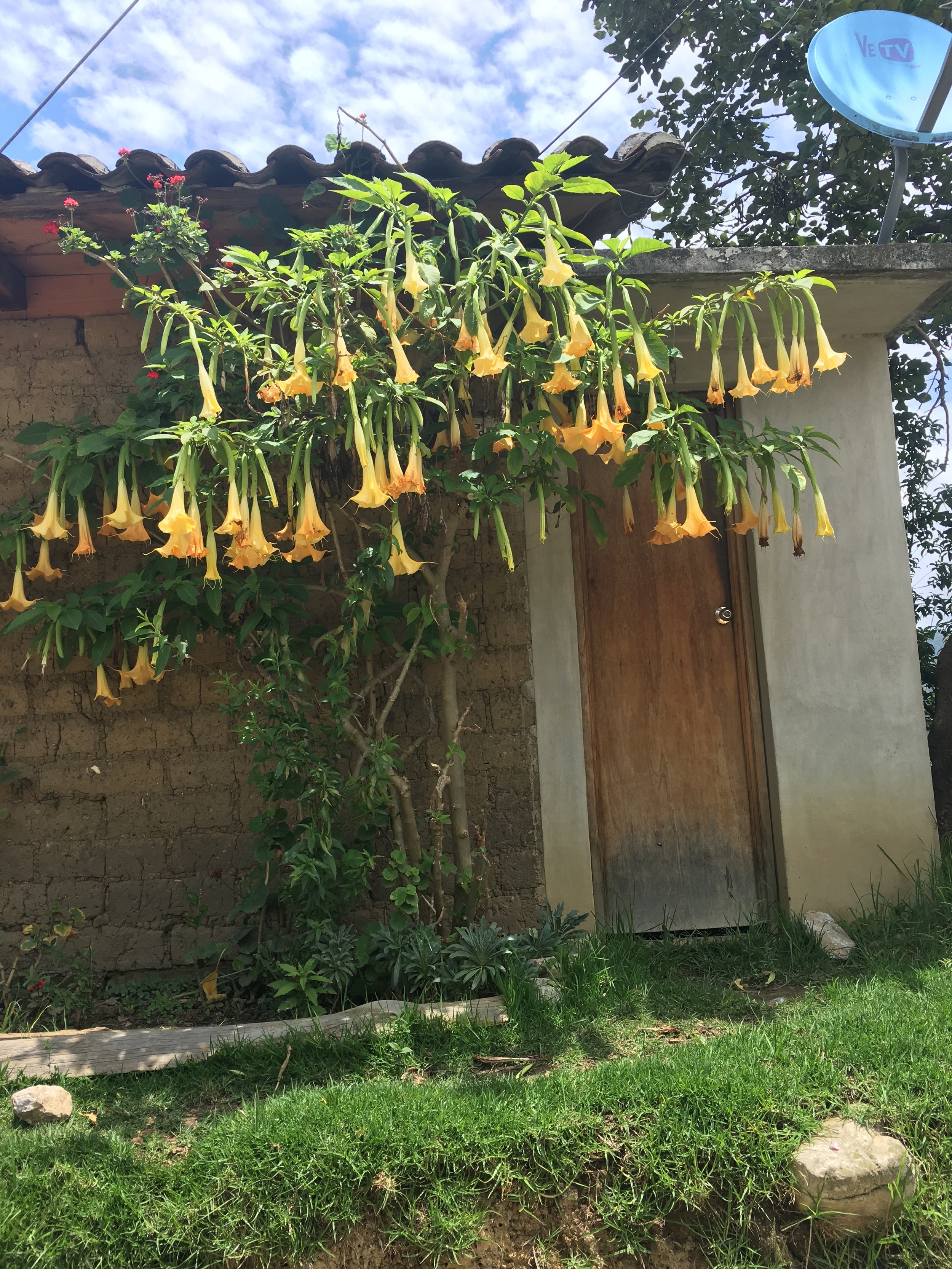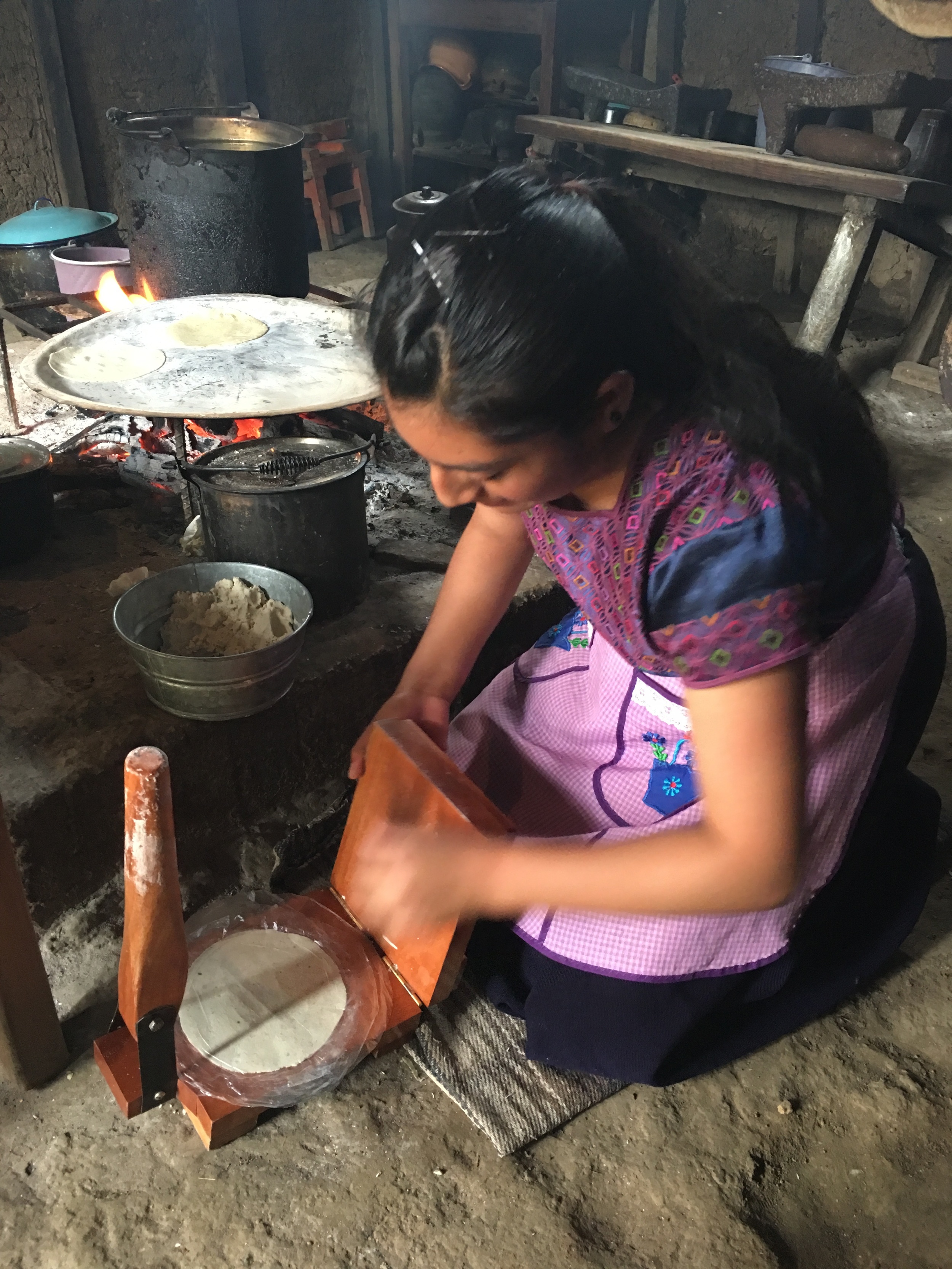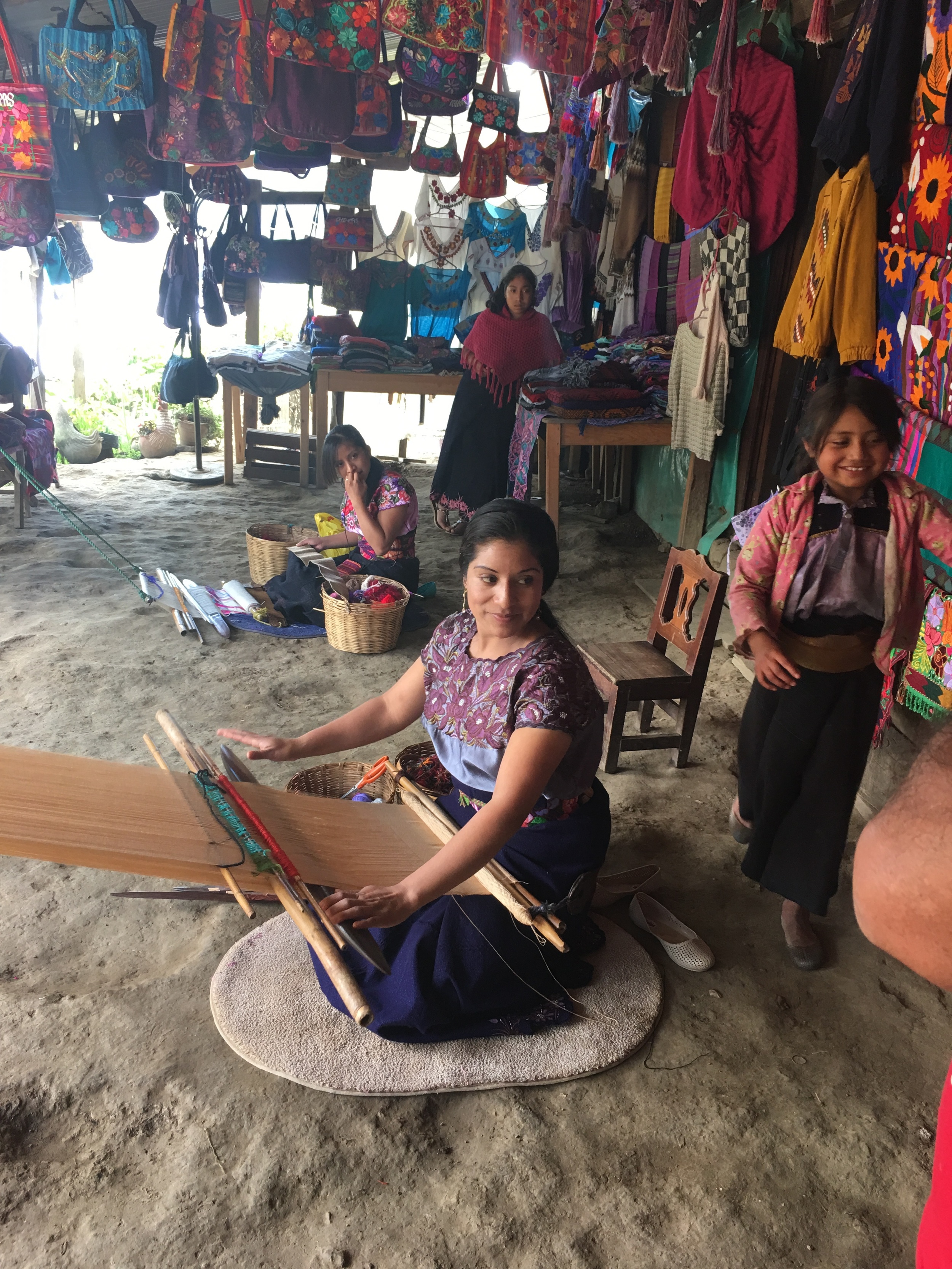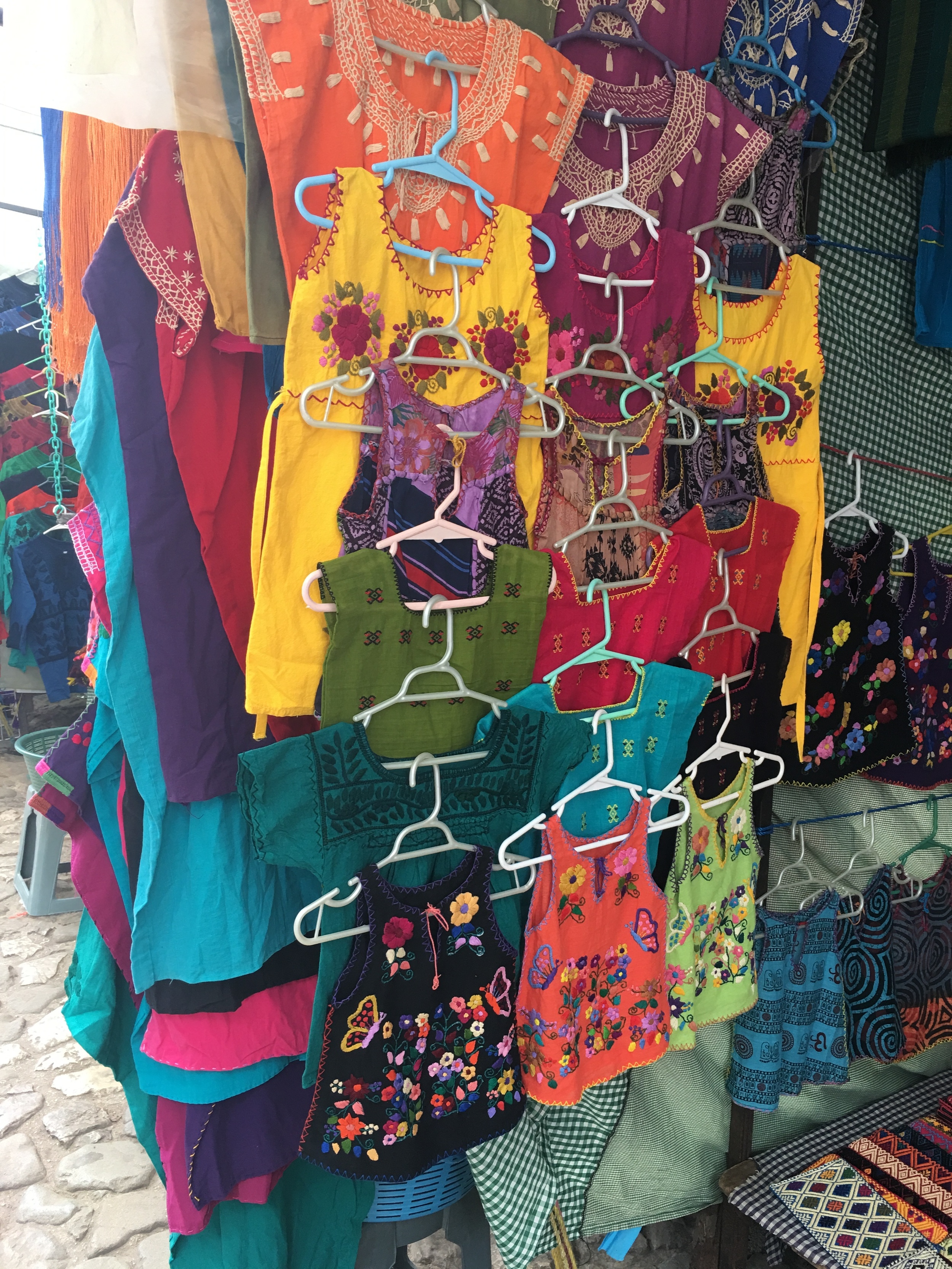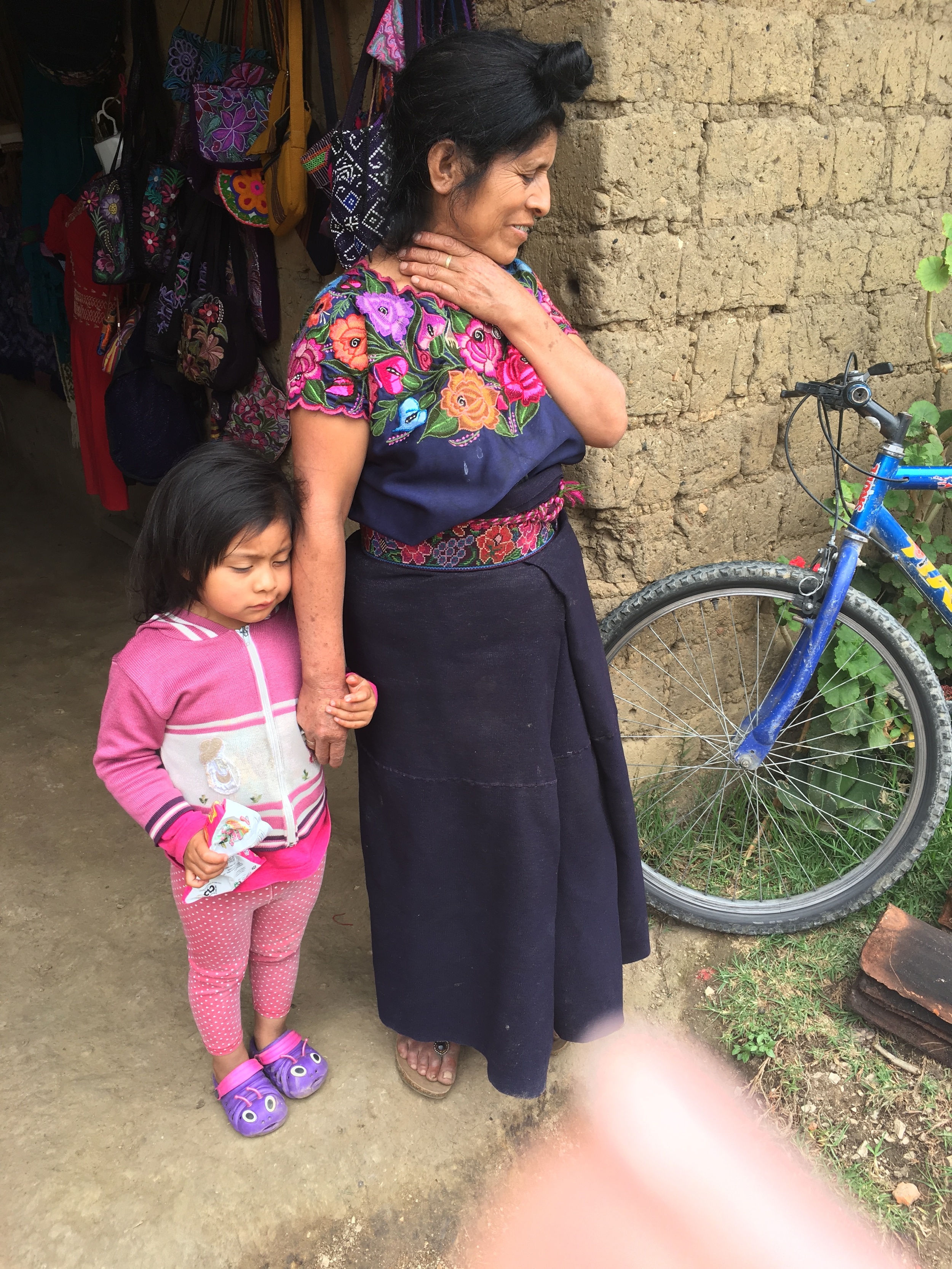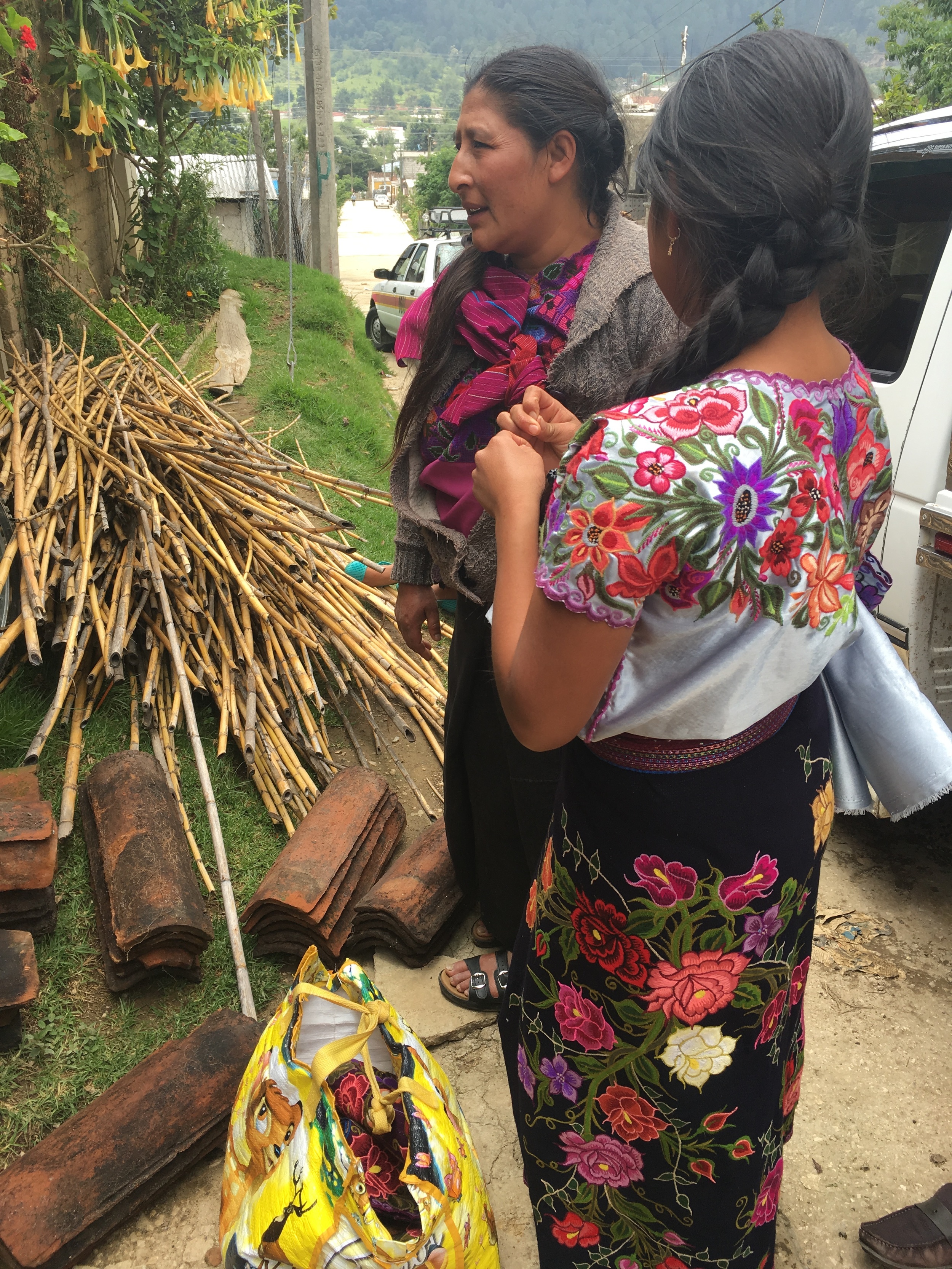 ZINACANTÁN, CHIAPAS
ZINACANTÁN IS GROUND ZERO FOR WEAVING AND DETAILED EMBROIDERY IN FANTASTIC SHADES OF PURPLE, MAGENTA, AND RED IN CHIAPAS. THE INDIGENOUS ZINACANTEC WOMEN CONSTANTLY EVOLVE THEIR CRAFT, INTRODUCING NEW COLORS AND DESIGNS WITH EACH PASSING DECADE. THEY SPORT EMBROIDERED TOPS AND SKIRTS, WHICH THEY CINCH AT THE WAIST WITH SIMPLE WOVEN BELTS.
https://www.clothroads.com/product/maya-threads-woven-history-chiapas/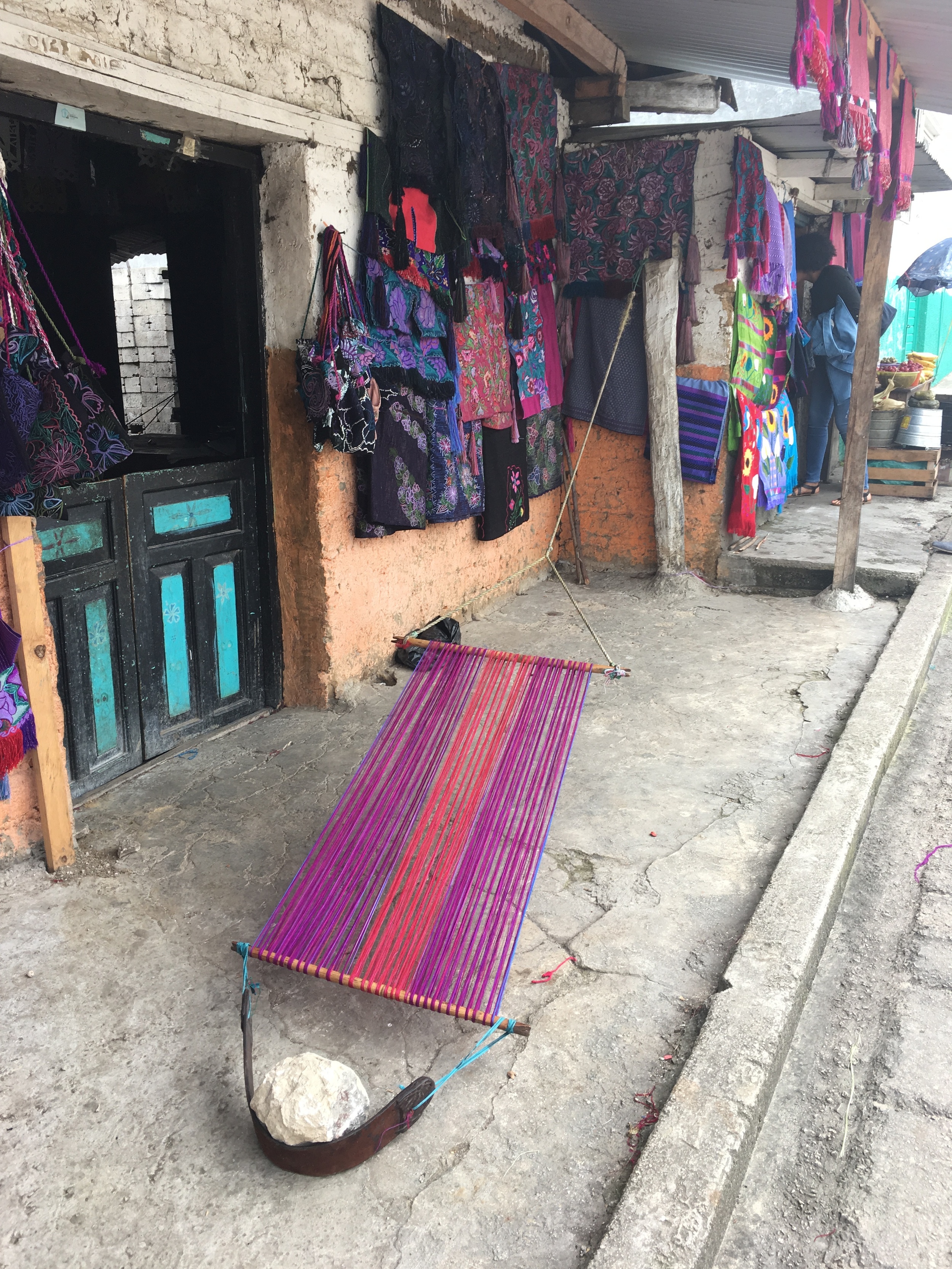 SOUTH SEA BASS WITH CURRY - HOTEL BO