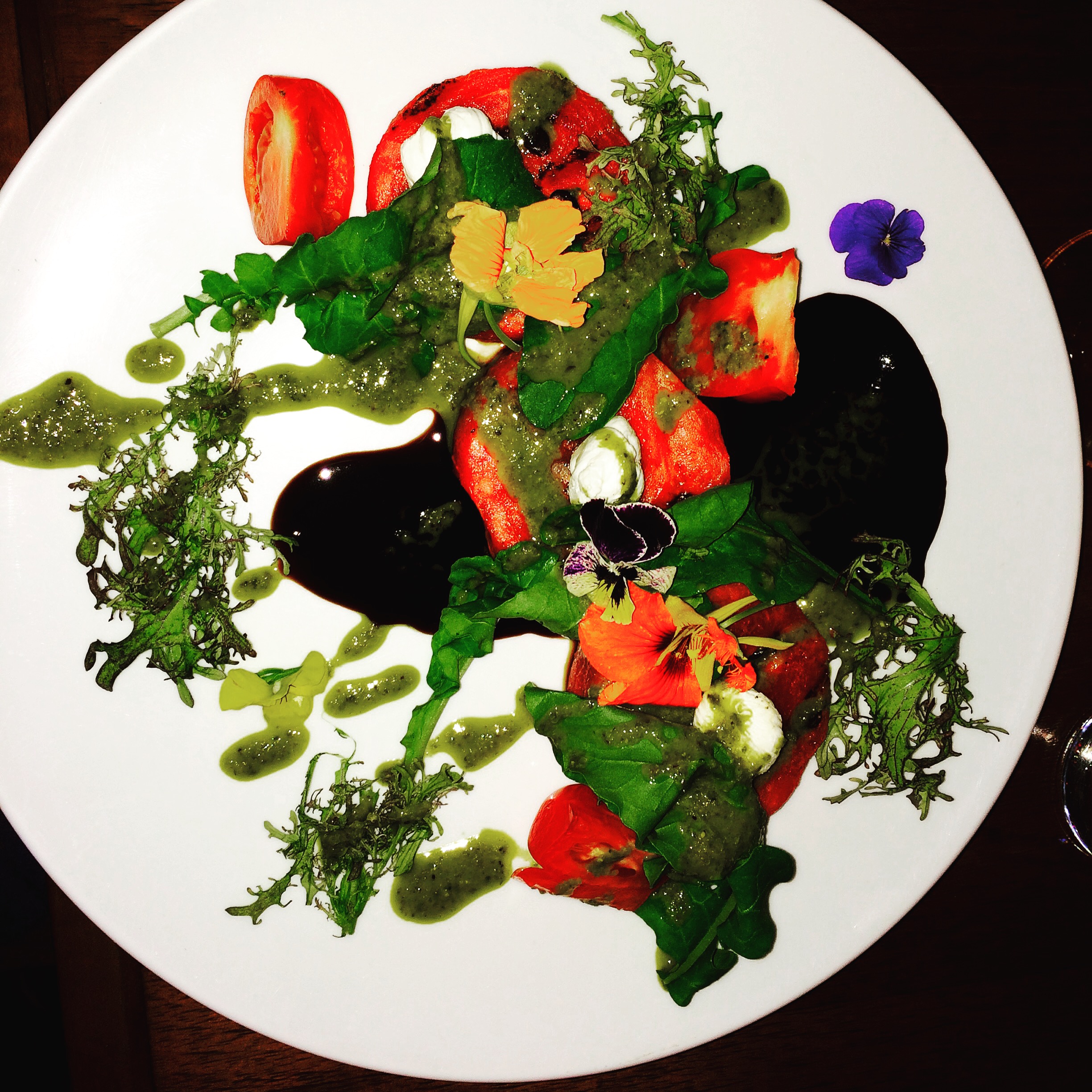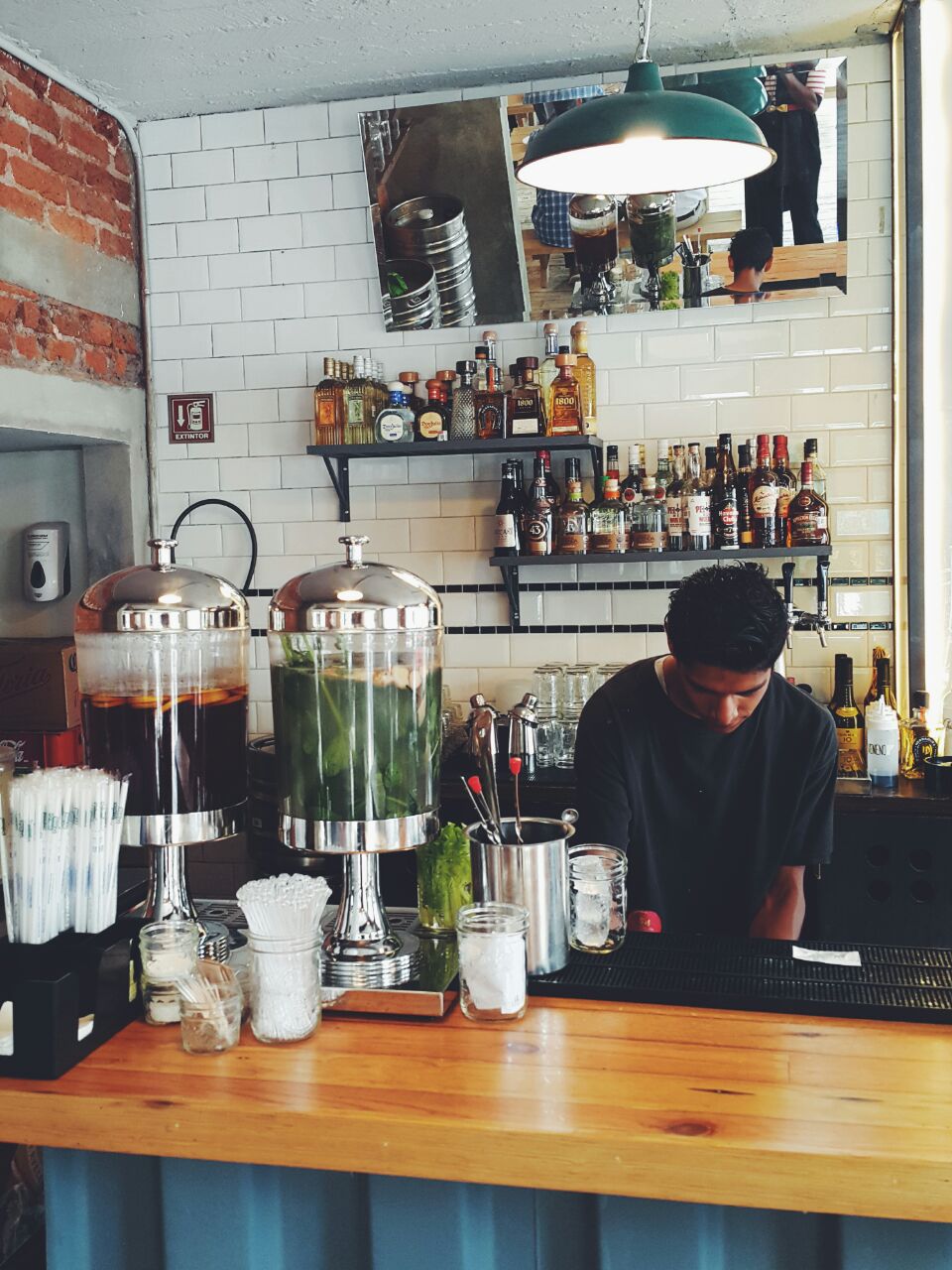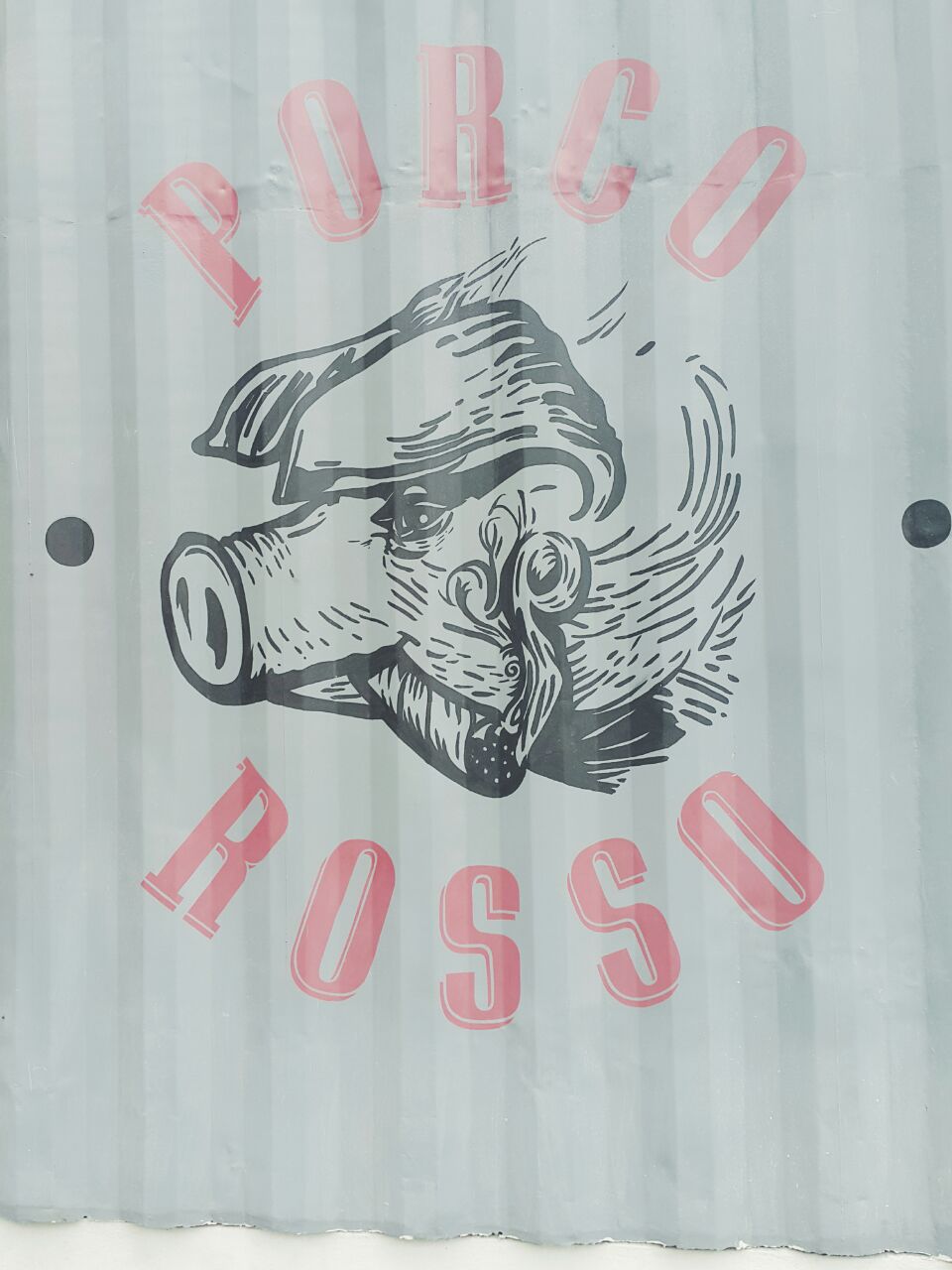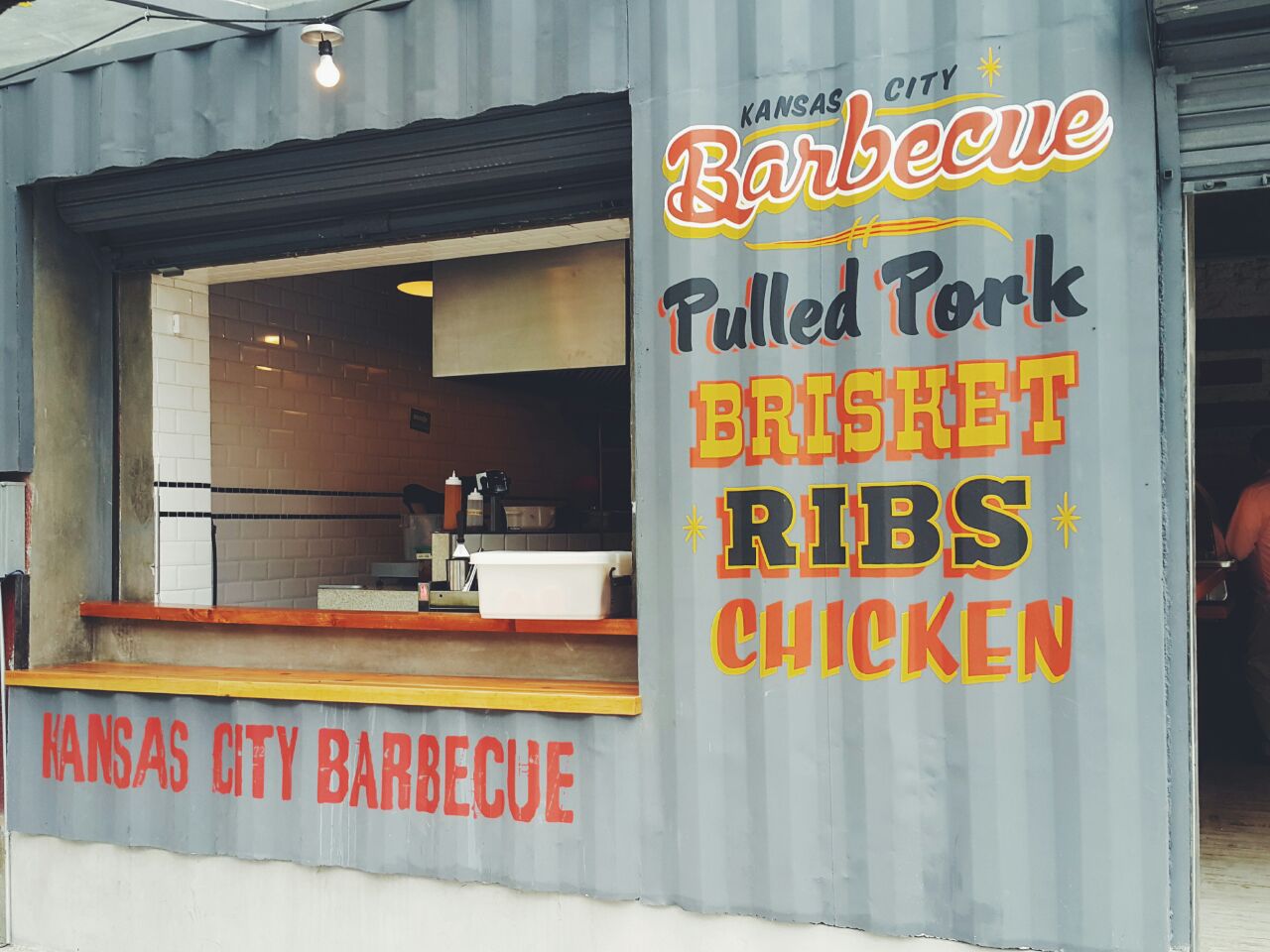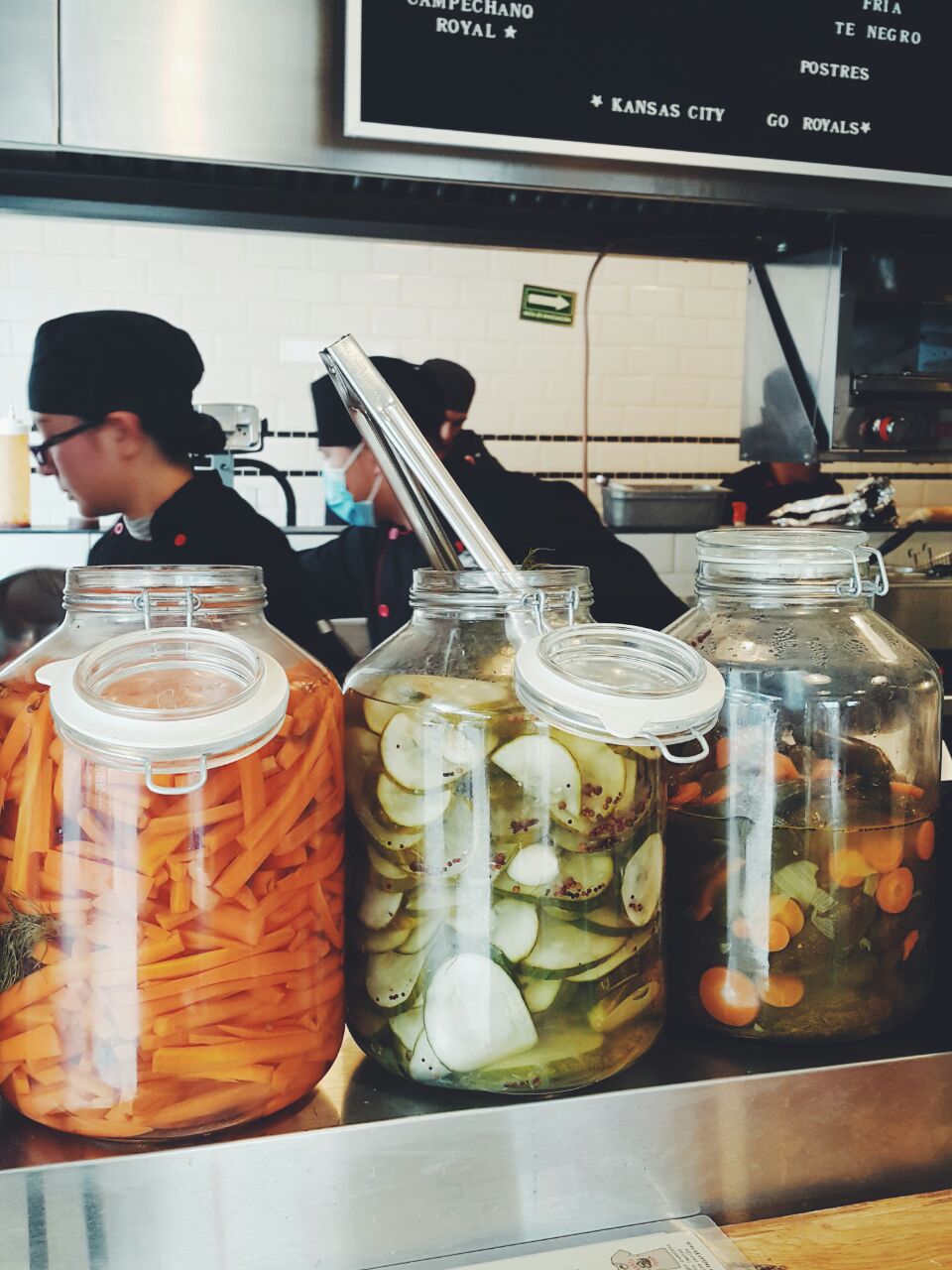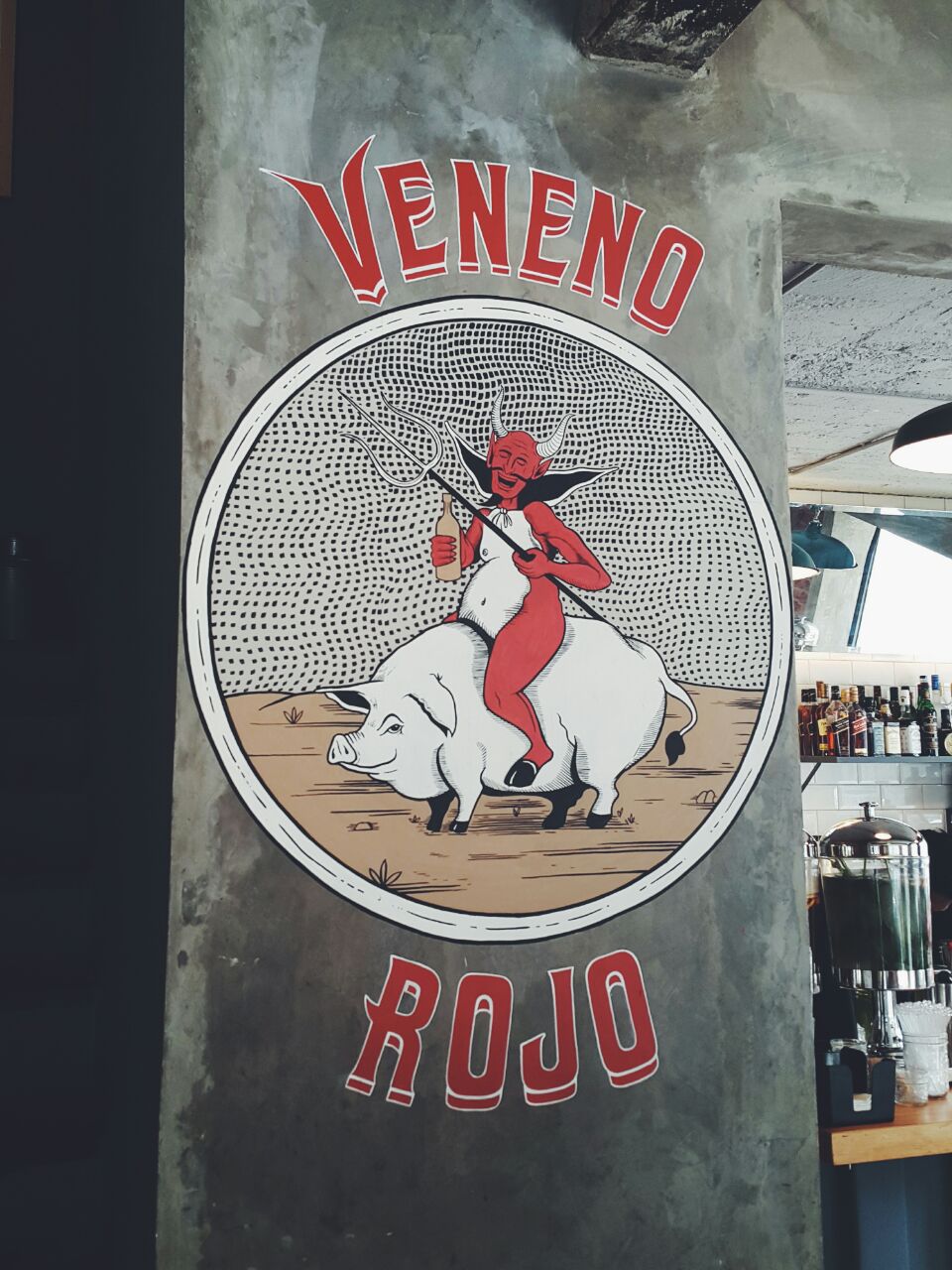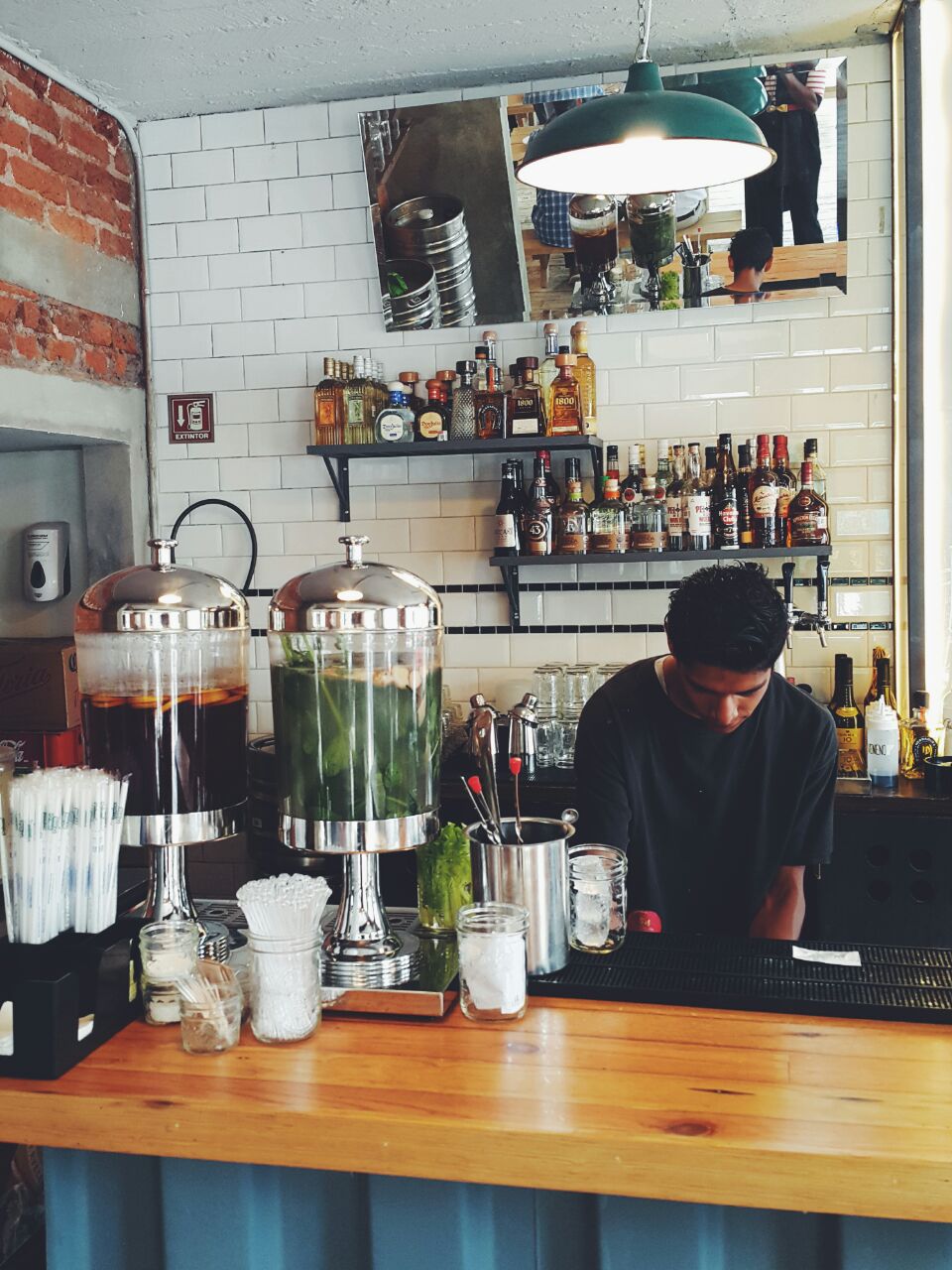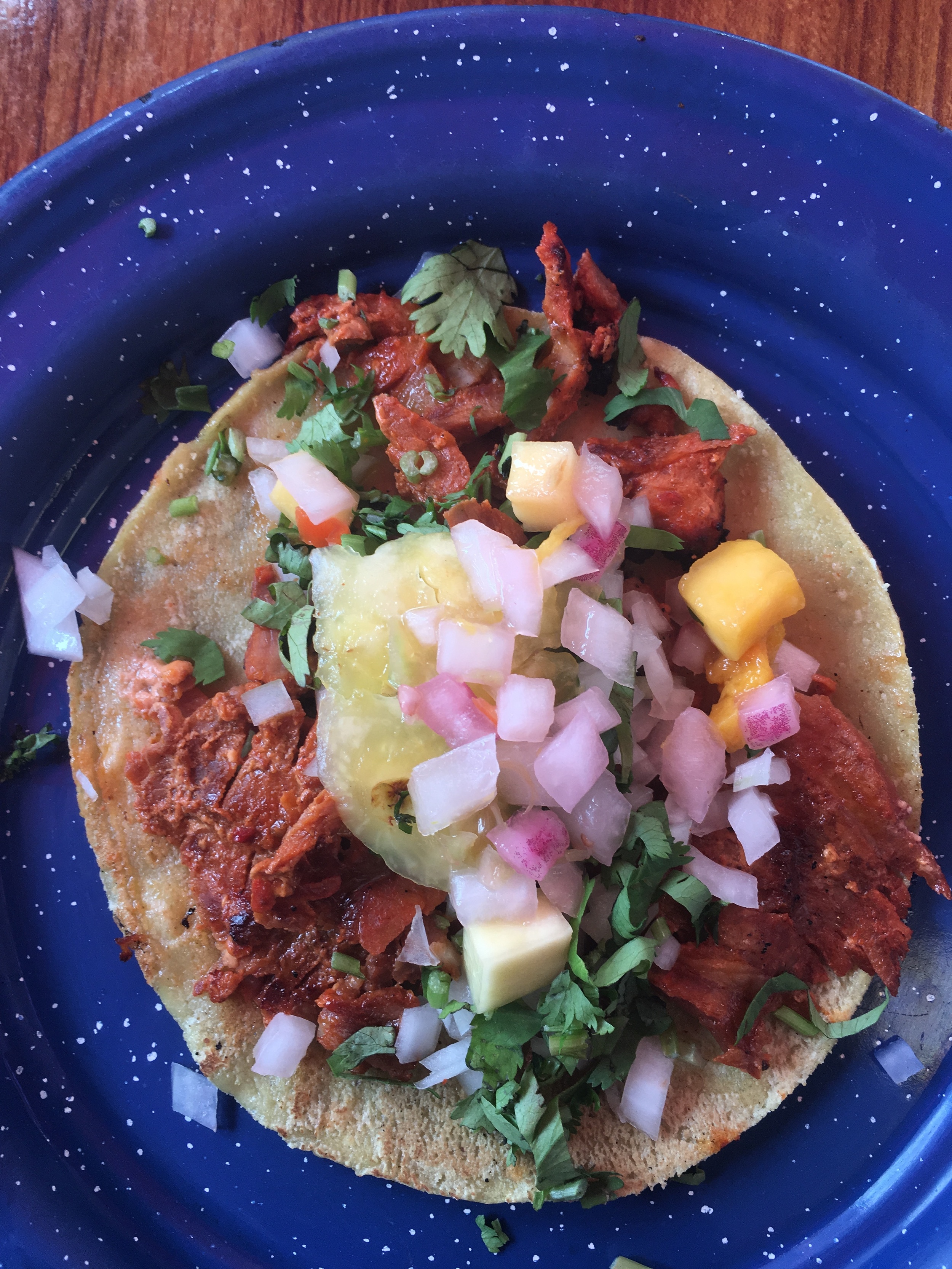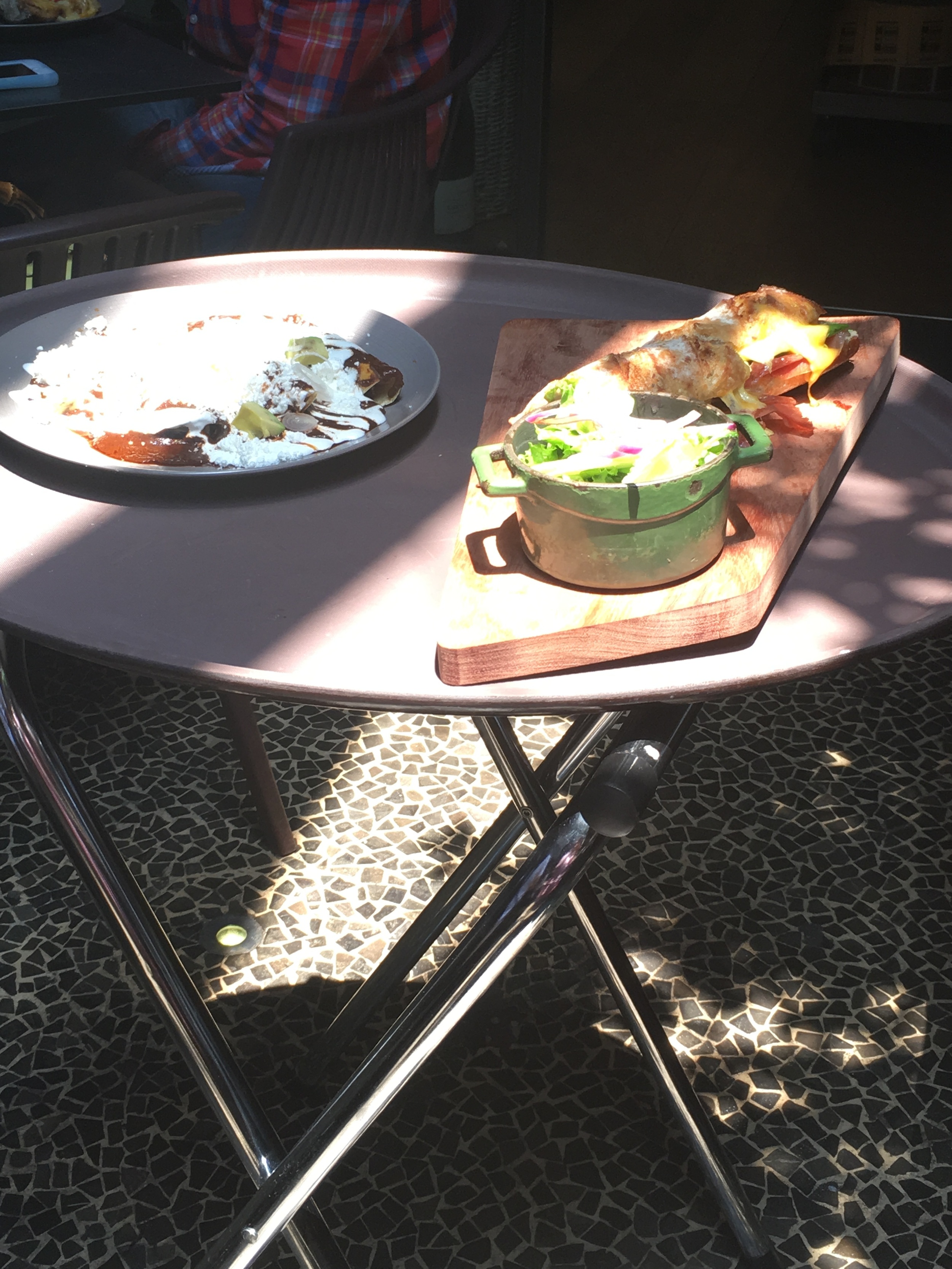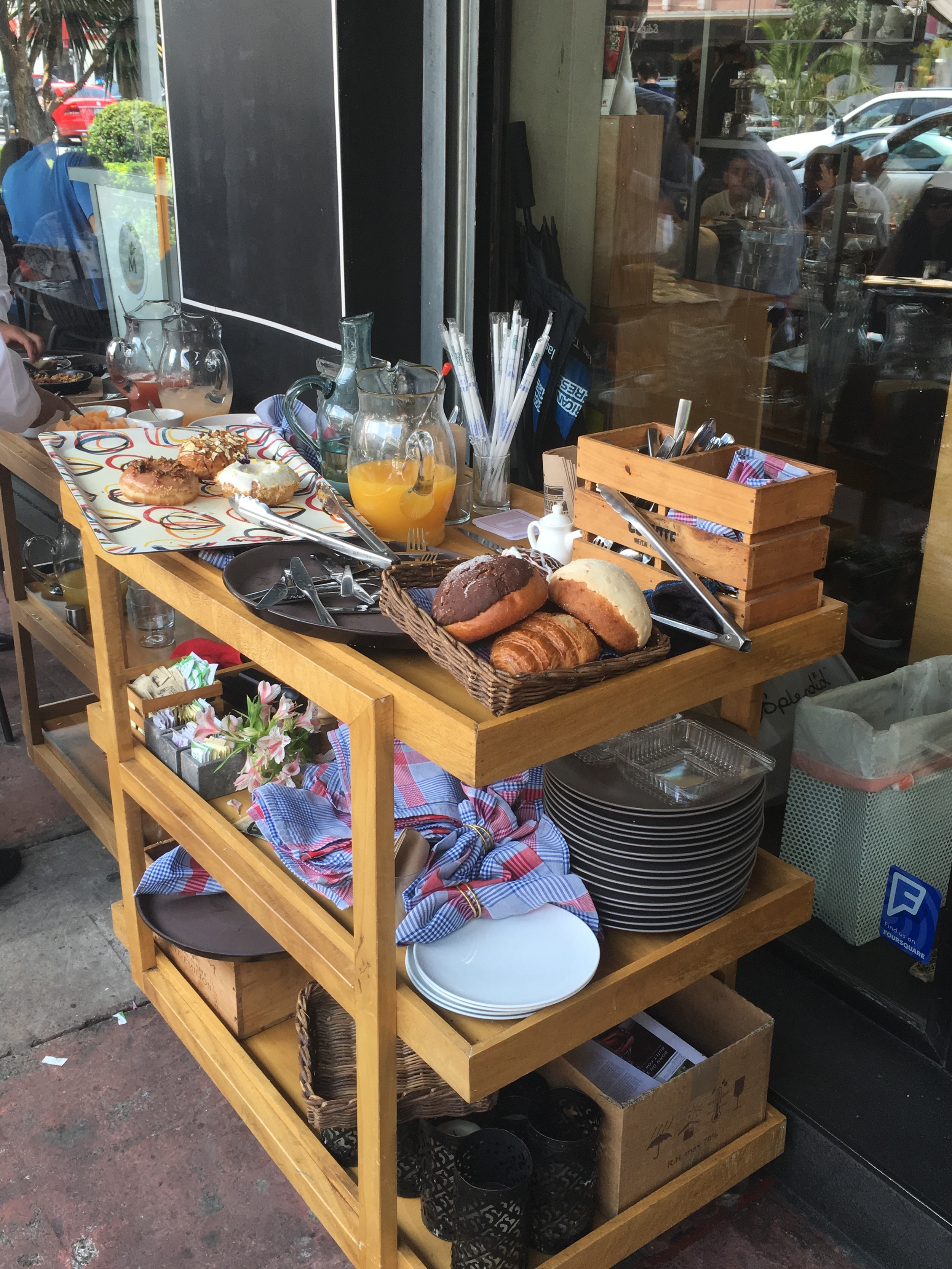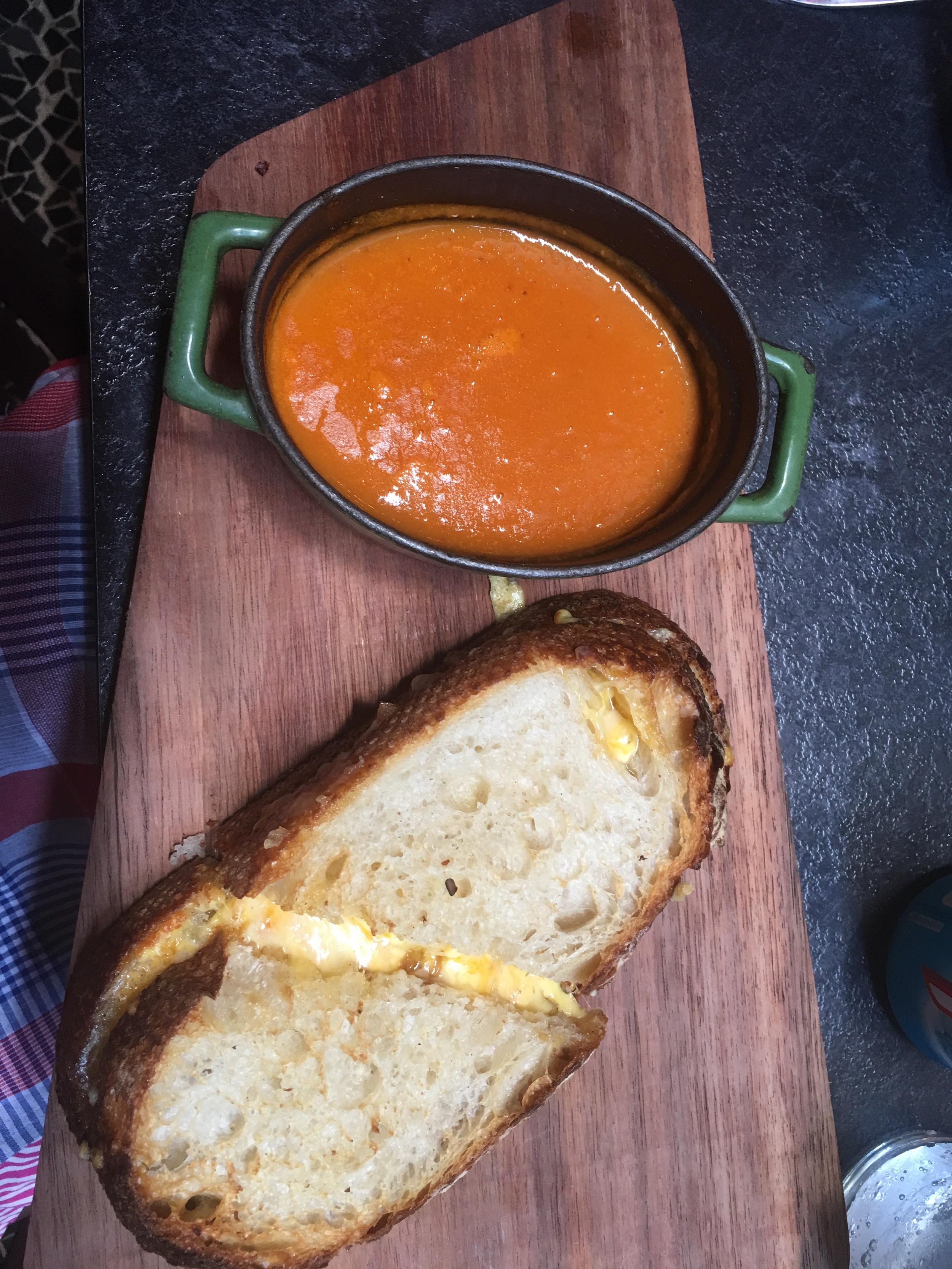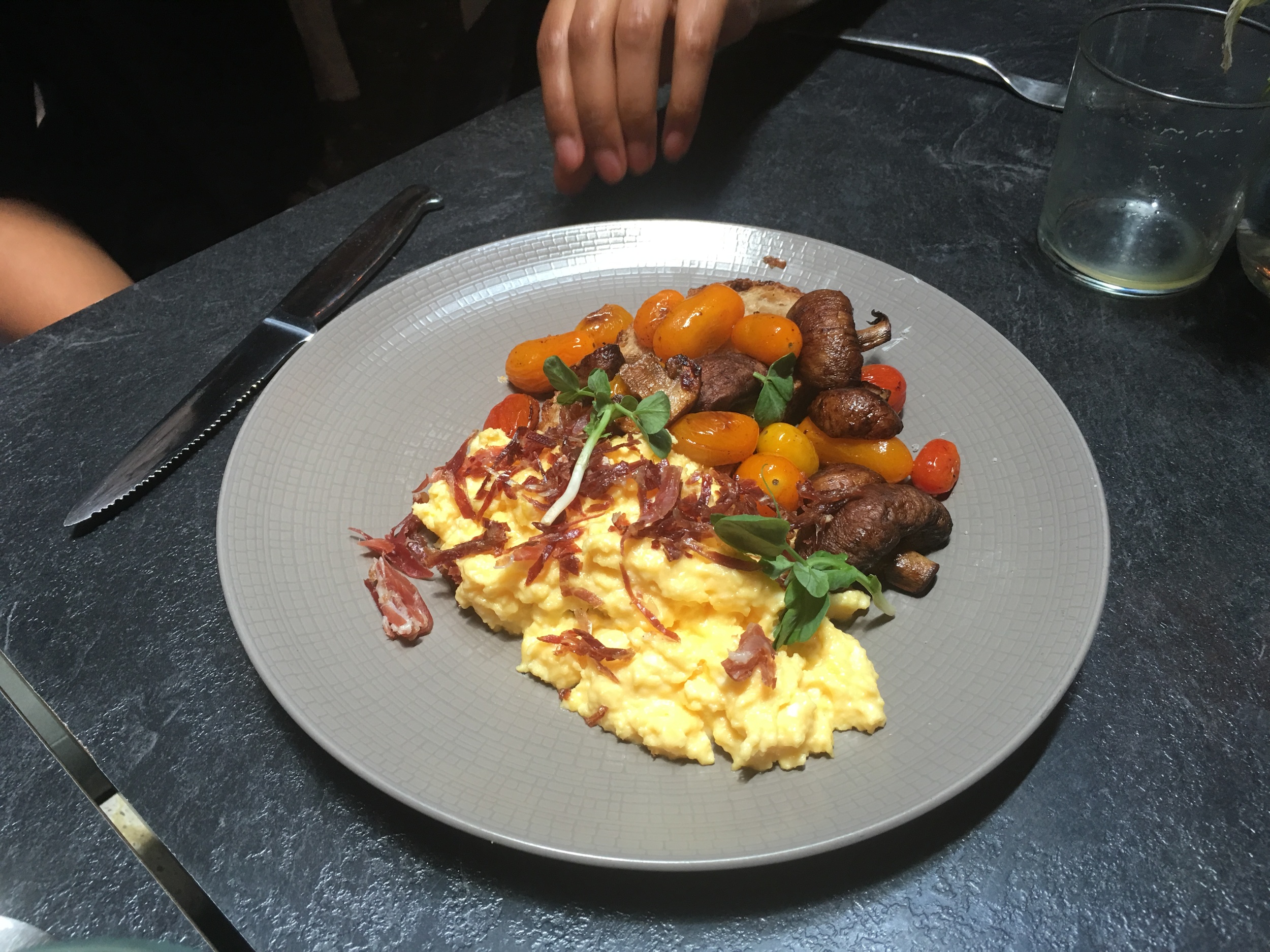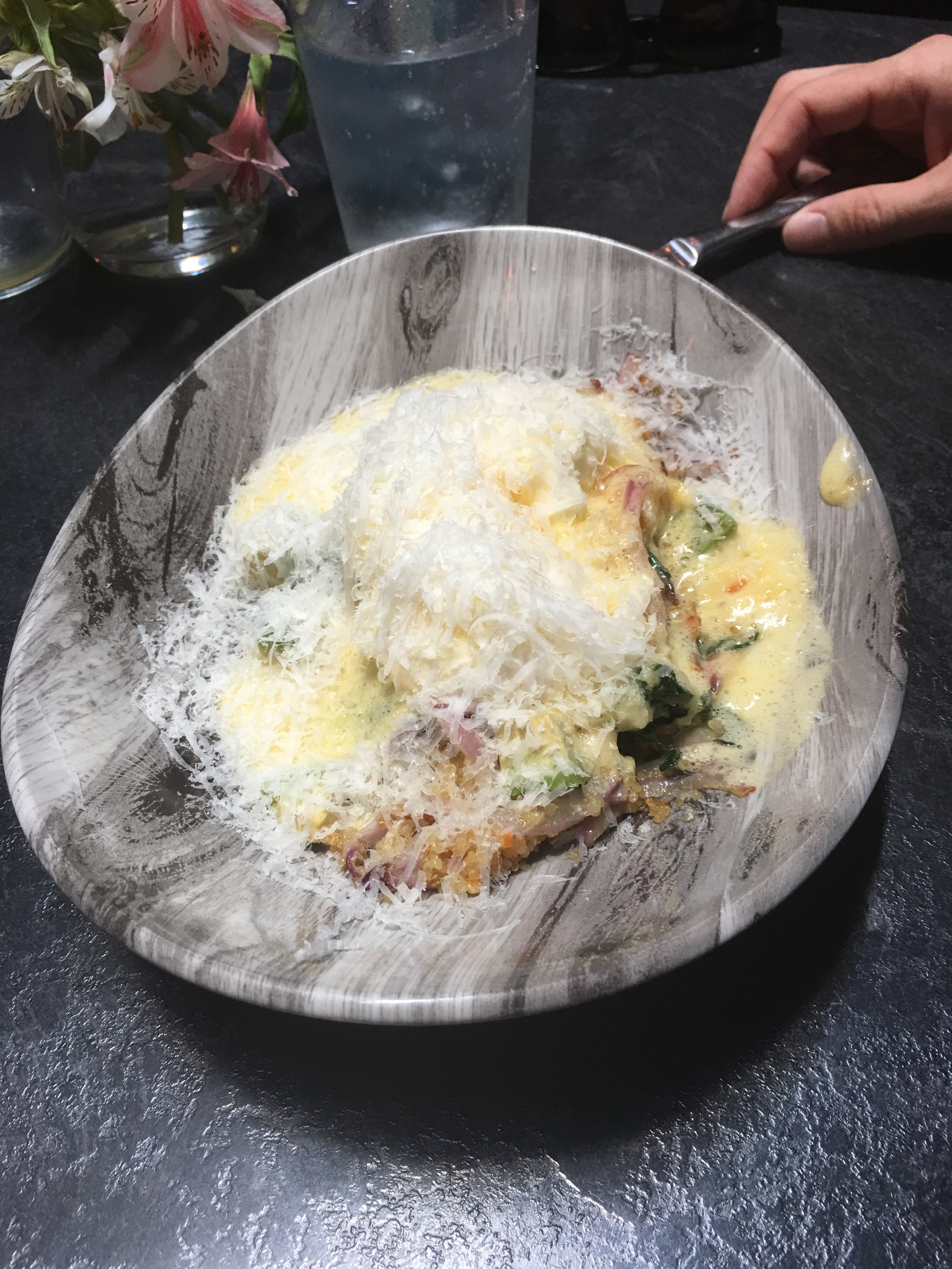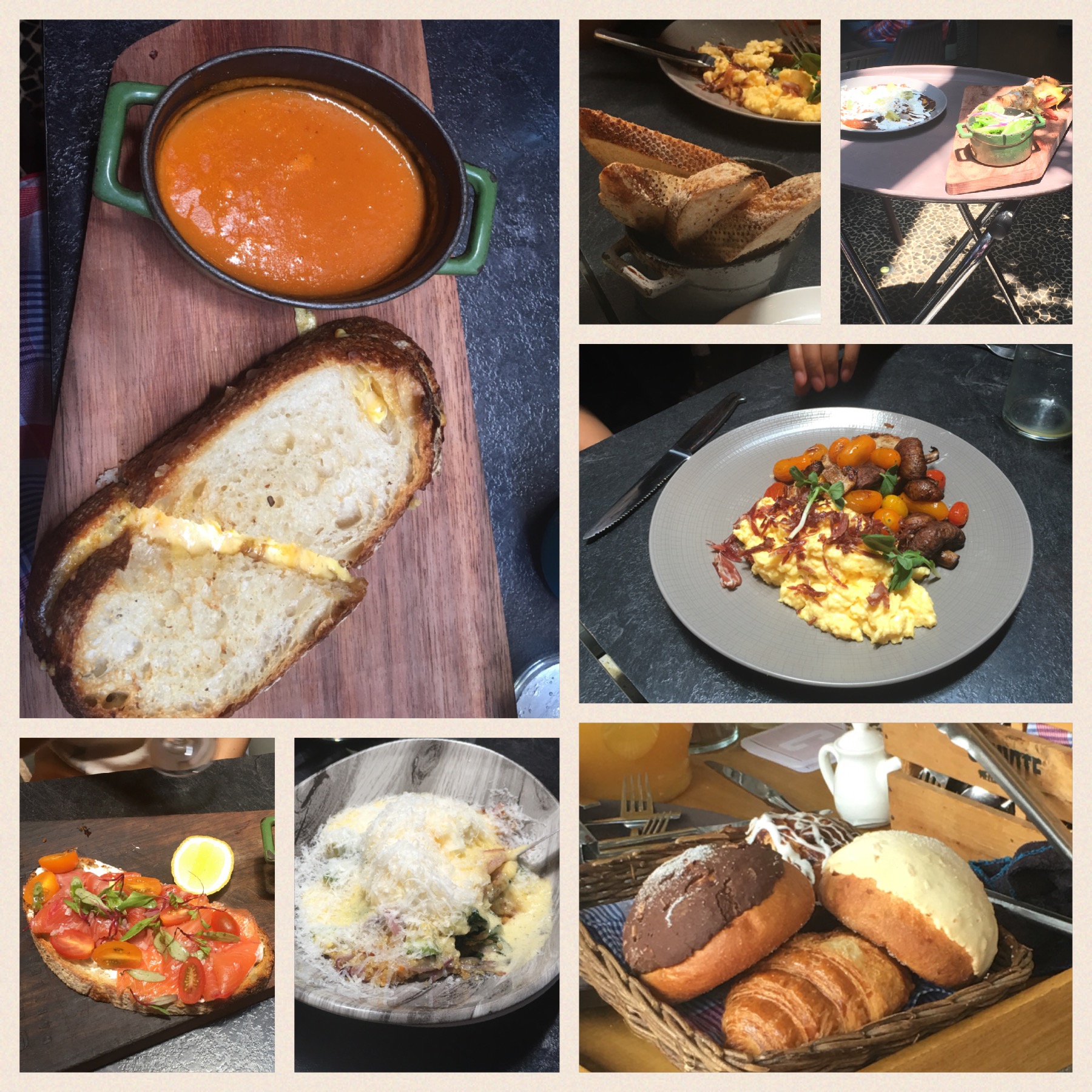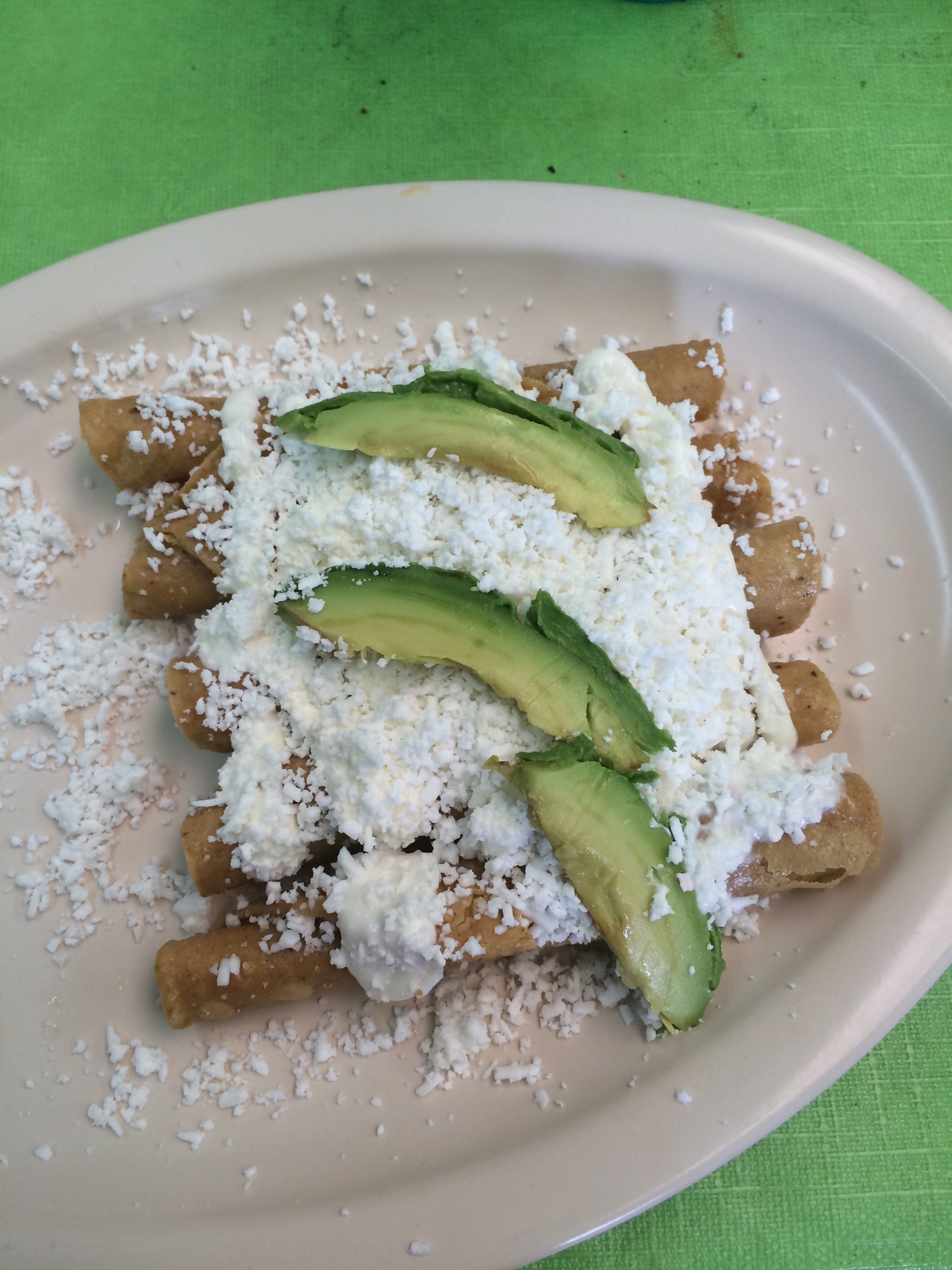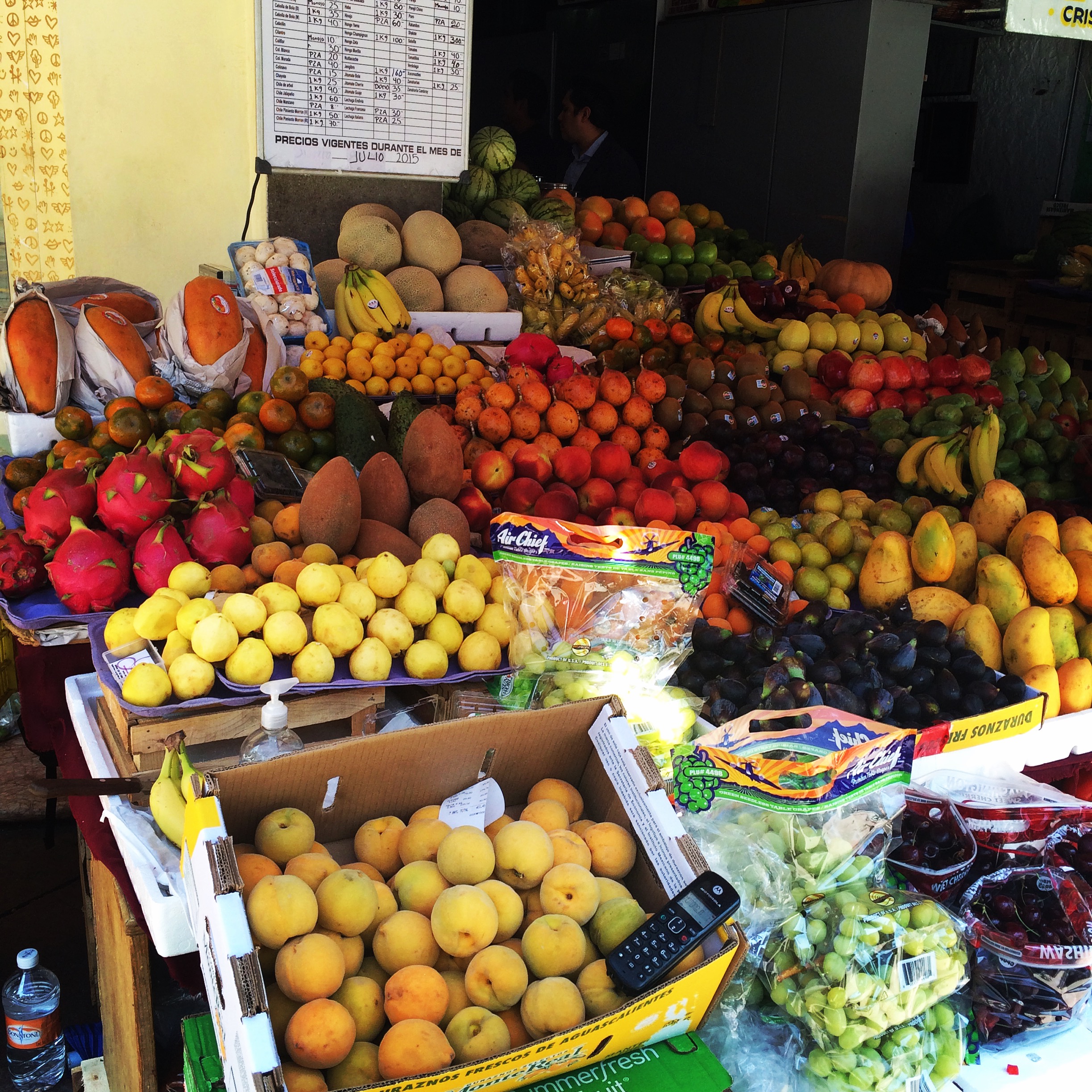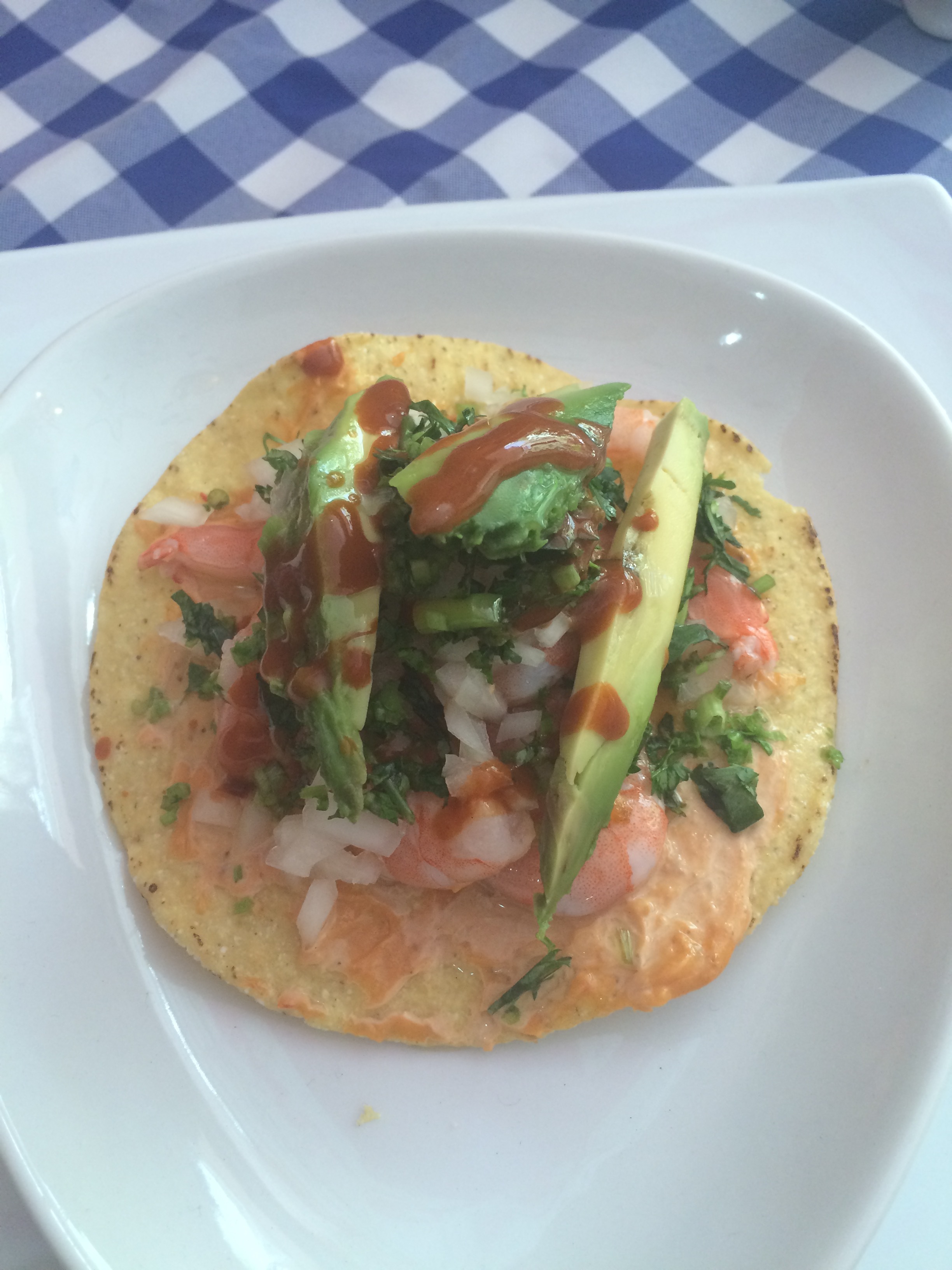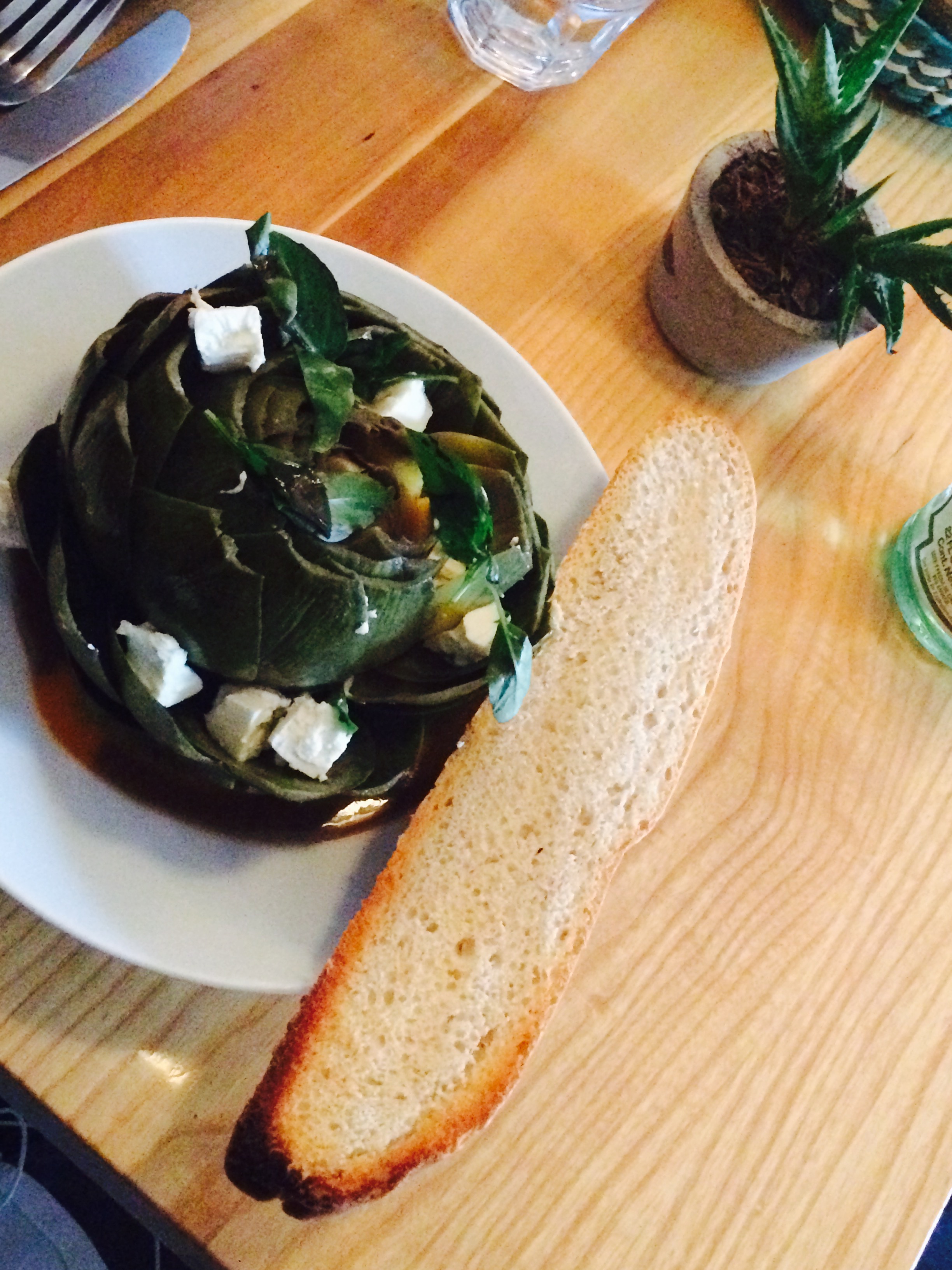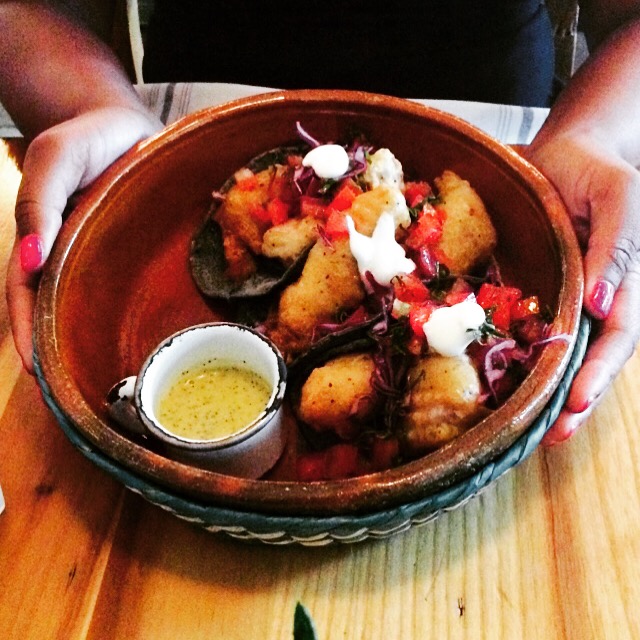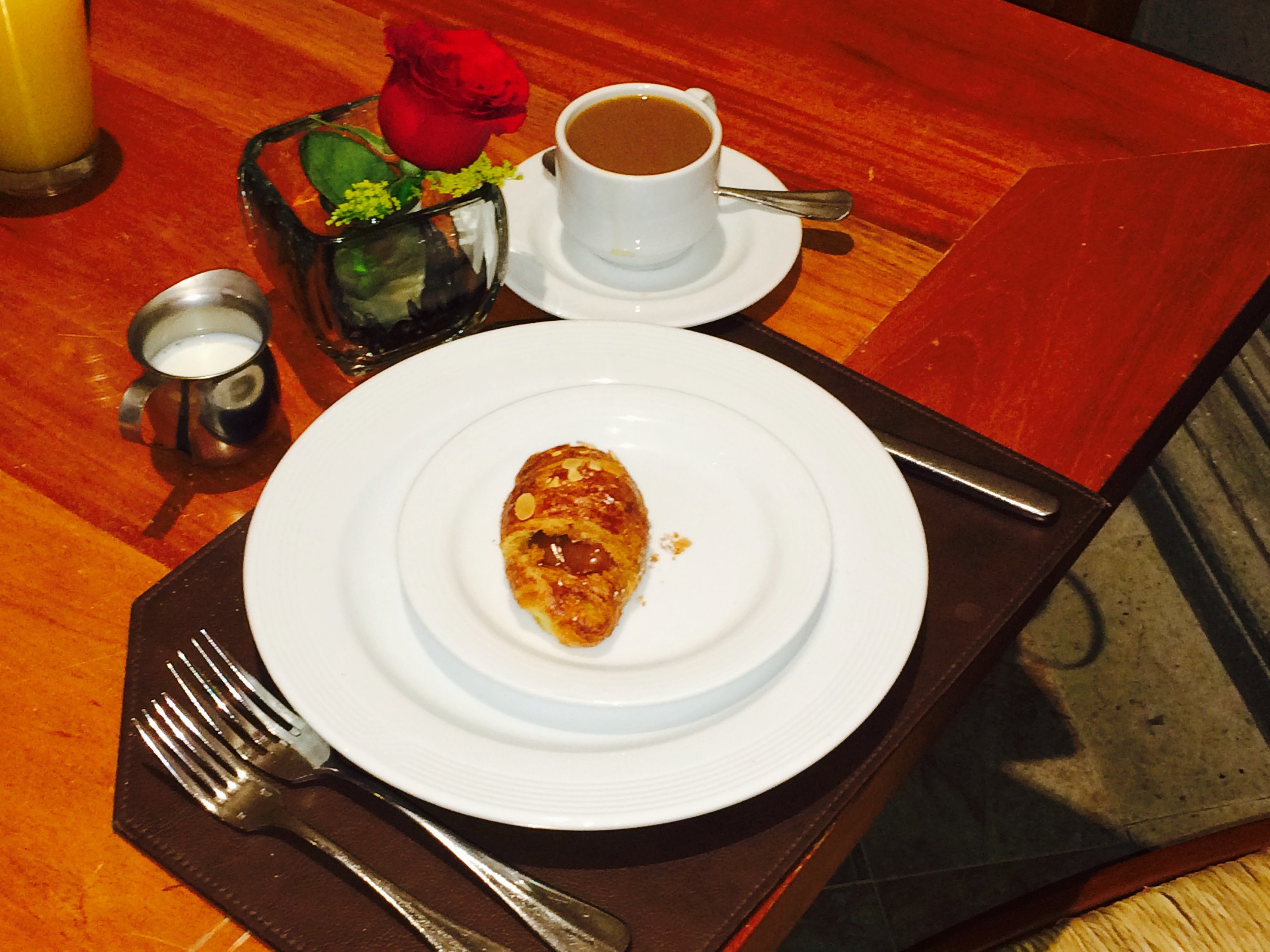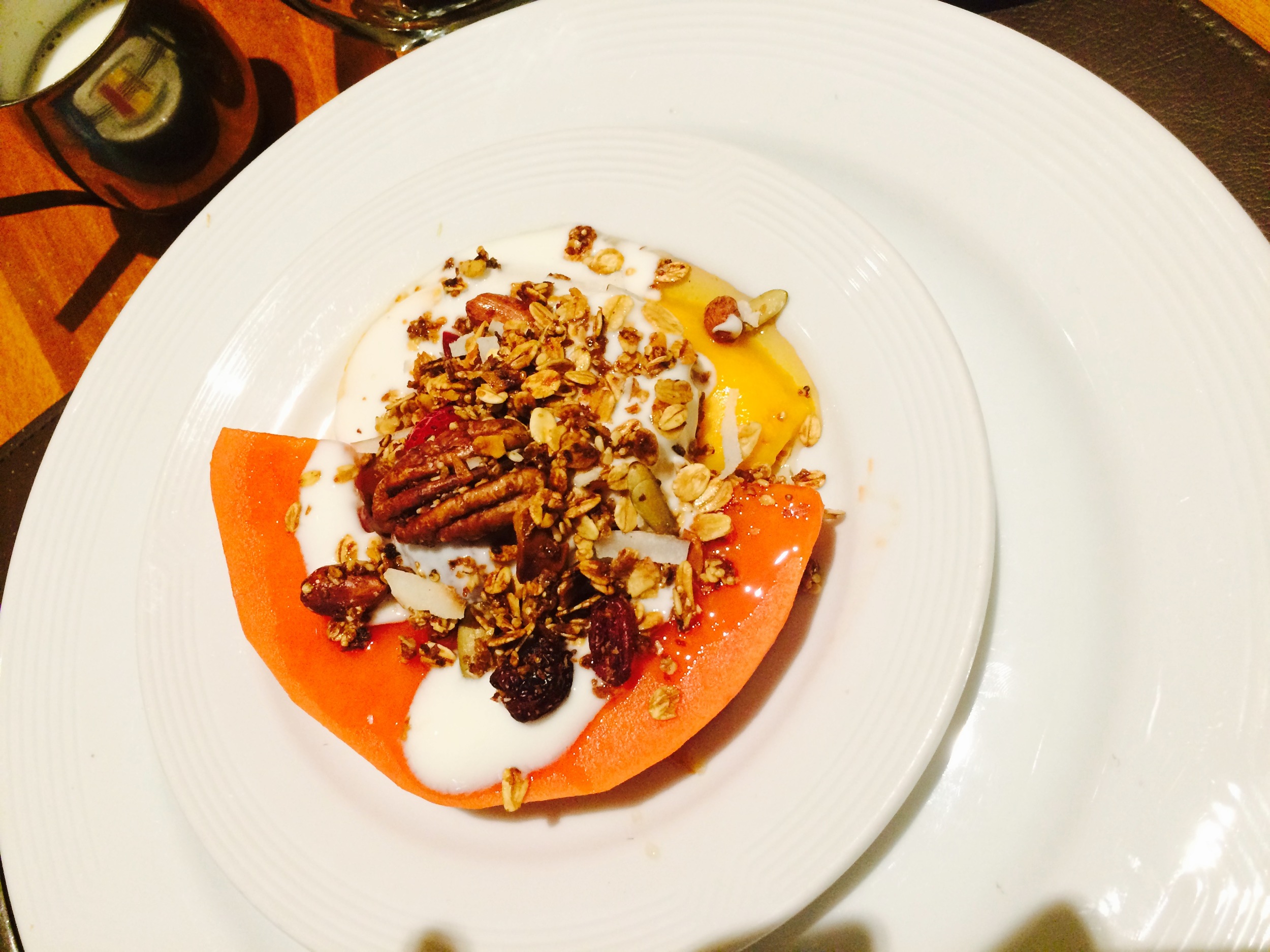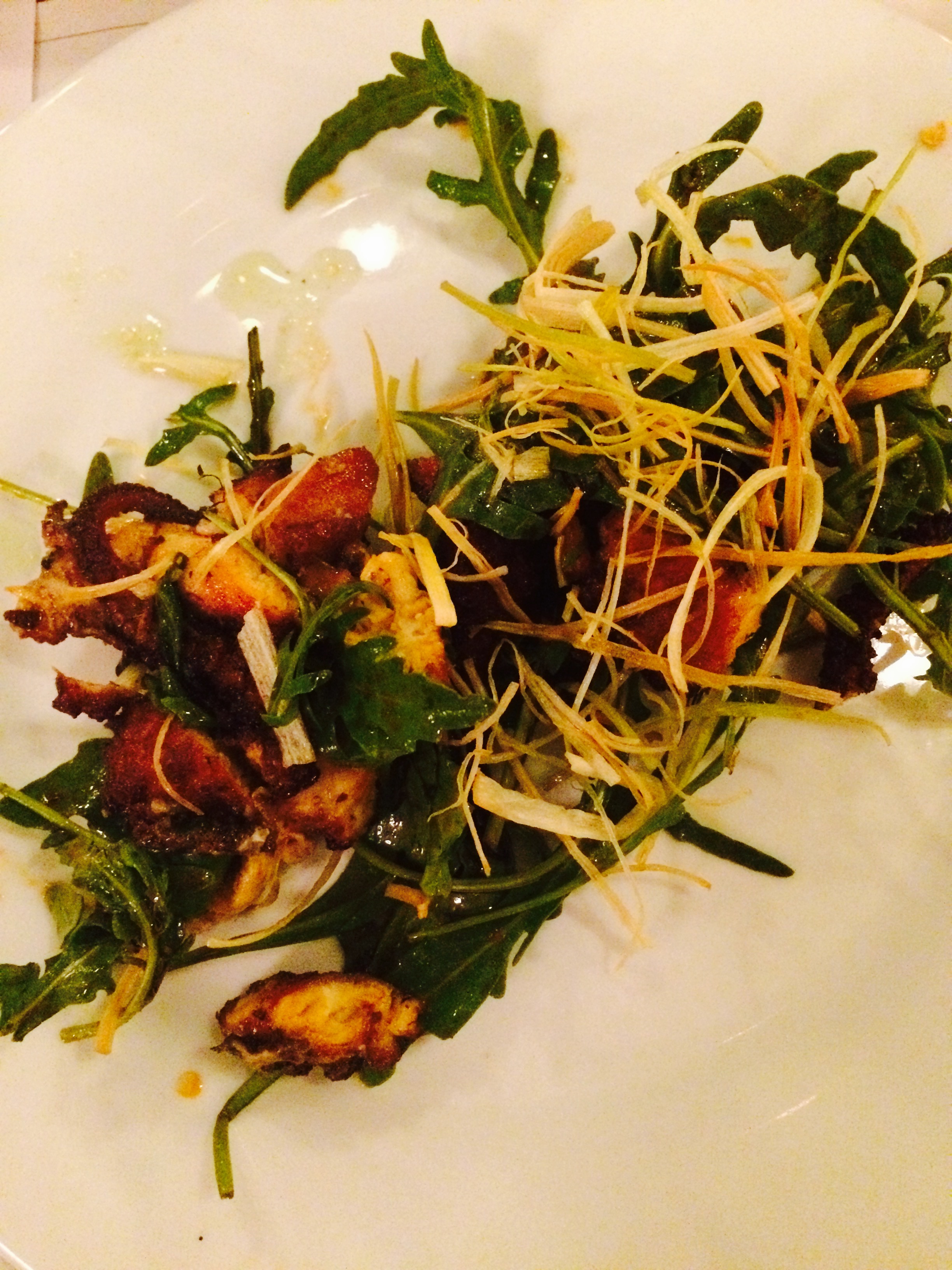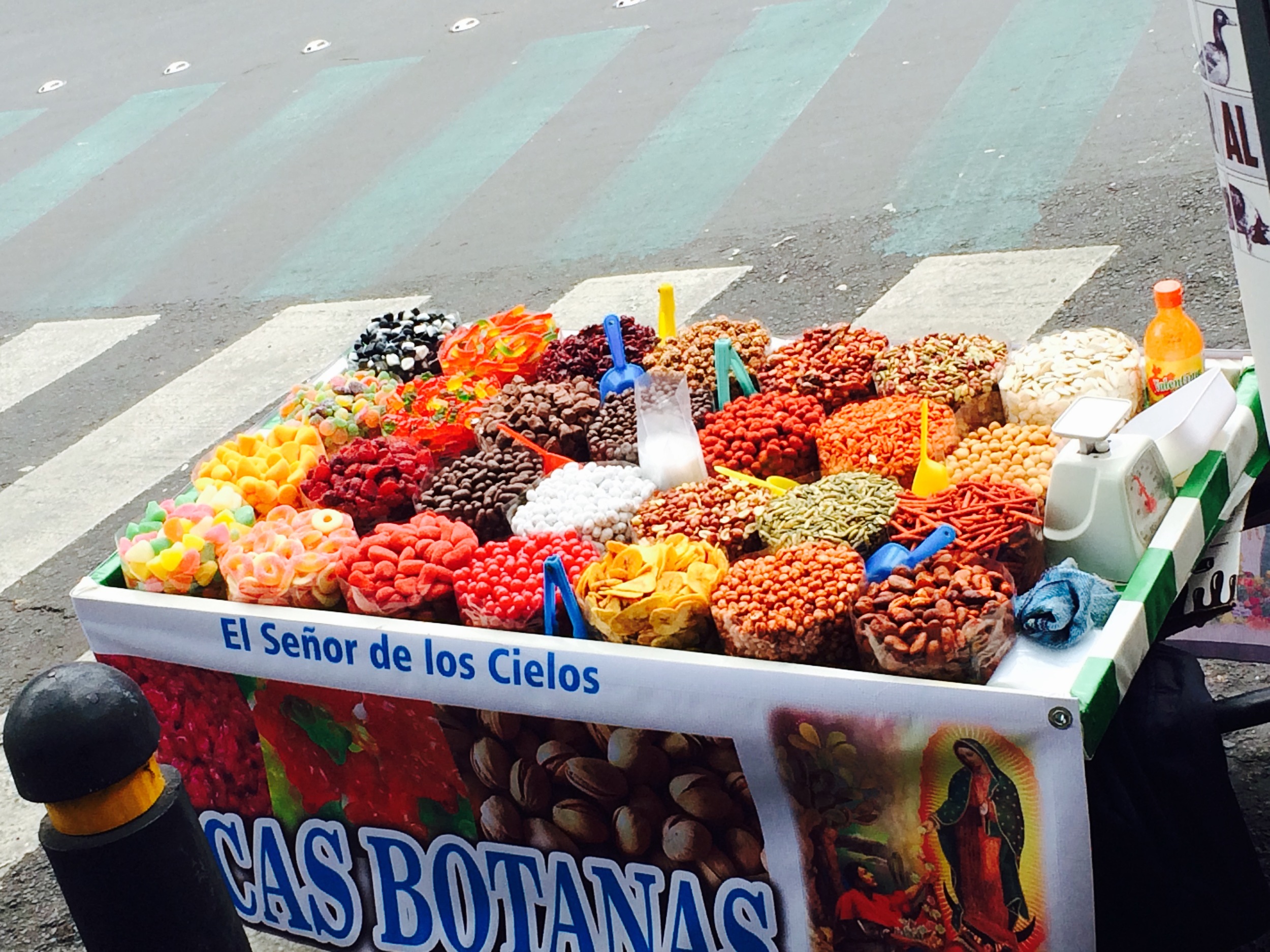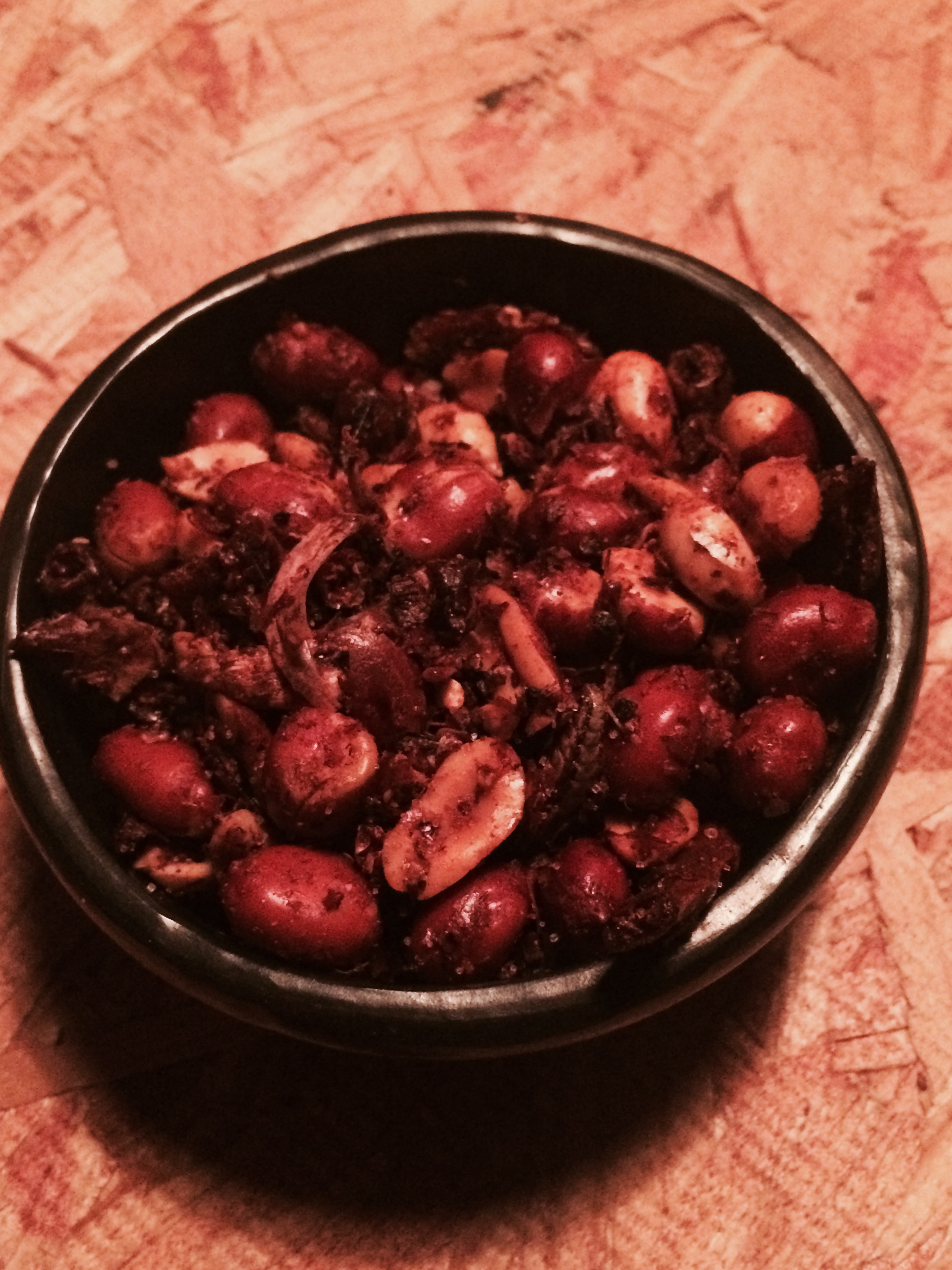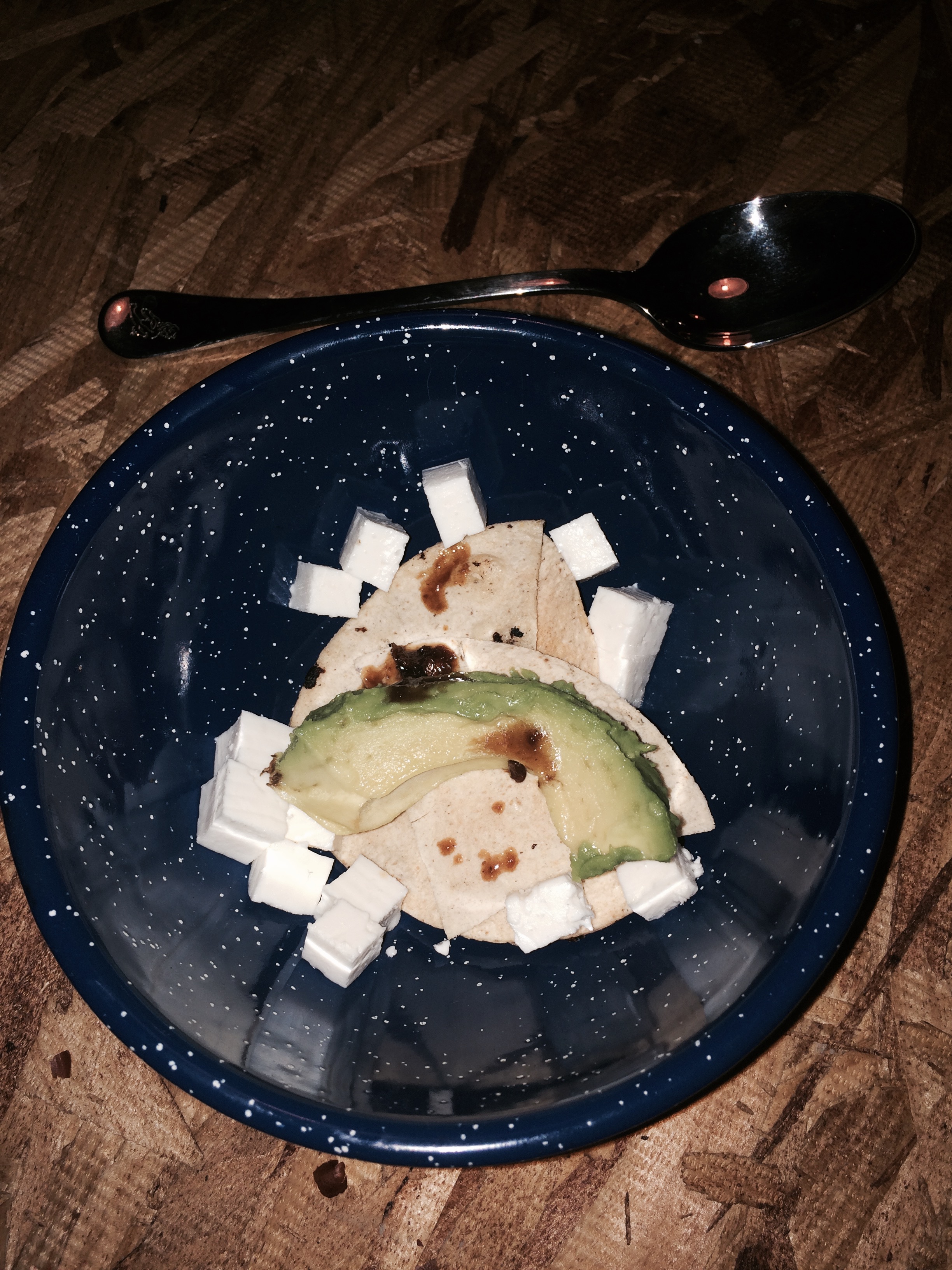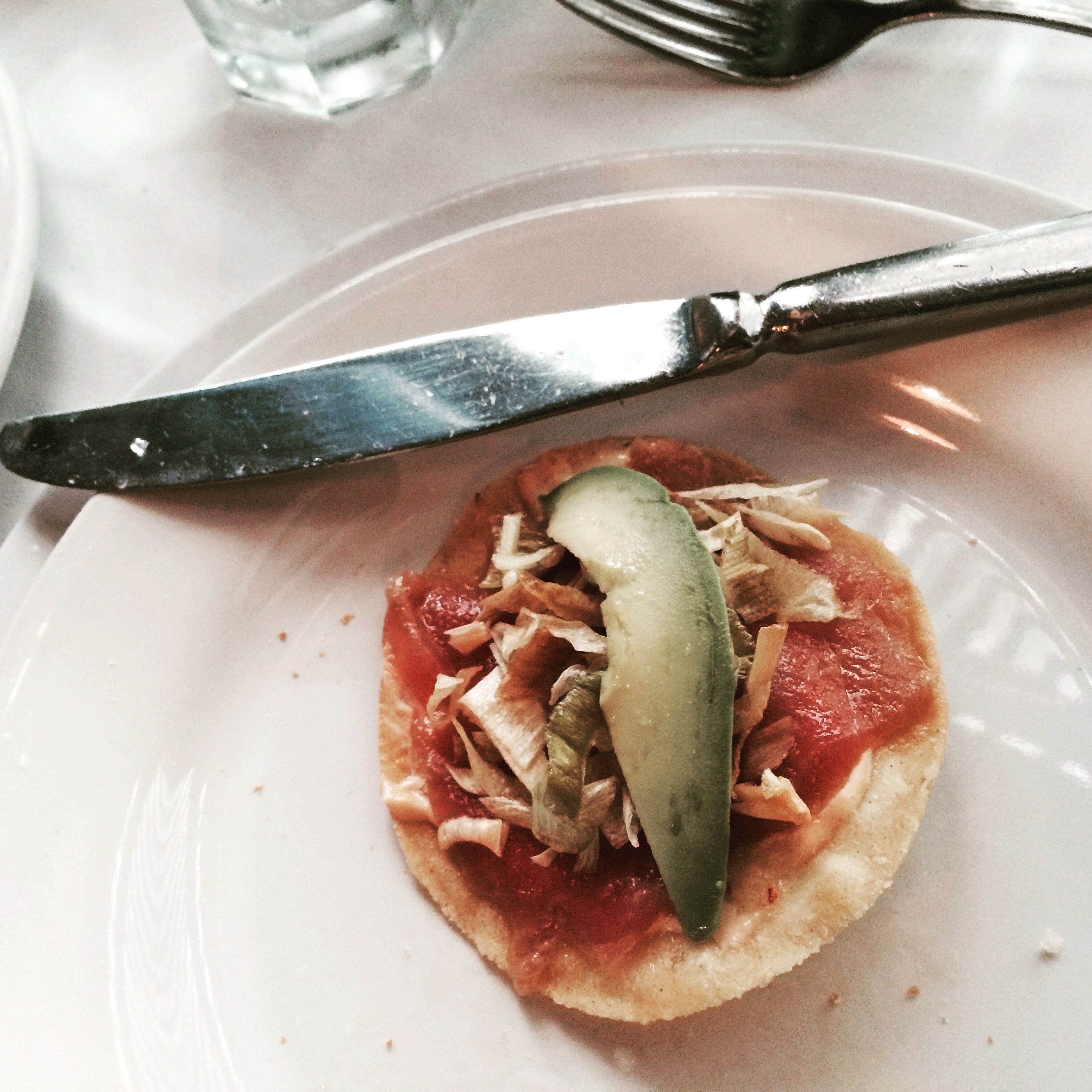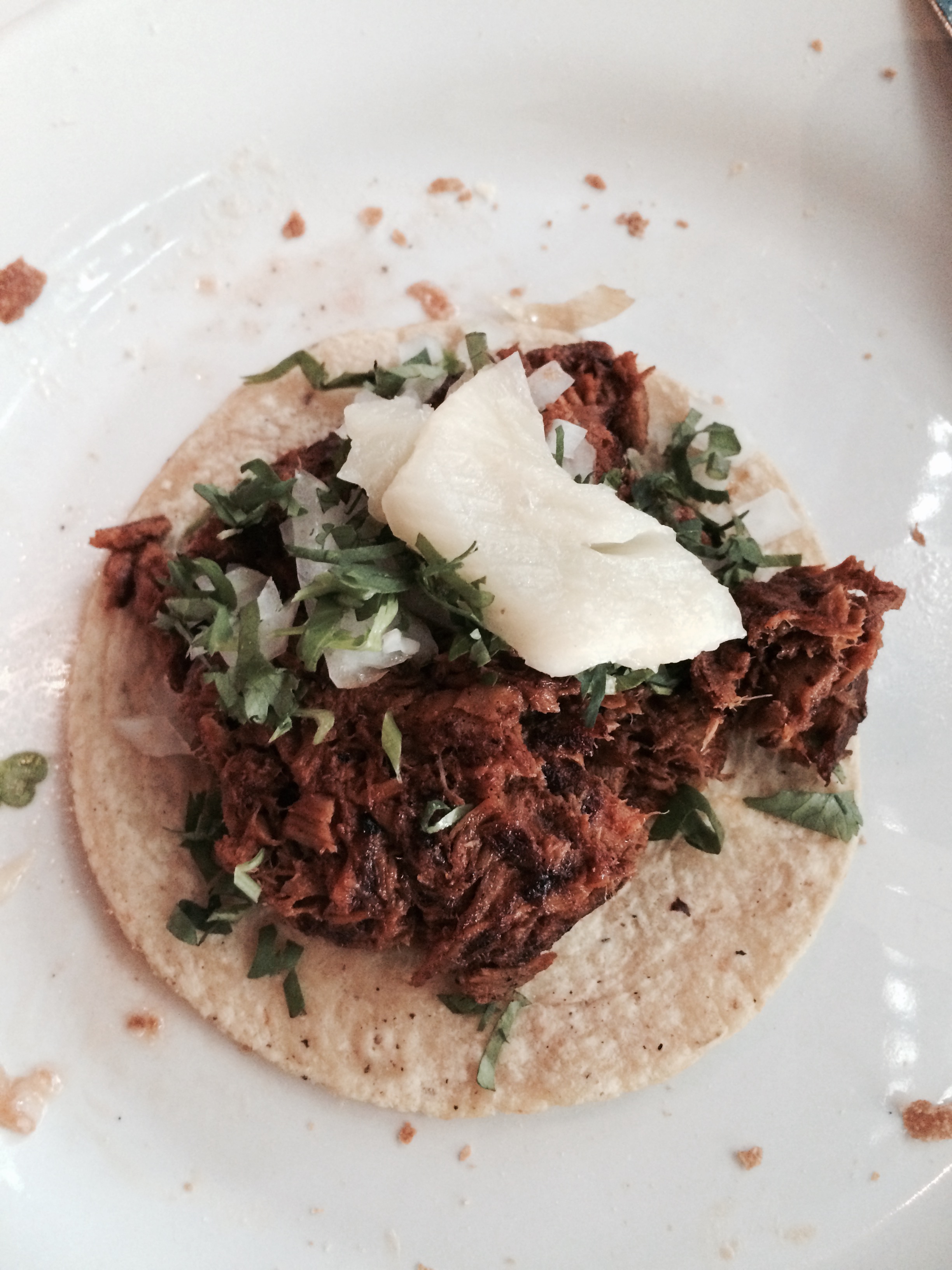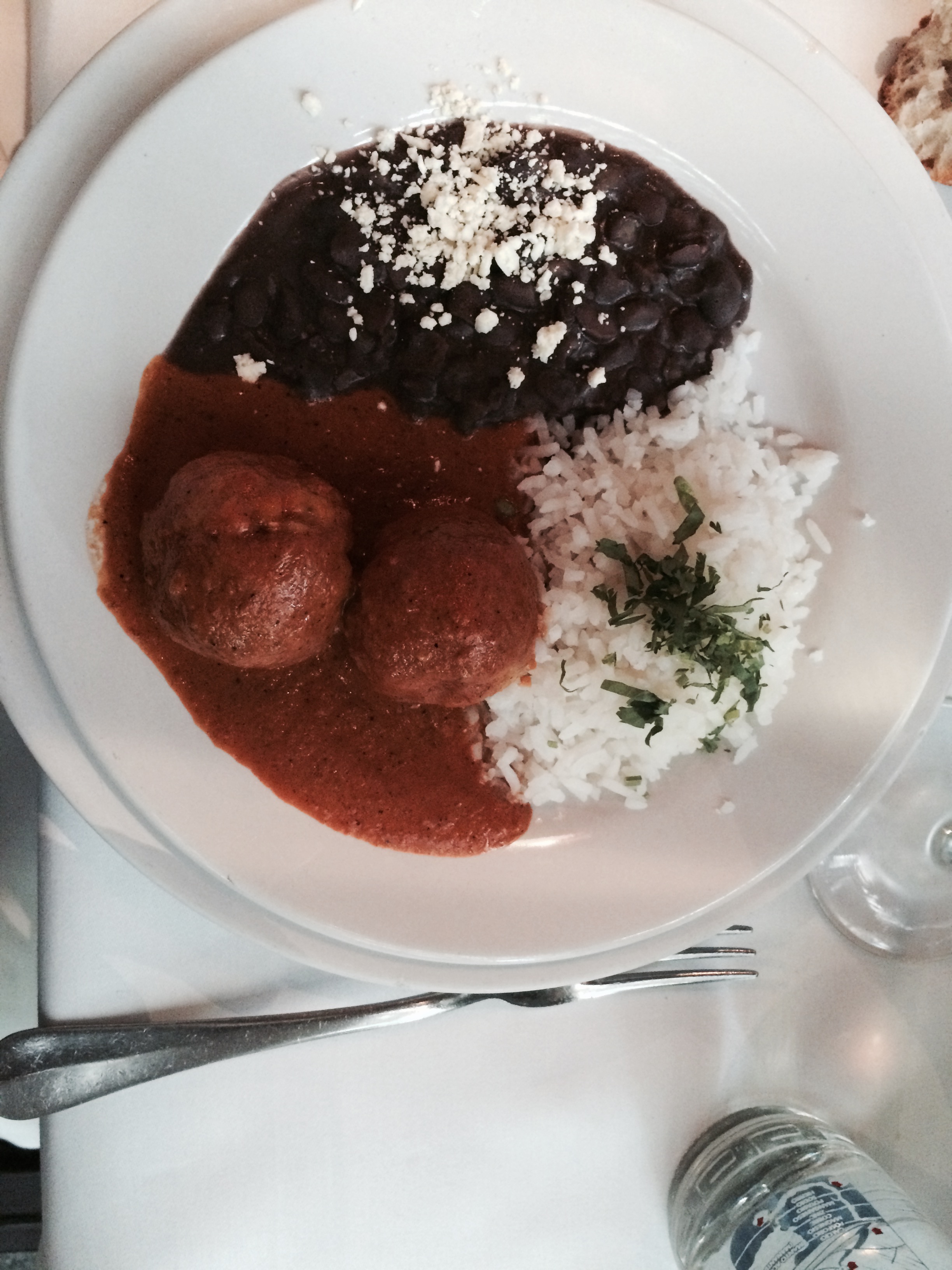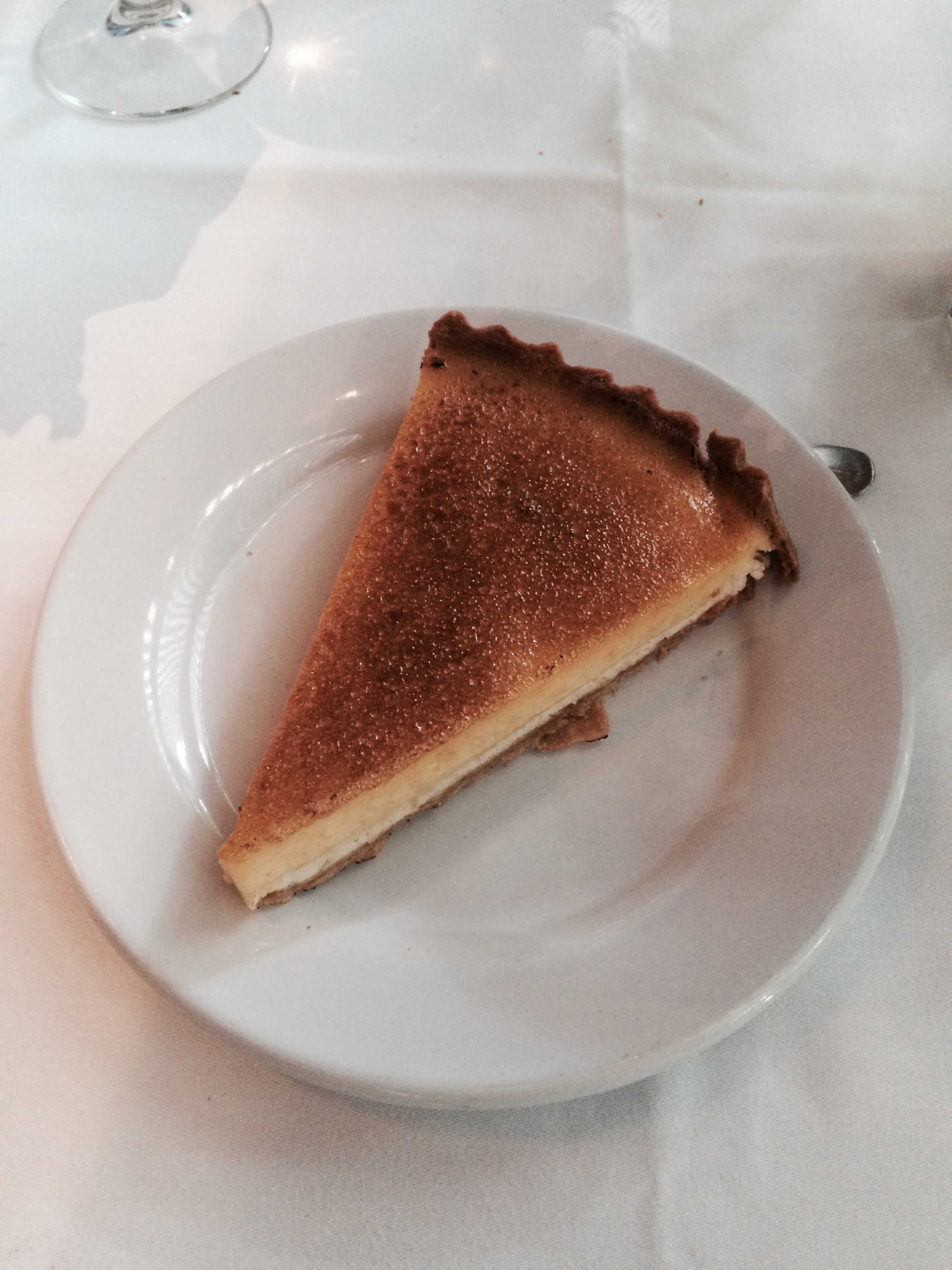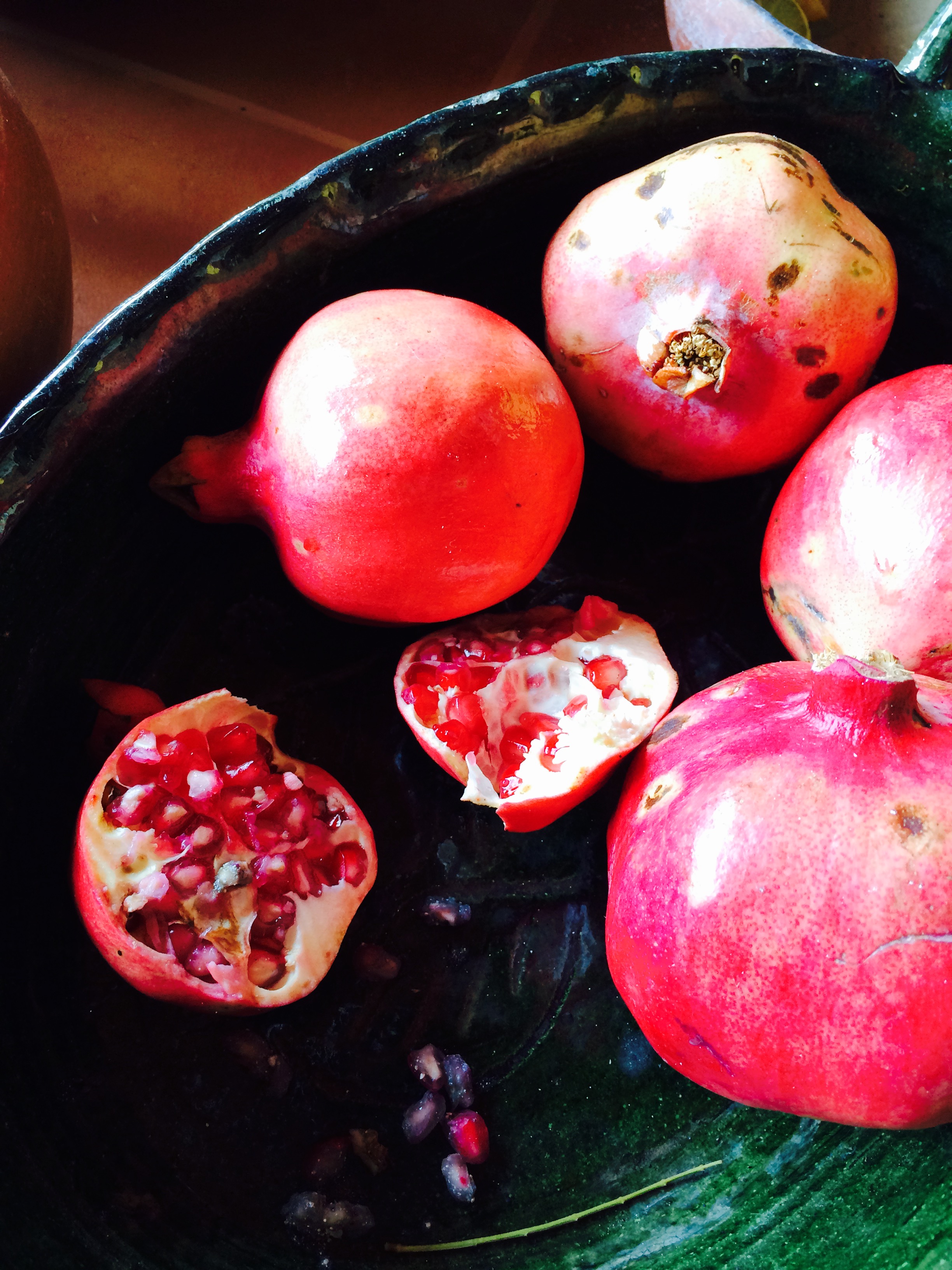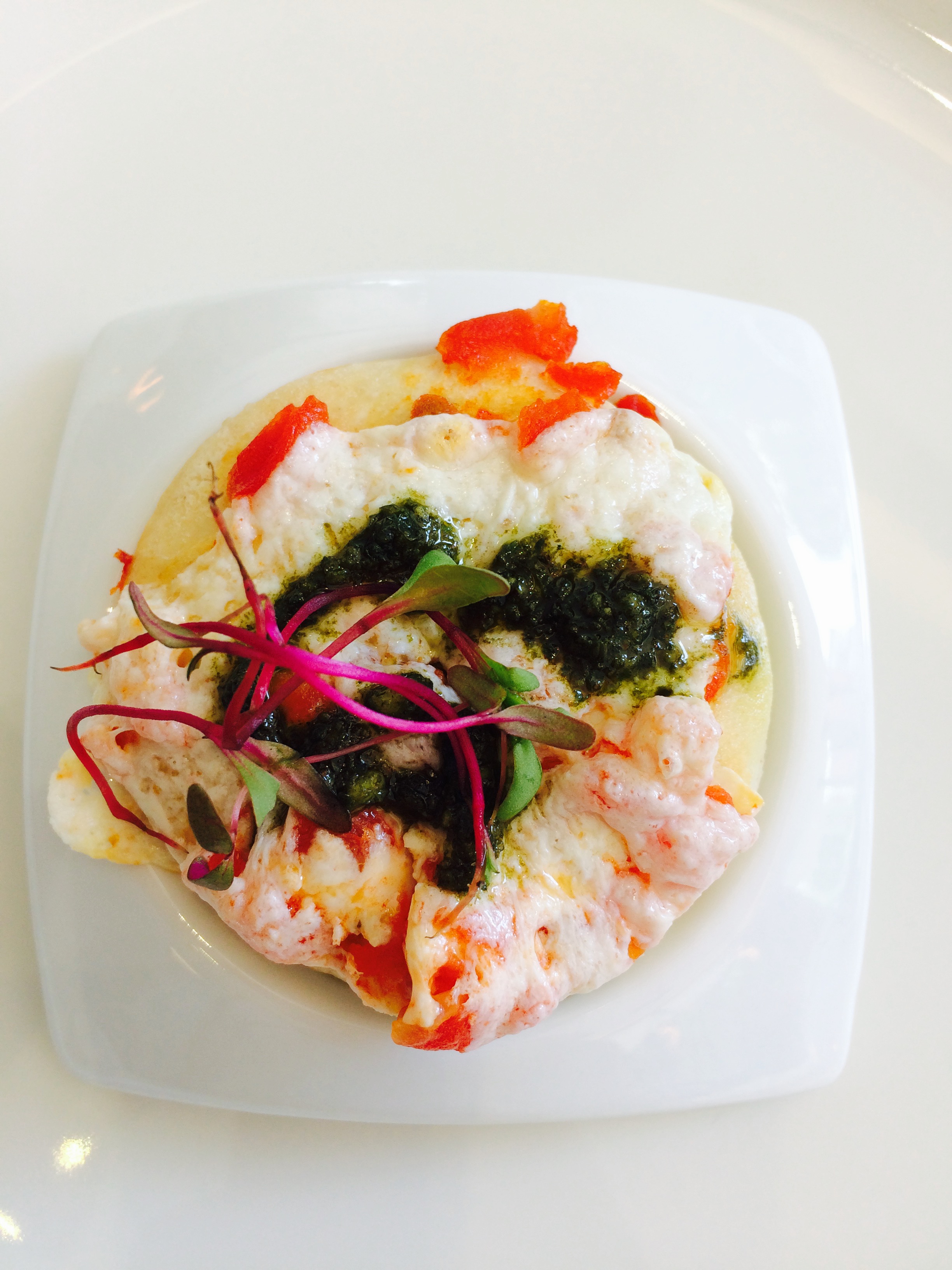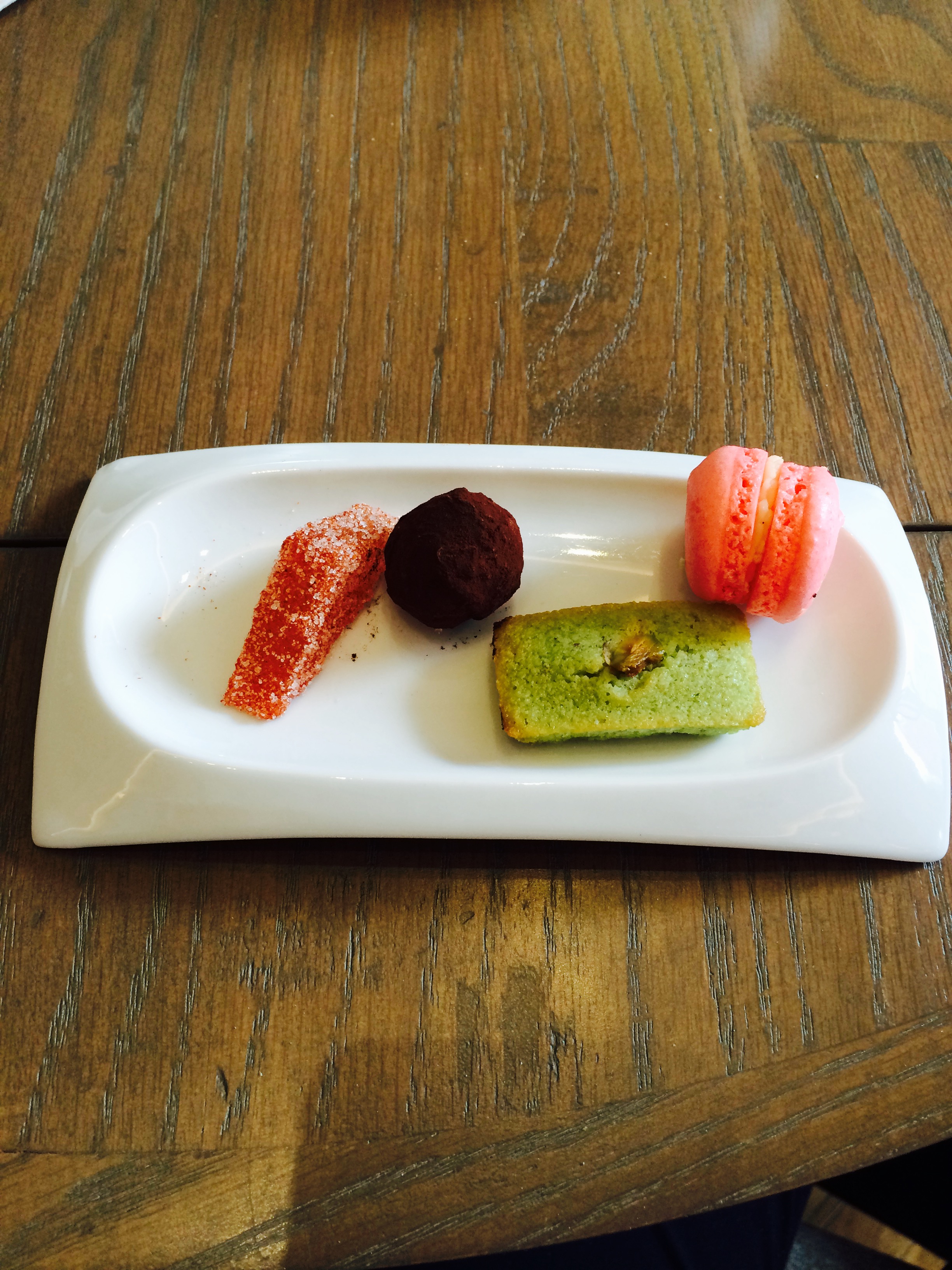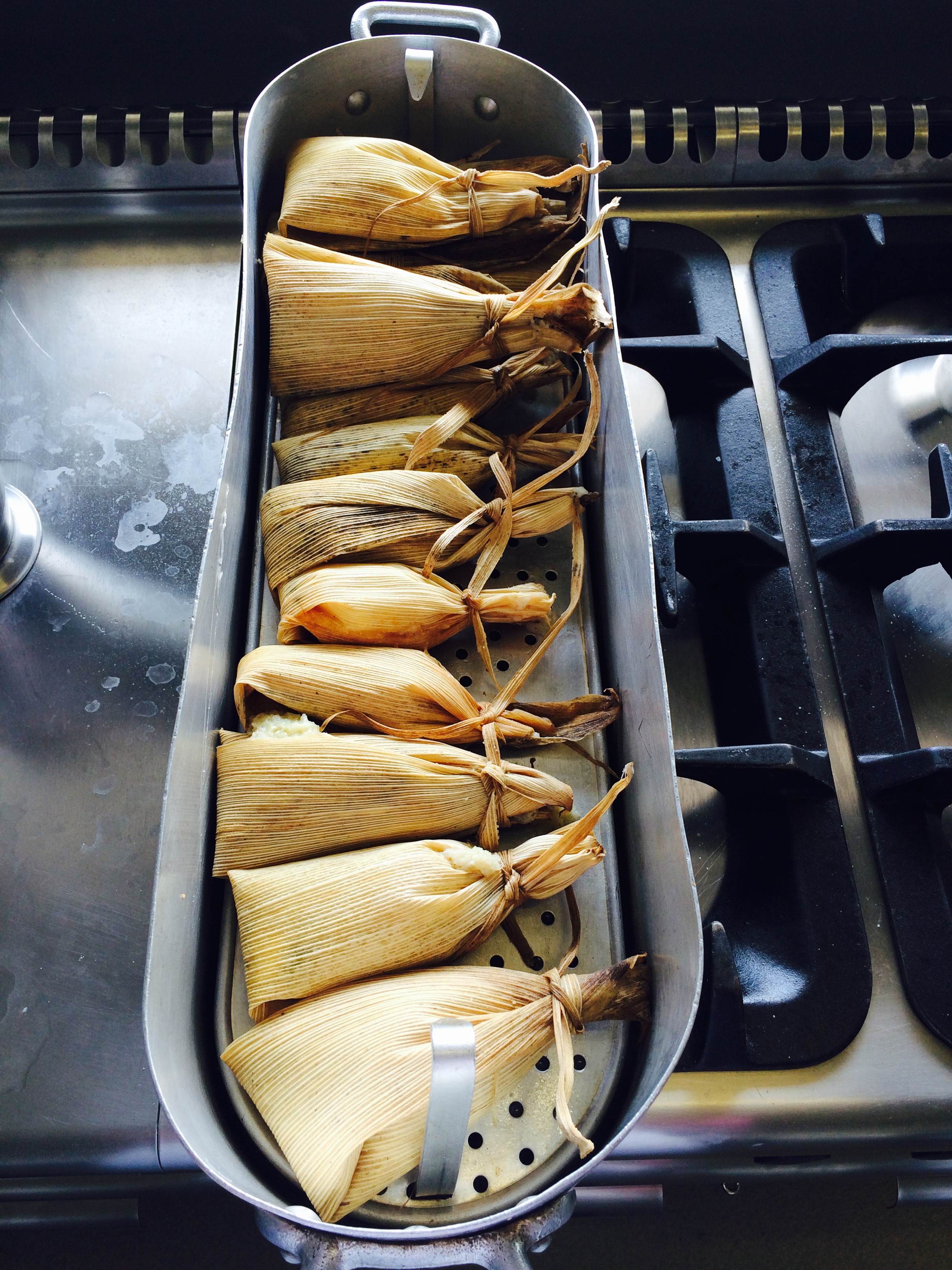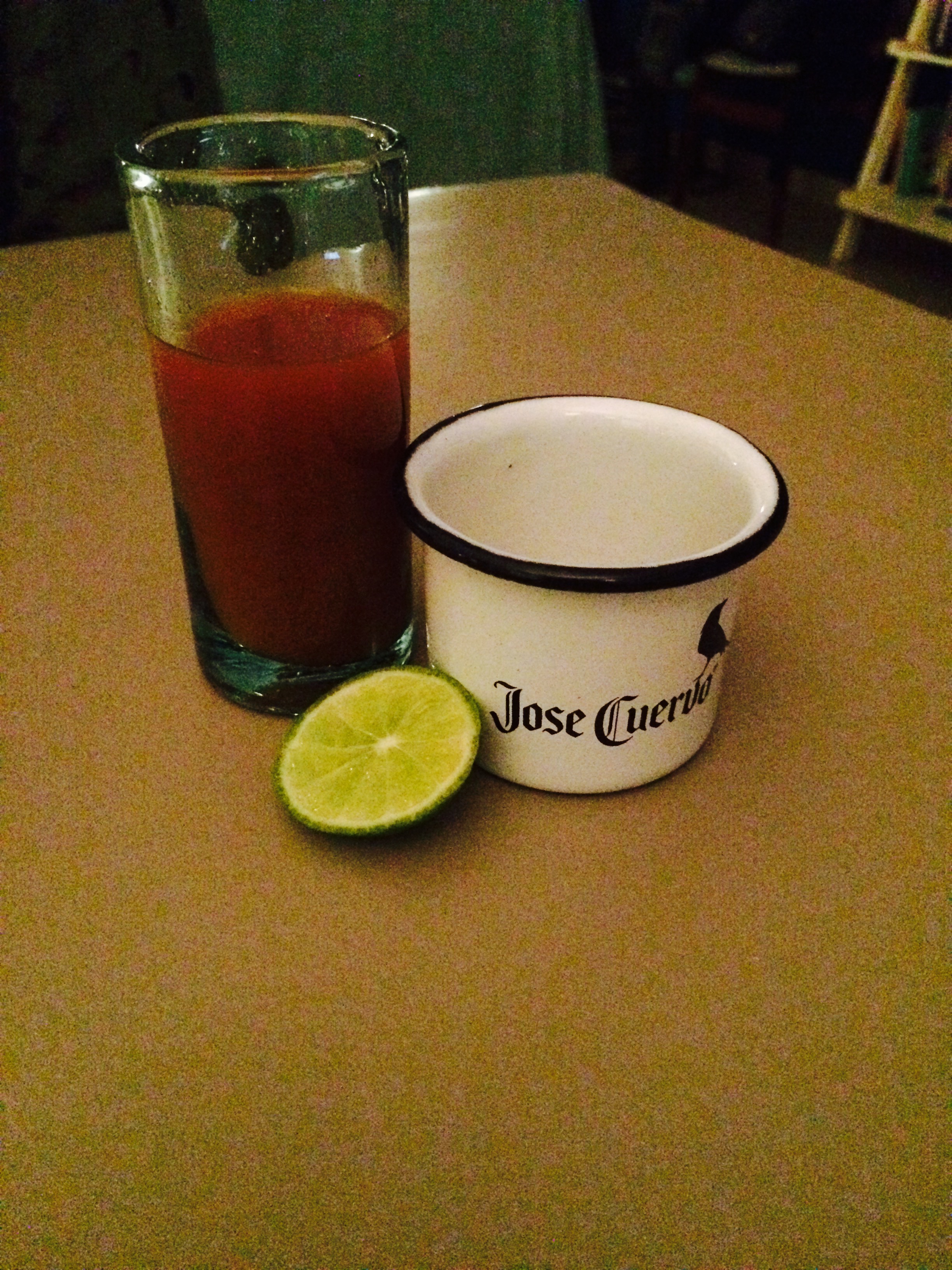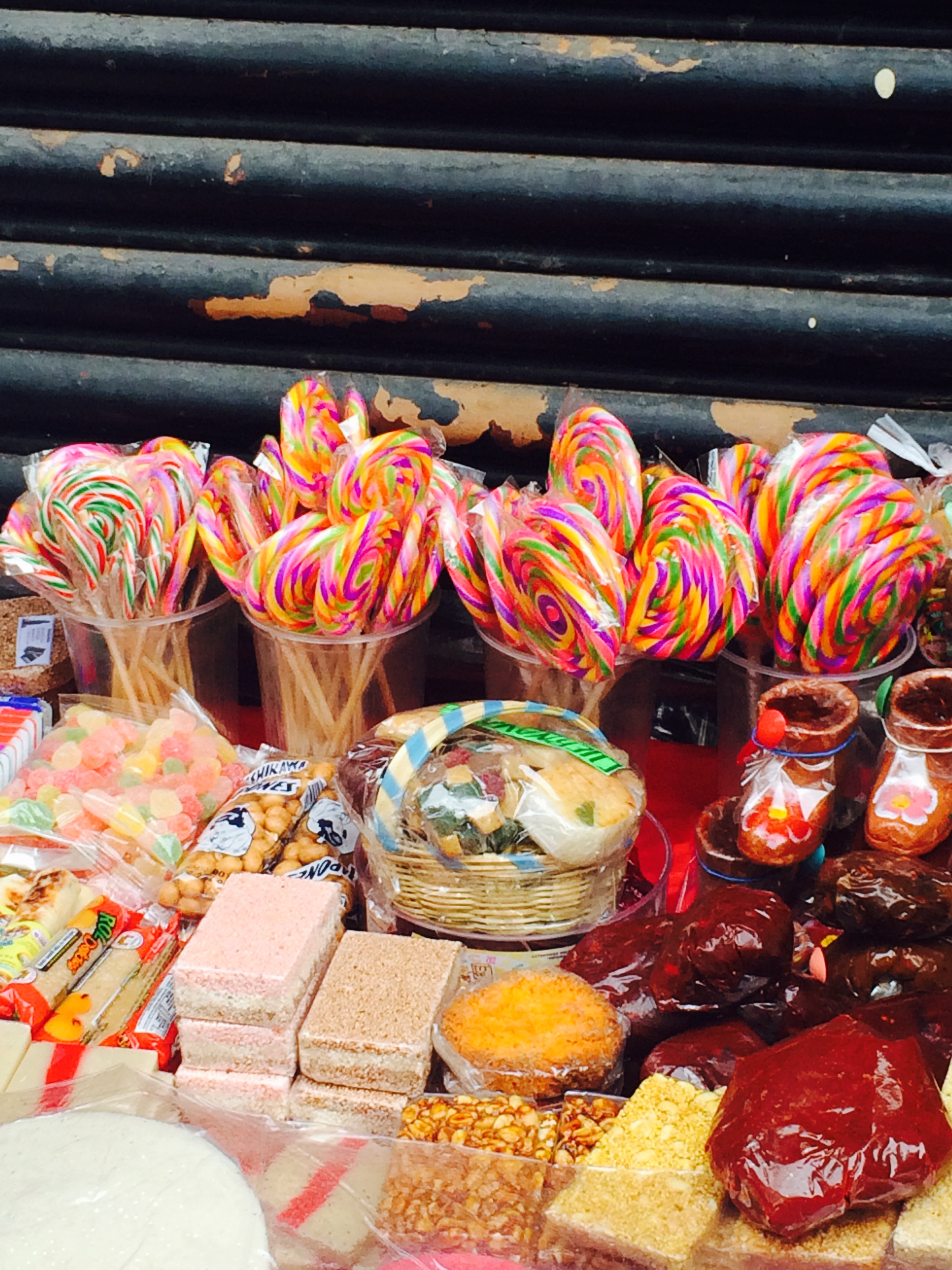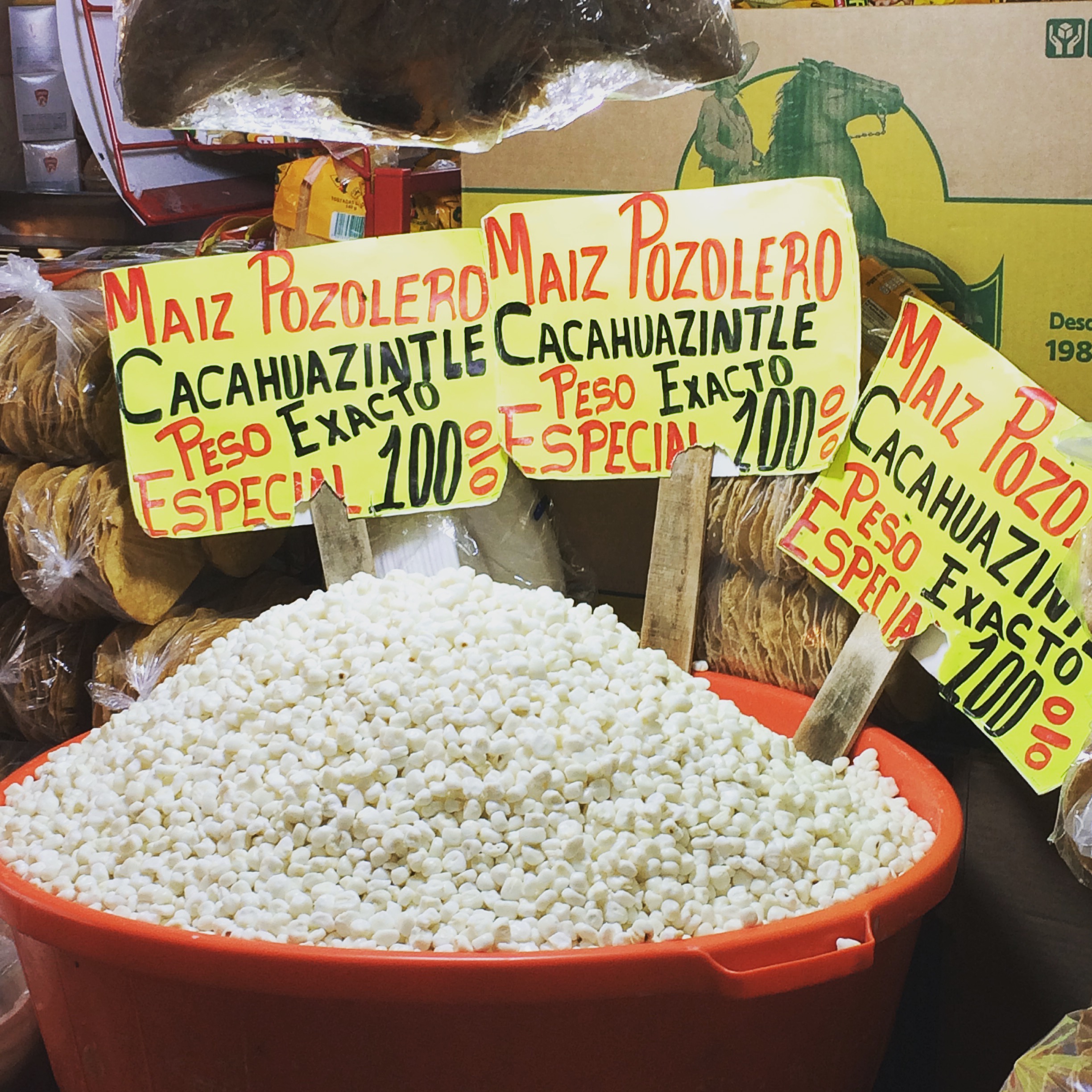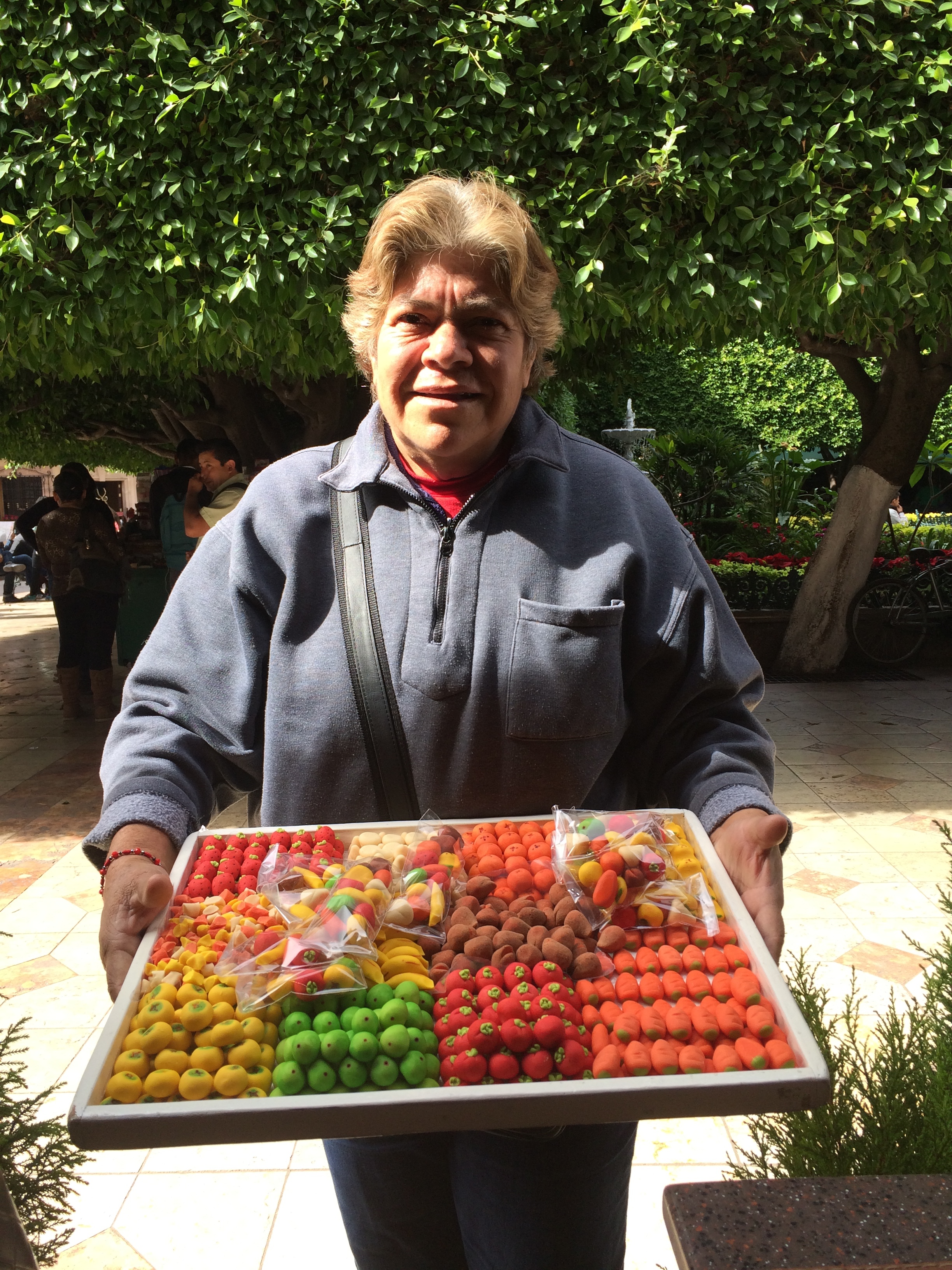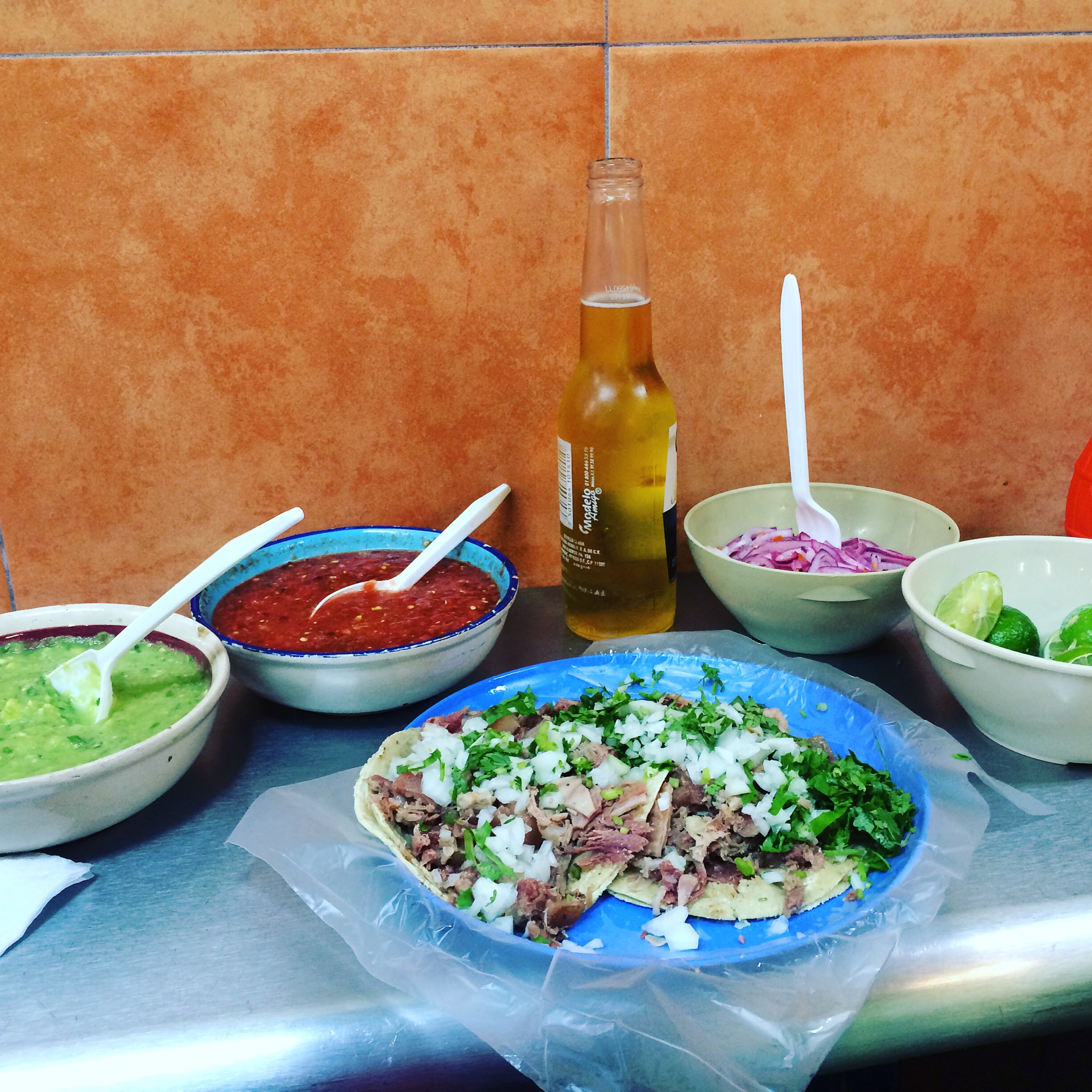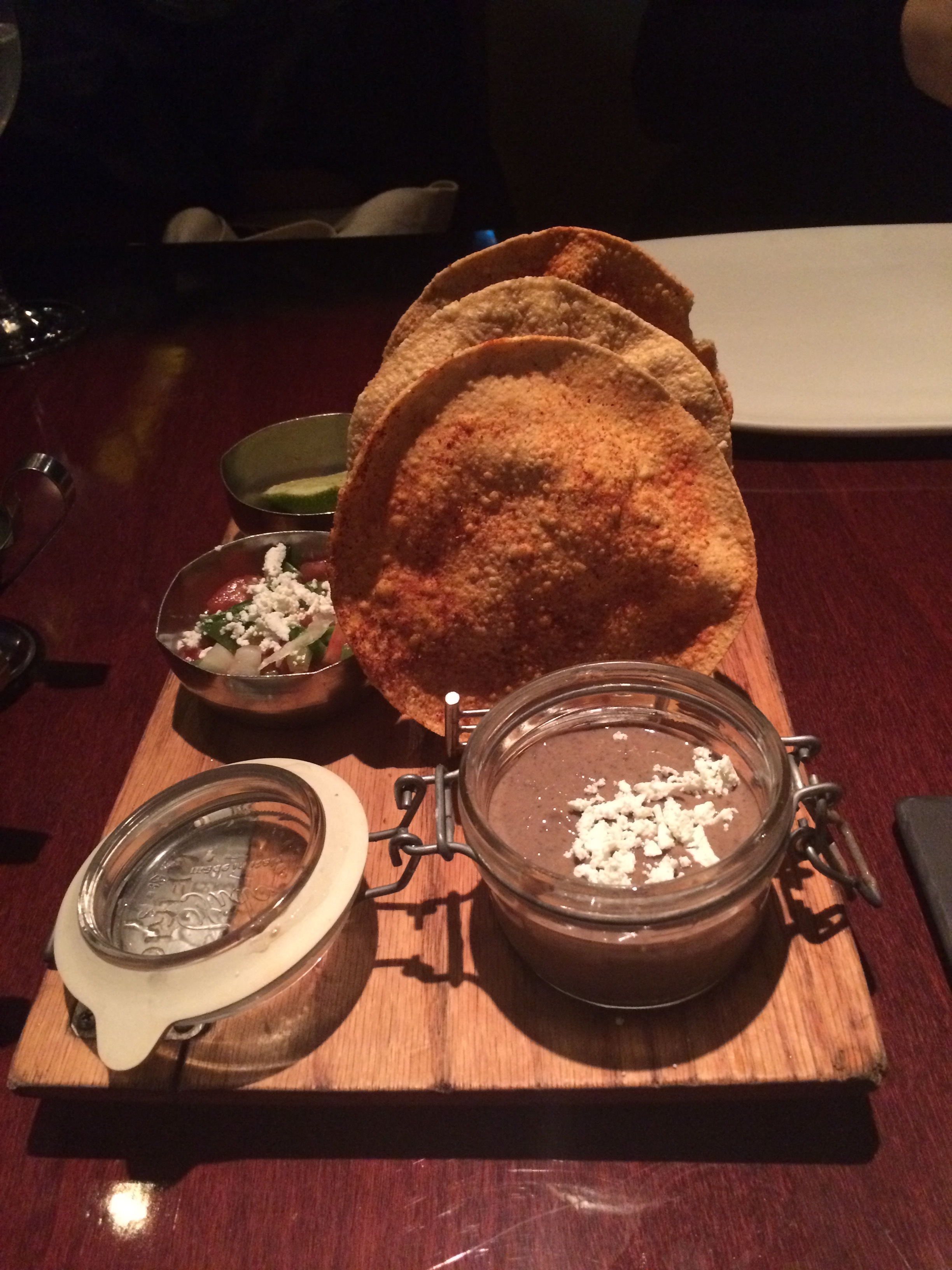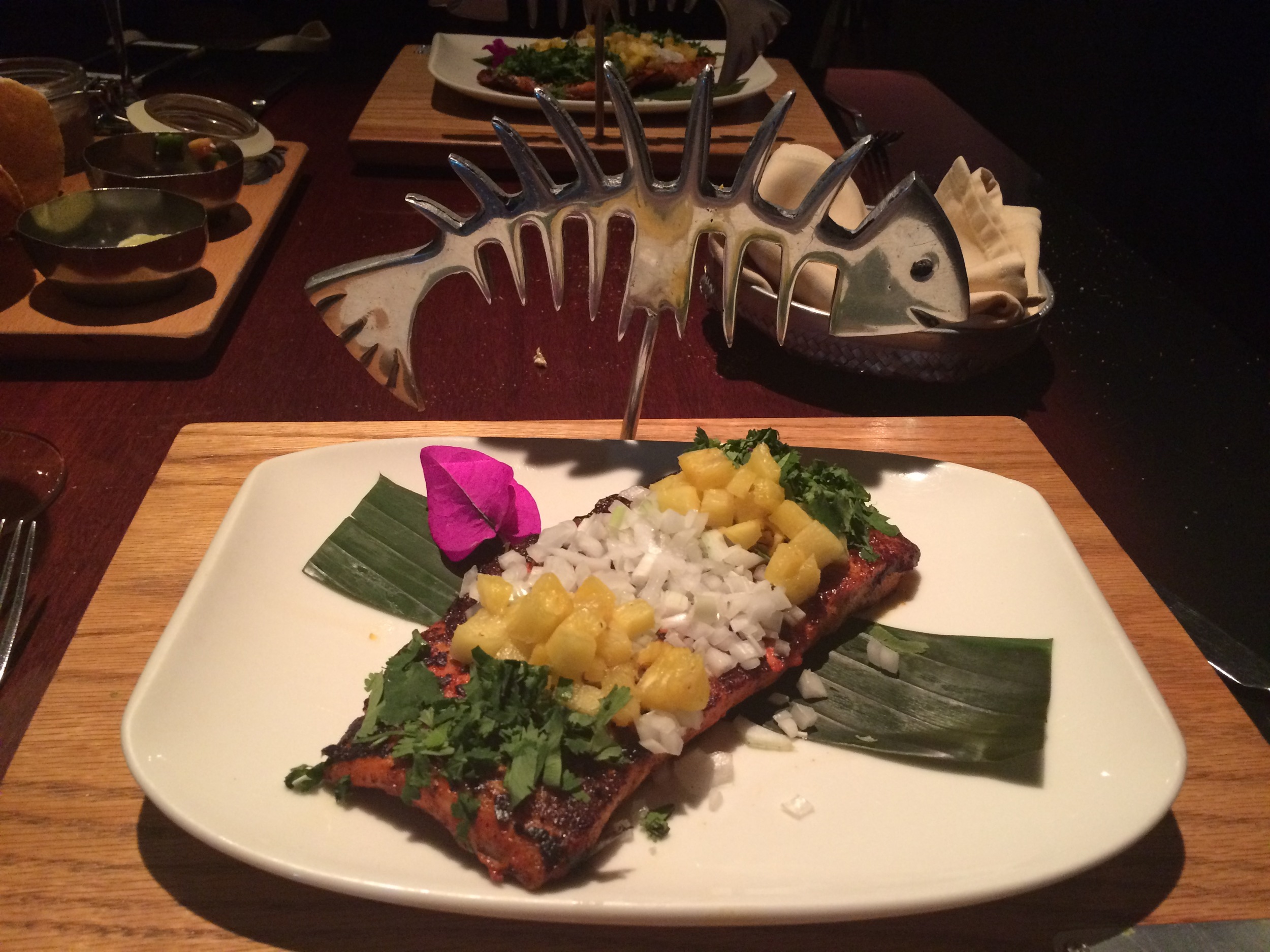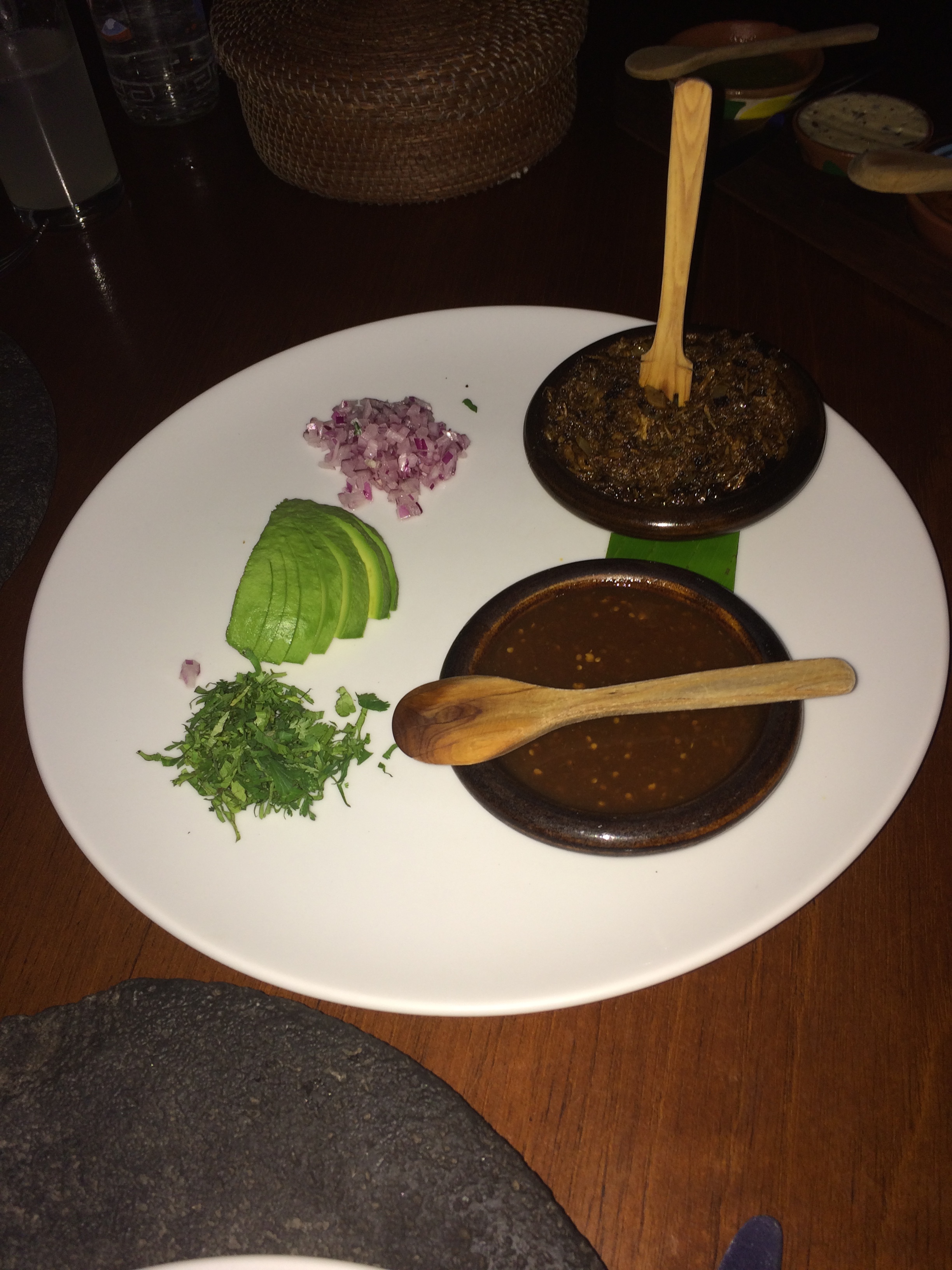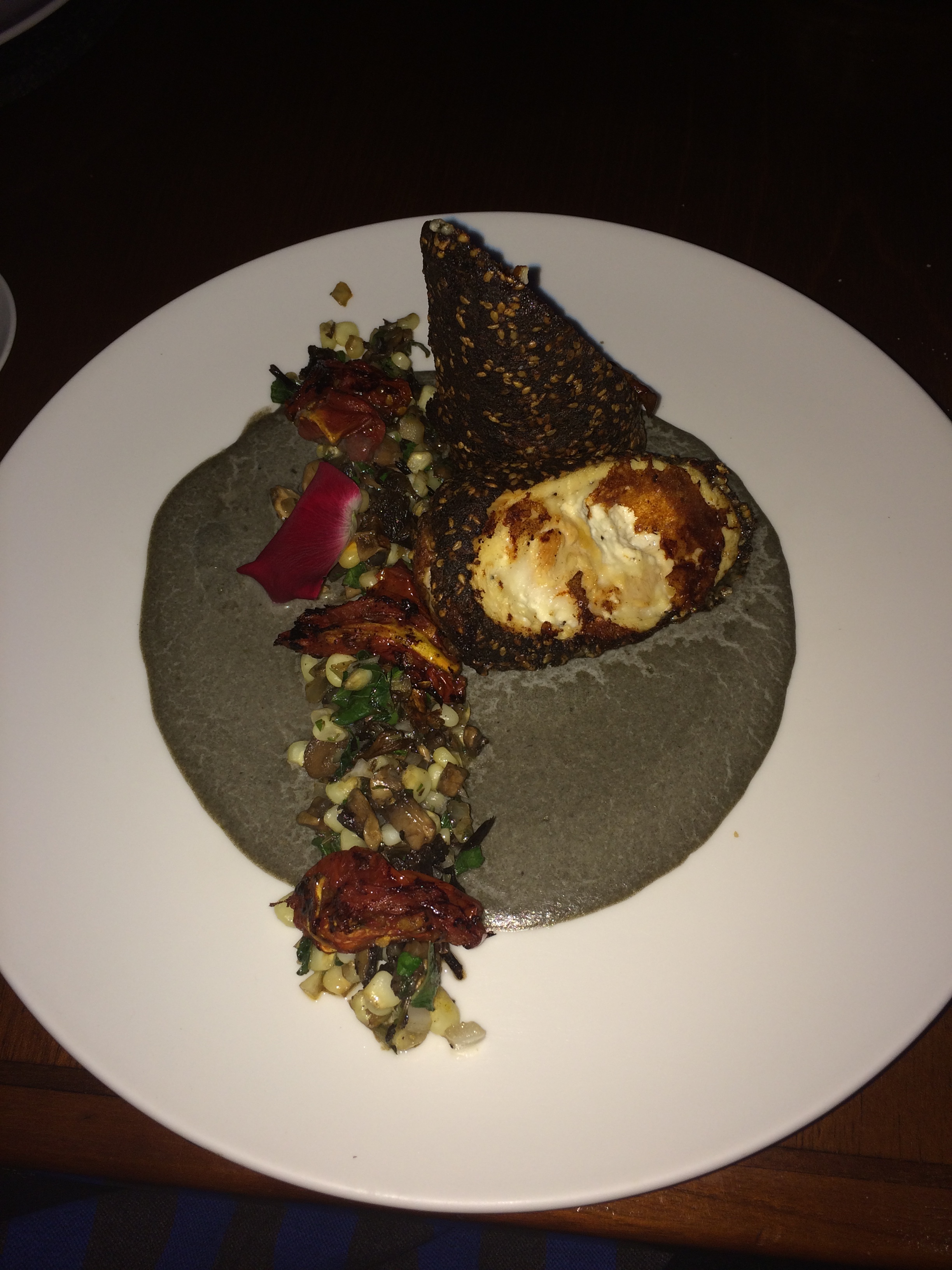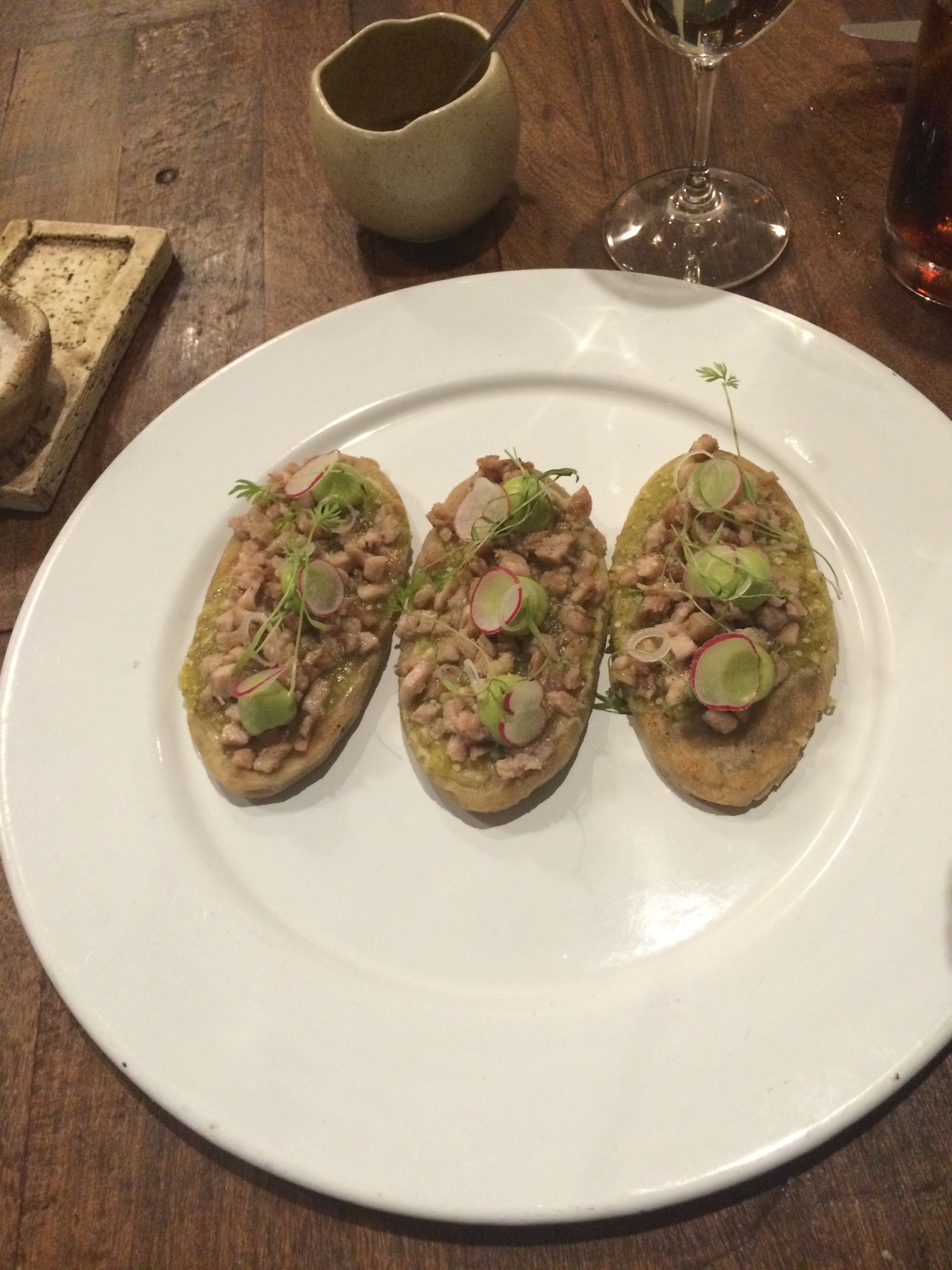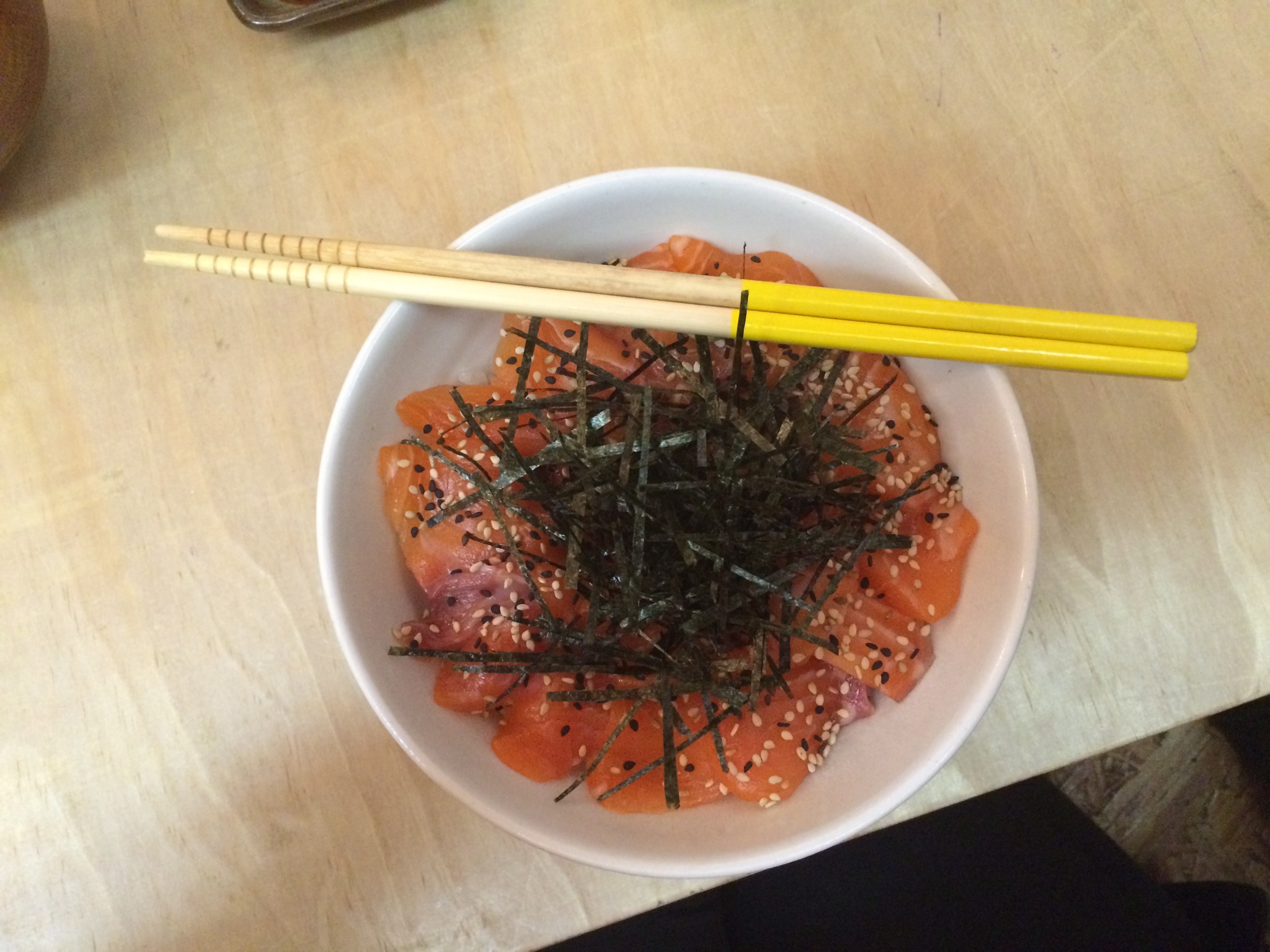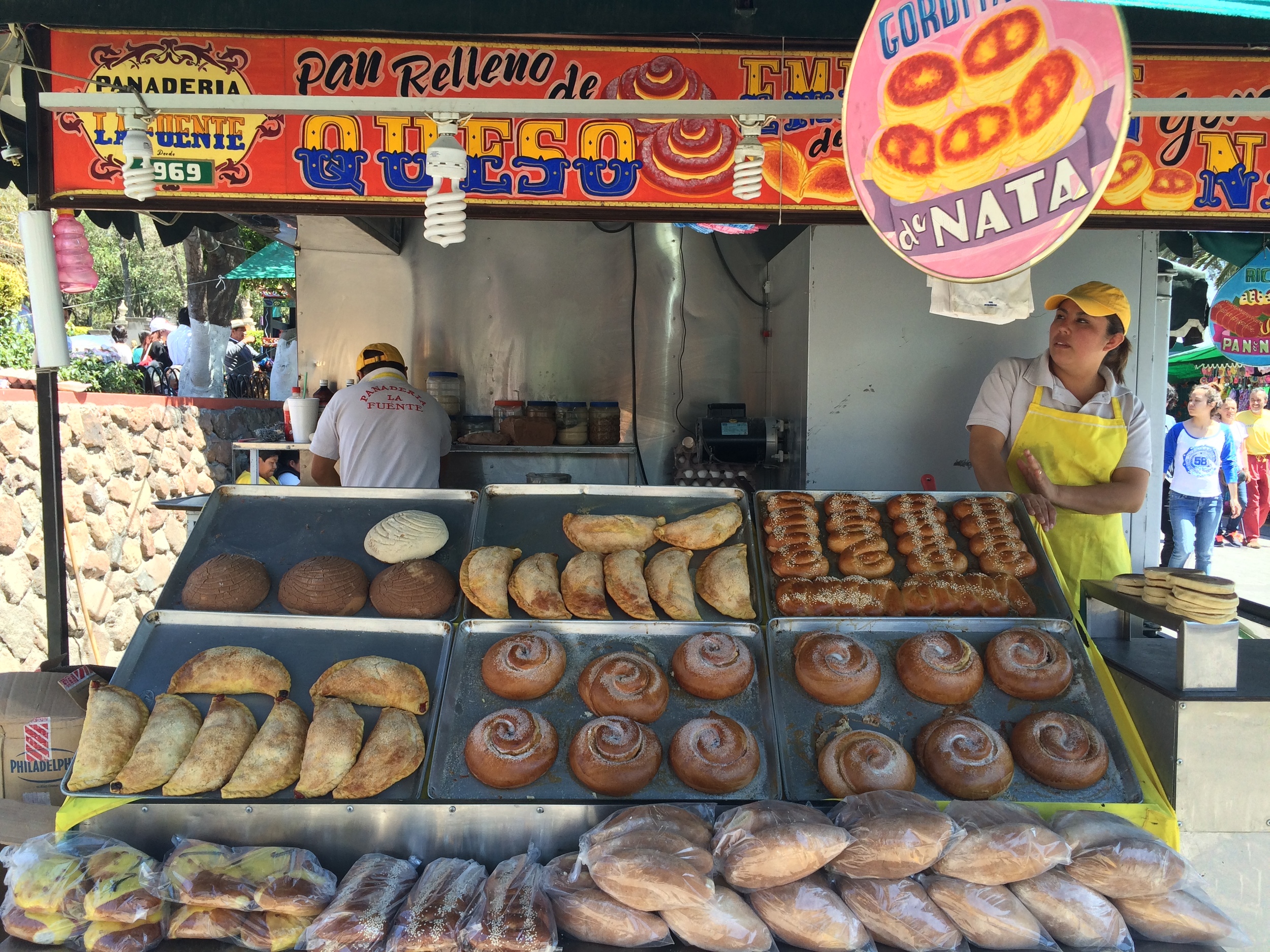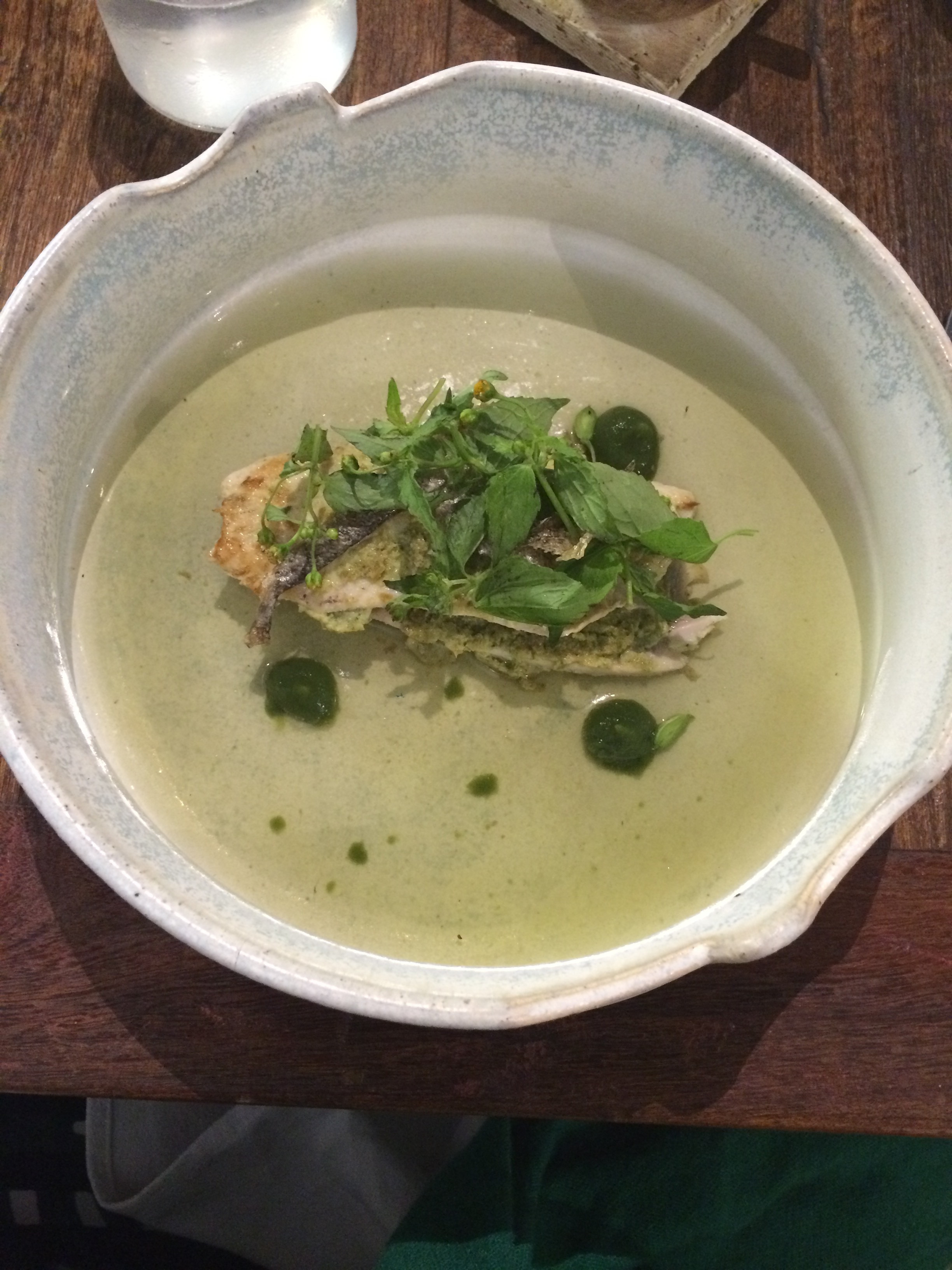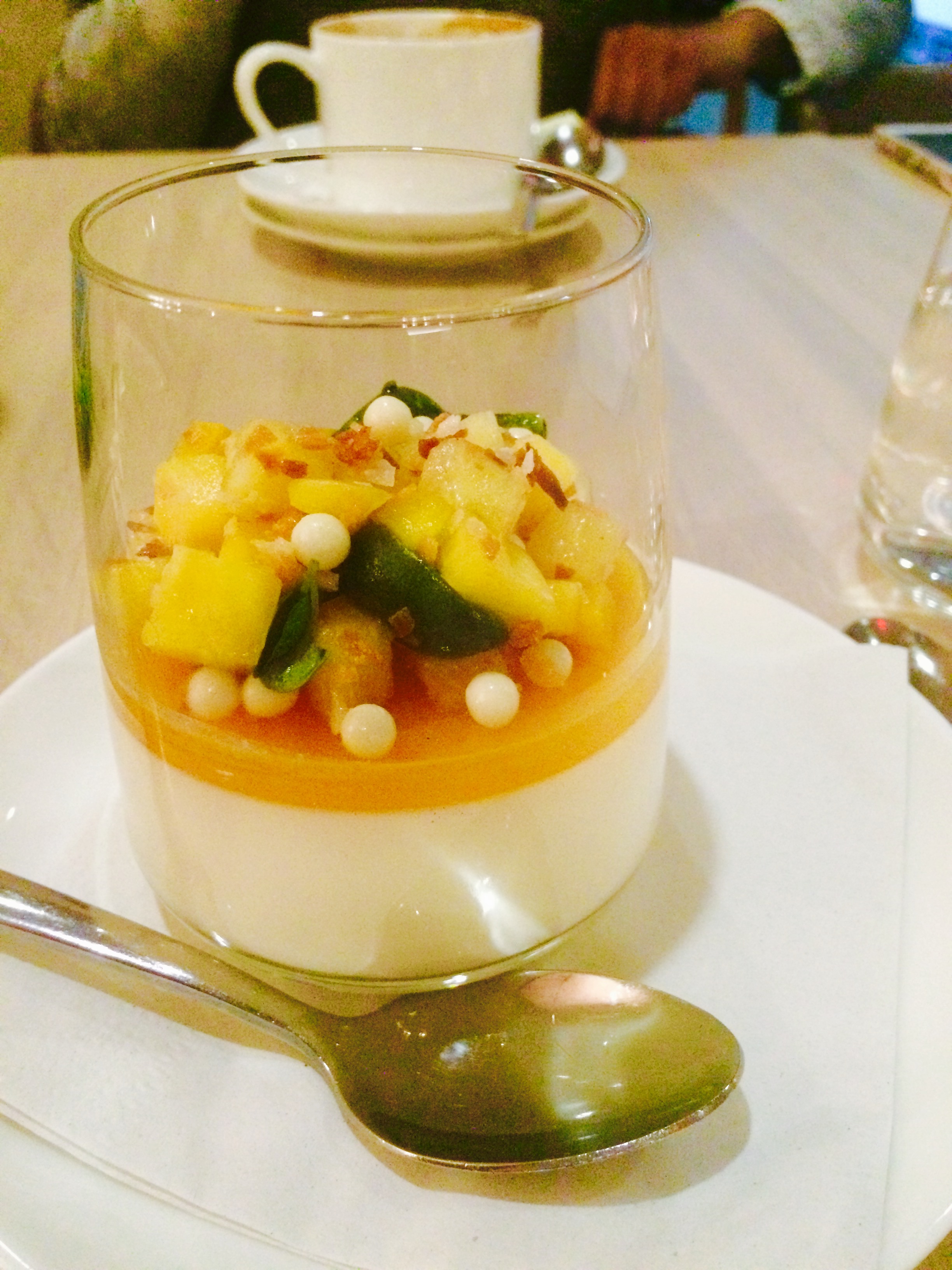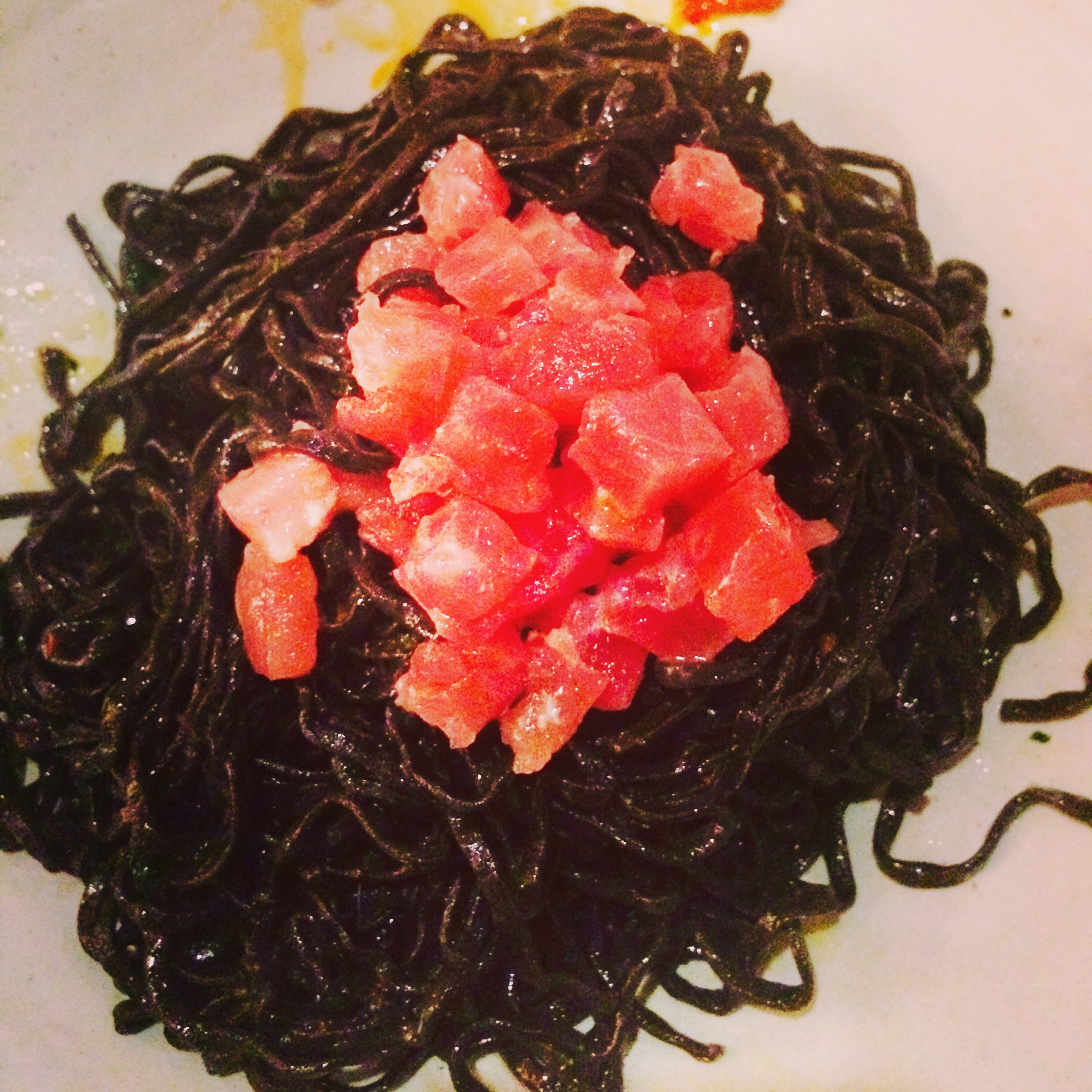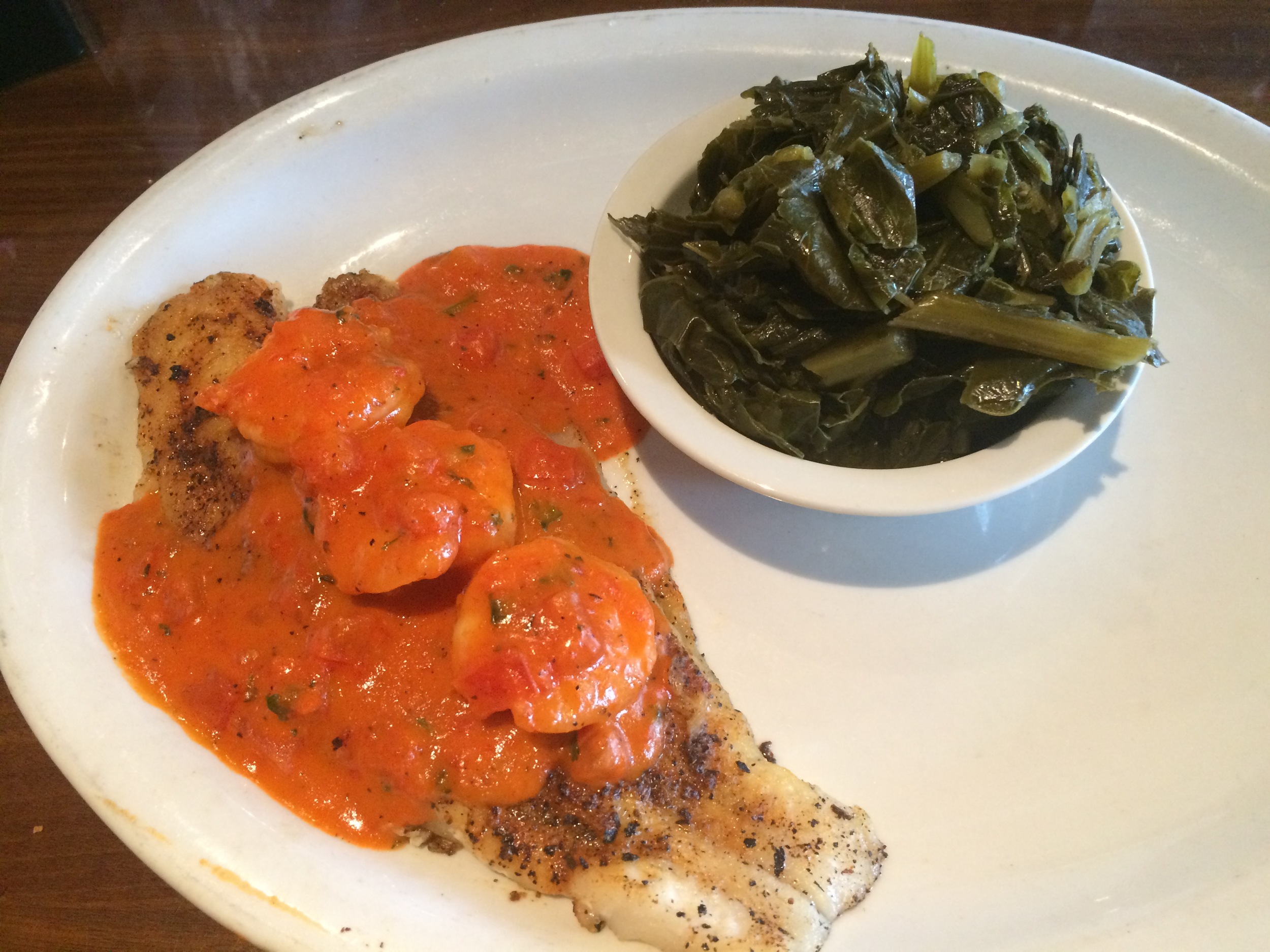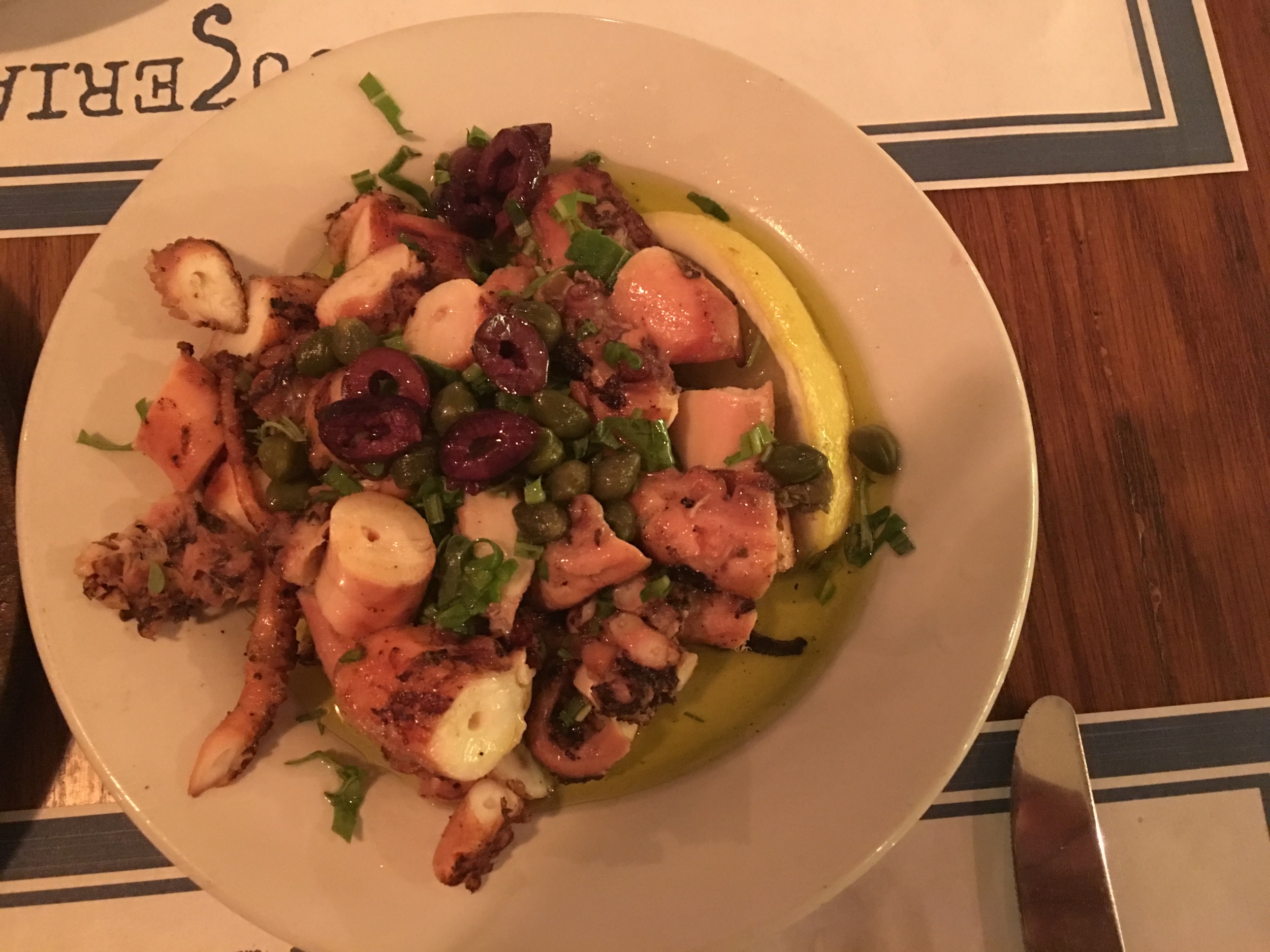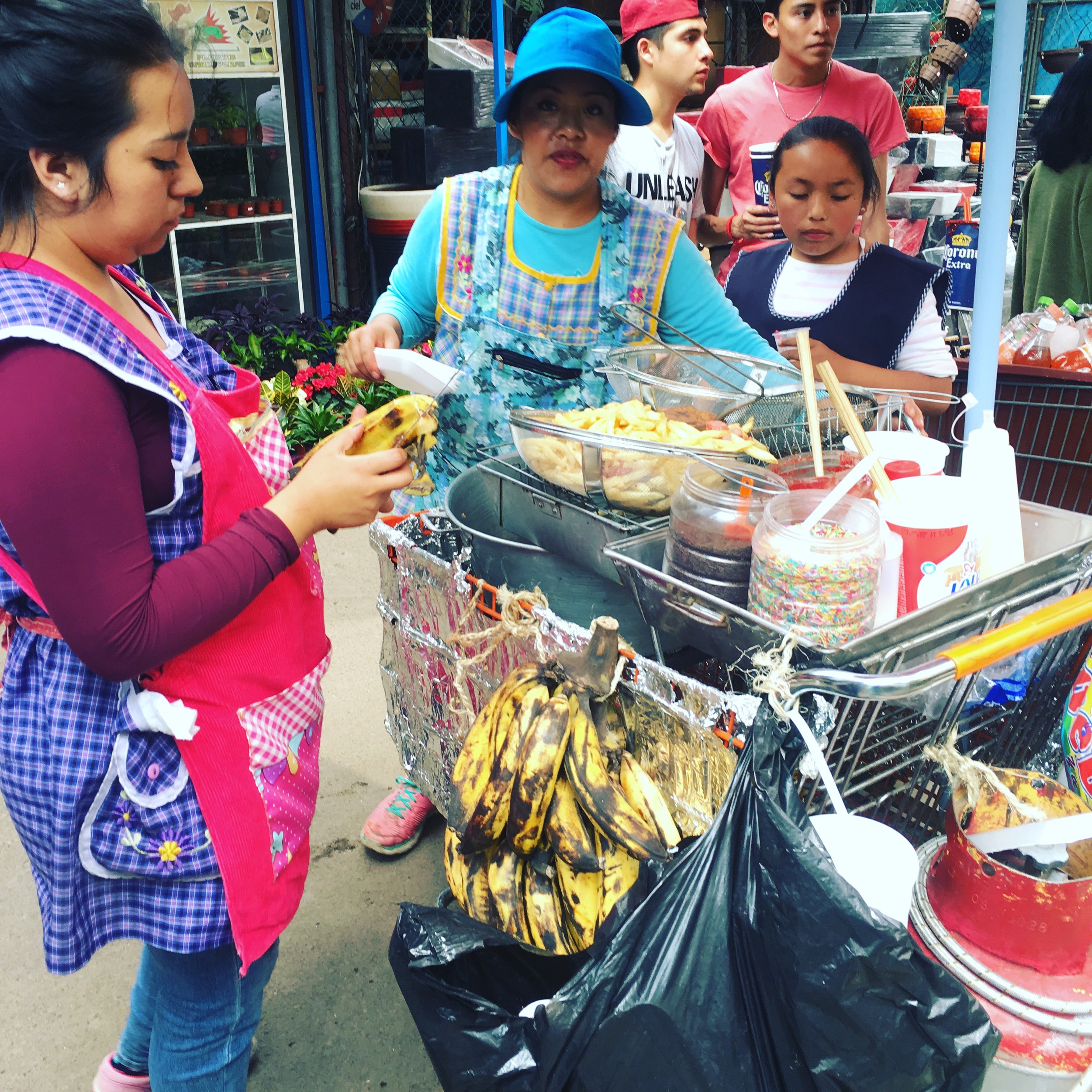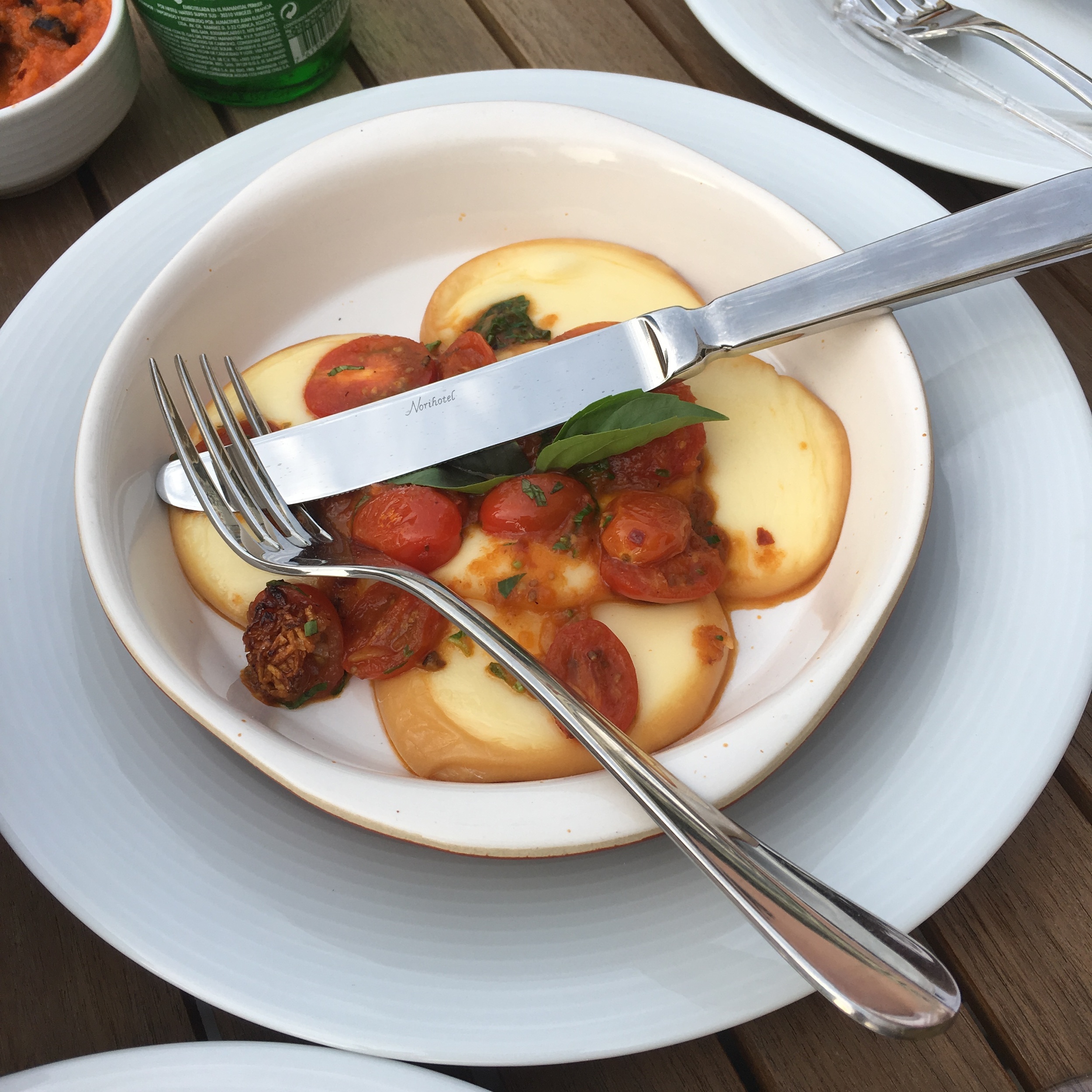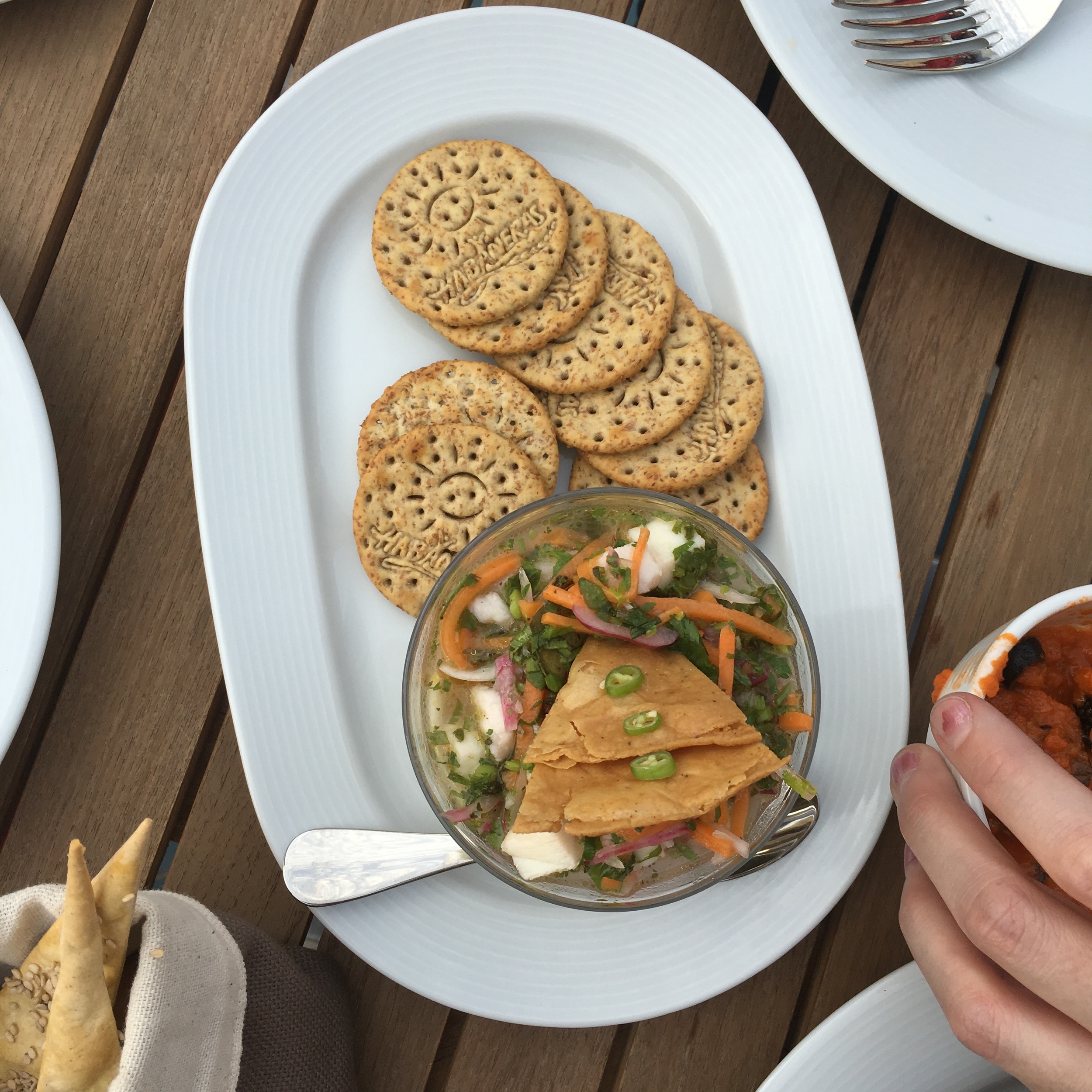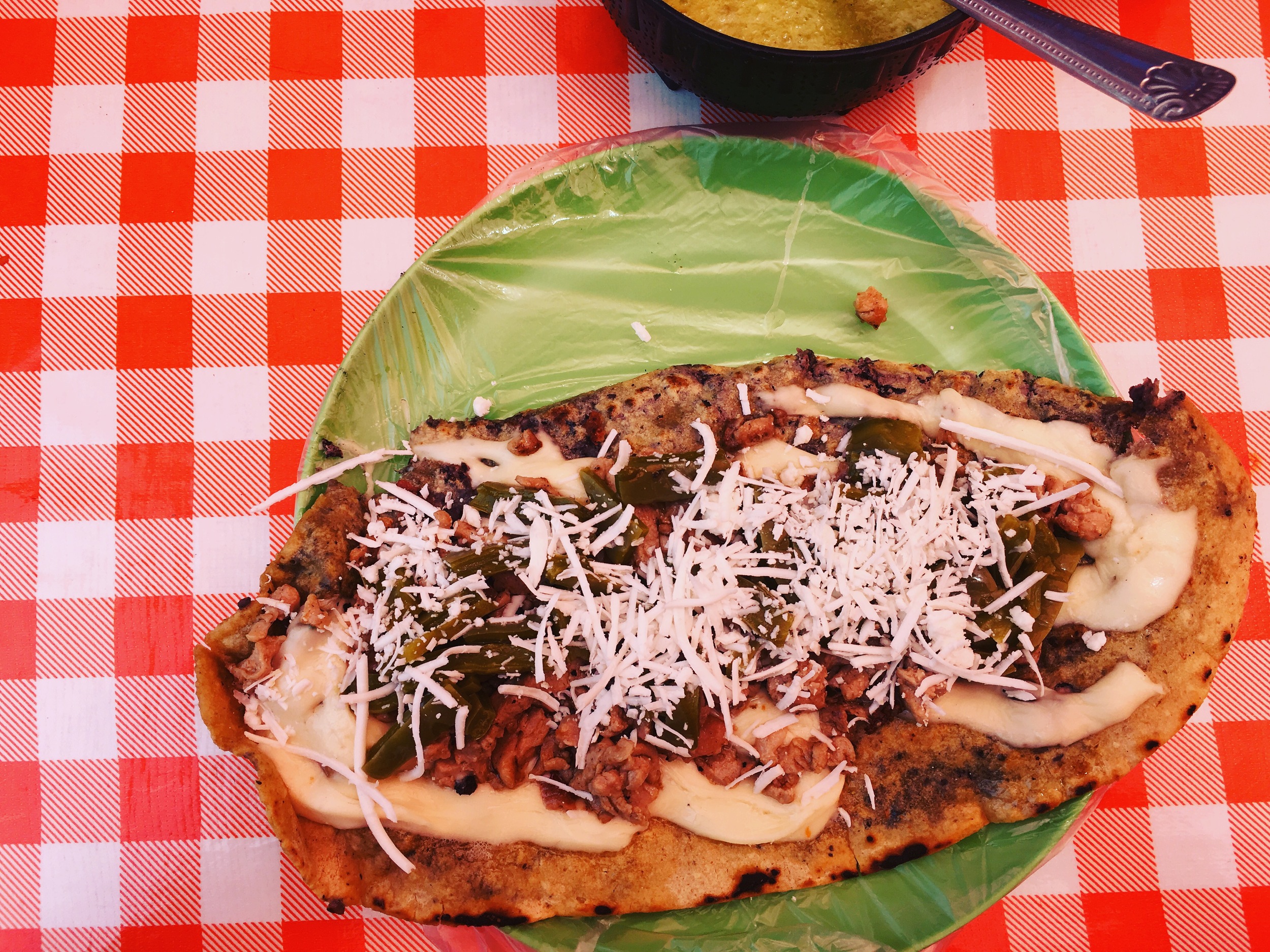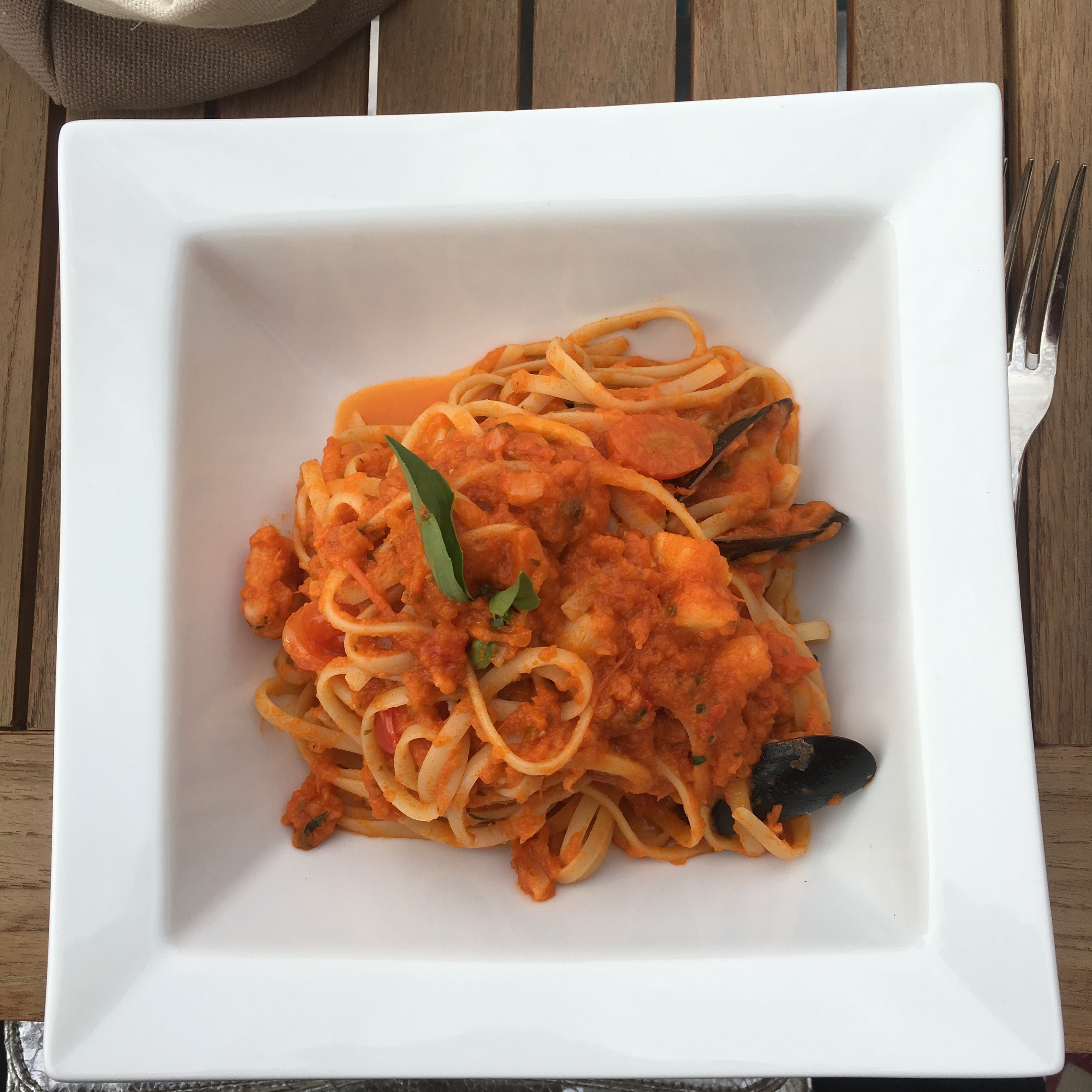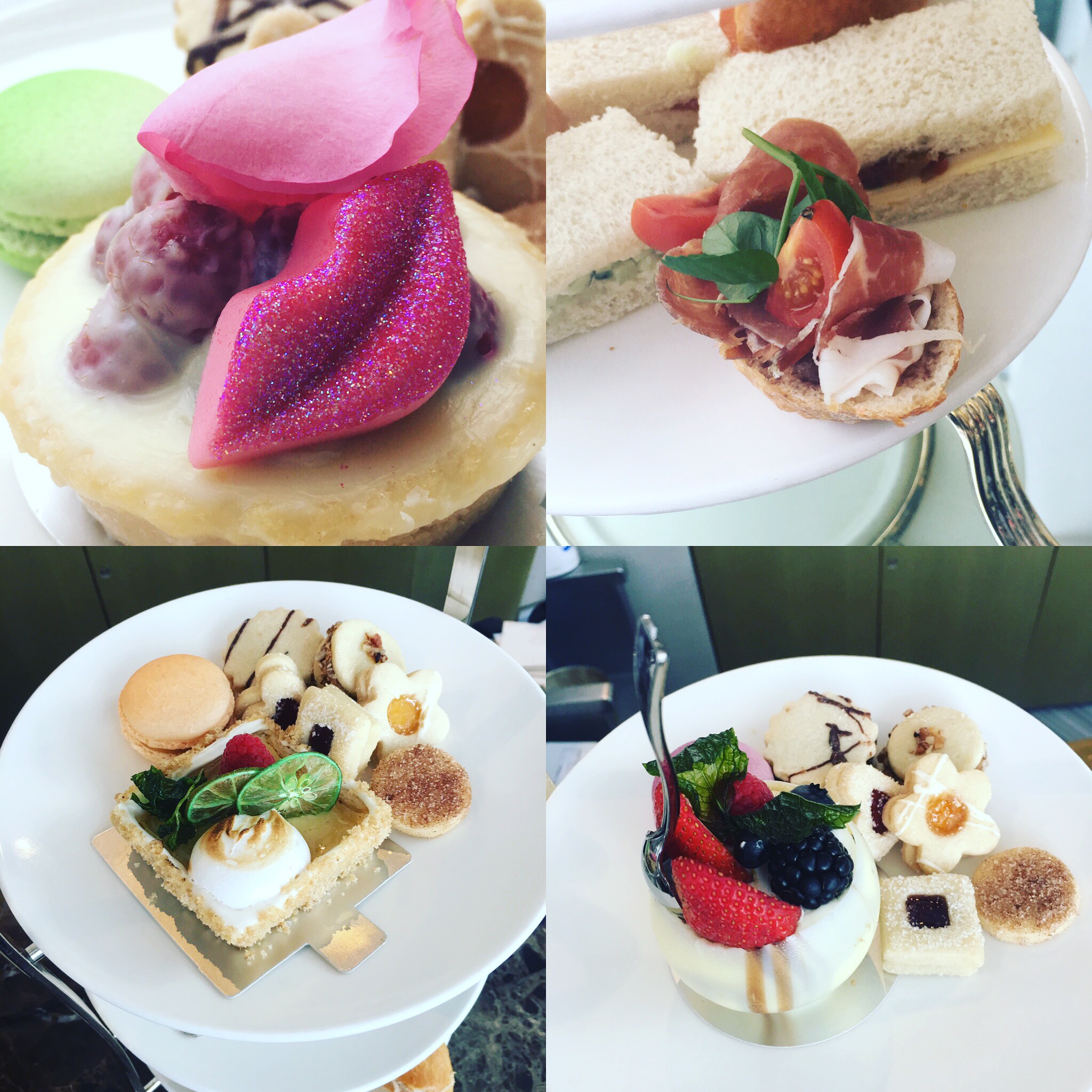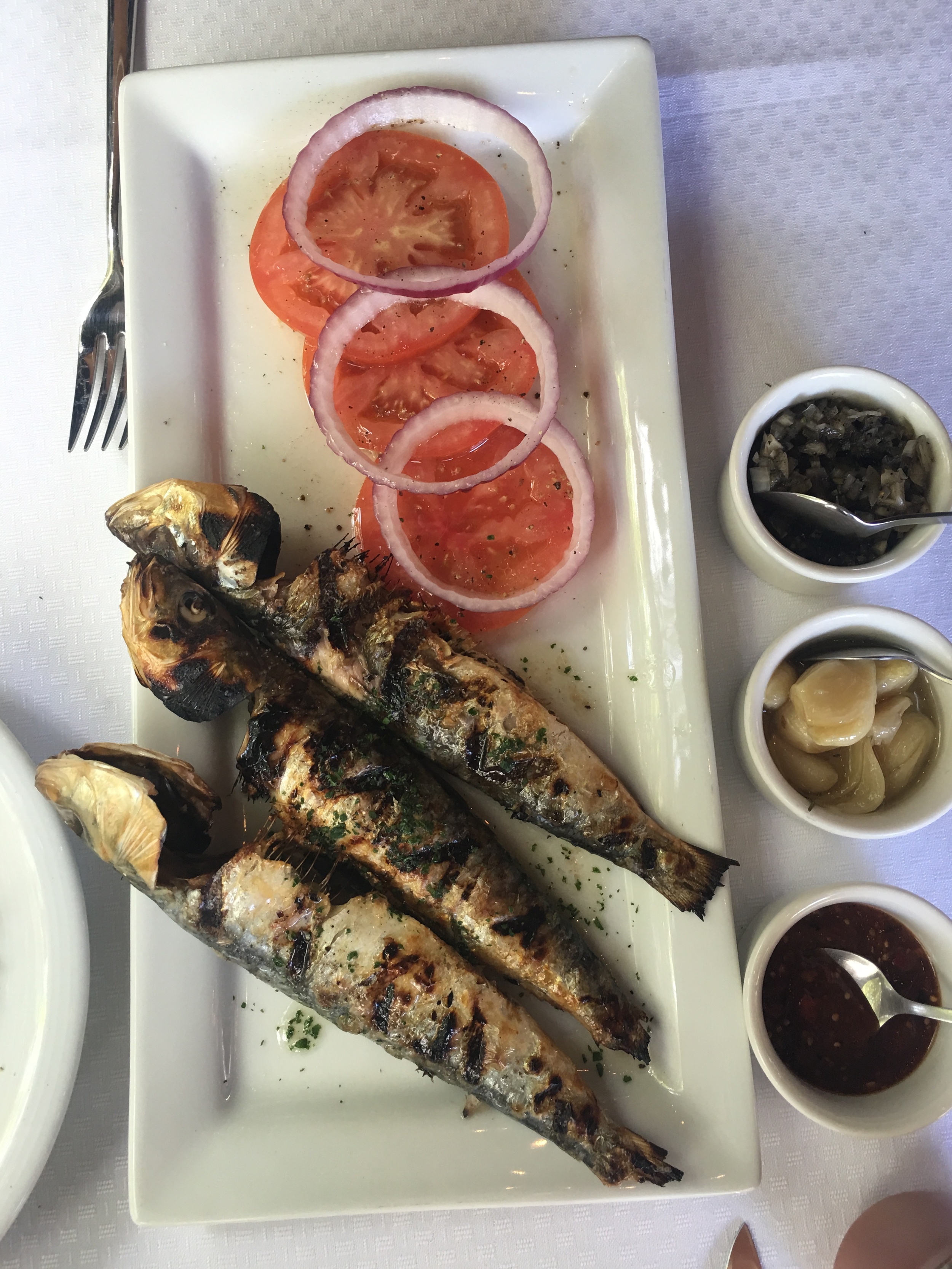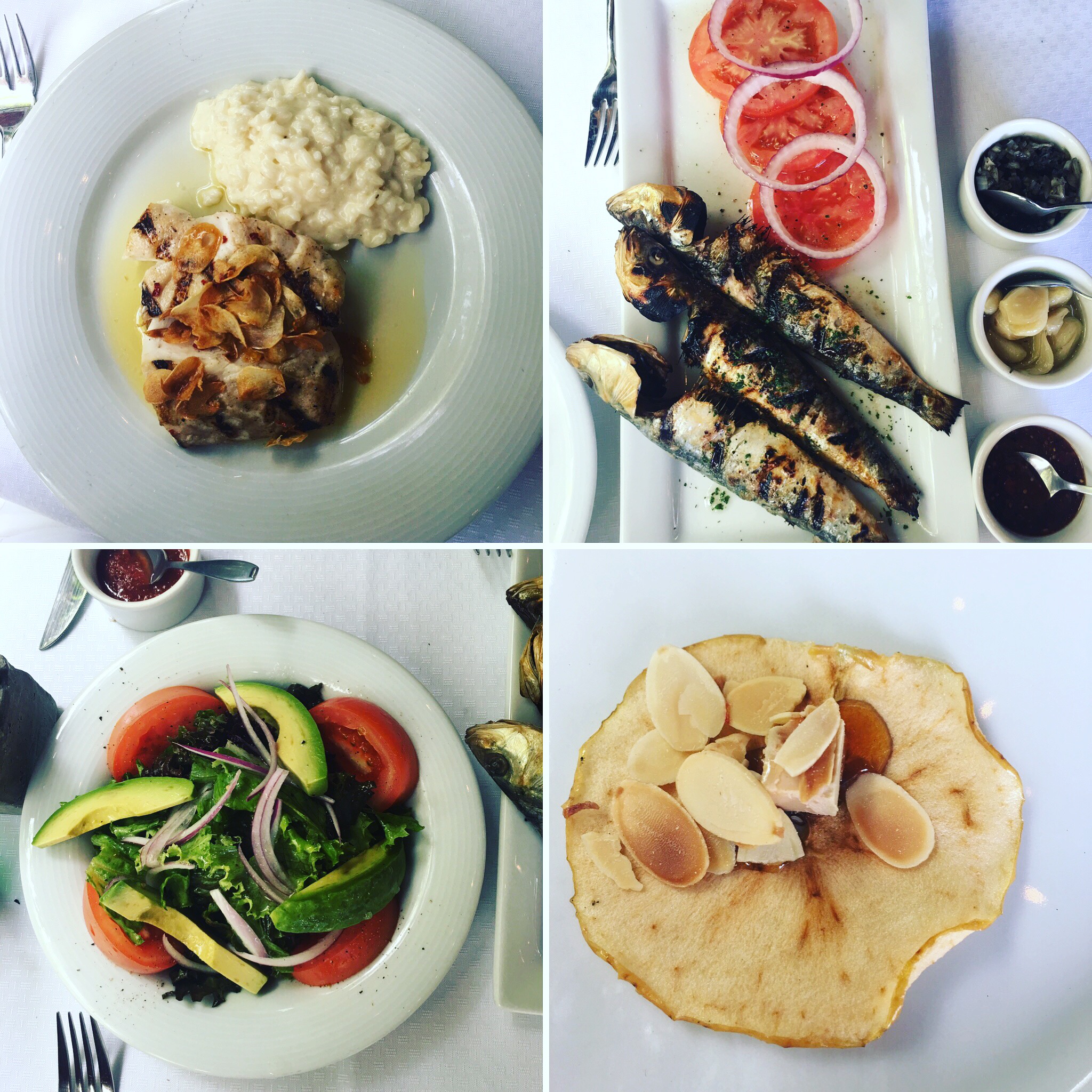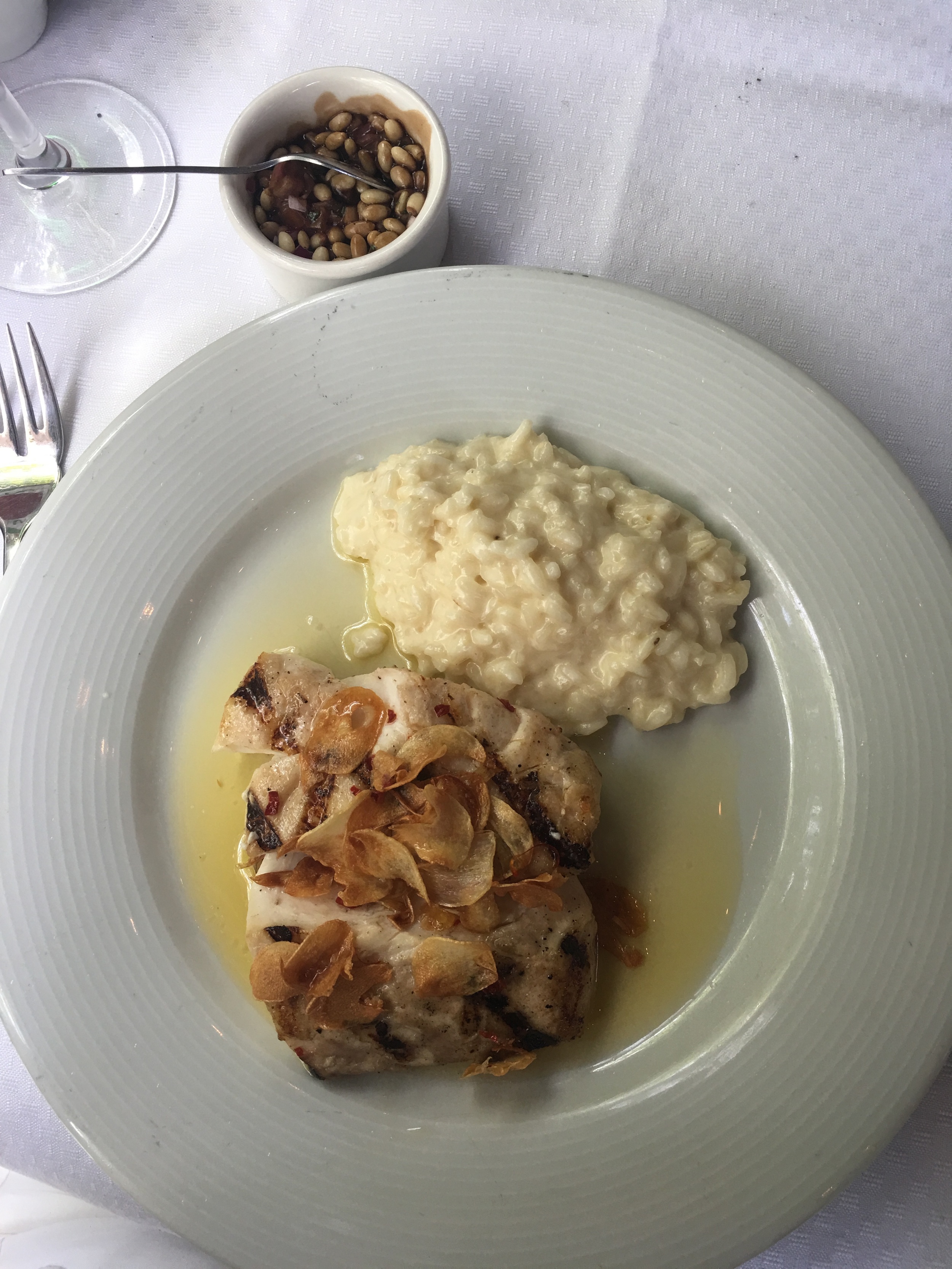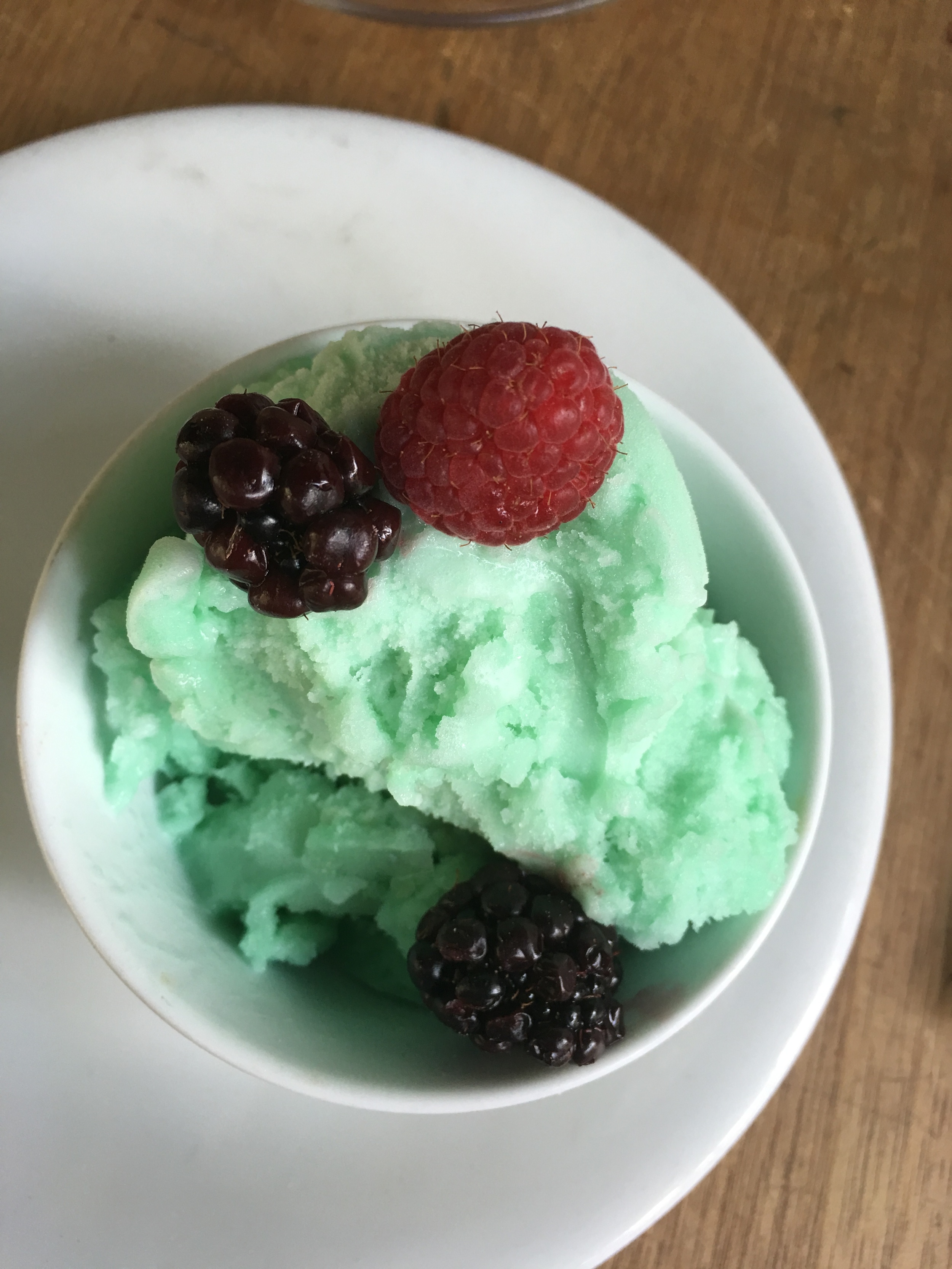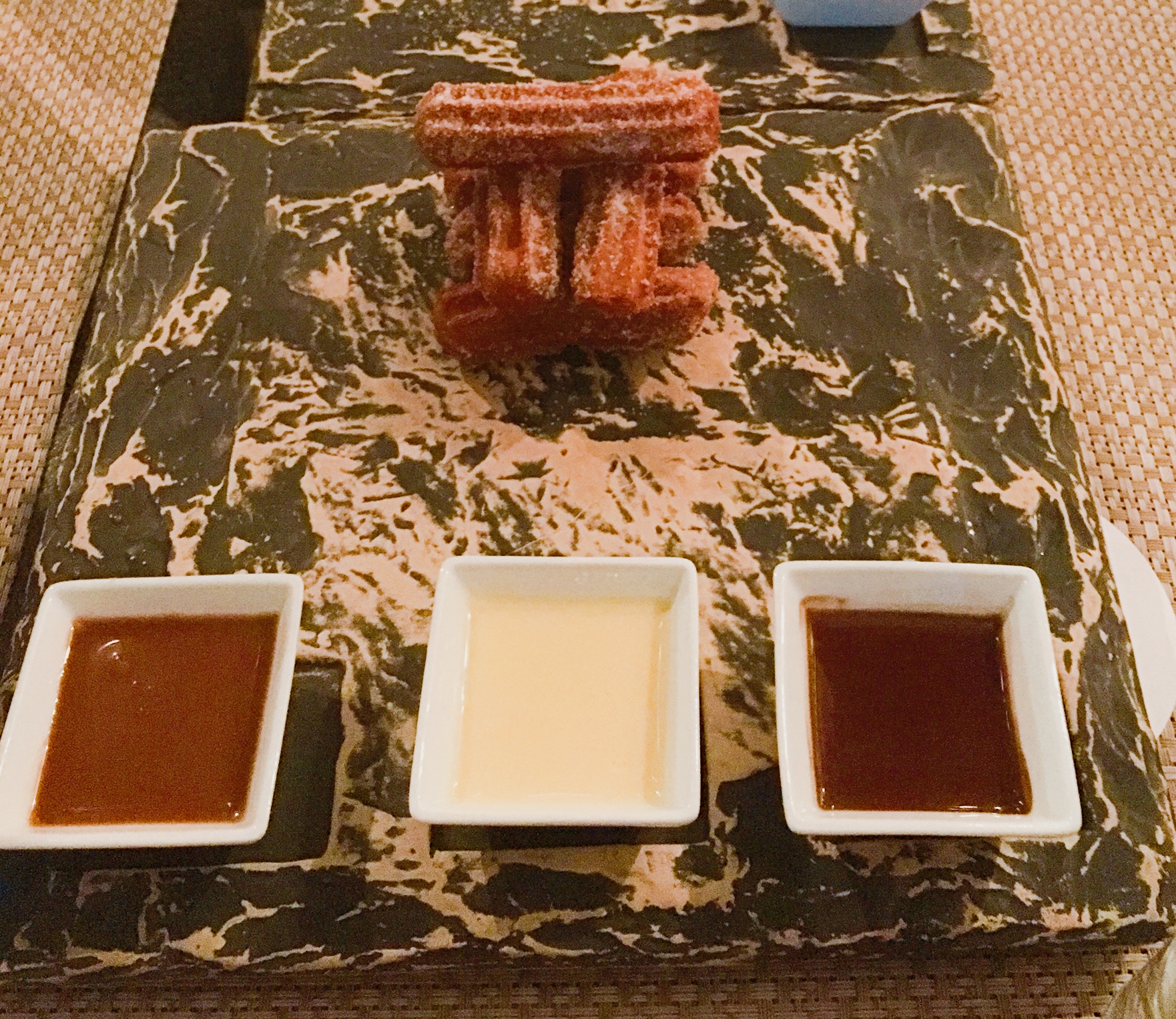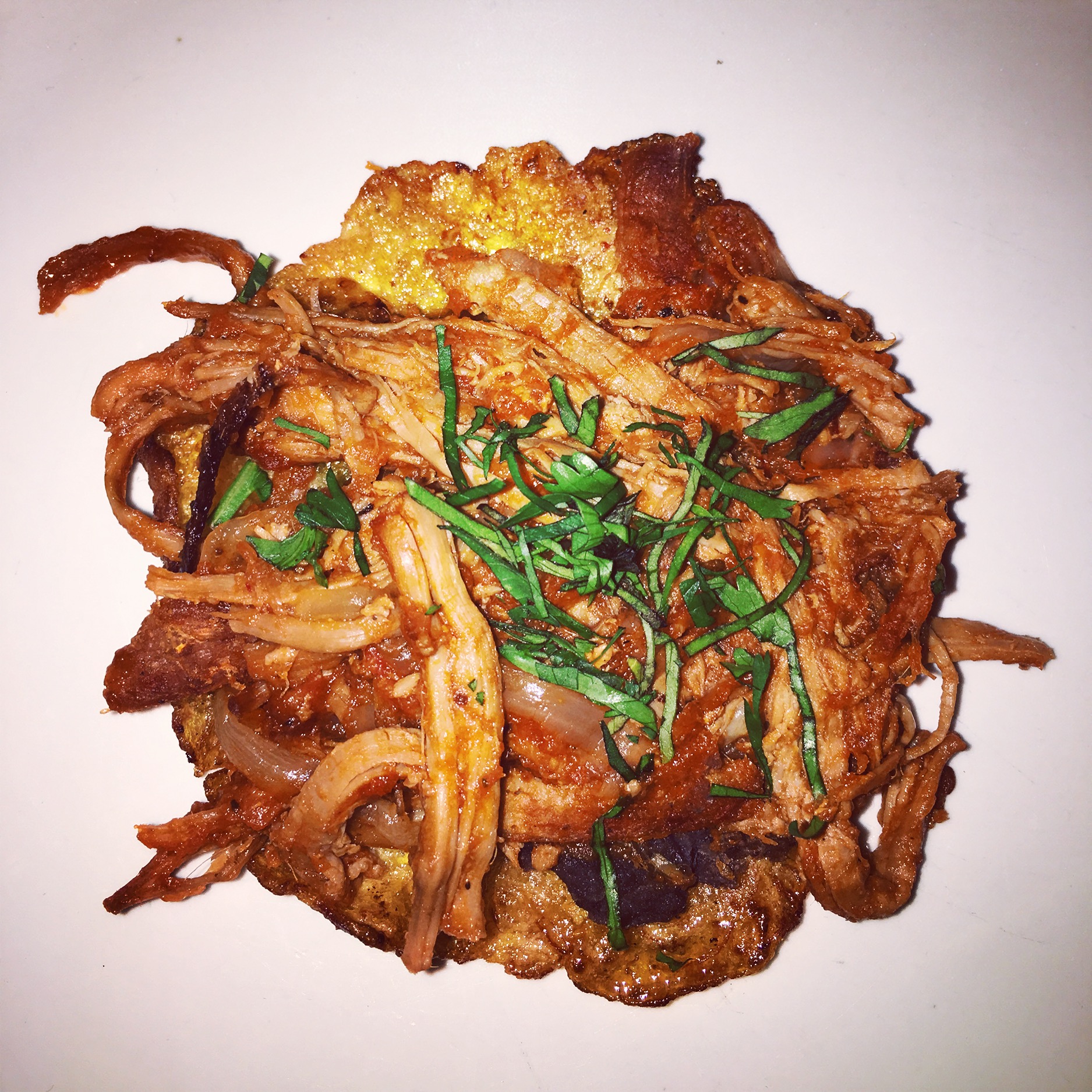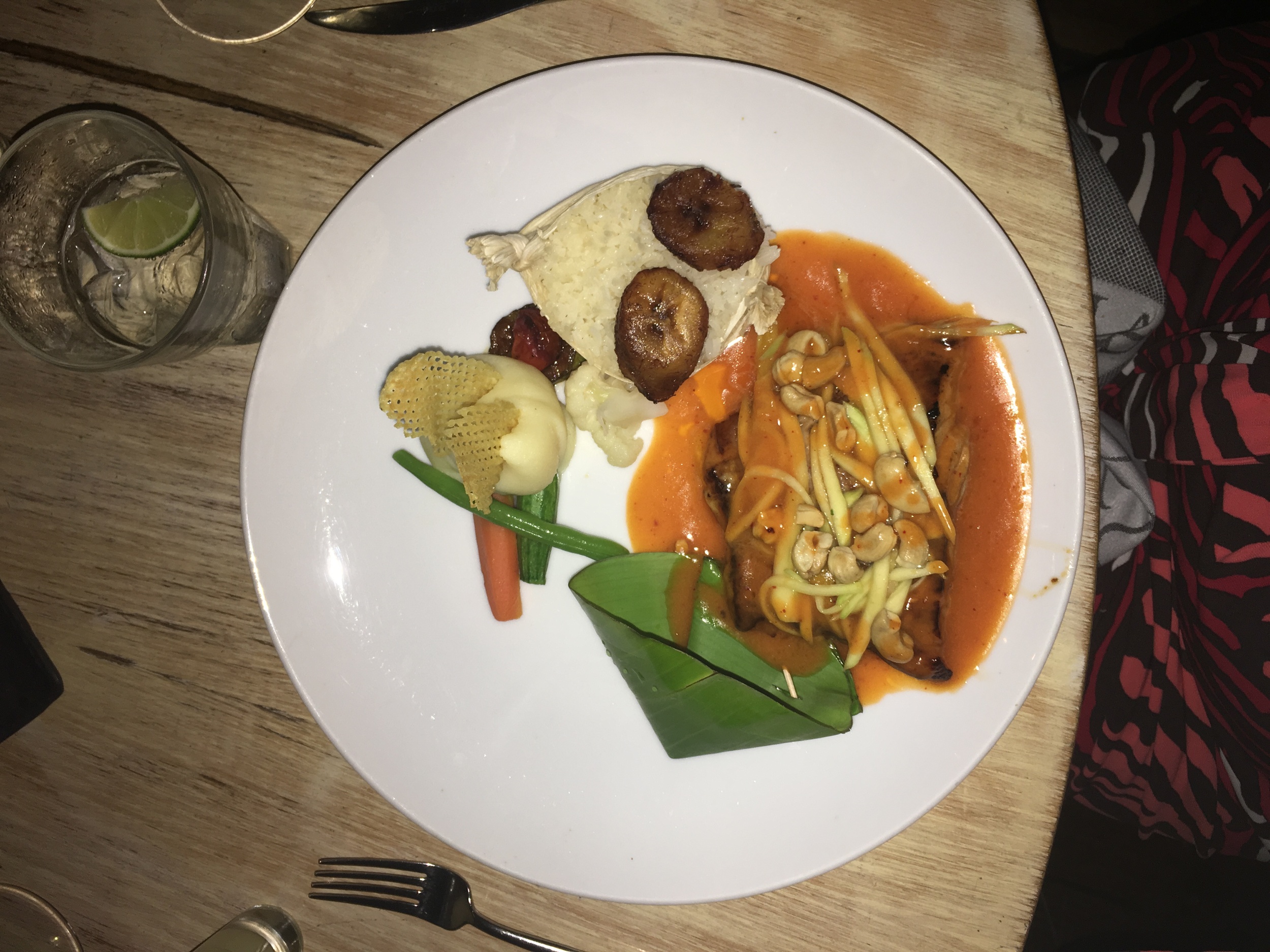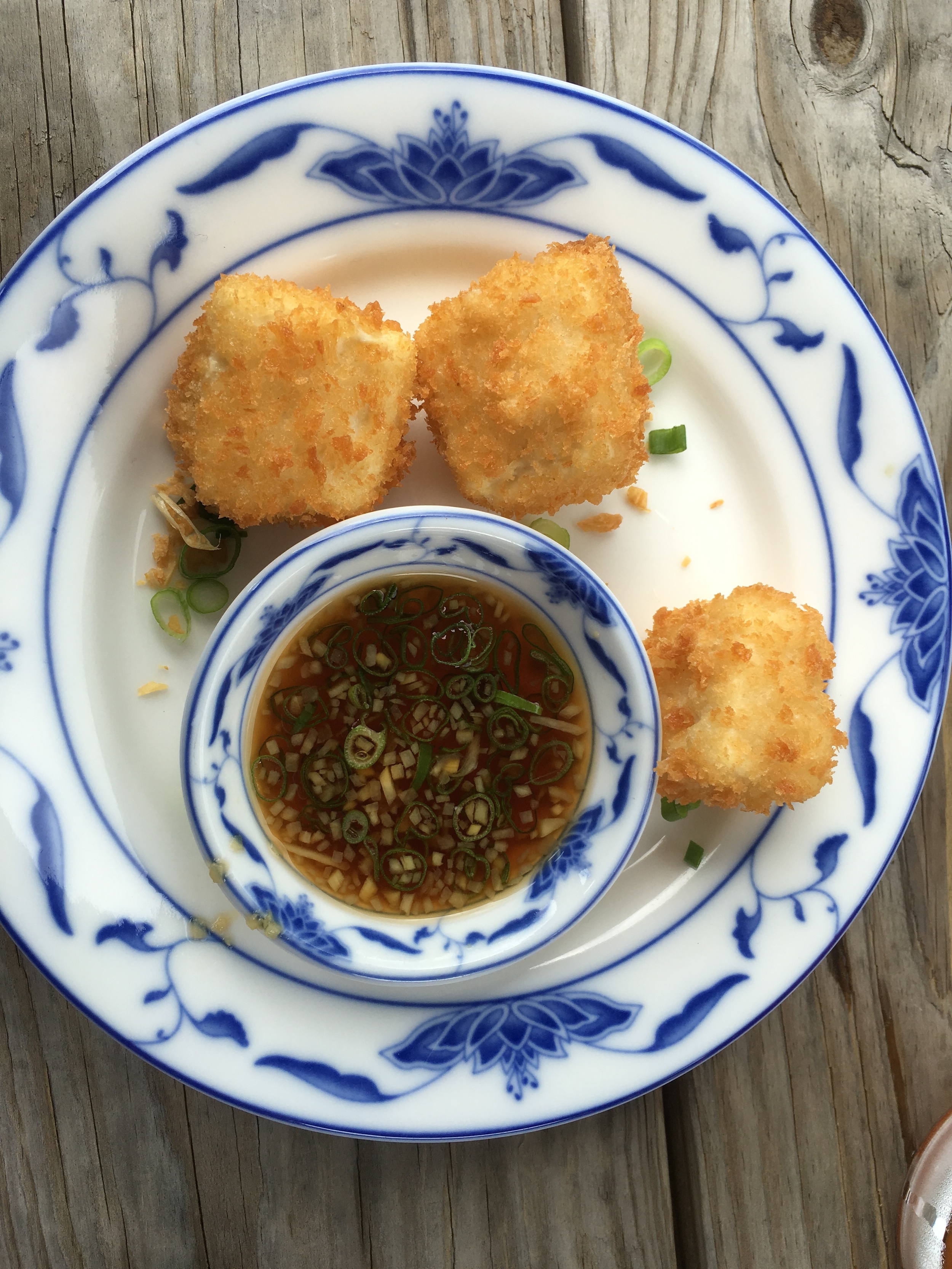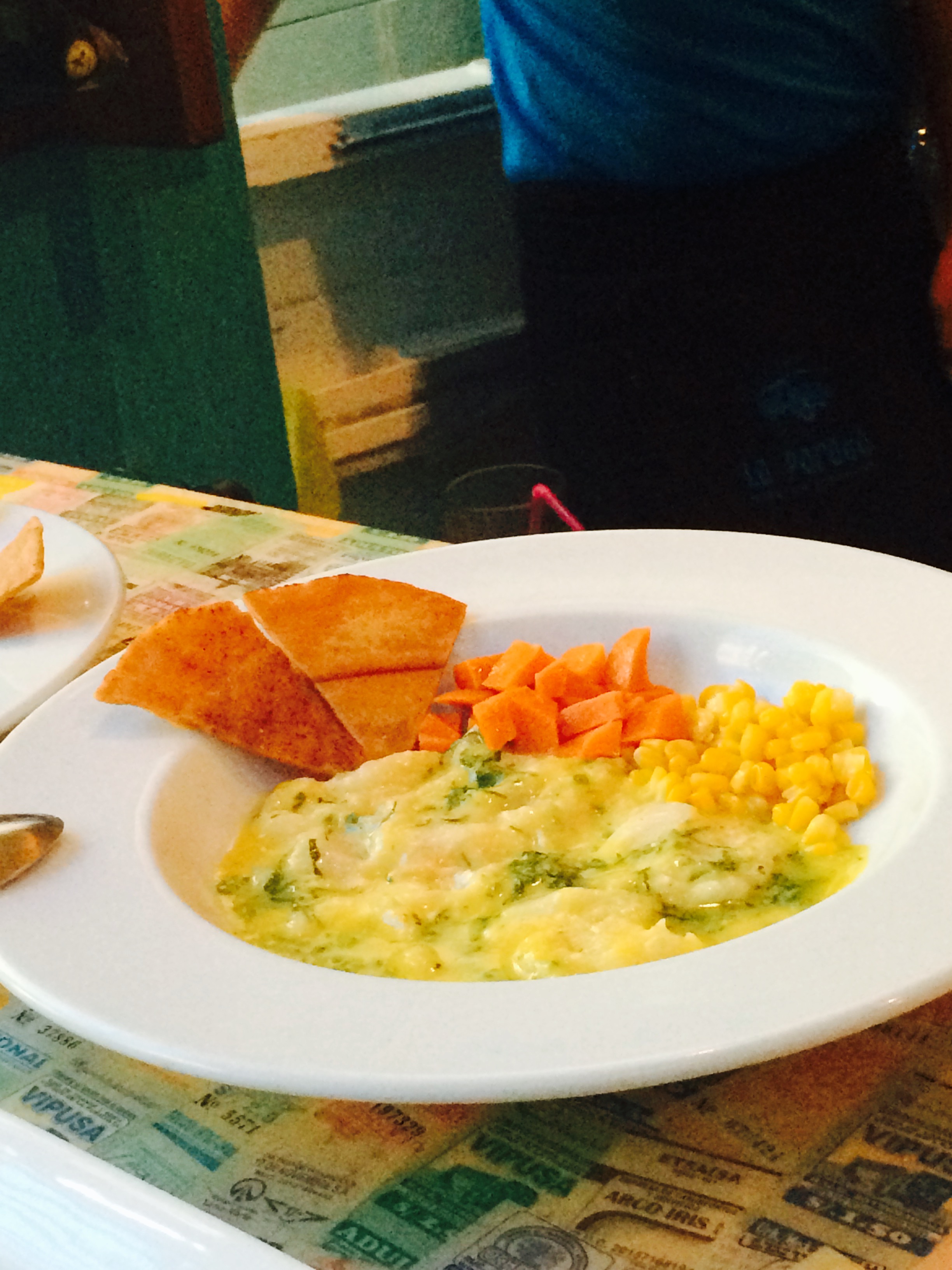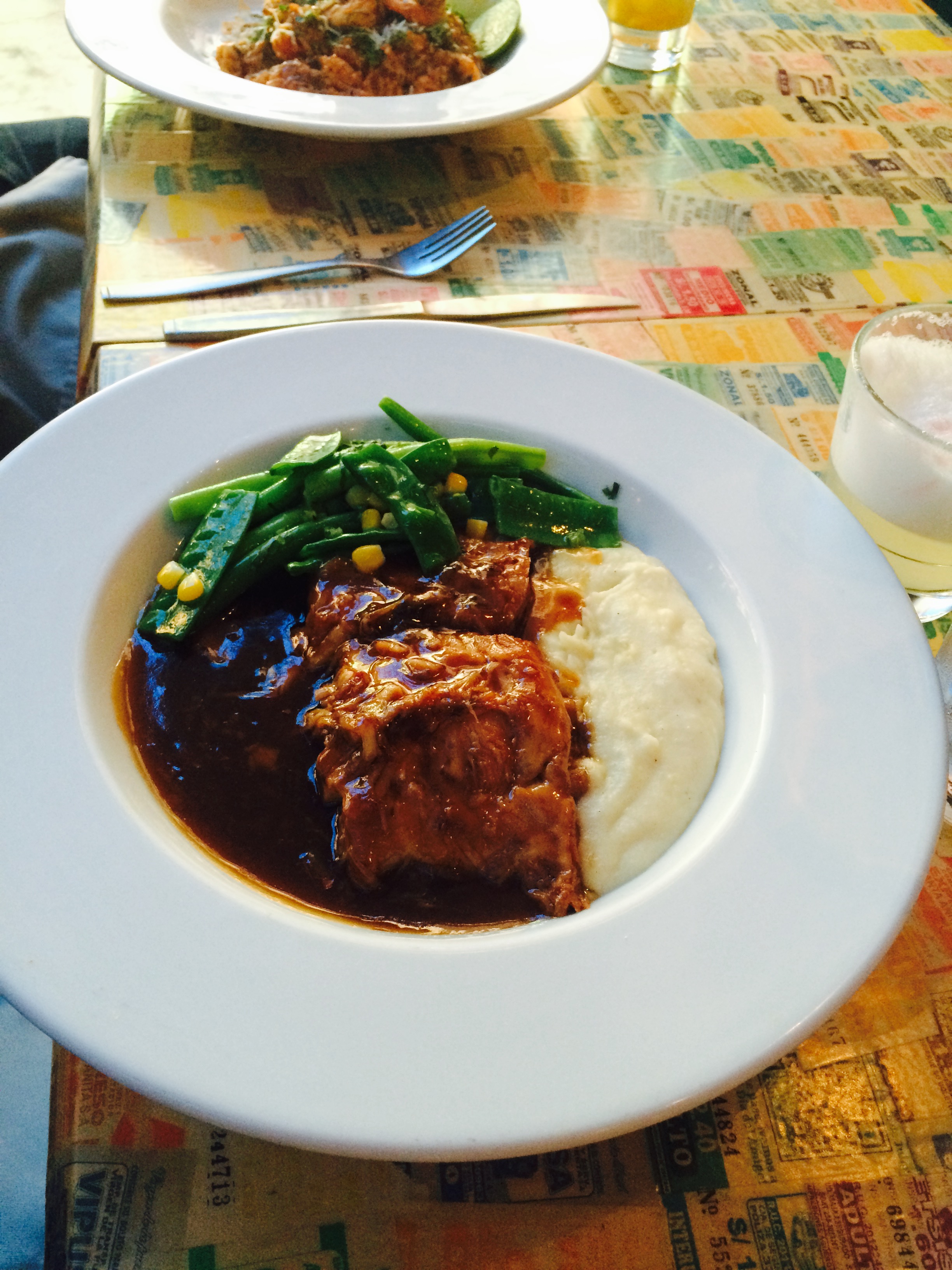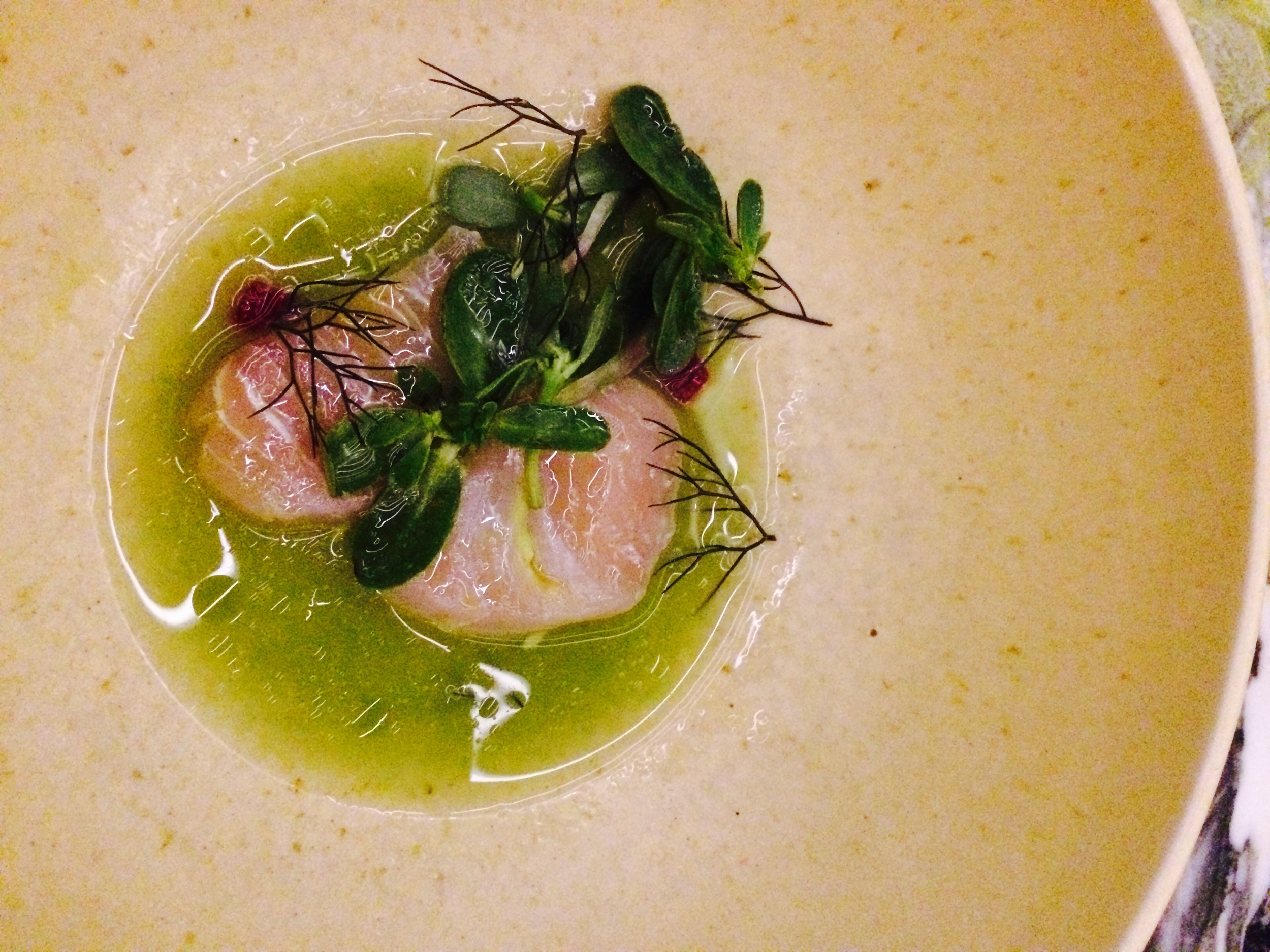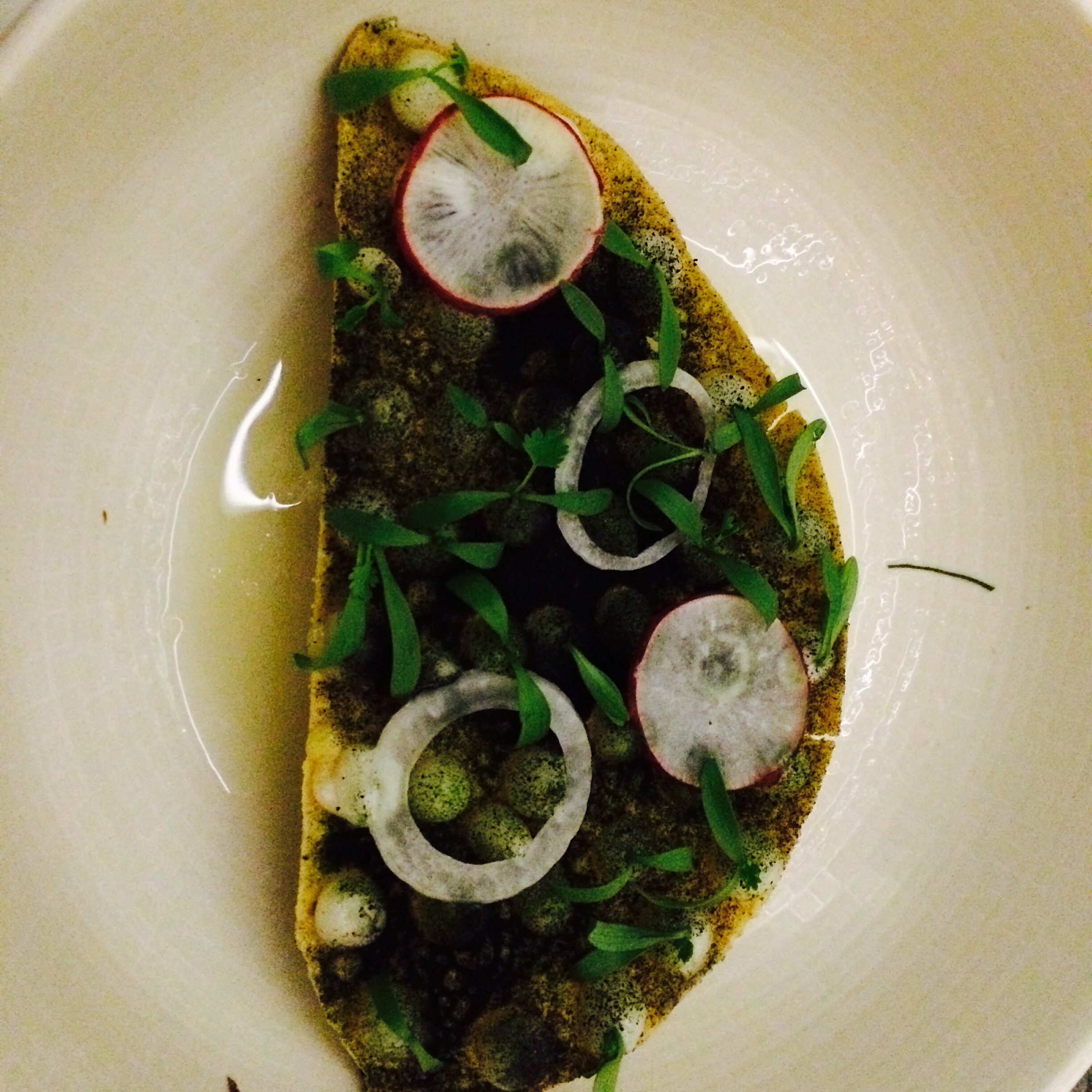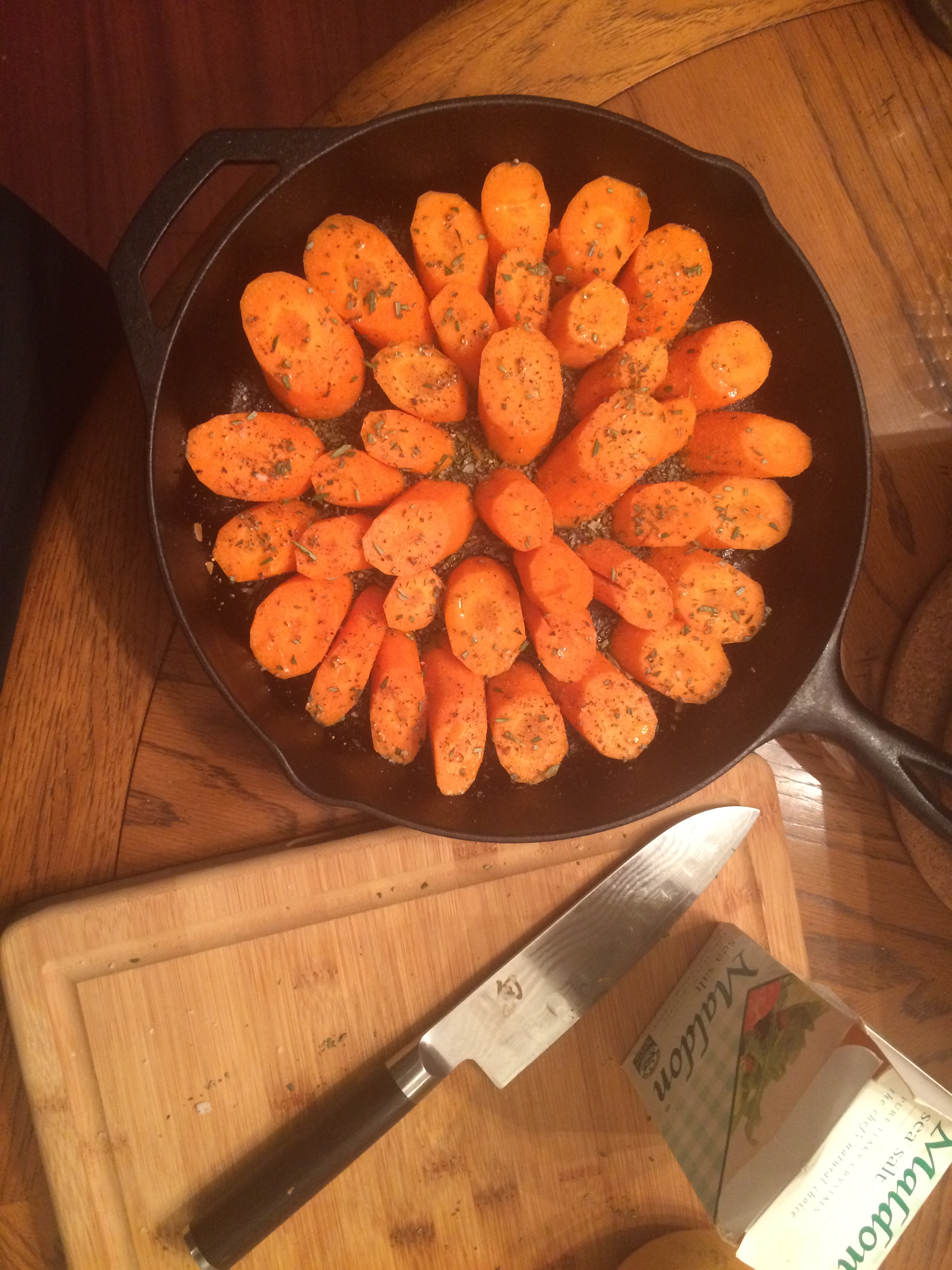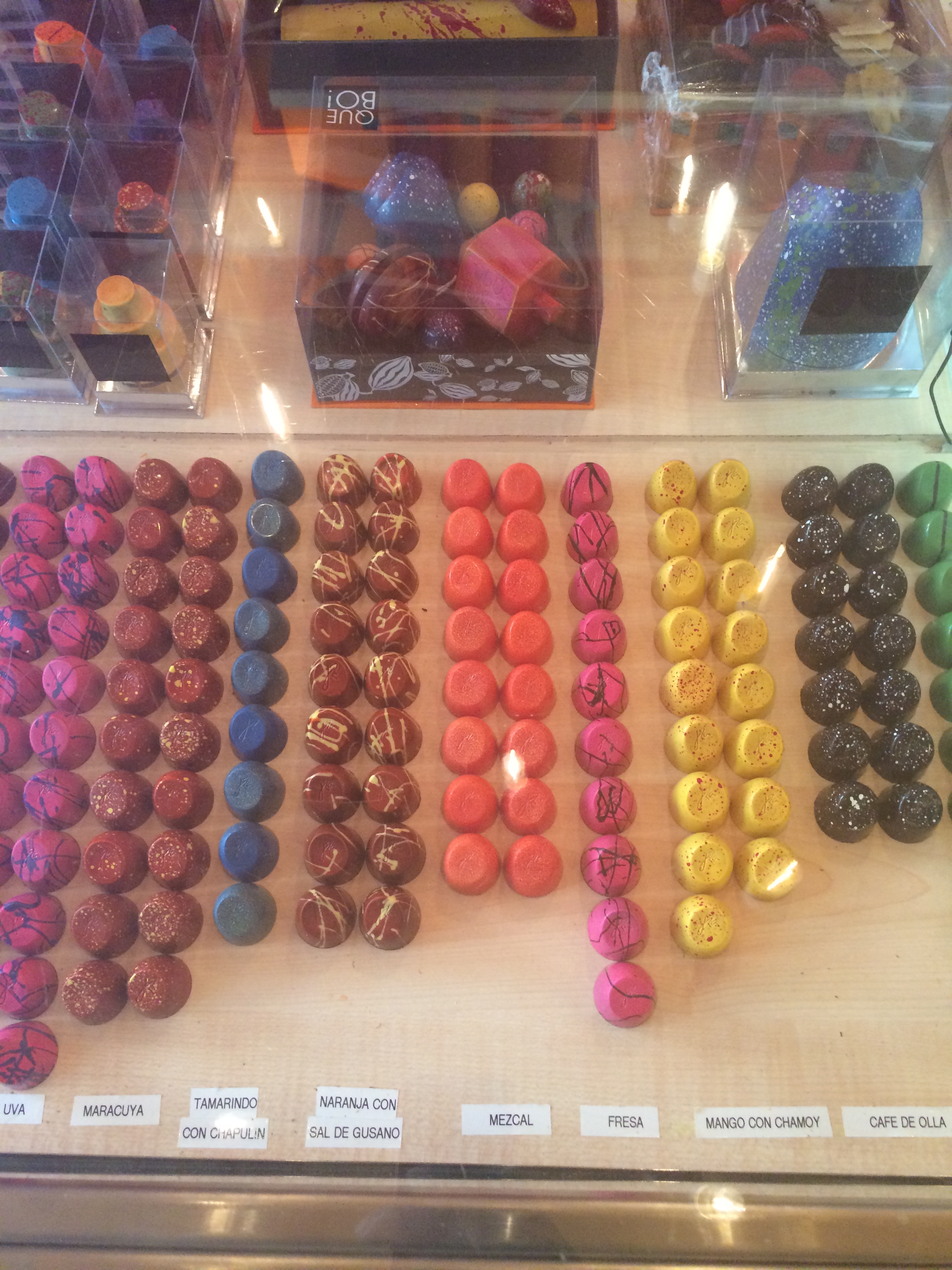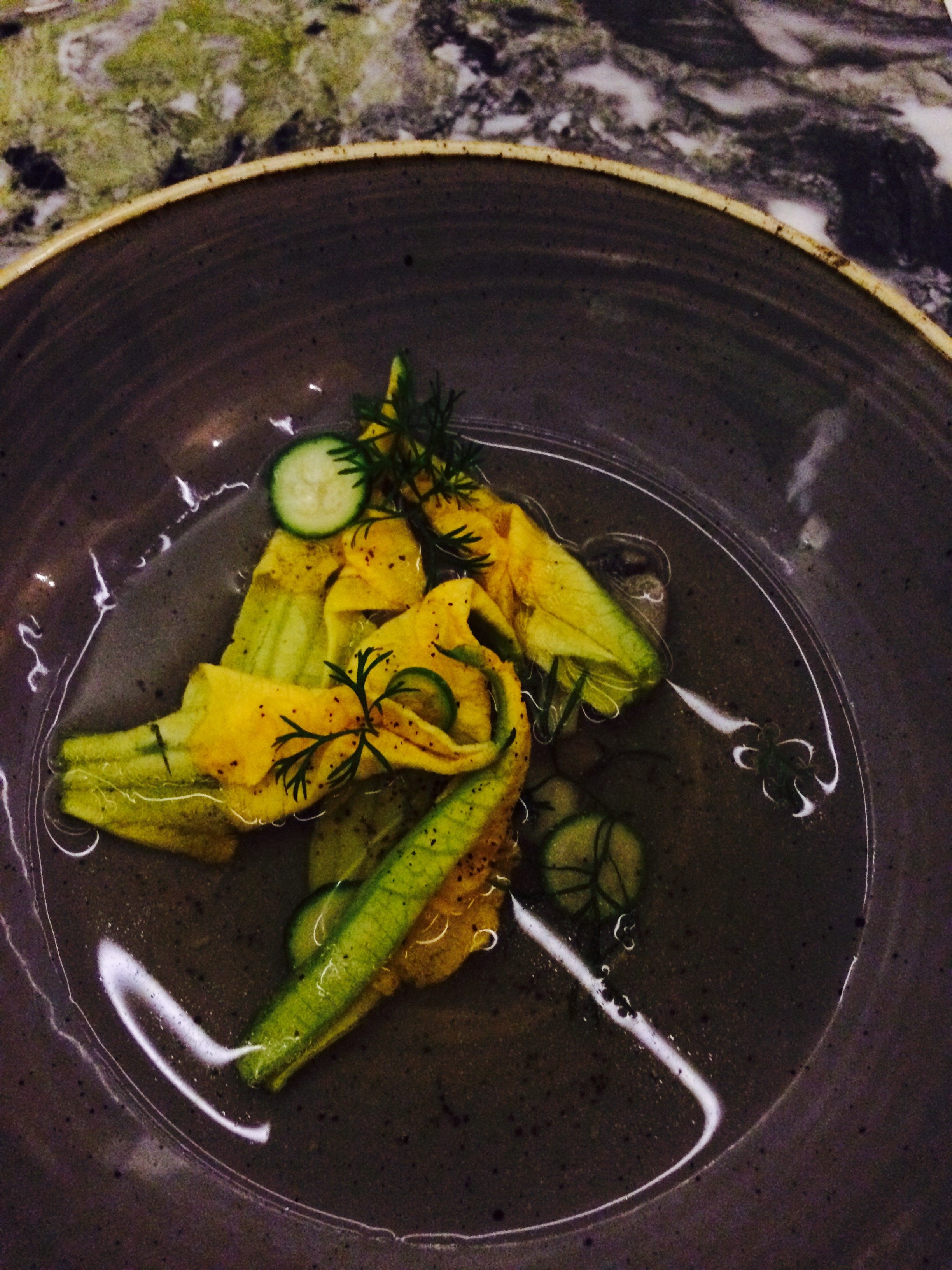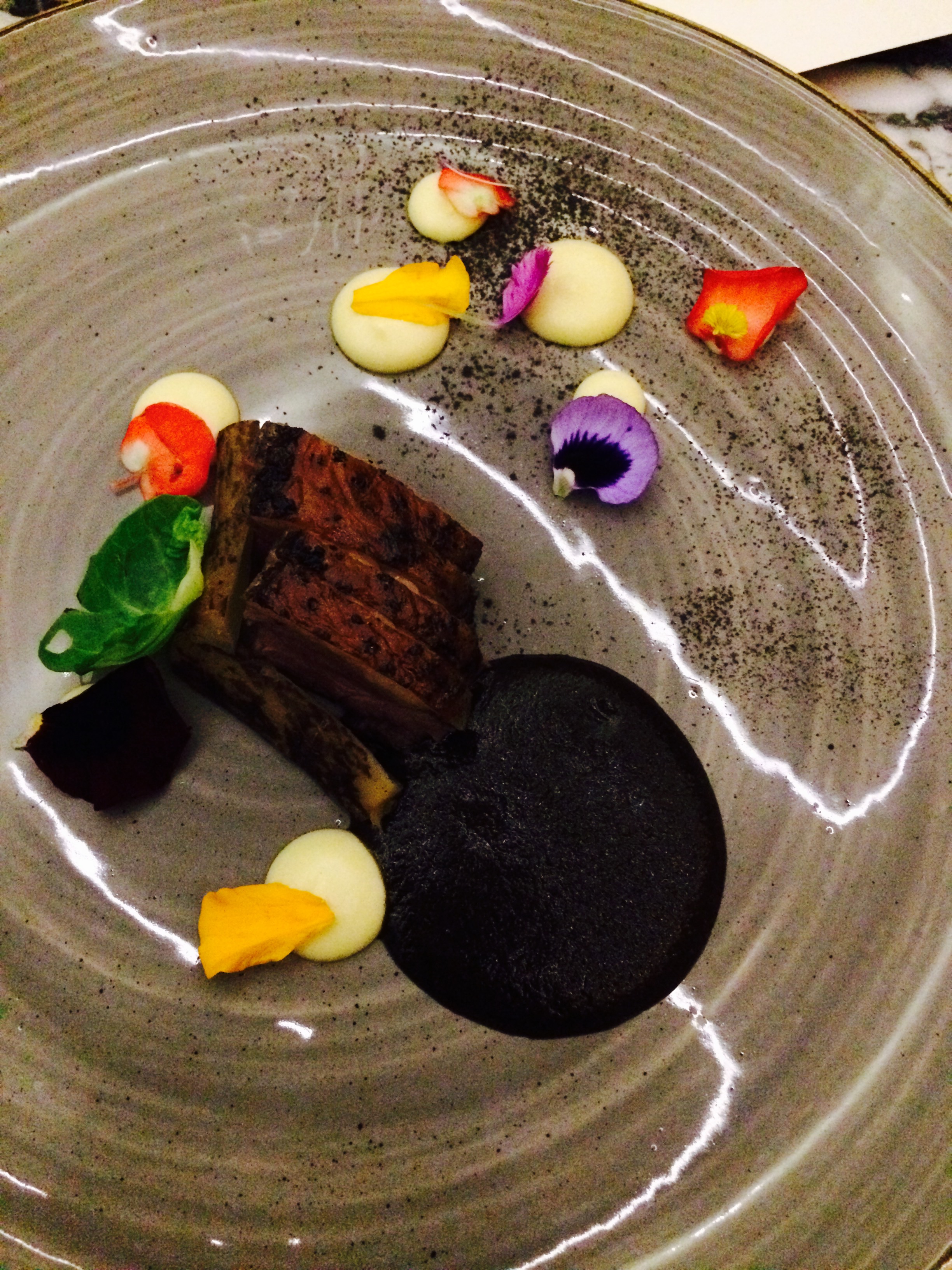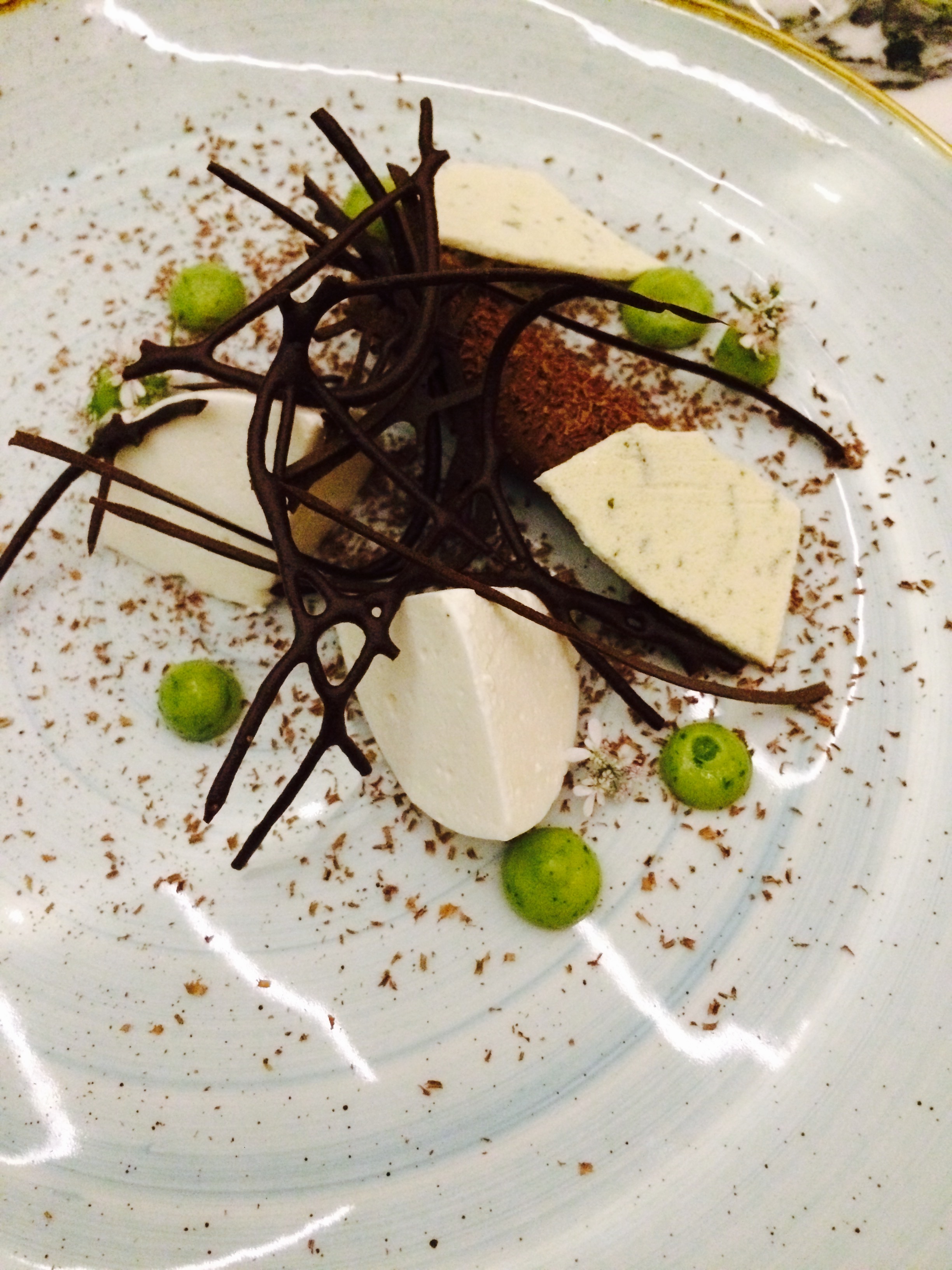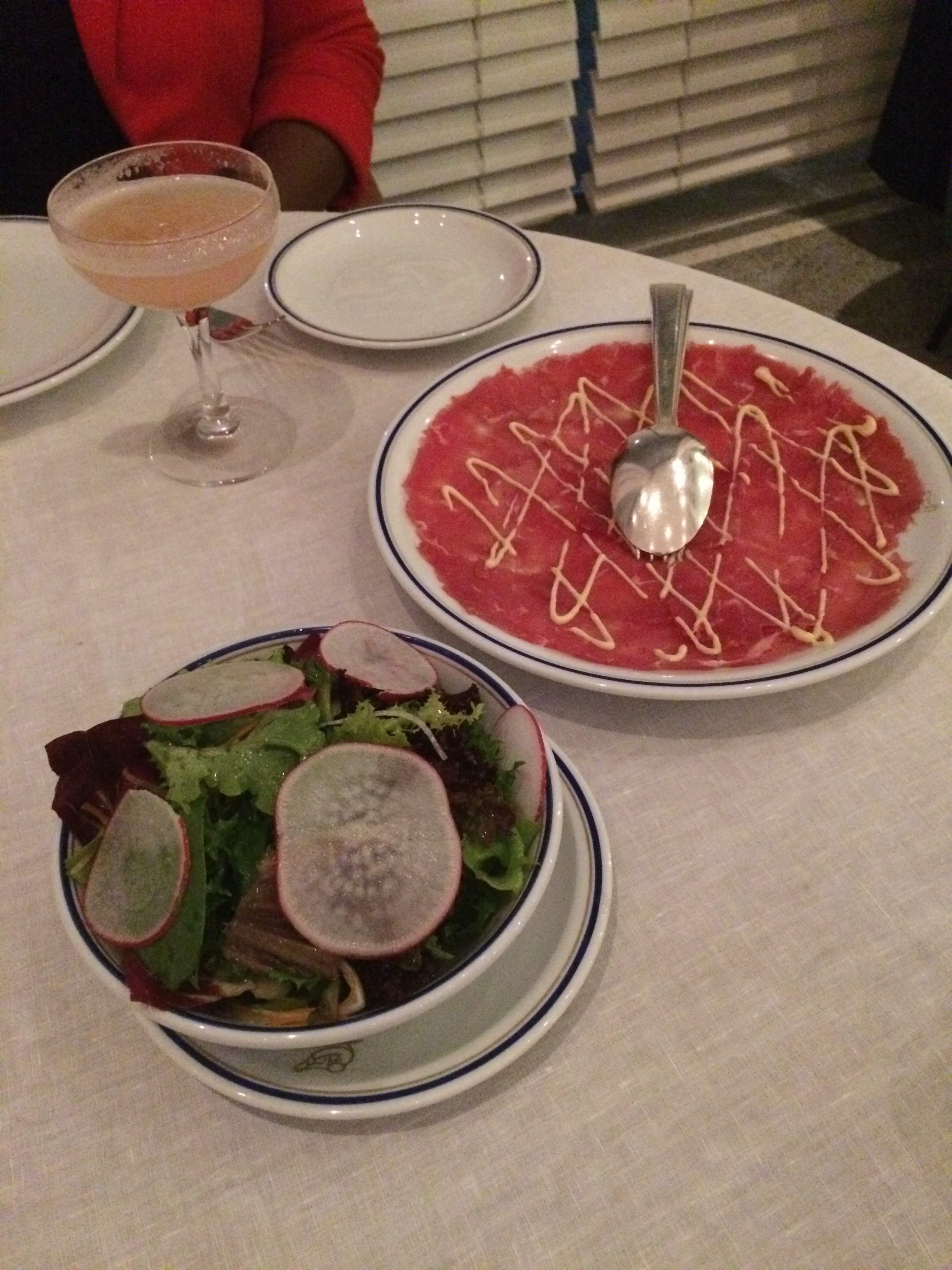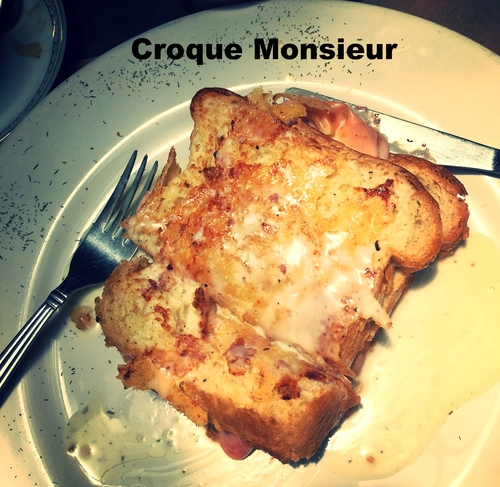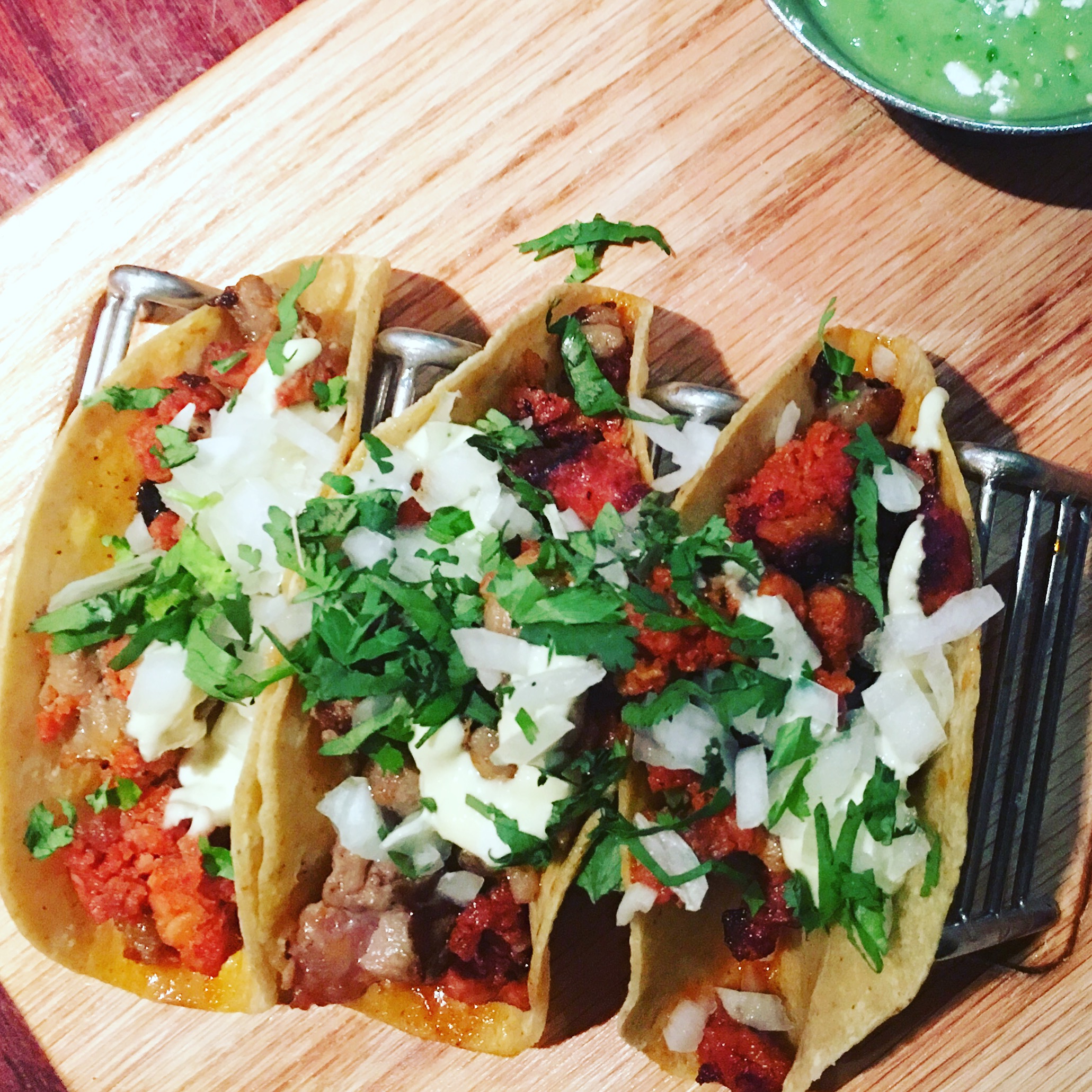 LOBSTER DELICIOUSNESS @ PLUME
Salted Caramel Tart @ PLUME
LEMON AND RASPBERRY TART @ PLUME
La Bodeguita del Medio
Where does one go for a midday lunch escape on a perfect Mexico City day? Tucked away on a quiet street minutes from the Angel de Independia is a cafe offering a host of Cuban delights. La Bodeguita del Medio describes itself as a "Un Rincon de La Habana en Mexico" (A corner of Havana in Mexico") and its food and drinks did not fail to live up to that lofty tagline. We had the ropa vieja - shredded beef slow cooked in a tomato sauce redolent with bell peppers and onions - and yellow rice, black beans and rice, and, of course, mojitos (it was lunch time, so we opted for the alcohol-free variety). La Bodeguita has locations across Mexico, including the one we went to in Mexico City.
http://labodeguitadelmedio.com.mx
Mexico City Location:
Primera Bodeguita
Calle Cozumel 37
Colonia Roma, Ciudad de México
Tel. +52 (55) 5553.0246
De 1:30 pm a 2:00 am.
NEW COMIDA IN CUERNAVACA
BREAKFAST IS SERVED IN CUERNAVACA! I'M NOT MUCH OF A BREAKFAST PERSON, BUT I DECIDED TO TRY SOMETHING NEW THIS MORNING. I ORDERED ENCHILADAS DE PLATANO - ENCHILADAS WITH BANANA PURÉE, PASILLA SAUCE, AND QUESO PANELA. PROVECHO! #ANTICAVILLAHOTEL #COMIDAMEXICANA #MEXICO #MEXICOCITY #CDMX #DF #FOOD #FOODIE #CUERNAVACA
LEBANESE COOKING CLASS AT CESSA
I TOOK A CLASS ON LEBANESE COOKING AT CESSA, A HOSPITALITY UNIVERSITY IN THE SAN ANGEL NEIGHBORHOOD OF MEXICO CITY. HERE'S THE BEEF SHAWARMA I PREPARED. MMMMMM, GOOD!
www.cessa.edu.mx
FIRST WE PREP, THEN WE COOK
I MADE A SALAD OF TOMATOES, ONIONS, RADISHES, AND YERBA BUENA, DRESSED WITH OLIVE OIL AND THE JUICE OF ONE LEMON, TO TOP THE SHAWARMA PITA.
GRAPE LEAVES STUFFED WITH BEEF AND RICE
BEEF SHAWARMA WITH TOMATO, RADISH, AND ONION SALAD
FRIED CAULIFLOWER WITH TAHINI-INFUSED SAUCE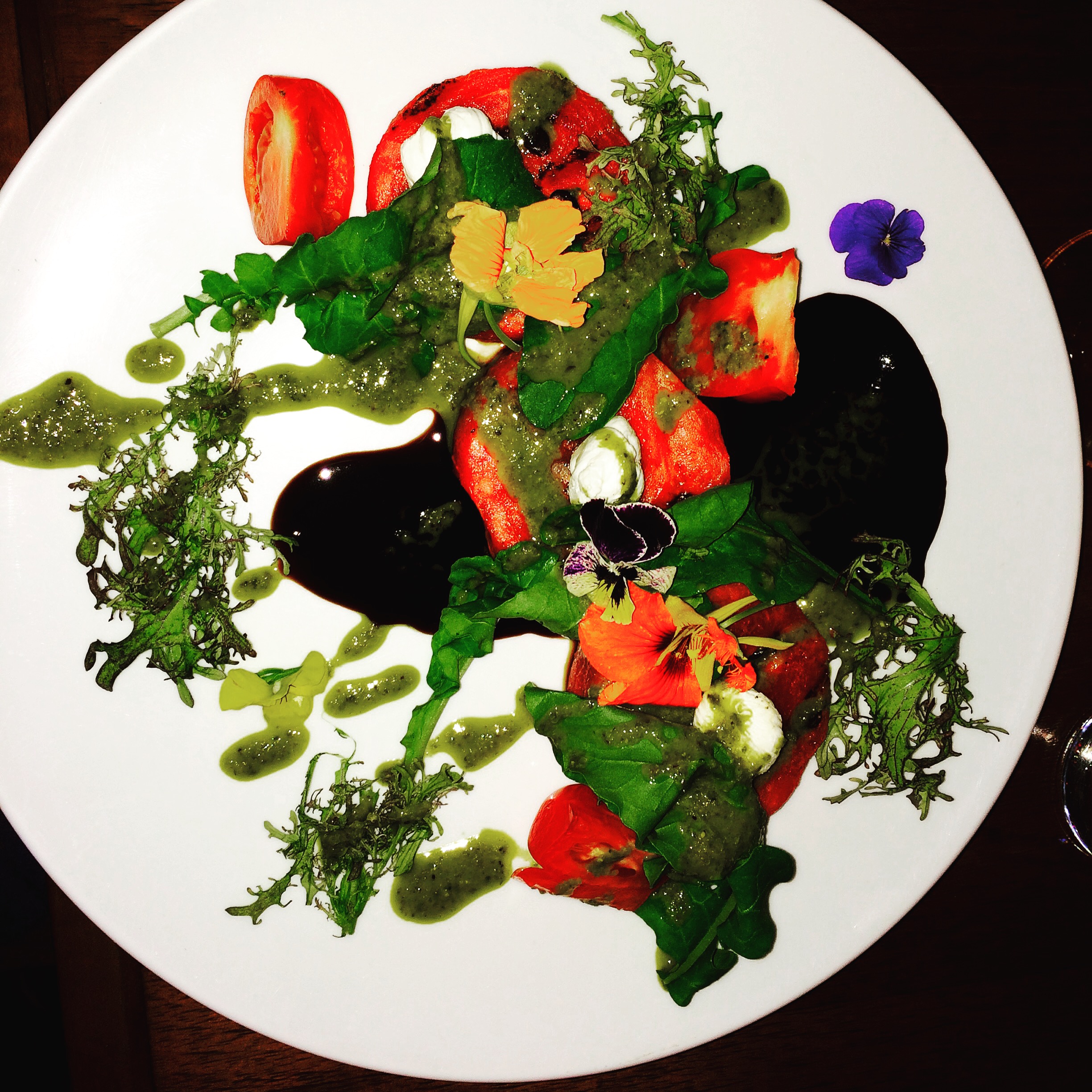 RAMAN AT ROKAI
The best Japanese in DF can be found at Rokai. It's tucked away on a quiet side street, in the heart of DF's business district, just a few blocks from the Angel de Independencia. It's small and stylishly appointed; sushi bar on one side, and raman bar on the other. If you catch them at the right time, they'll let you order from either menu, regardless of where you're sitting. It opens at 1:30, so it's not the place for an early lunch.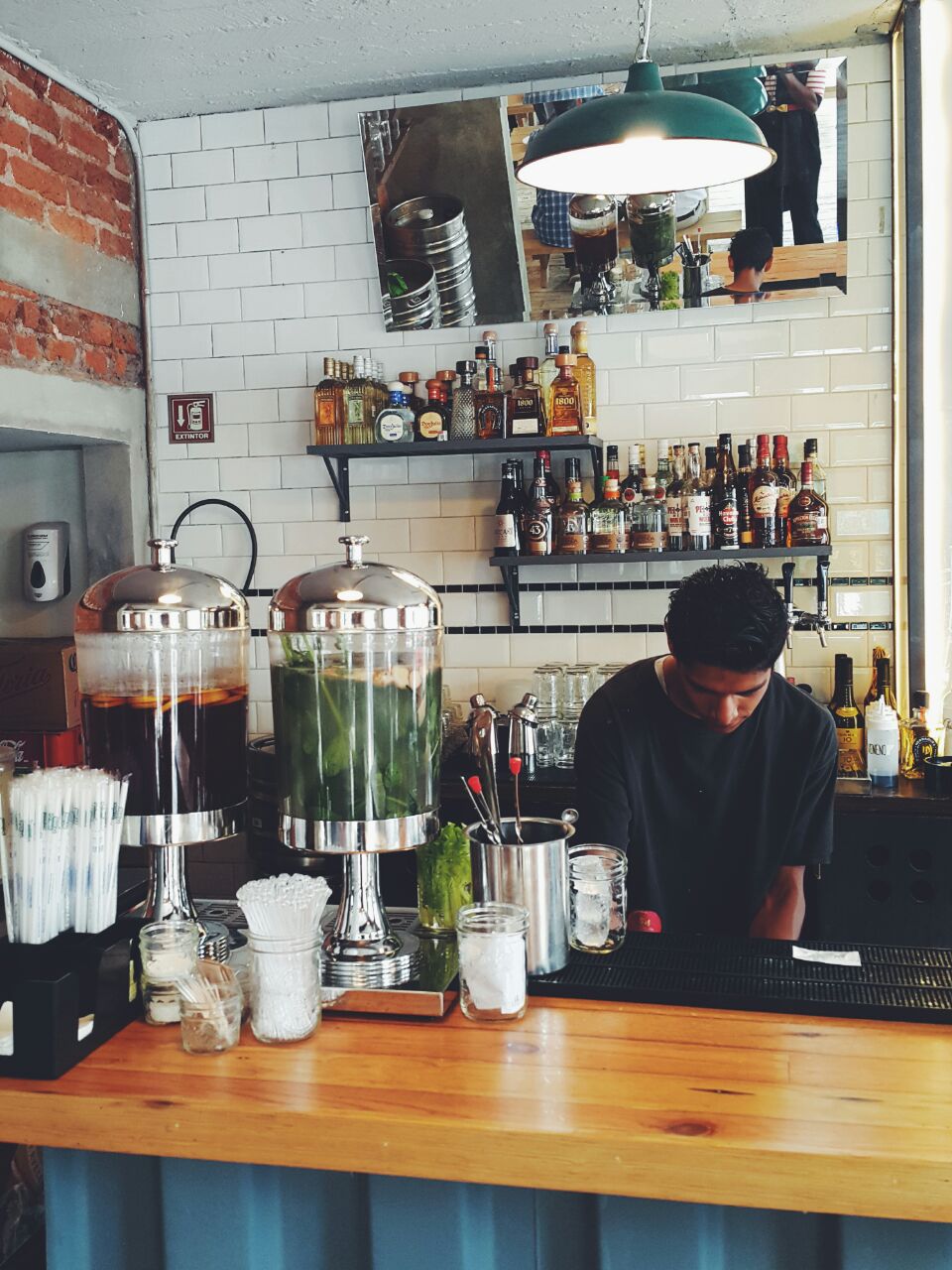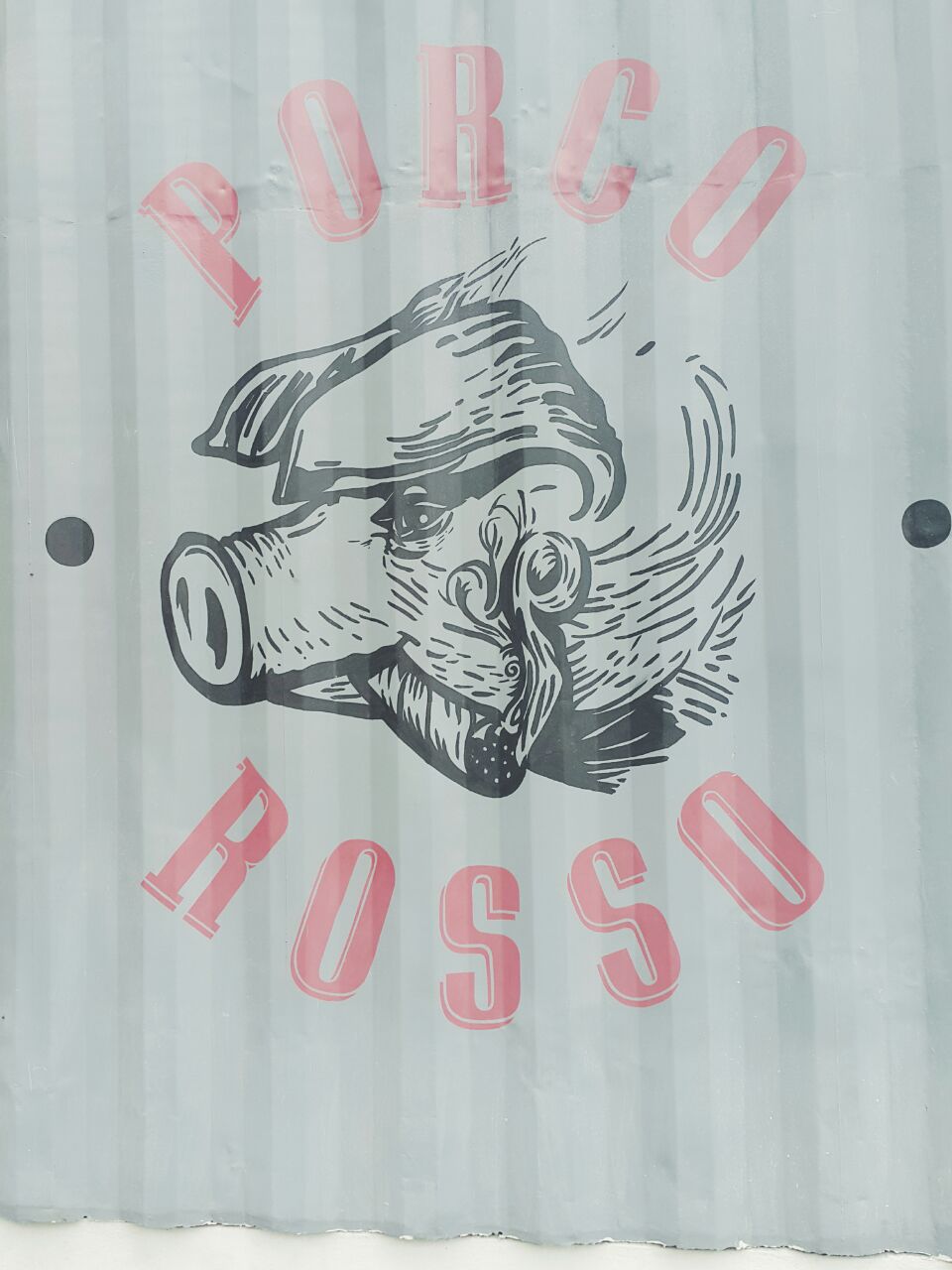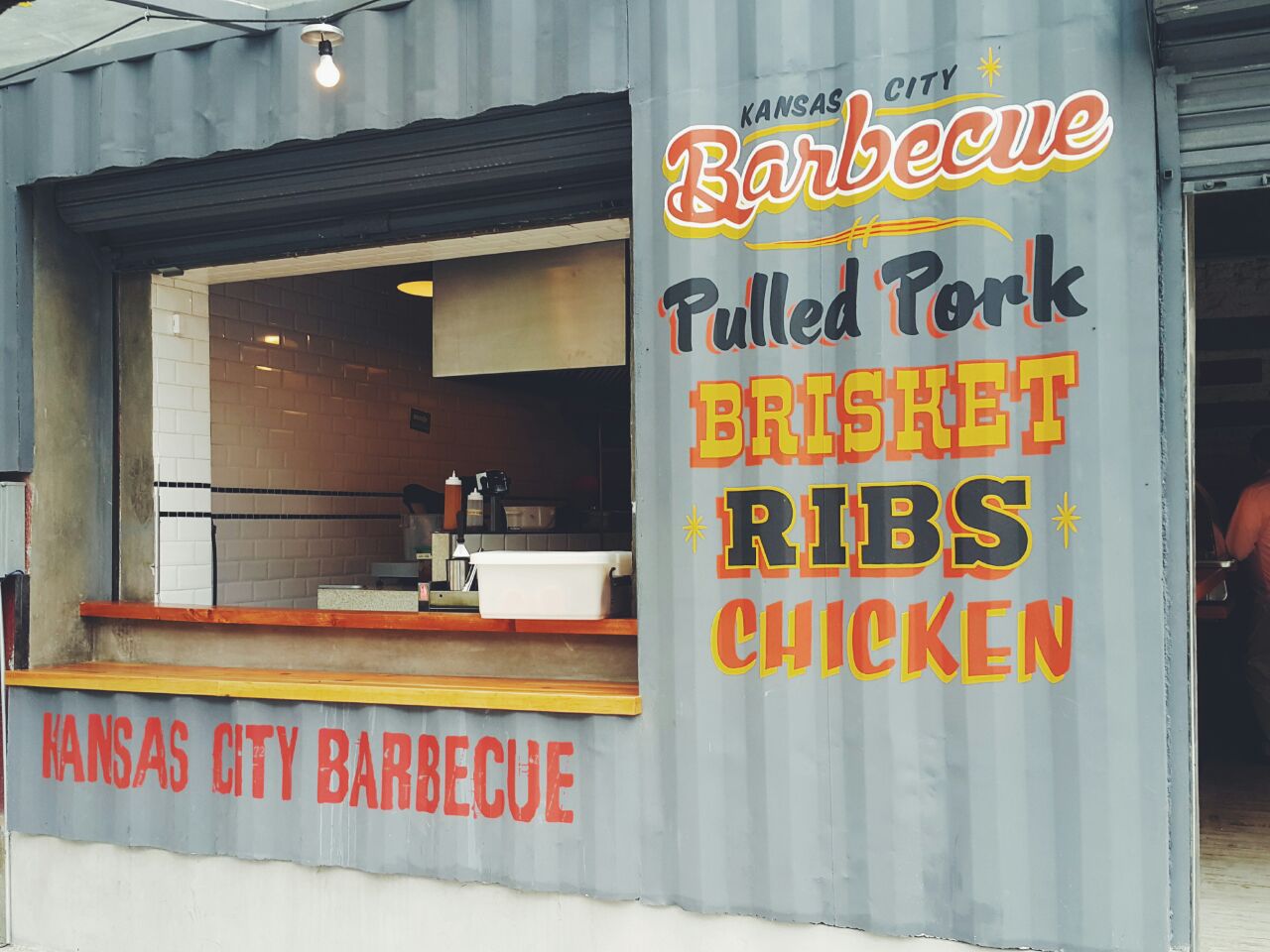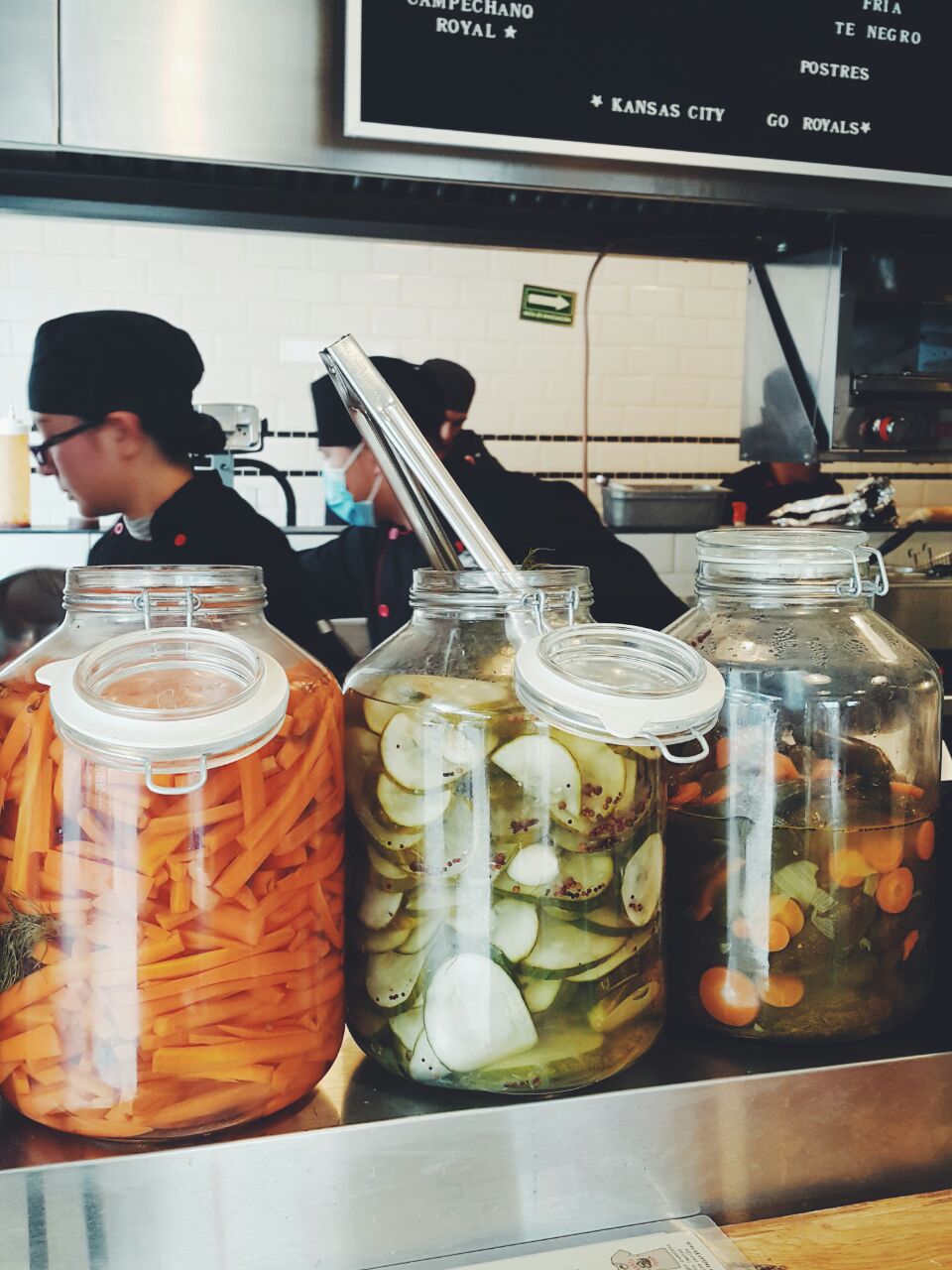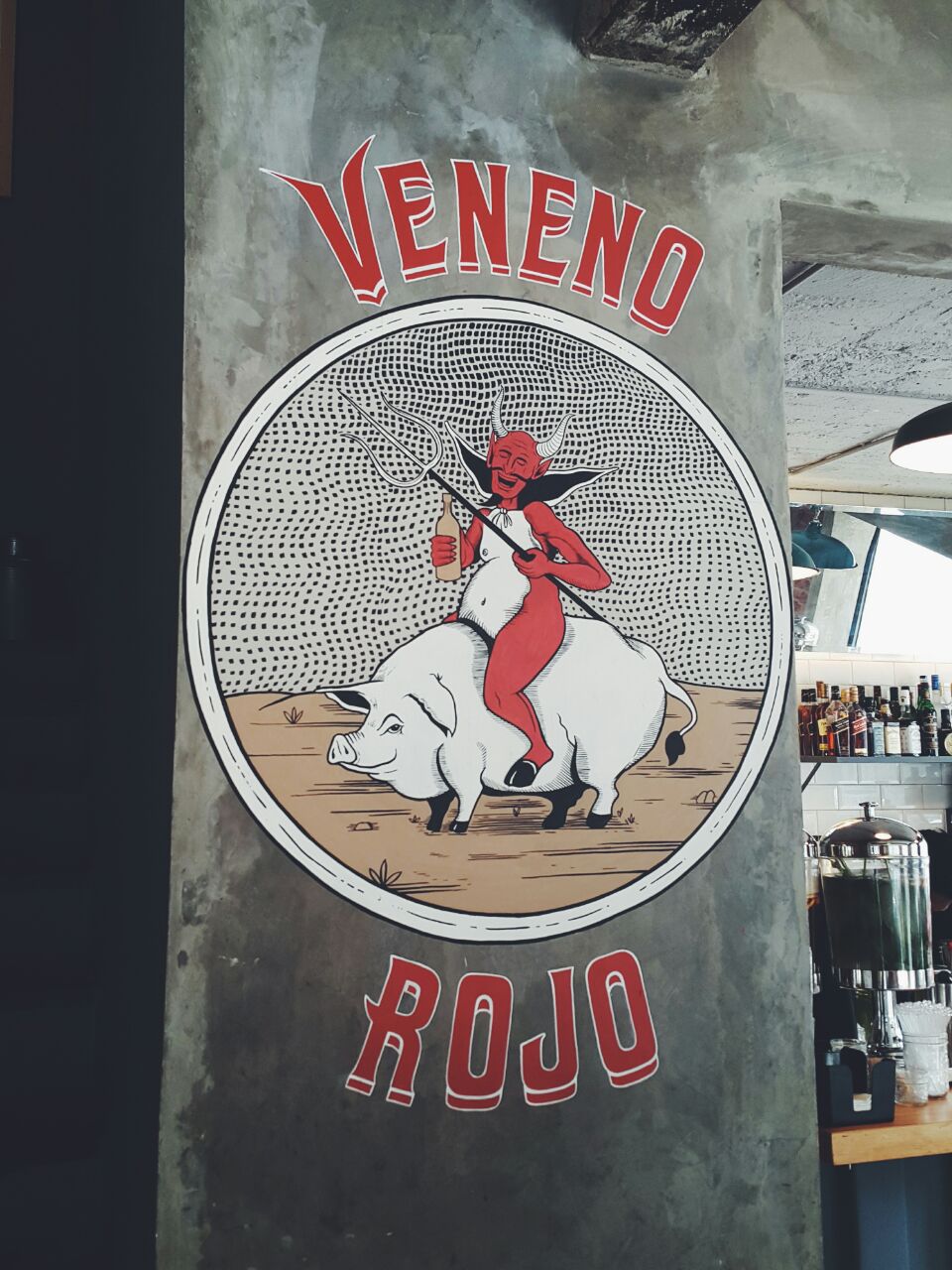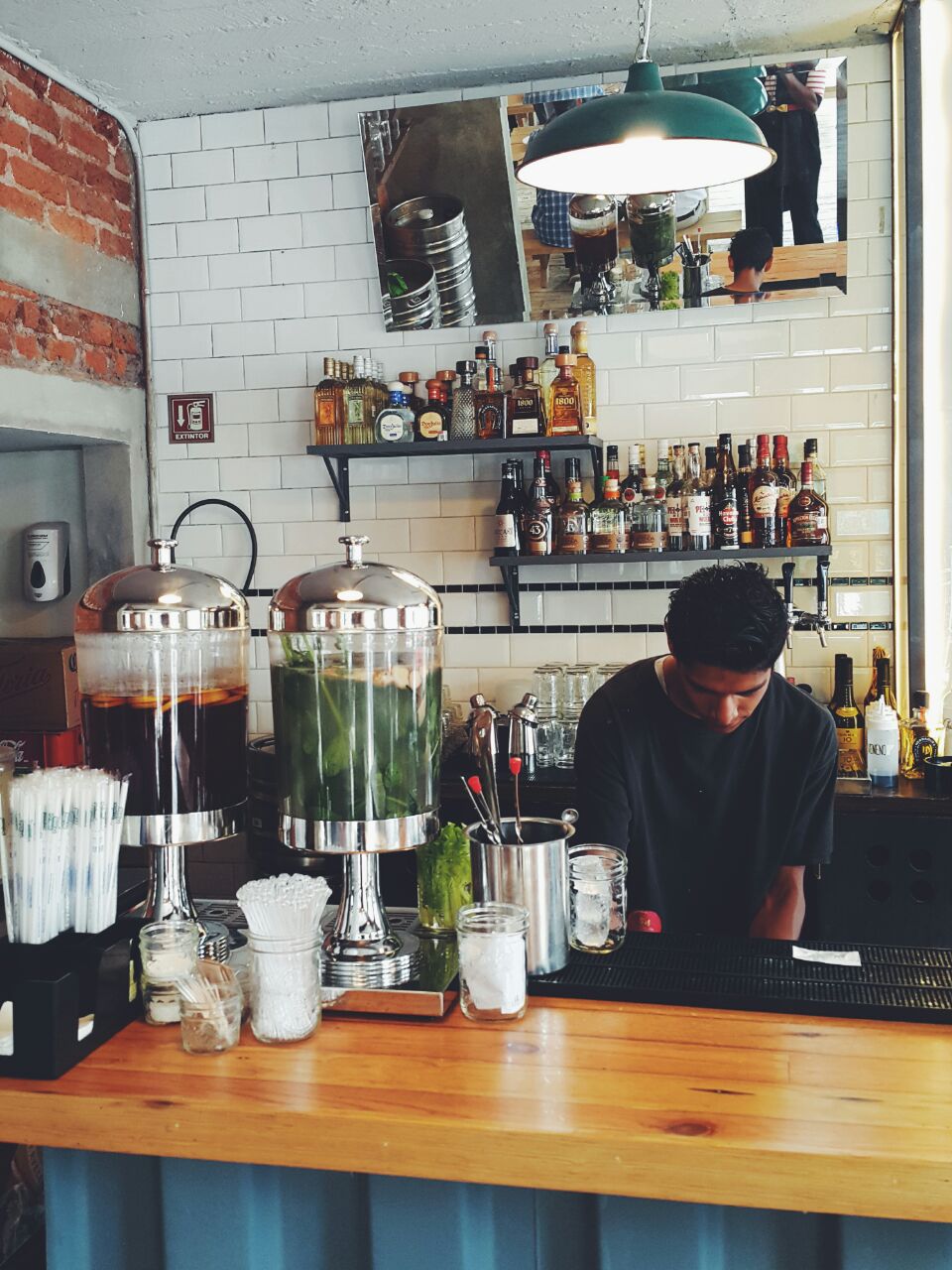 ALBÓNDIGAS AT BALBOA PIZZERIA
THESE BEEF AND PORK MEATBALLS ARE PACKED WITH PROTEIN AND PEP! THEY ARE SERVED IN A GARLICKY TOMATO SAUCE SHOT THROUGH WITH ENOUGH KICKY PEPPER TO KEEP THINGS INTERESTING.
ENSALADA RICA AT BALBOA
I EAT AT BALBOA A COUPLE TIMES A MONTH, AND I ORDER THIS SALAD EACH AND EVERY TIME. IT'S JUST ARUGULA, ROASTED PEARS, GORGONZOLA, AND CANDIED ALMONDS WITH A DASH OF OLIVE OIL AND HEADY BALSAMIC TO FINISH THINGS OFF. THE SALAD IS BEAUTIFUL, UNFUSSY, AND DELICIOUS -YOU COULD EASILY RECREATE IT AT HOME.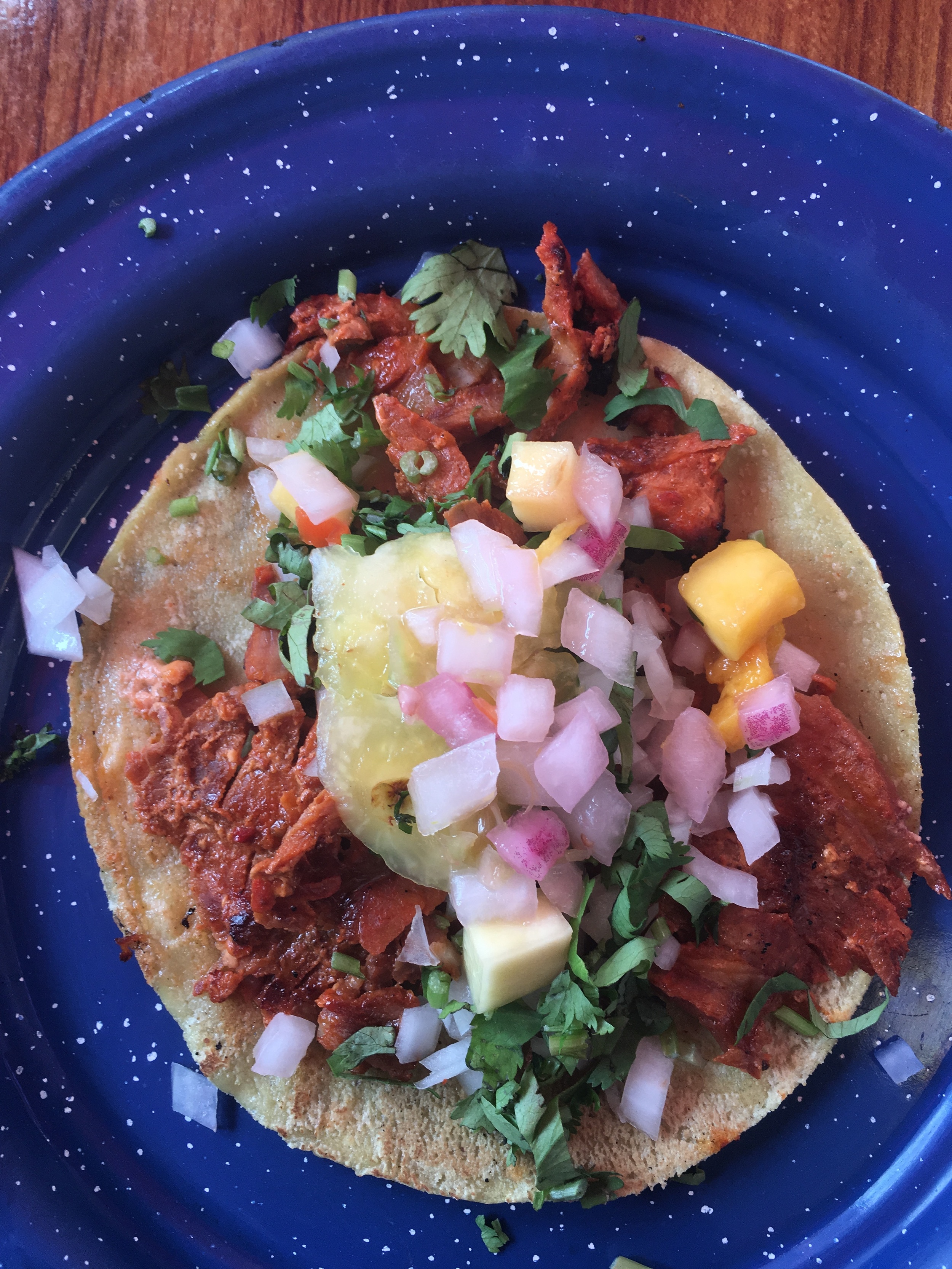 TACO TUESDAYS AT LA CHINAMPA
Tacos al Pastor (roughly translate to "in the style of the shepard") are a Mexico City delicacy, and a direct reflection of the city's cultural diversity. There is a large Lebanese population here - they arrived 19th and early 20th centuries - and they brought shawarma spit-grilled with them when they came. Al pastor tacos are most often made with spit-grilled pork that's been marinated in chilies, spices, and pineapple, and served on a soft tortilla with fresh piña, cilantro, and of course, salsa. You cannot go more than a block in DF without running into a stand where tacos al pastor are served.
Here's a recipe for tacos al pastor:
http://www.bonappetit.com/recipe/tacos-al-pastor-2
Buen Provecho!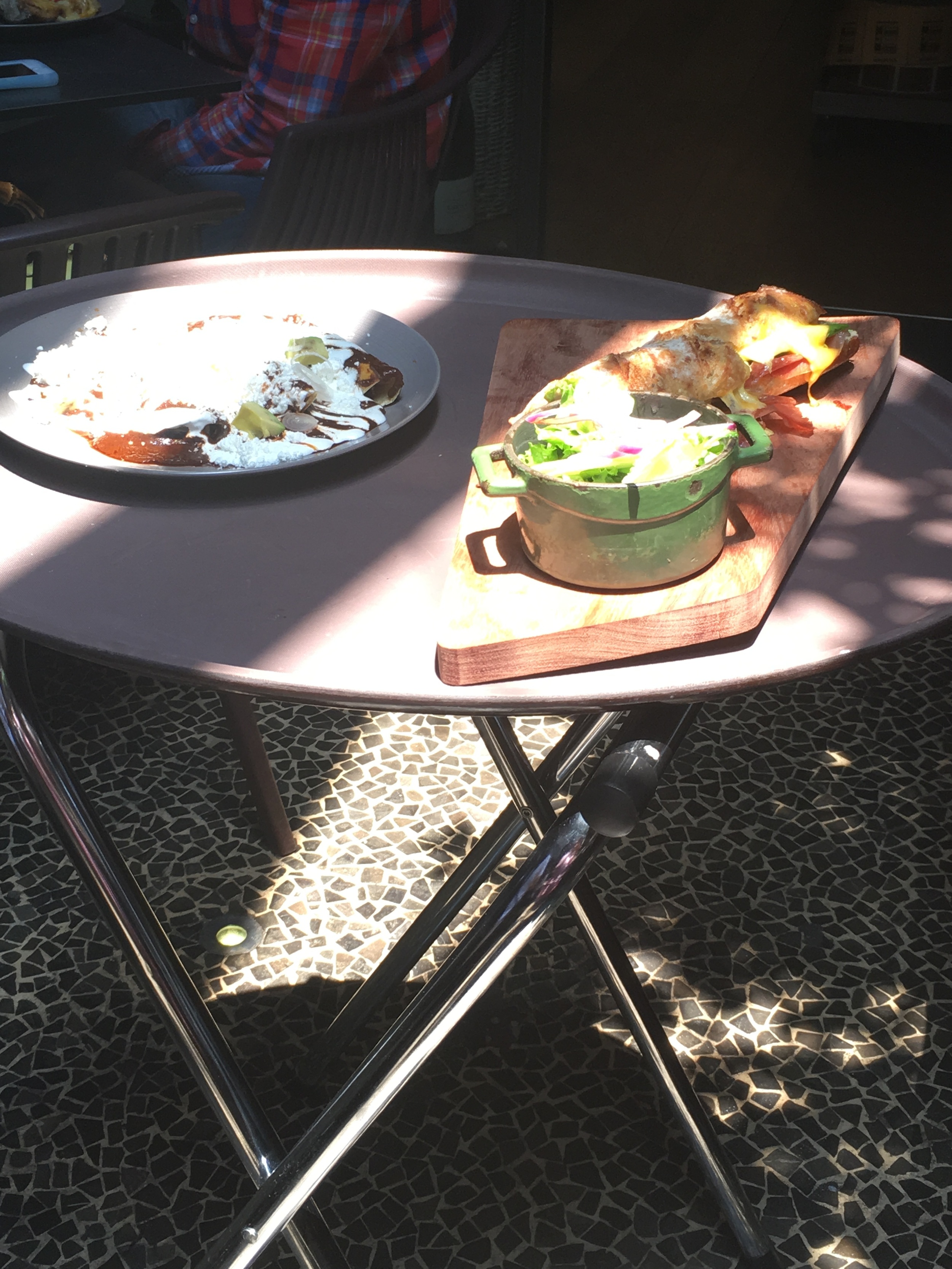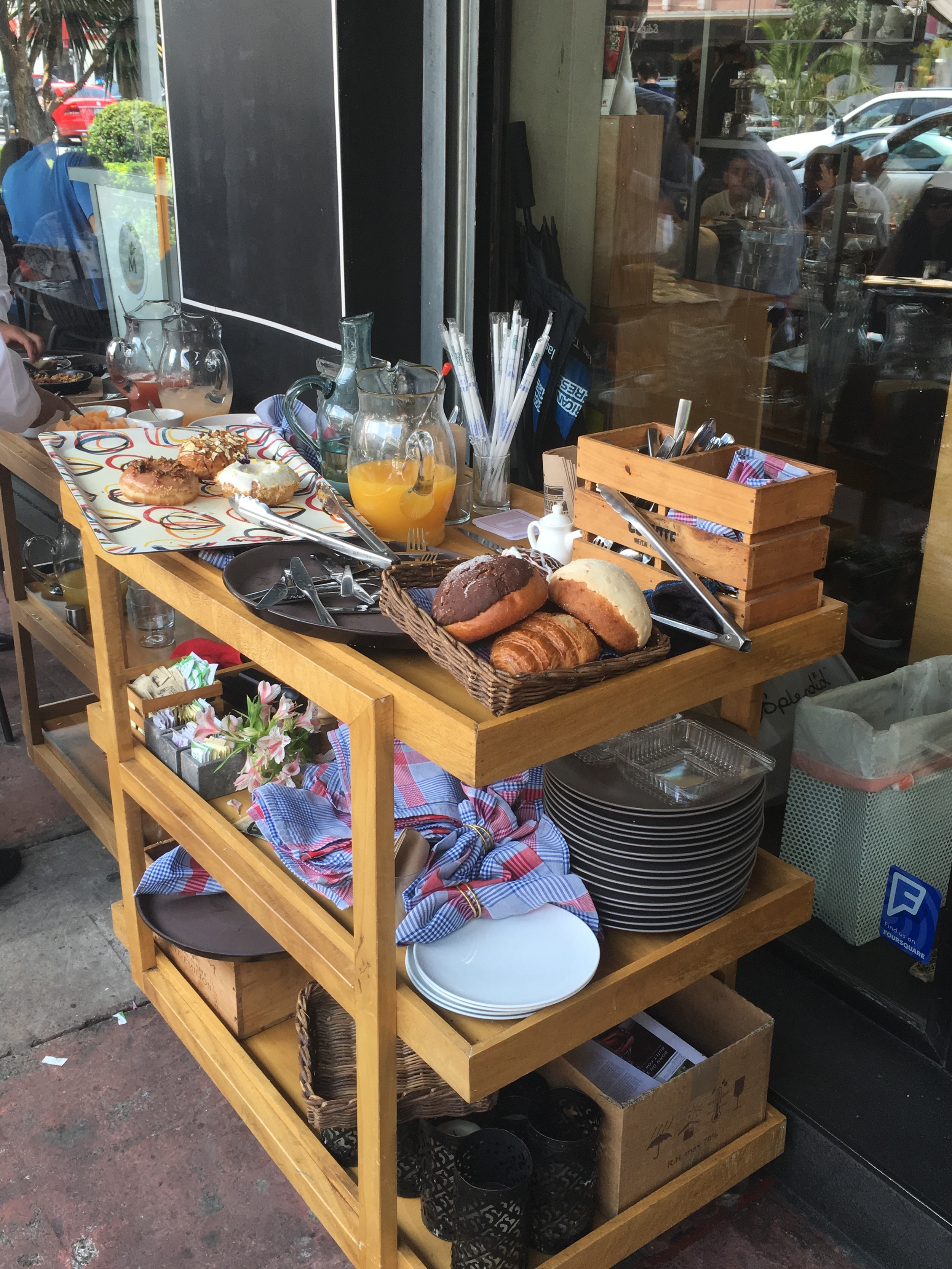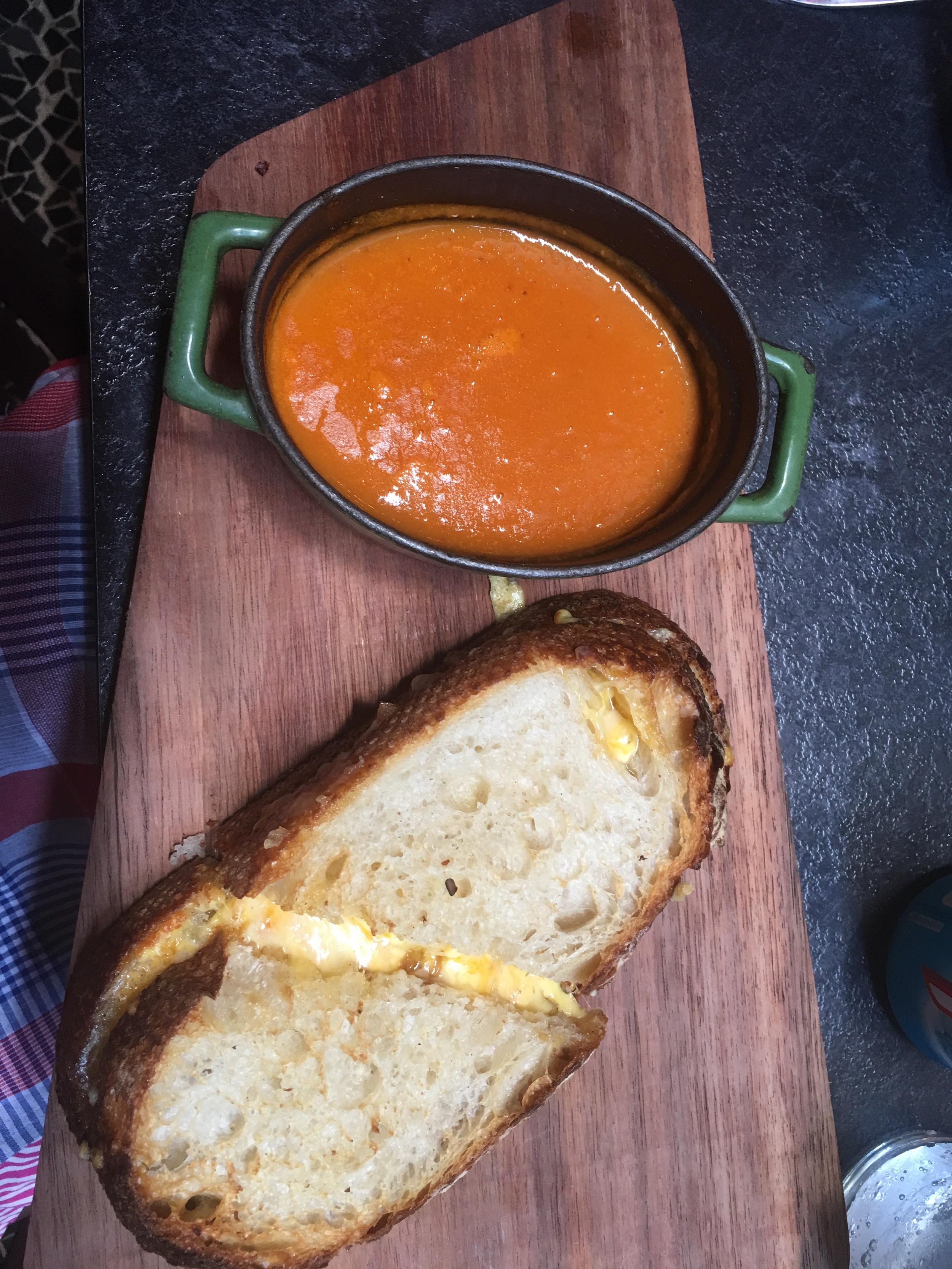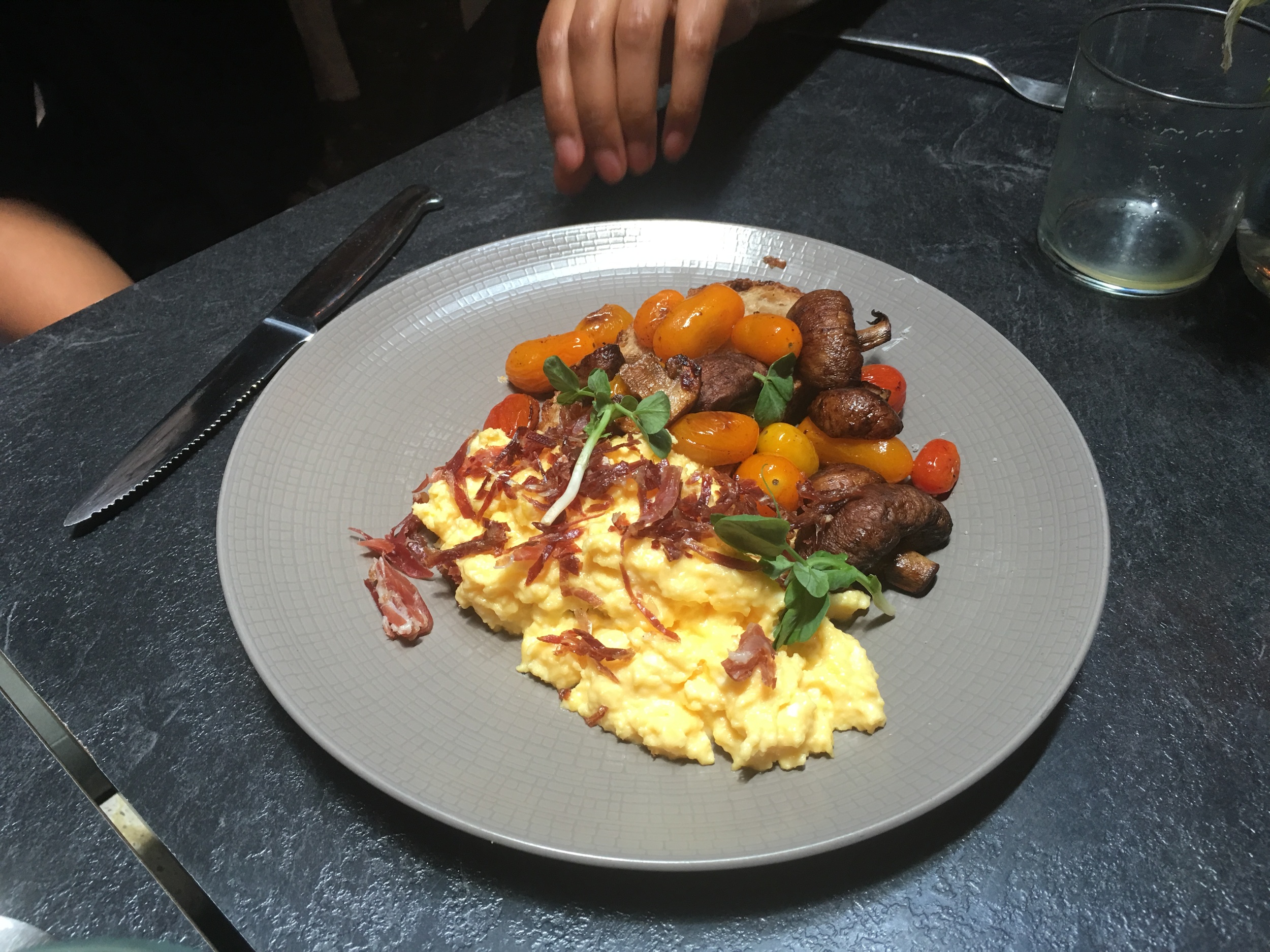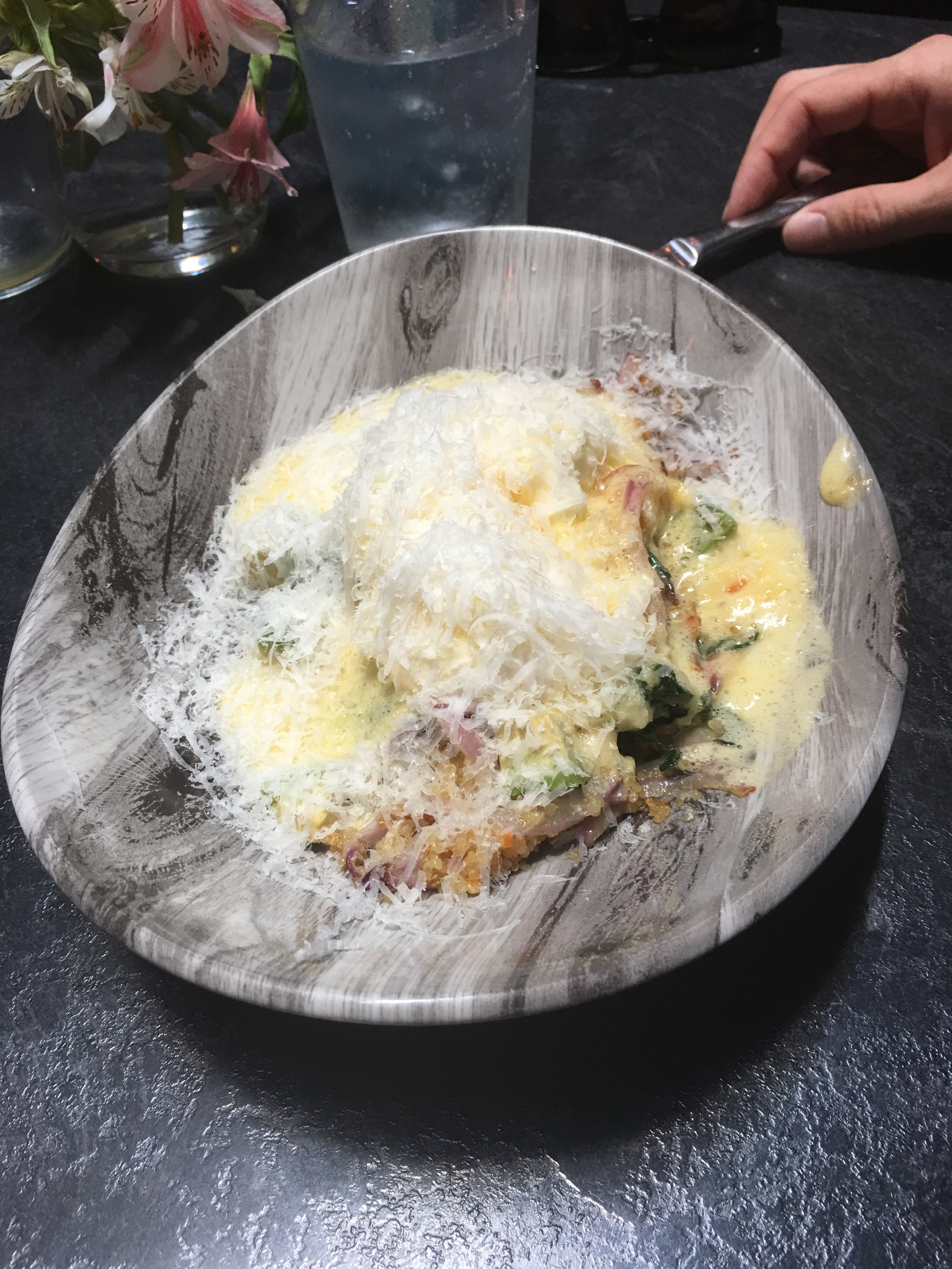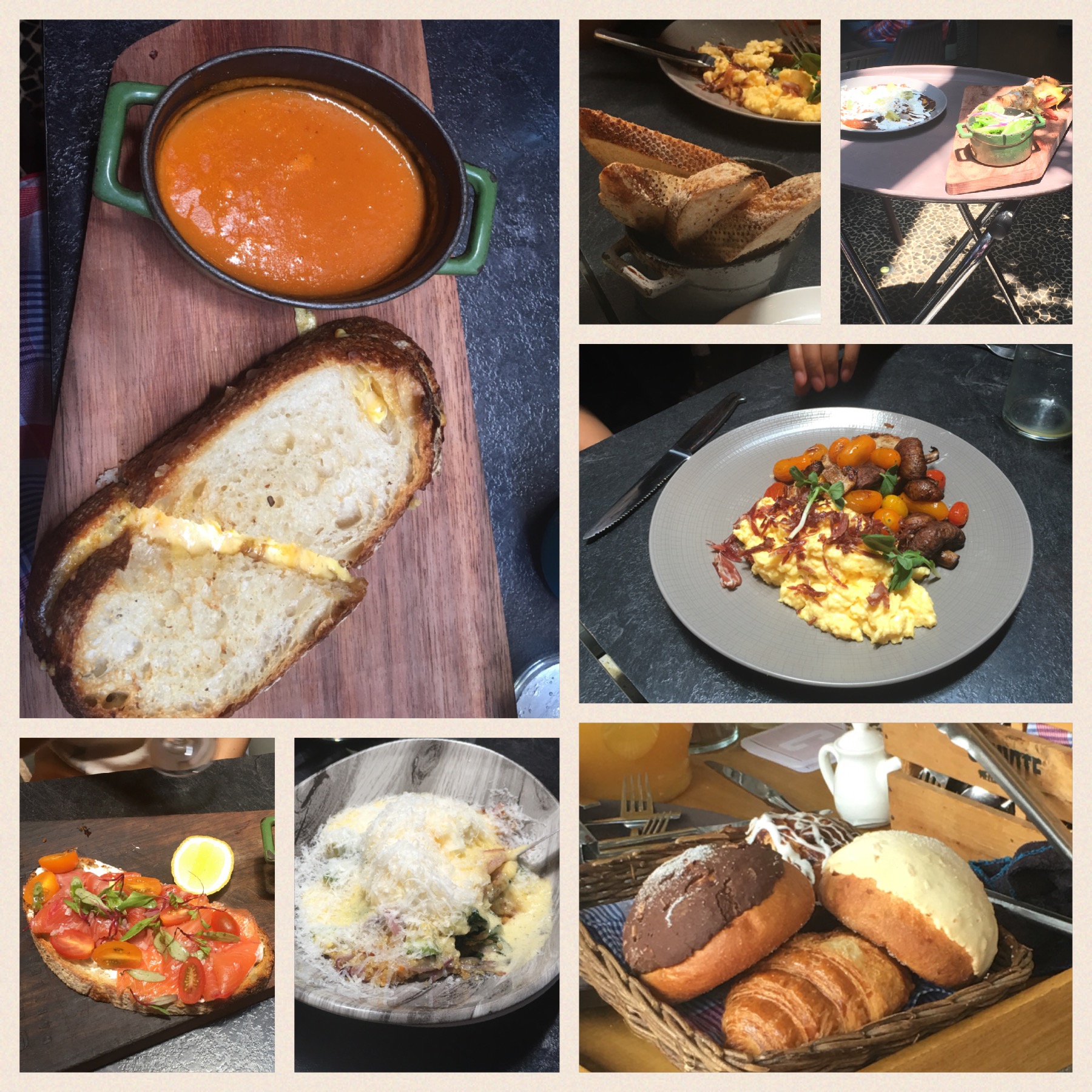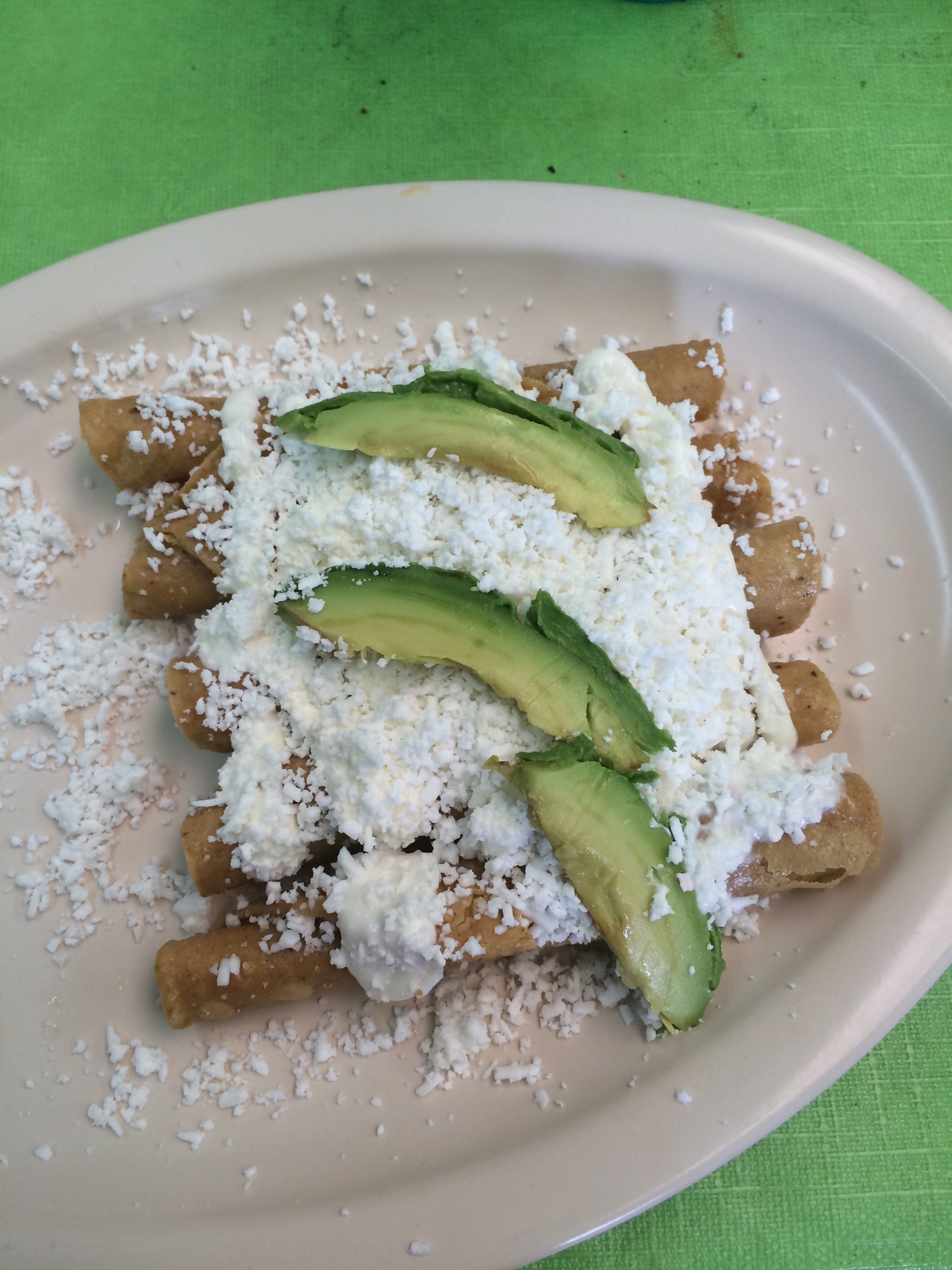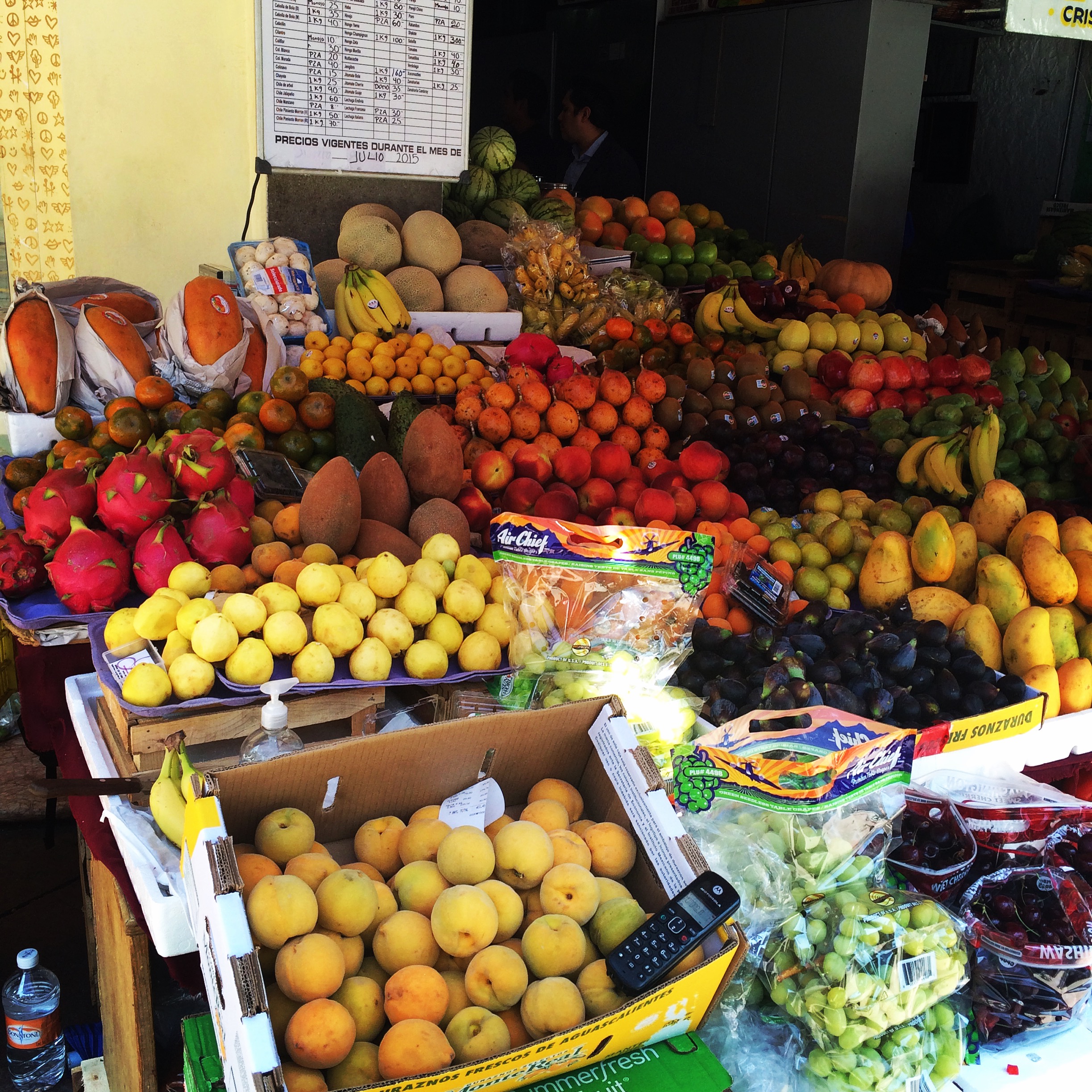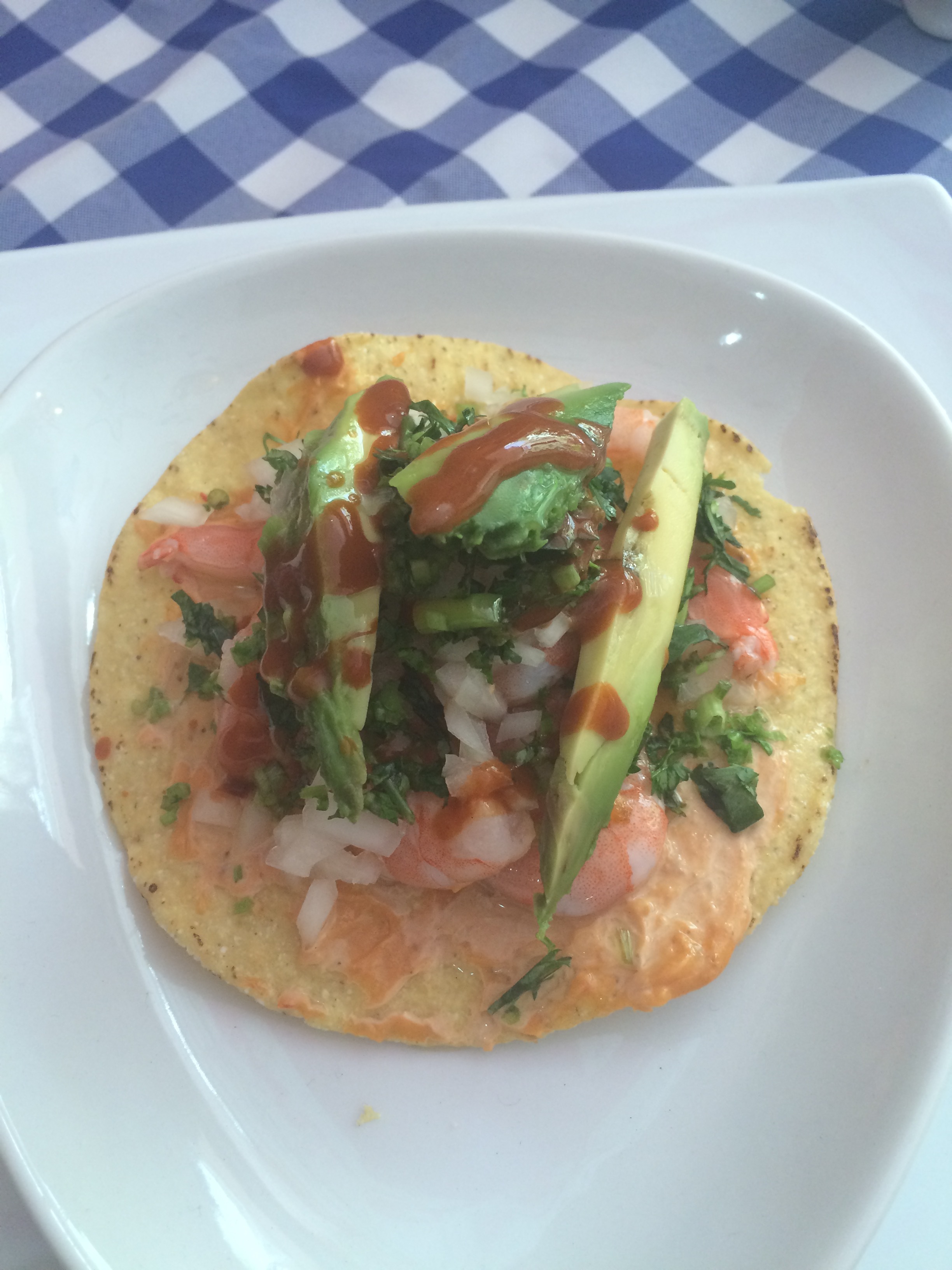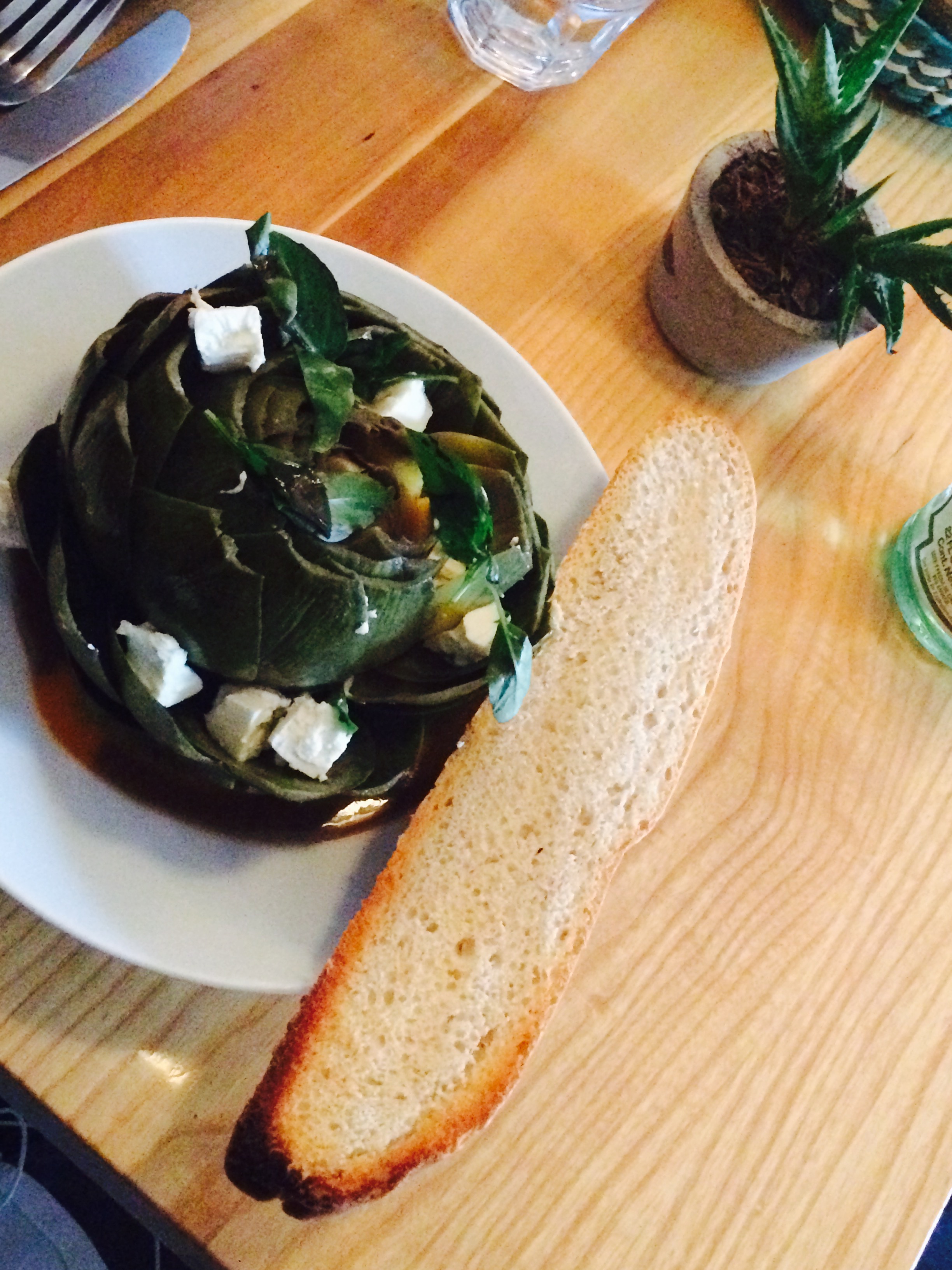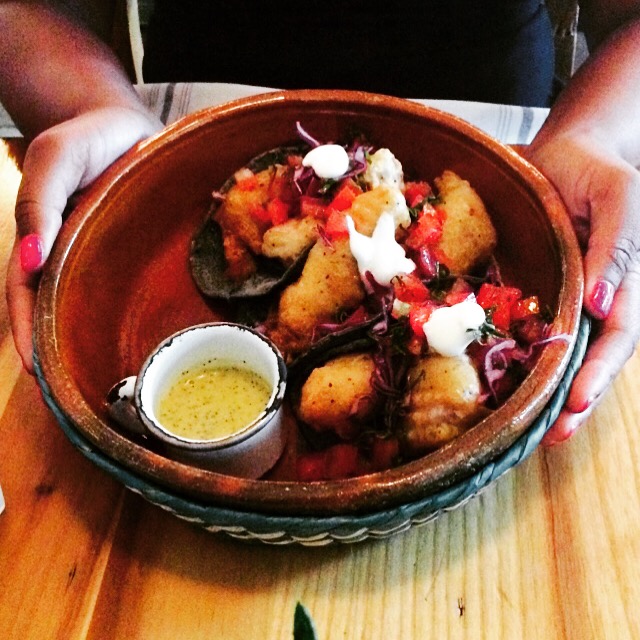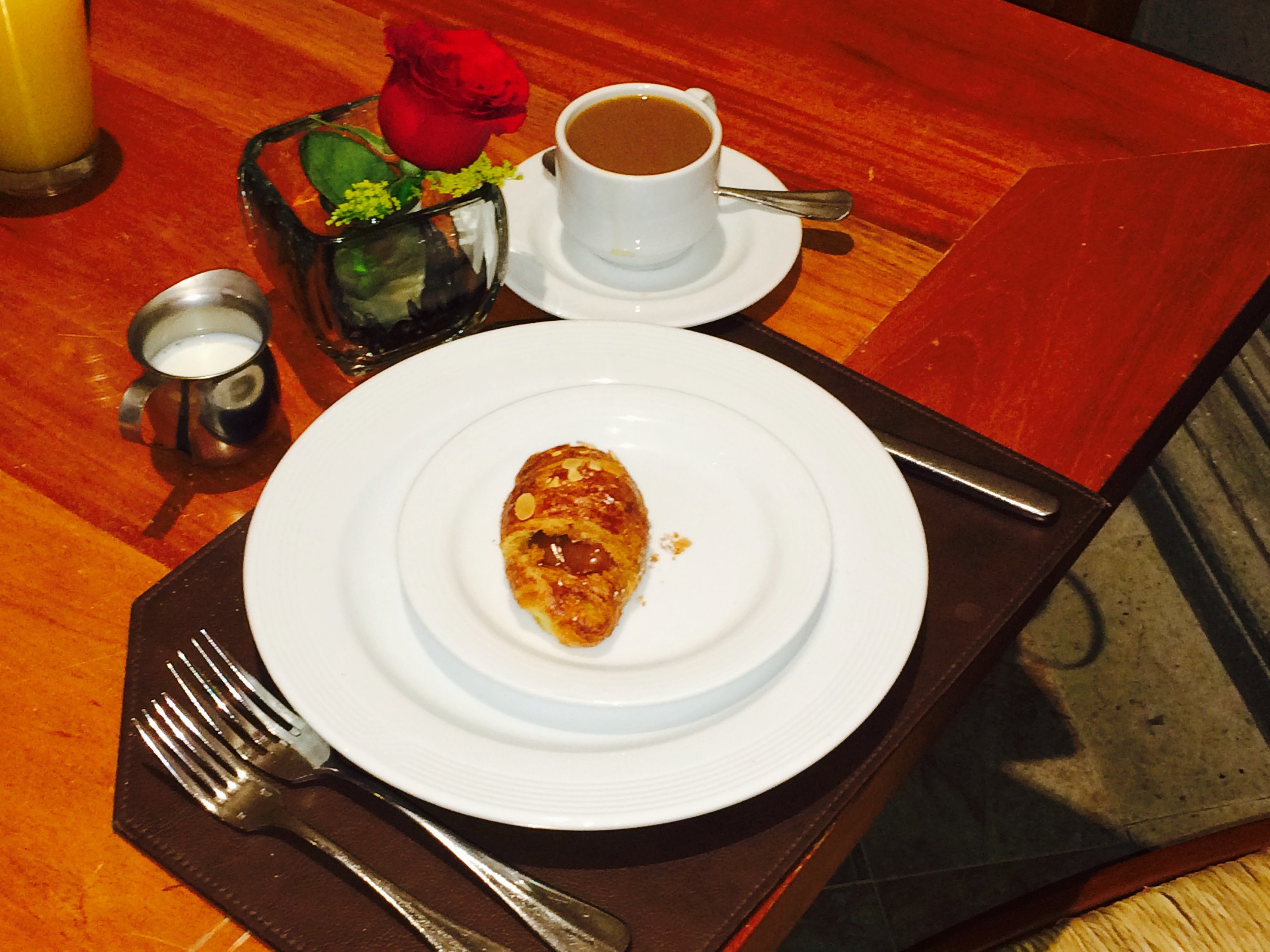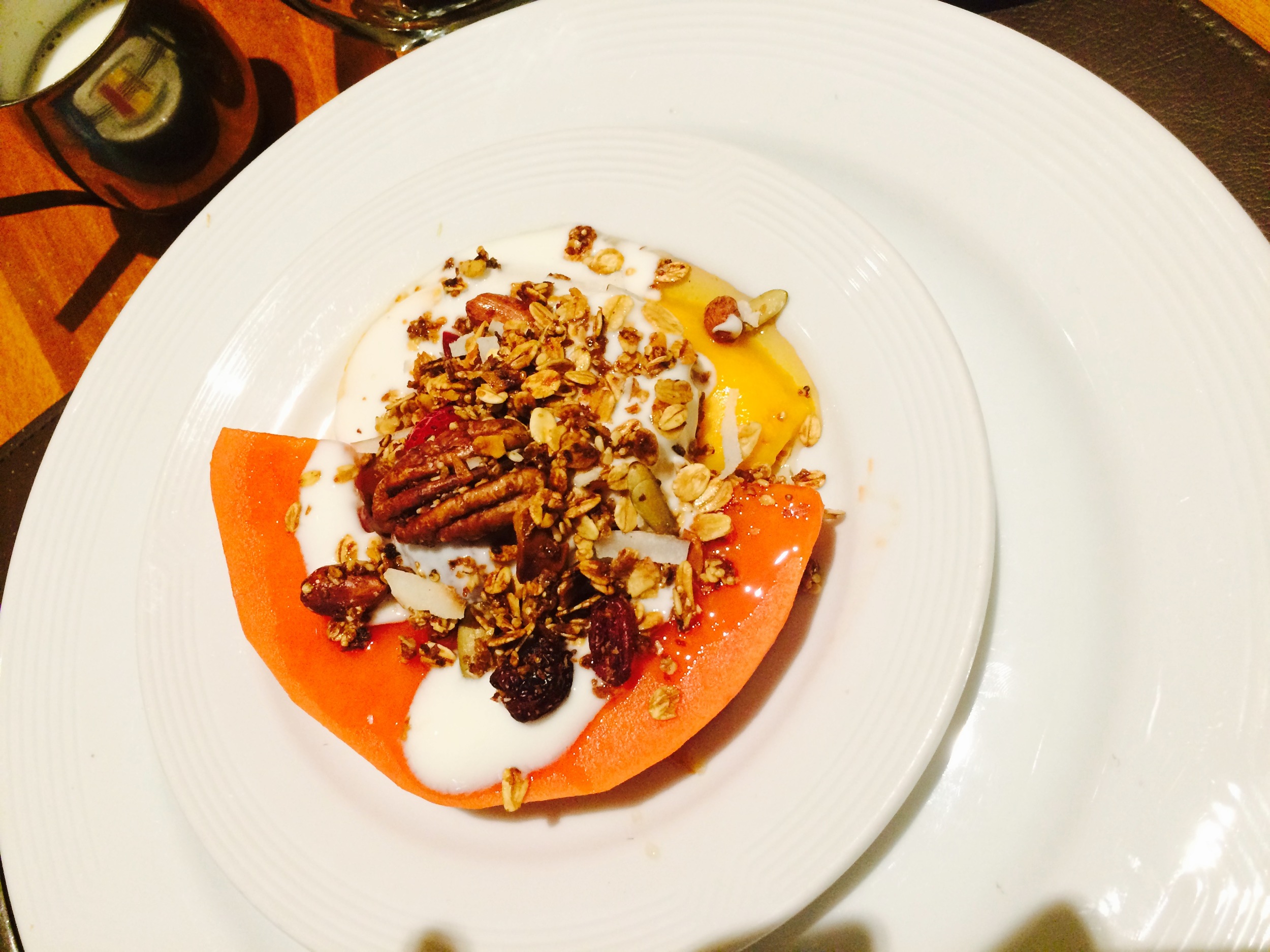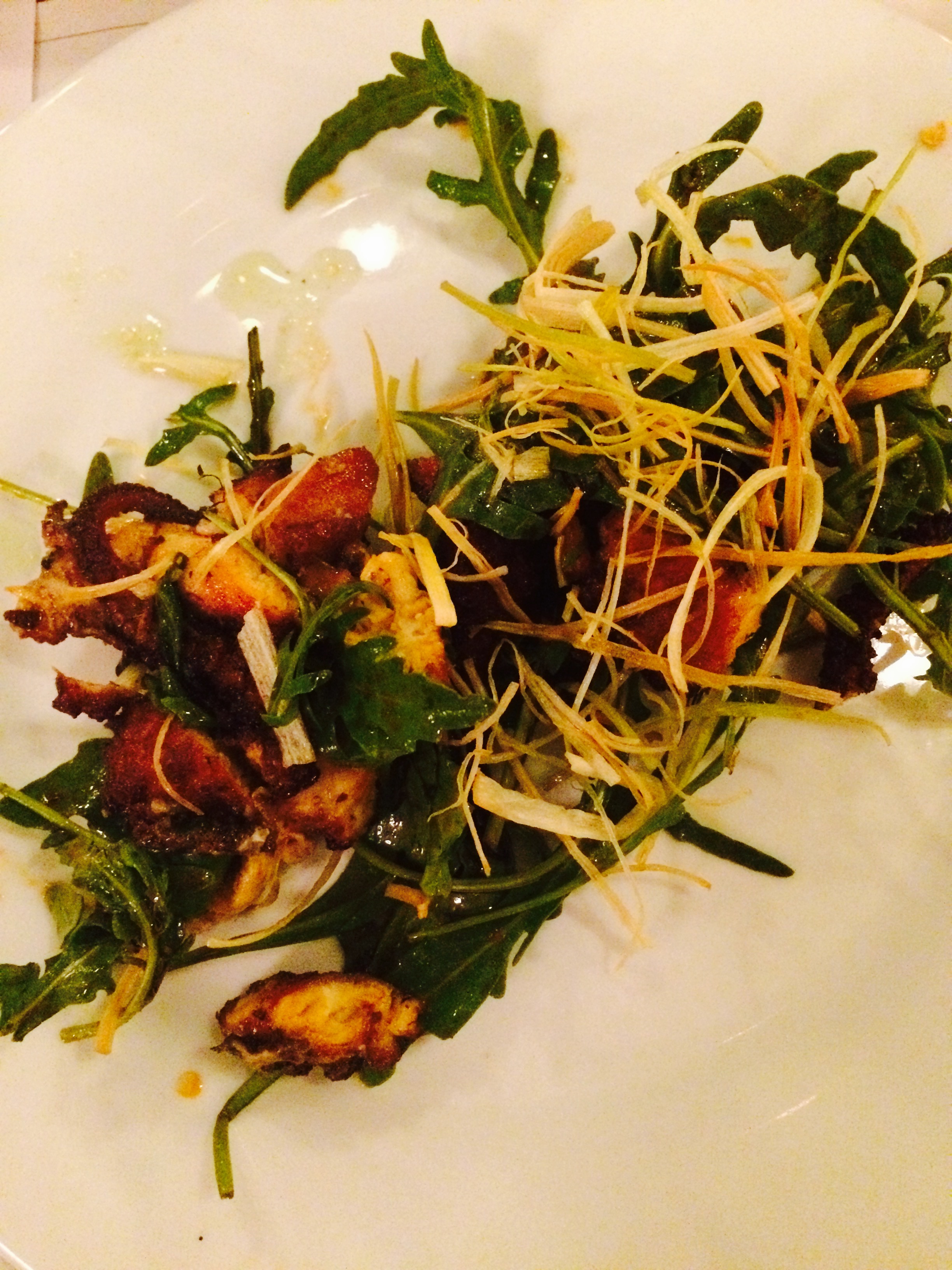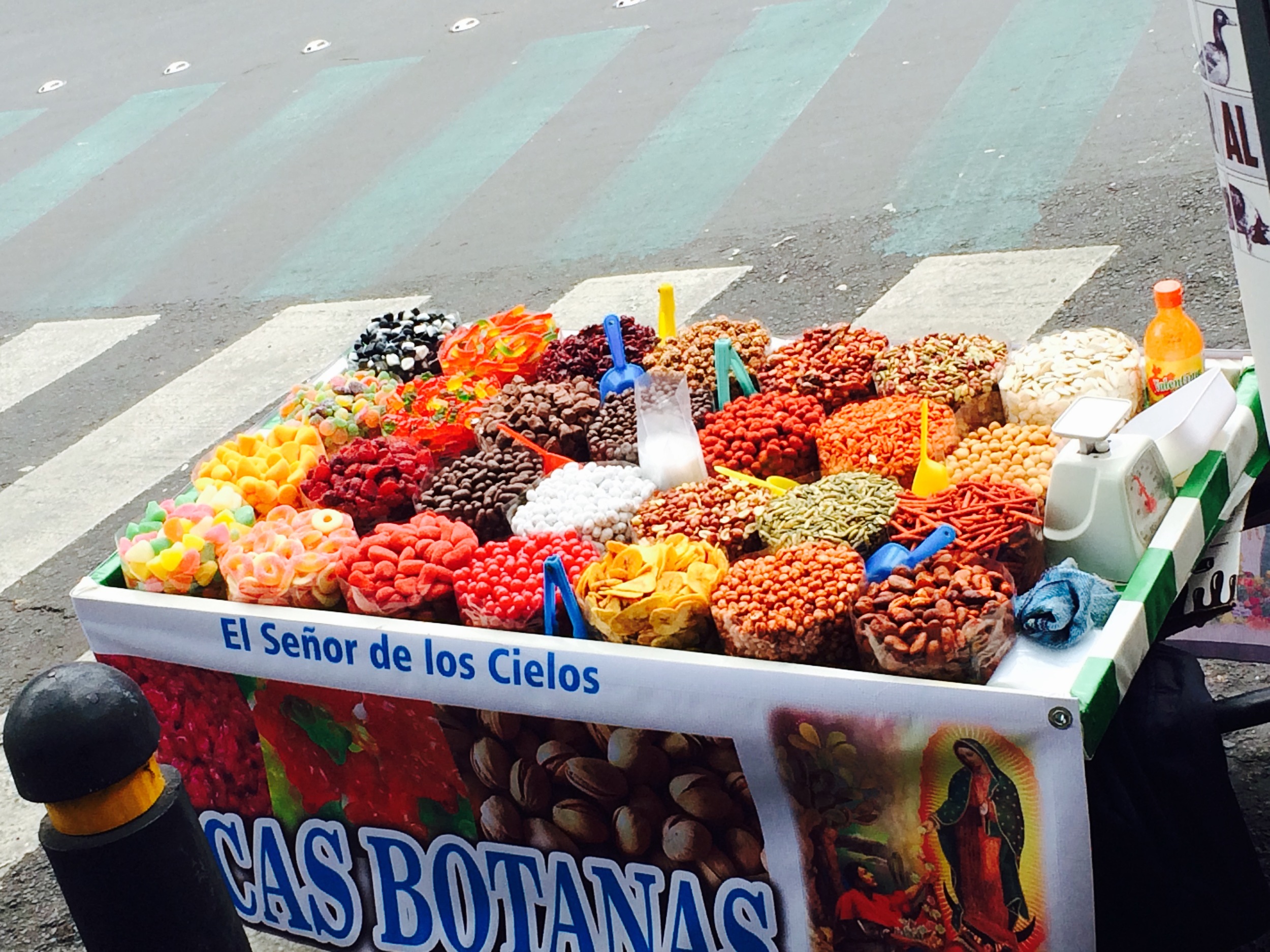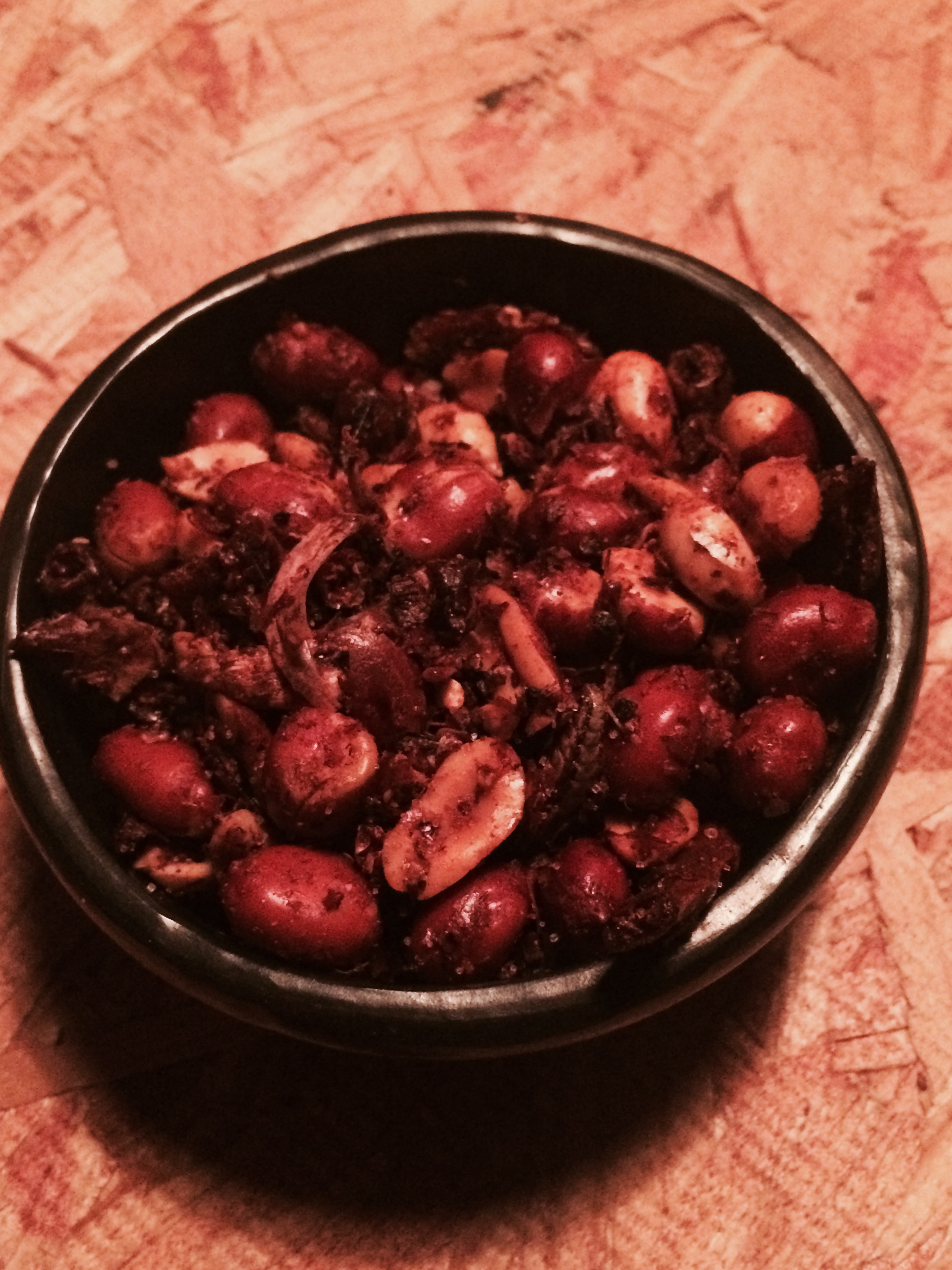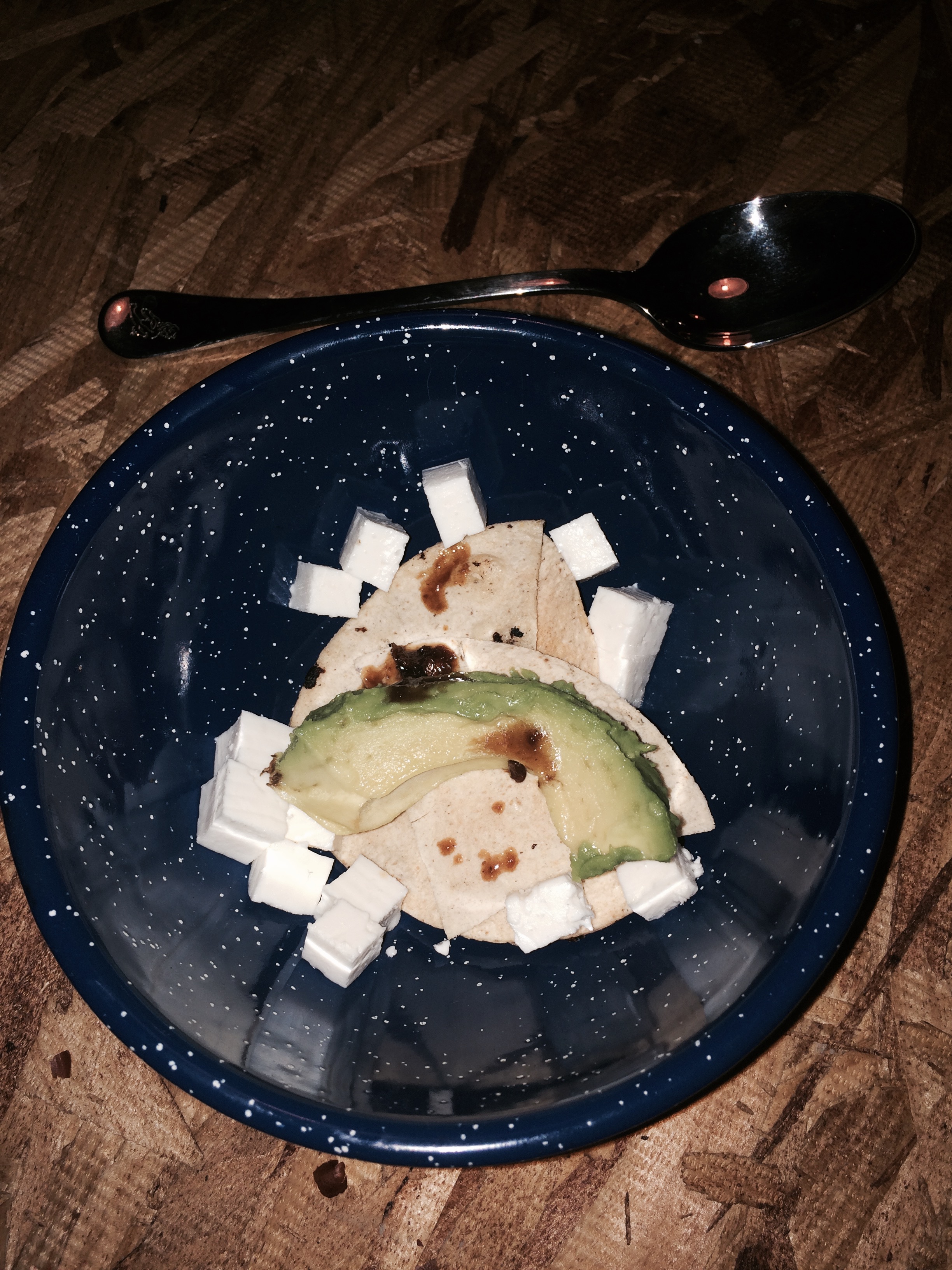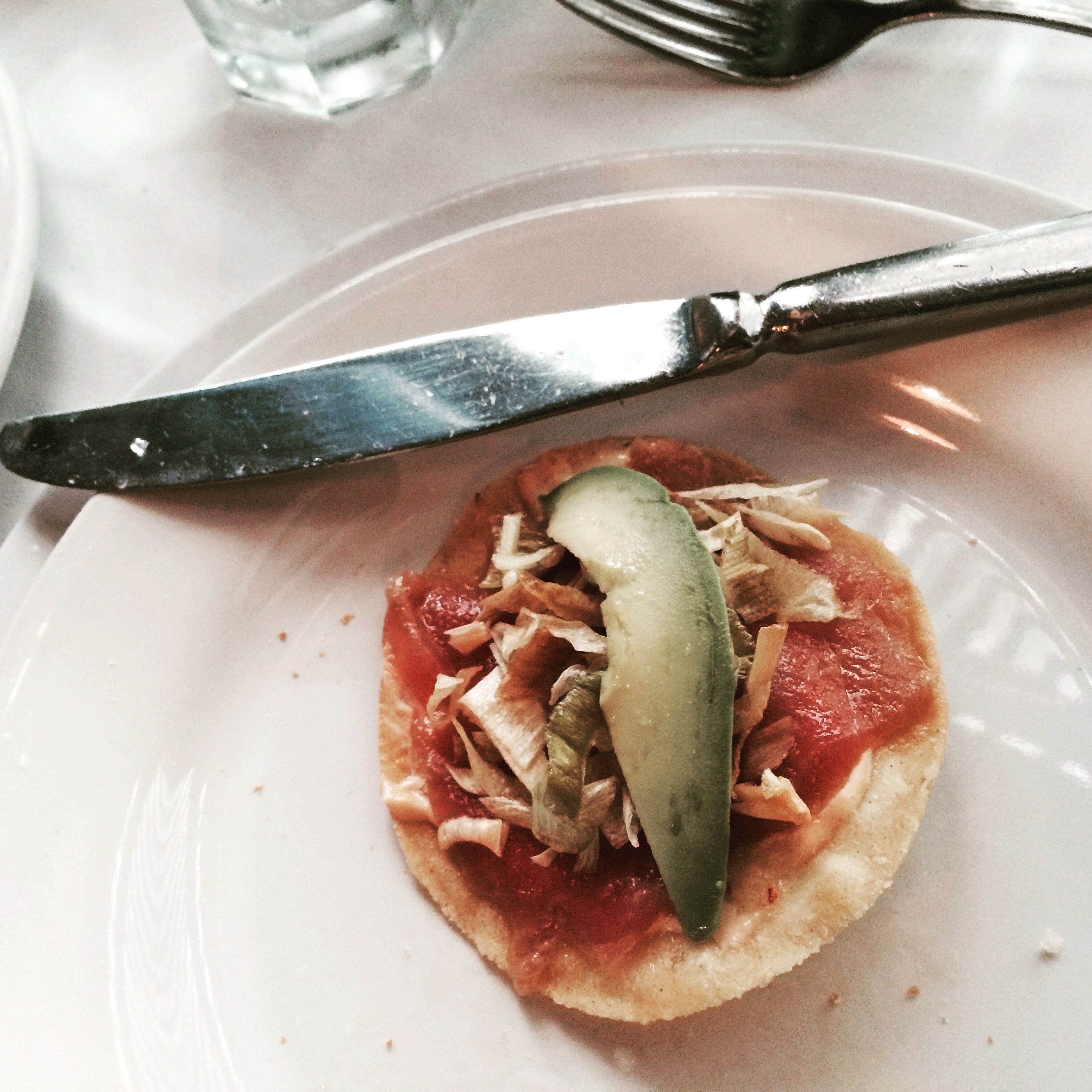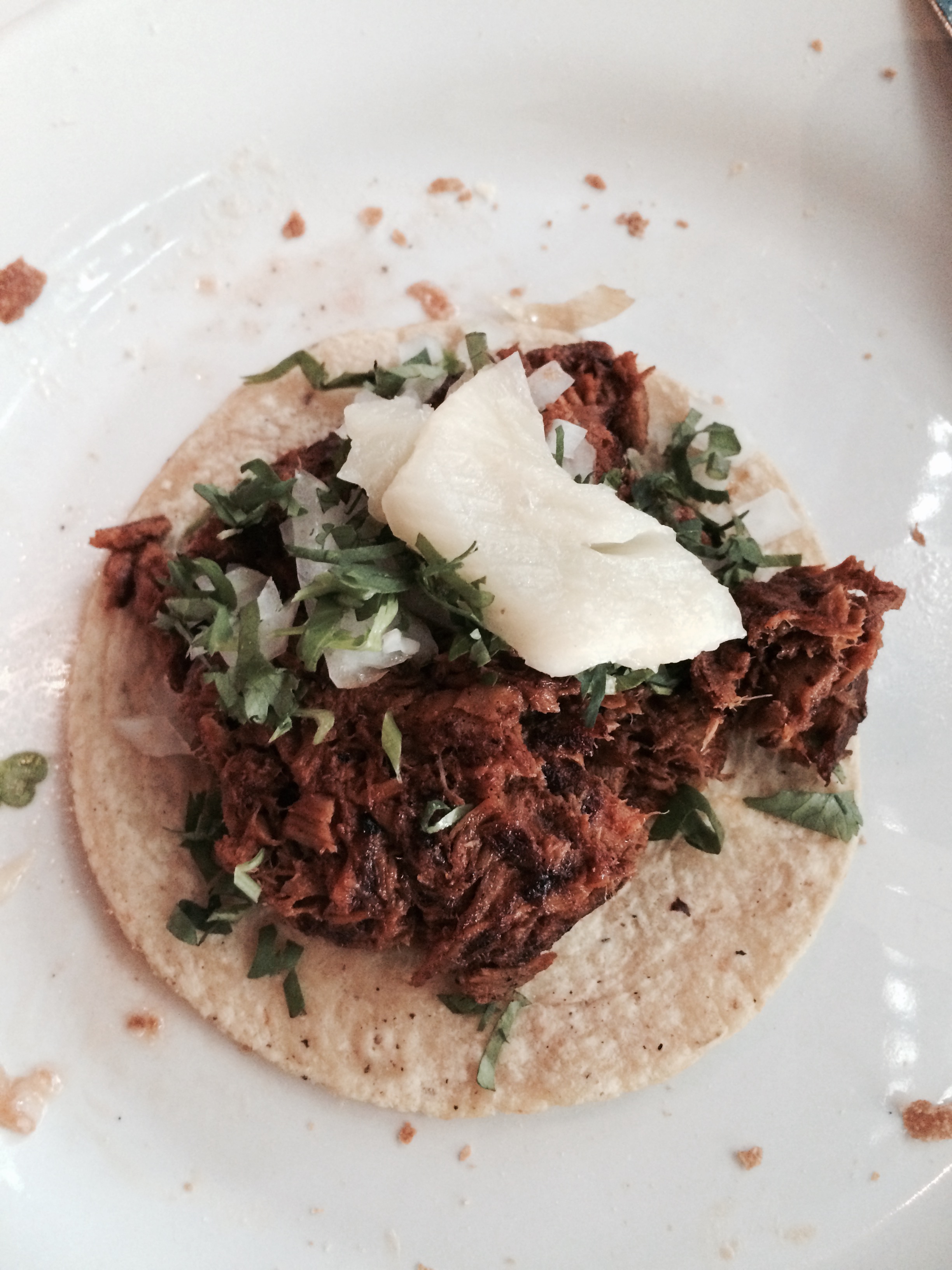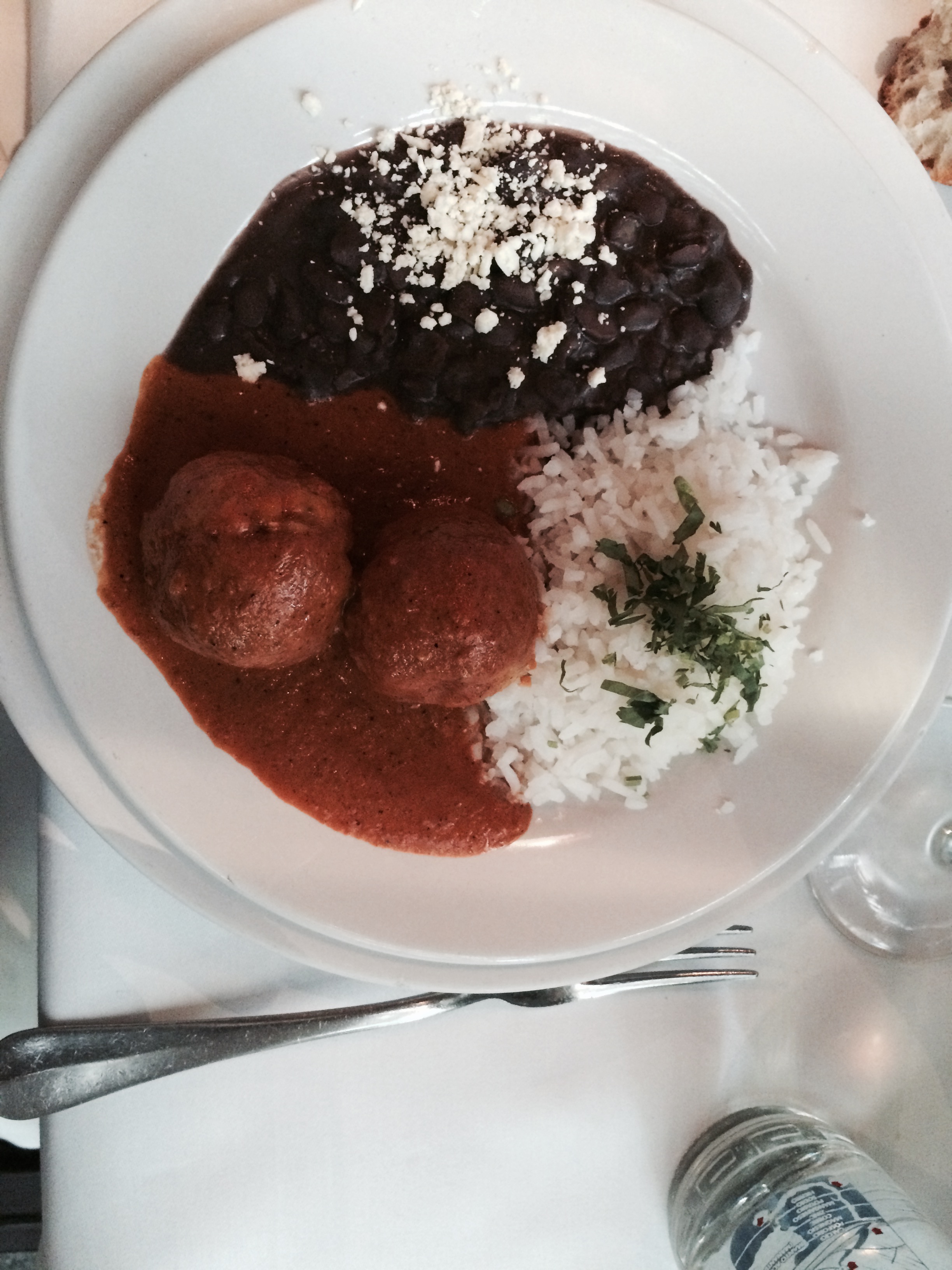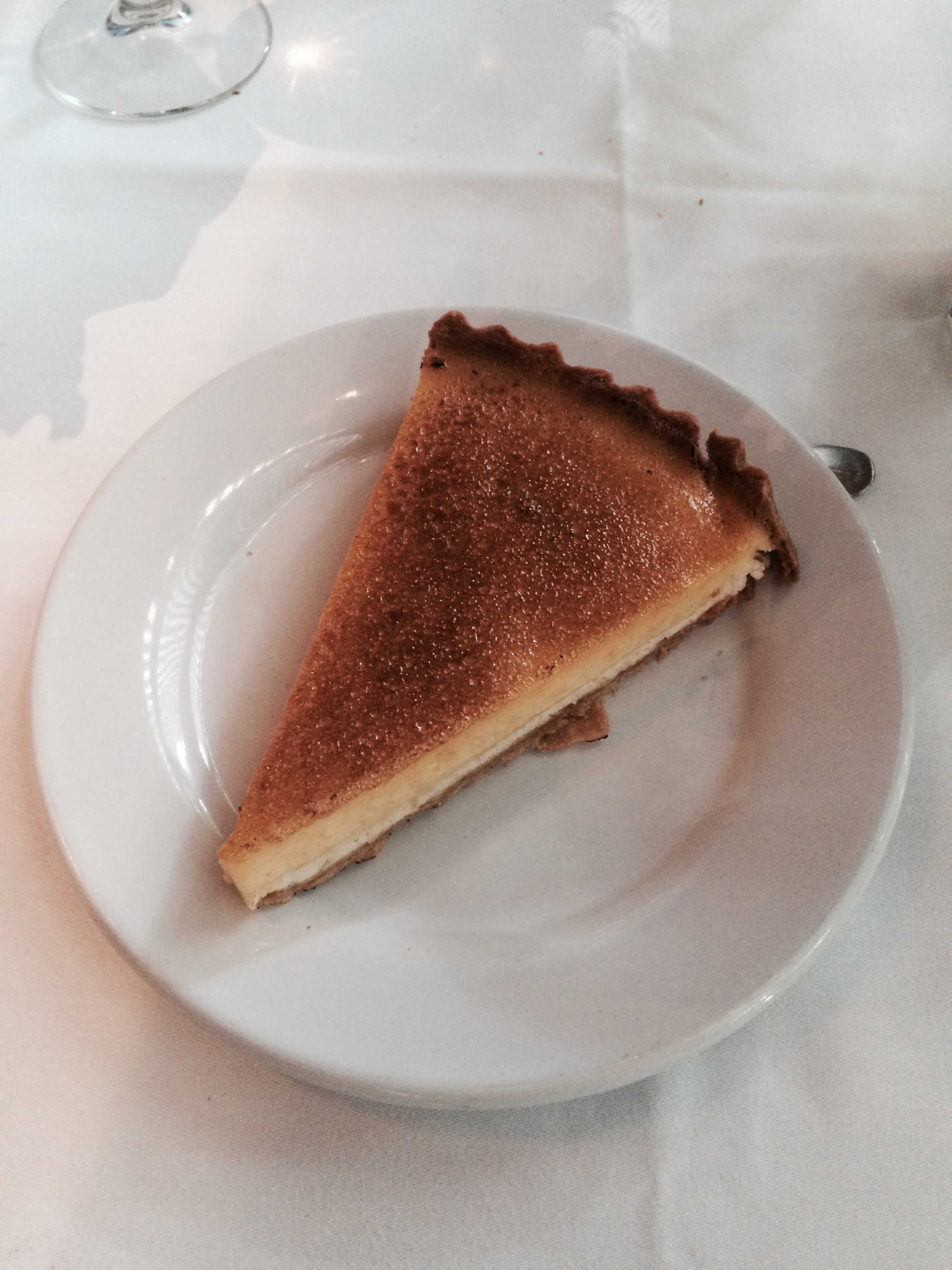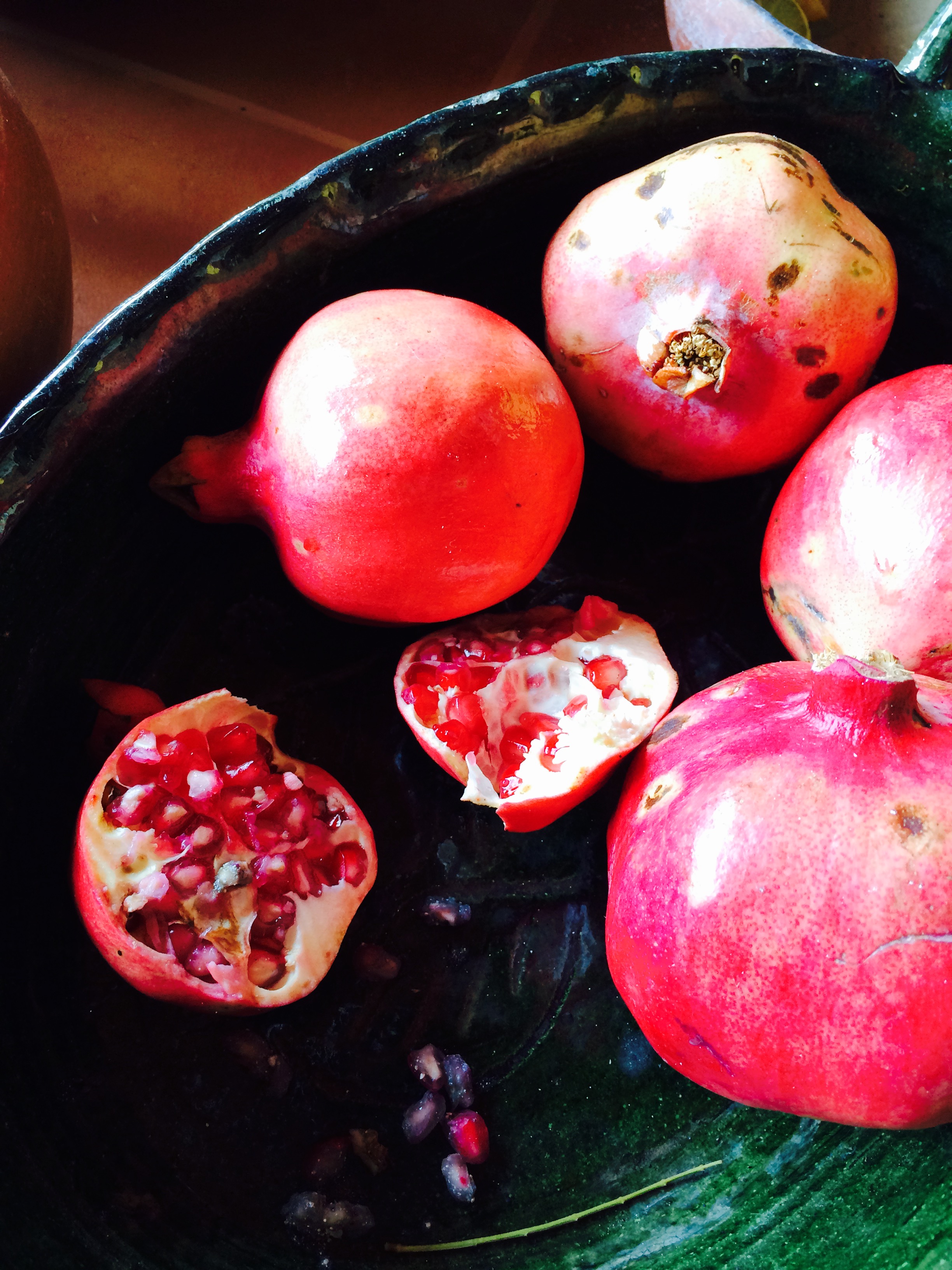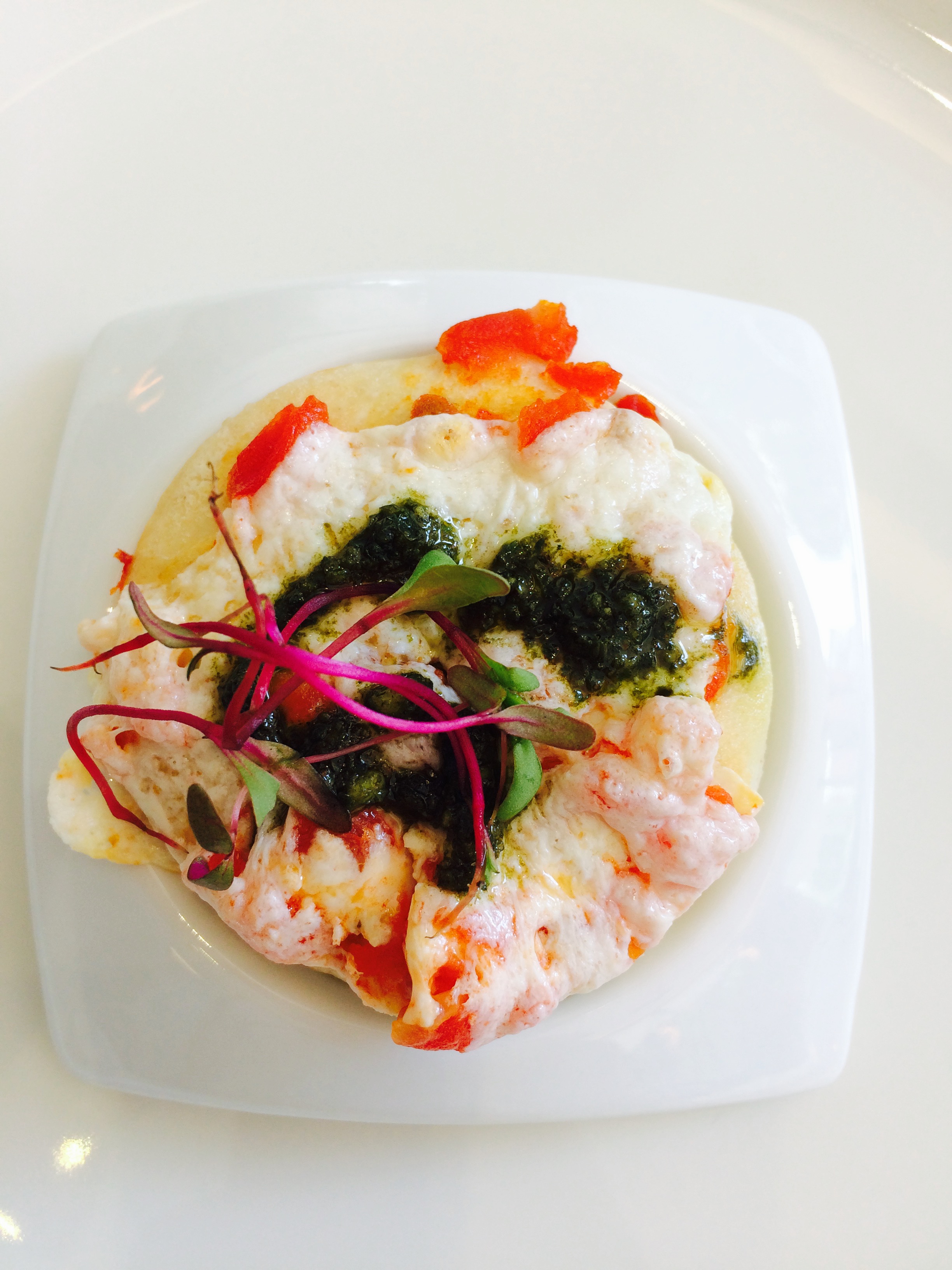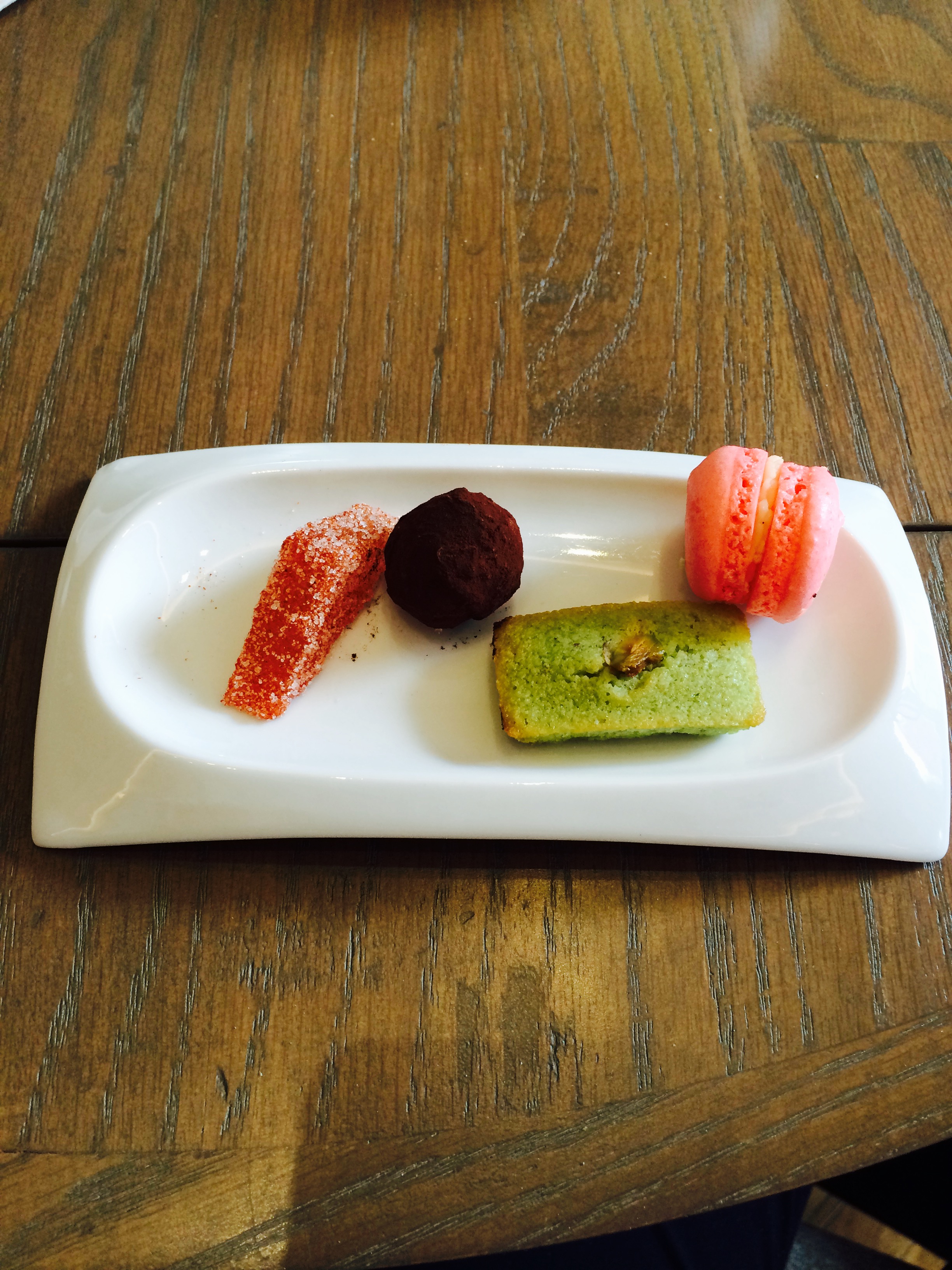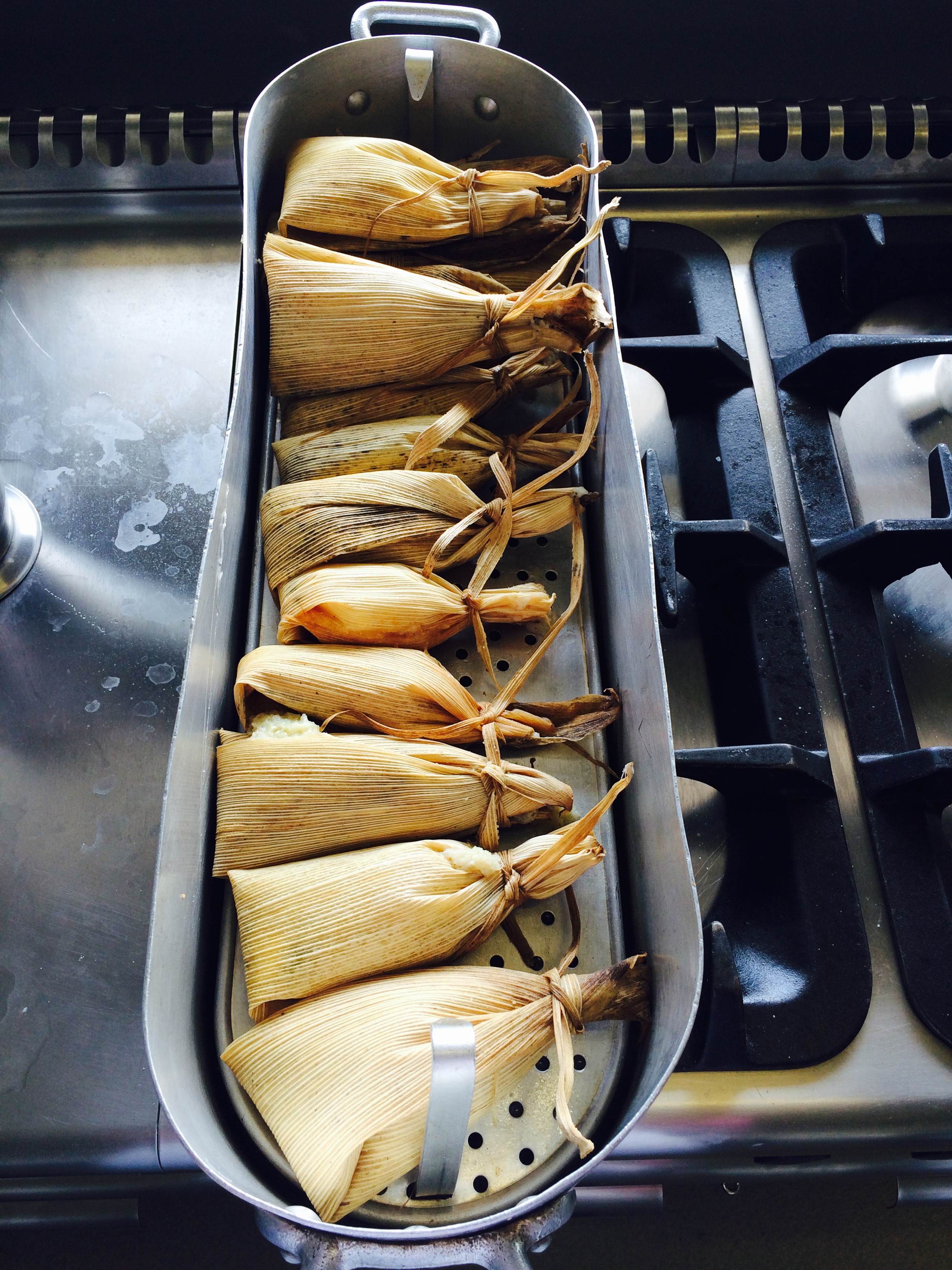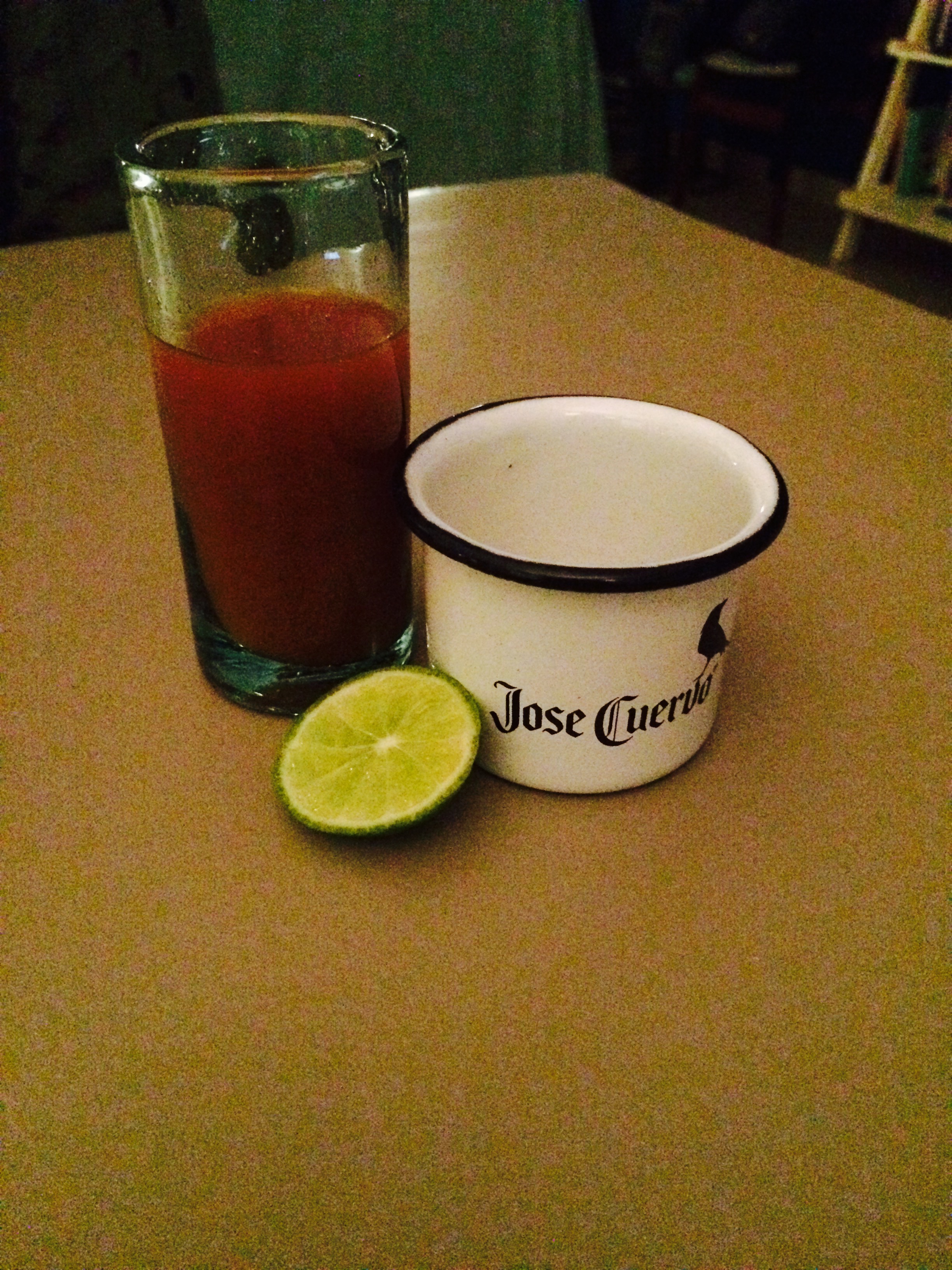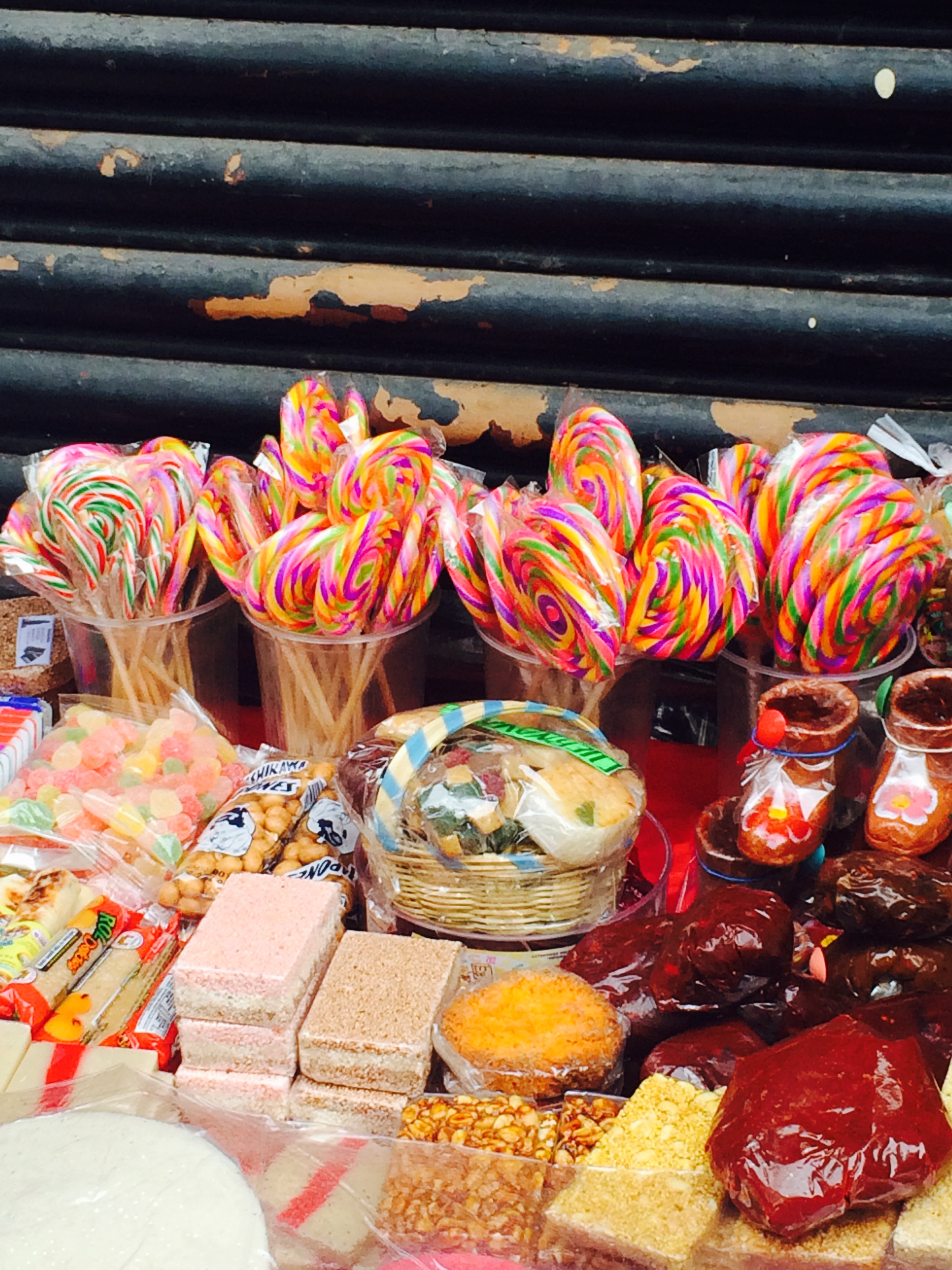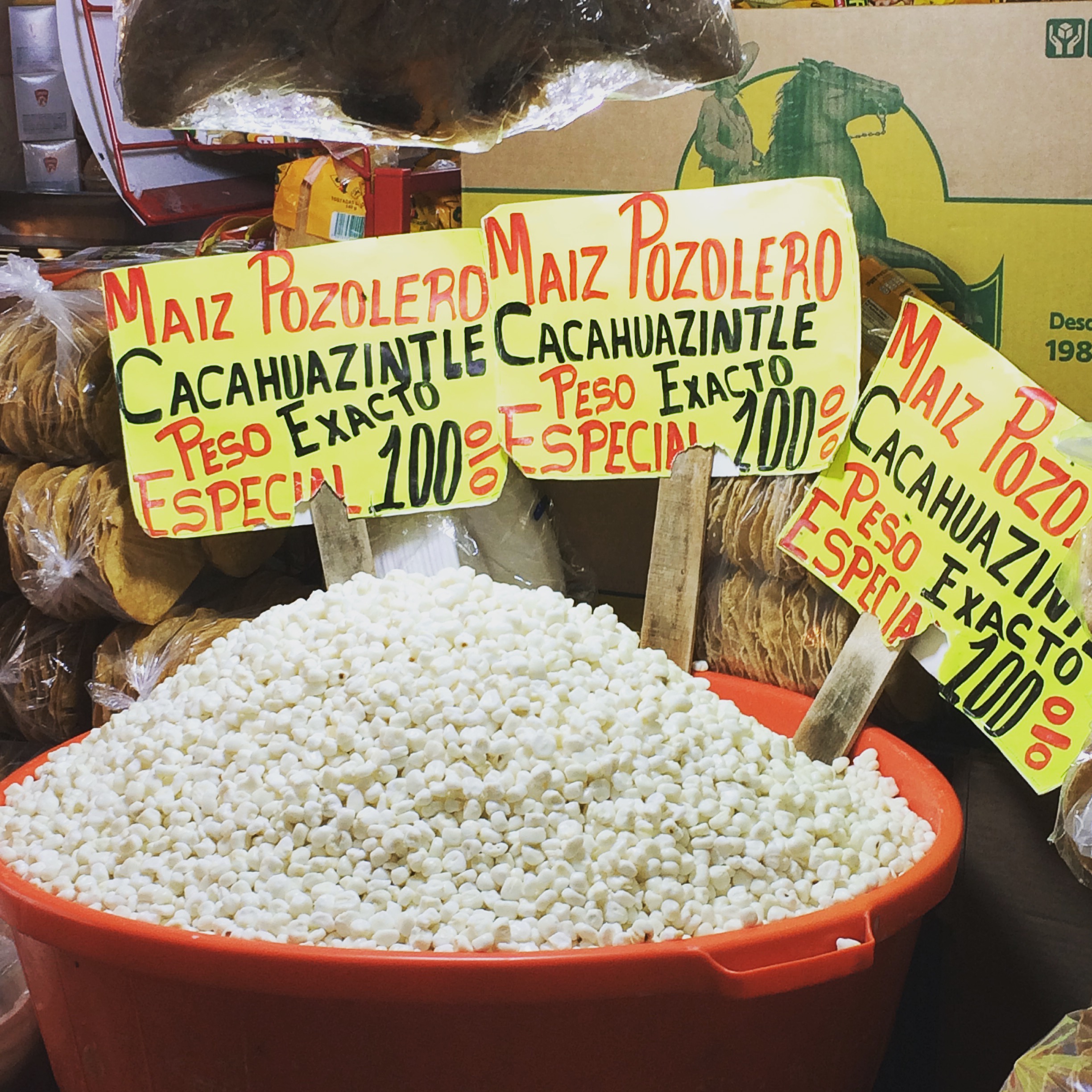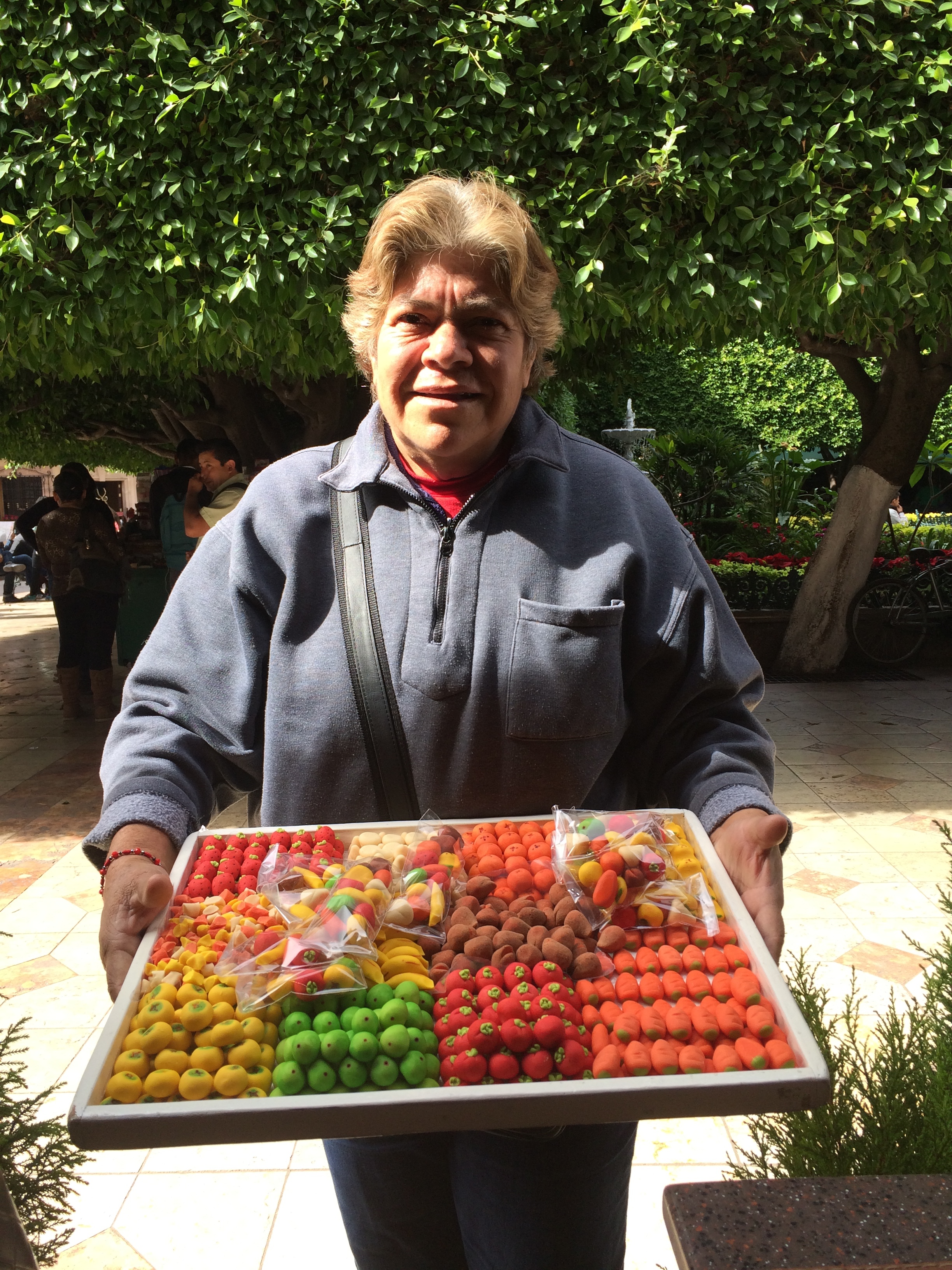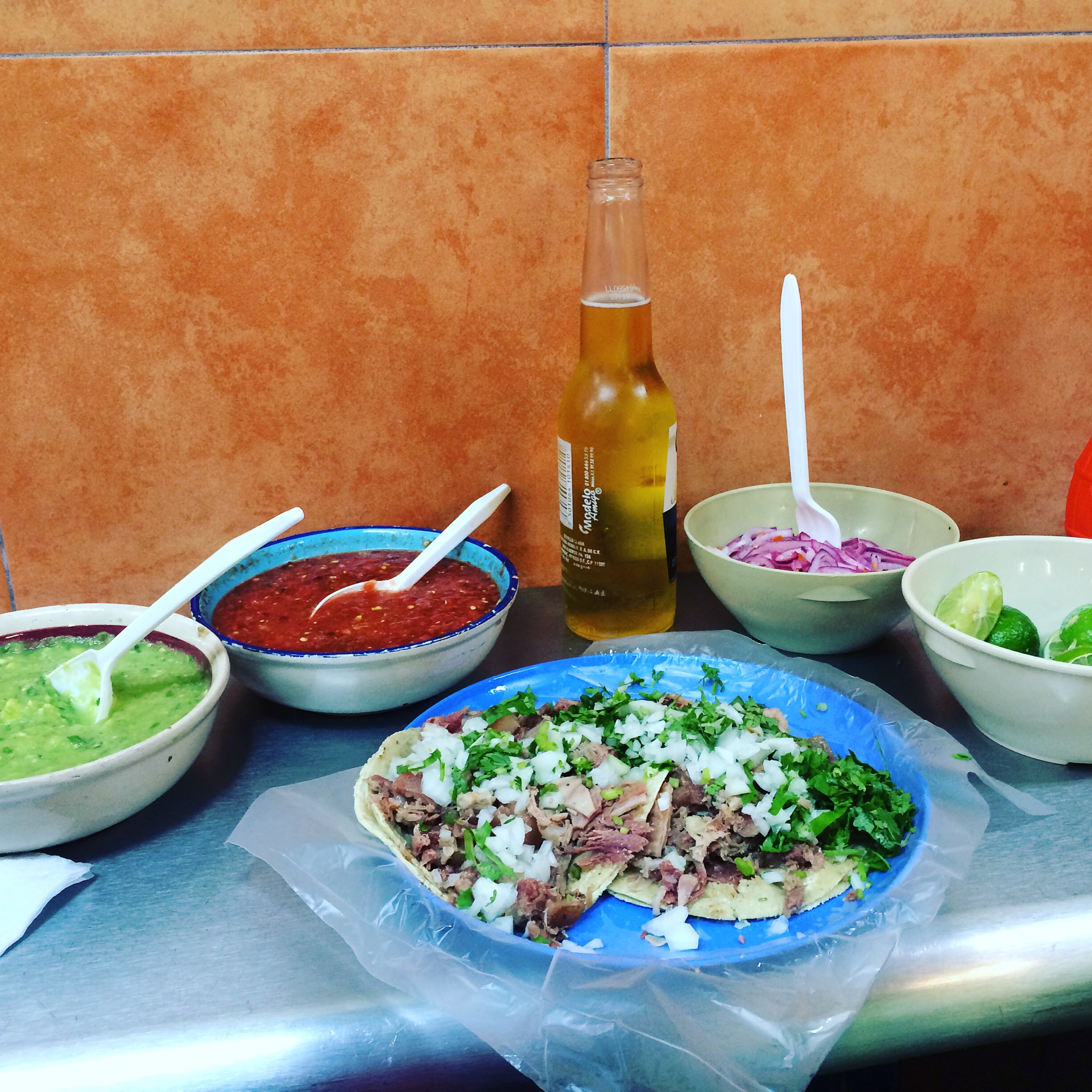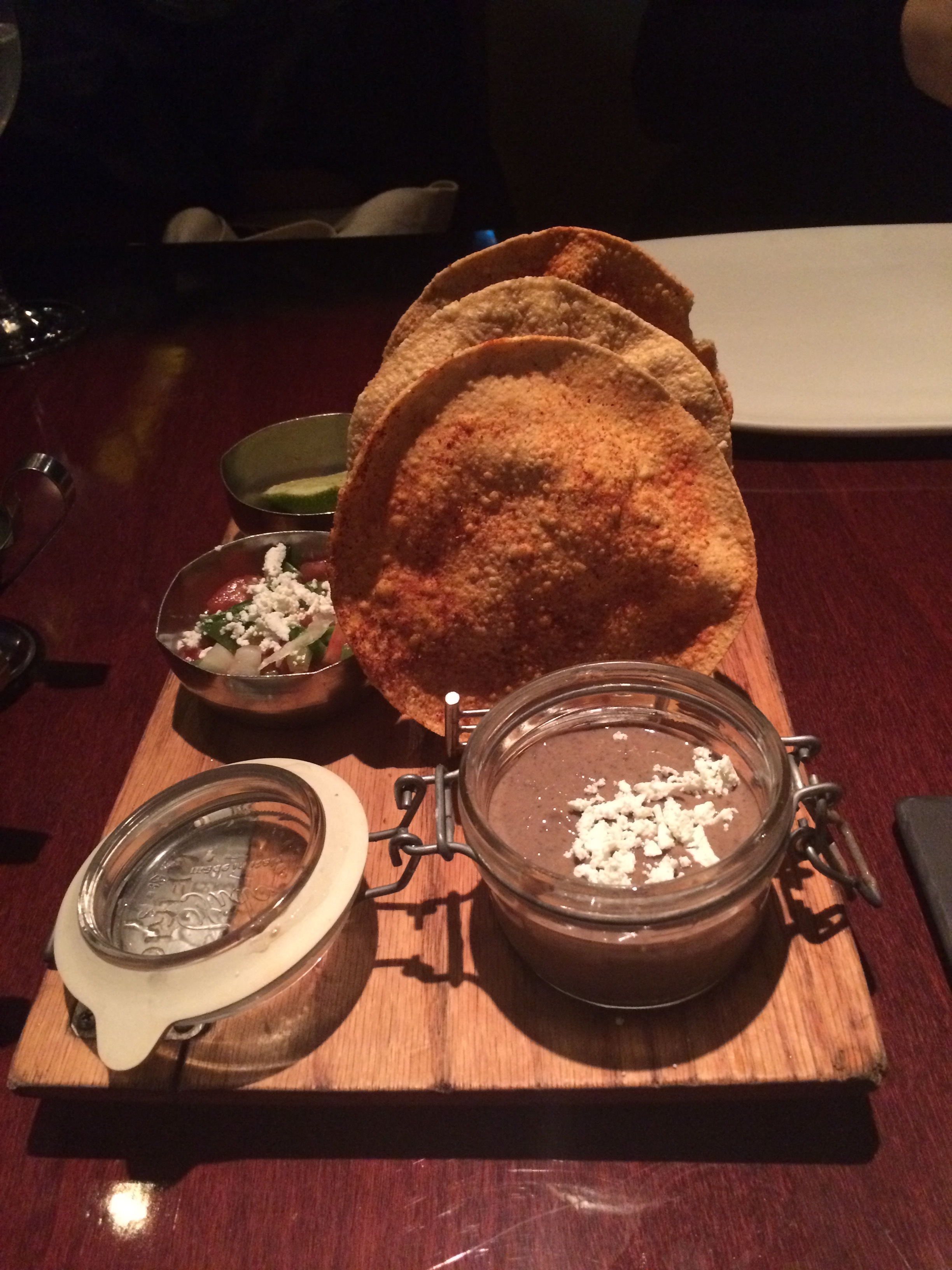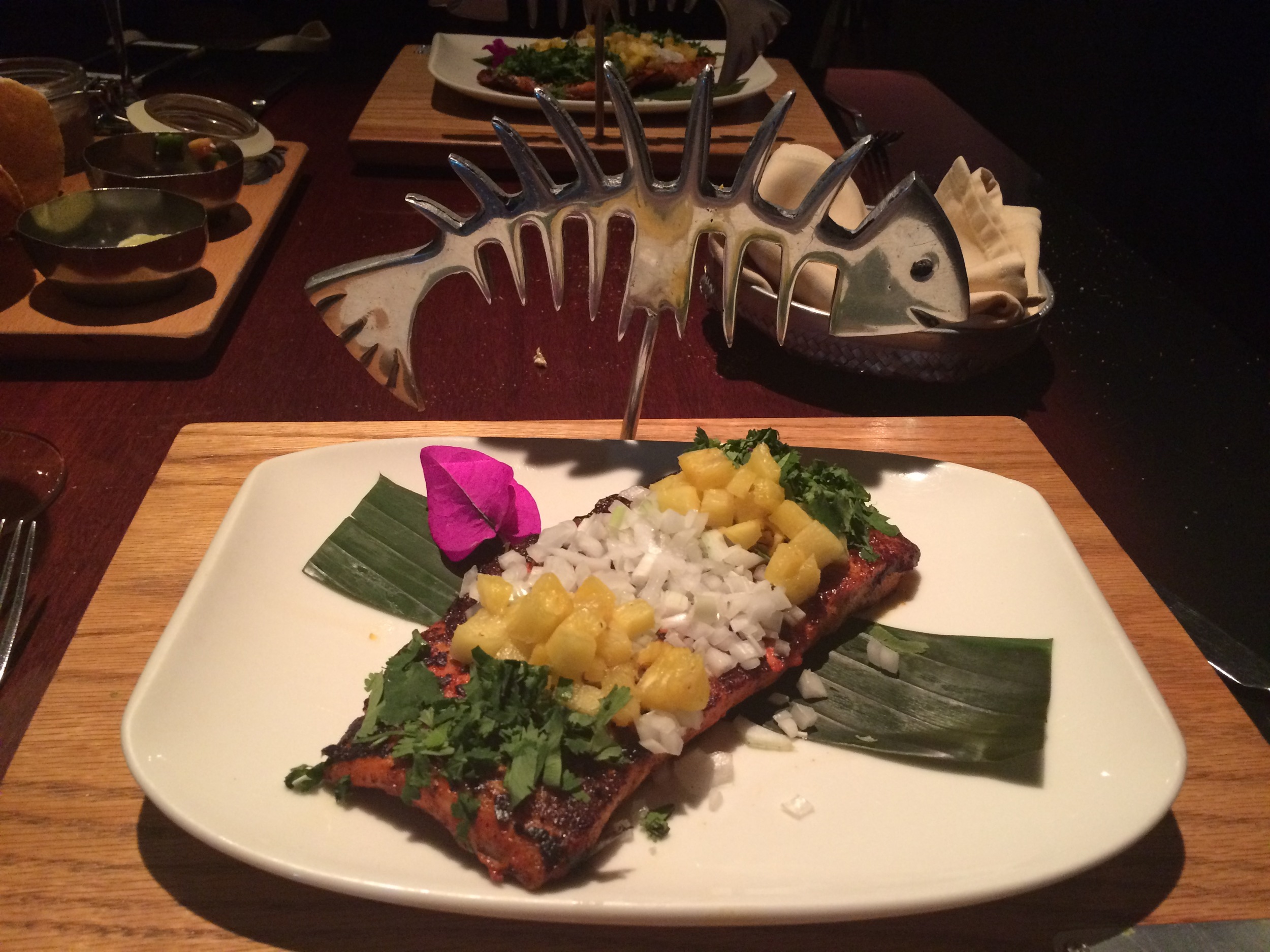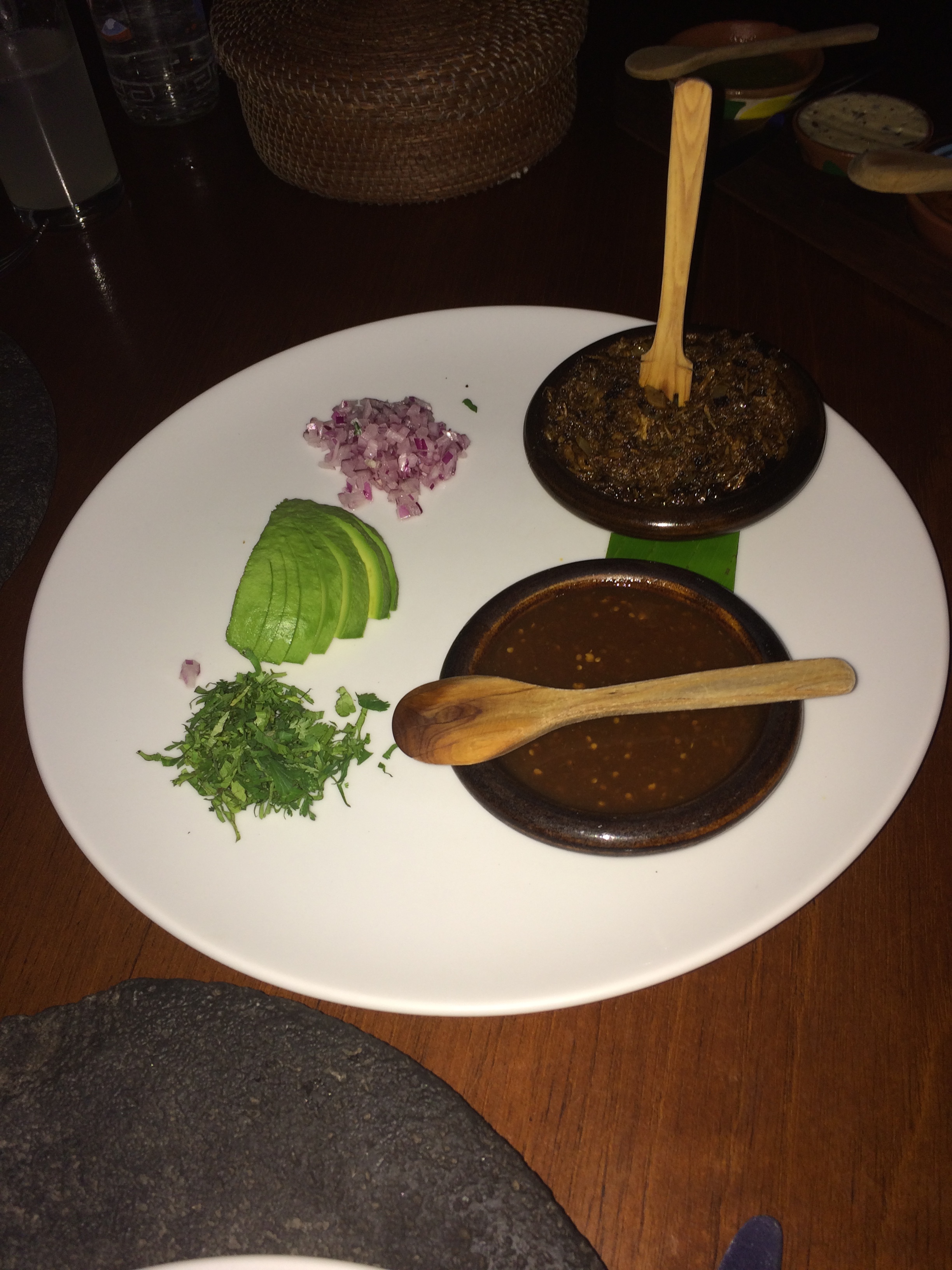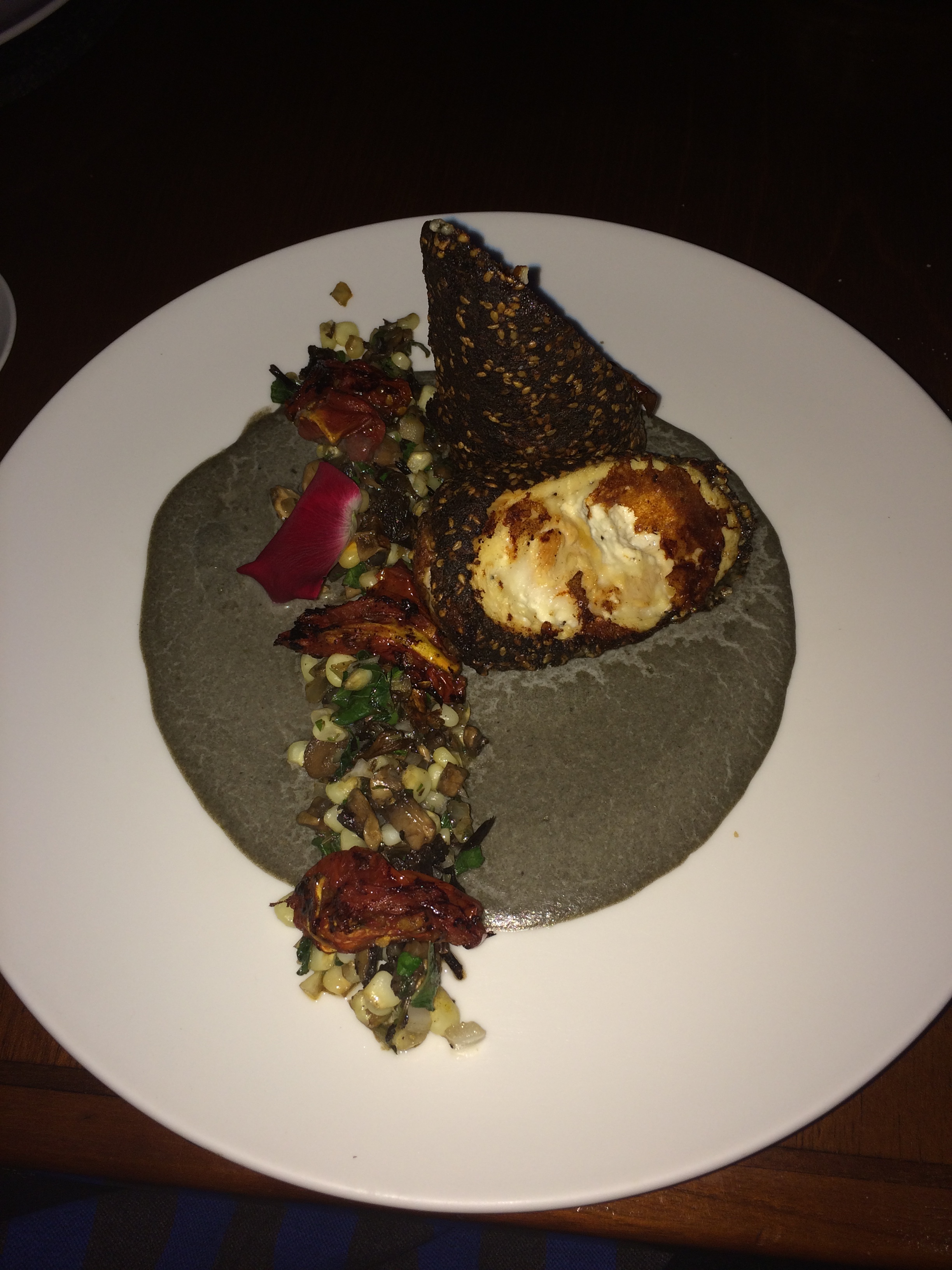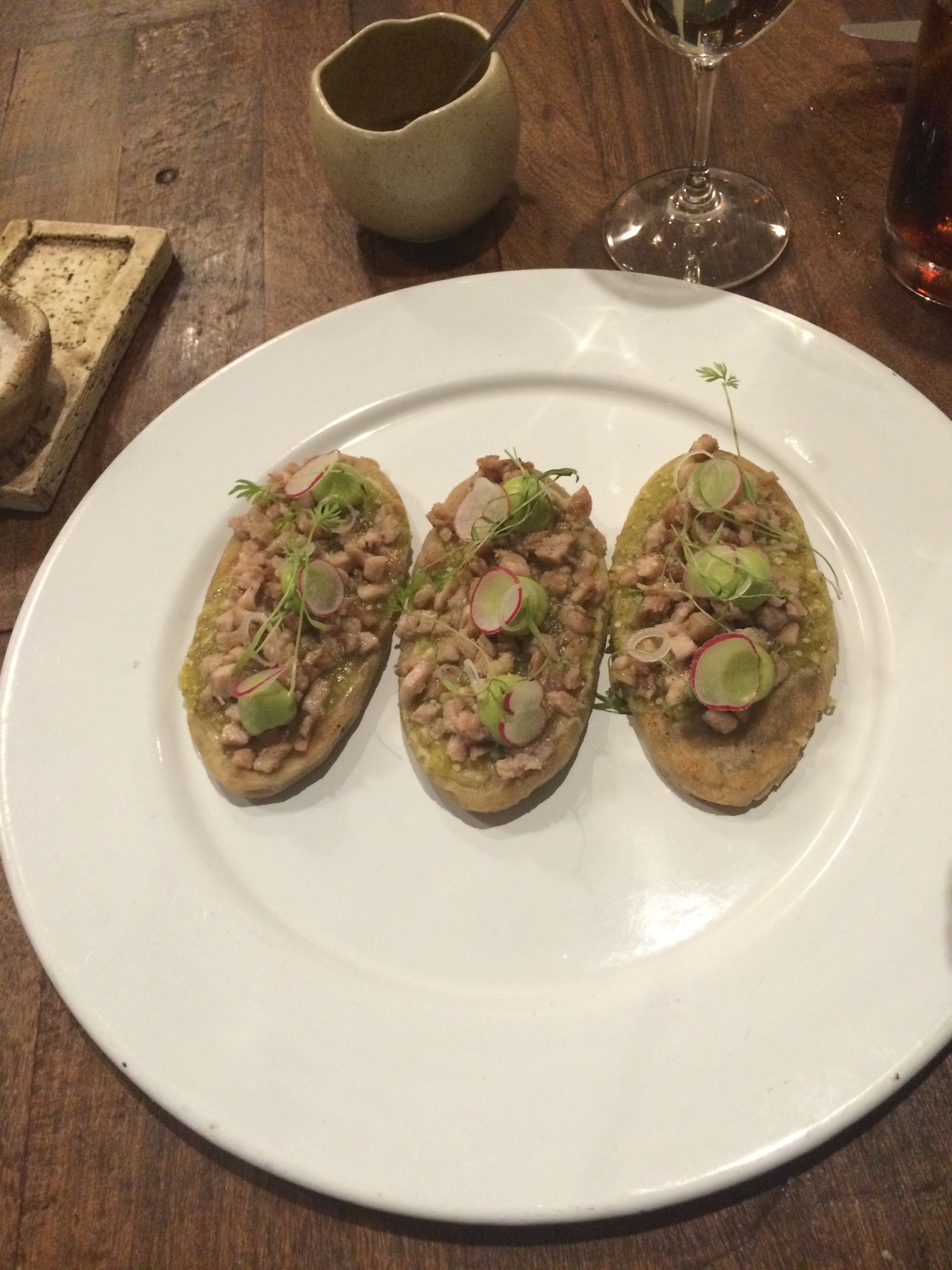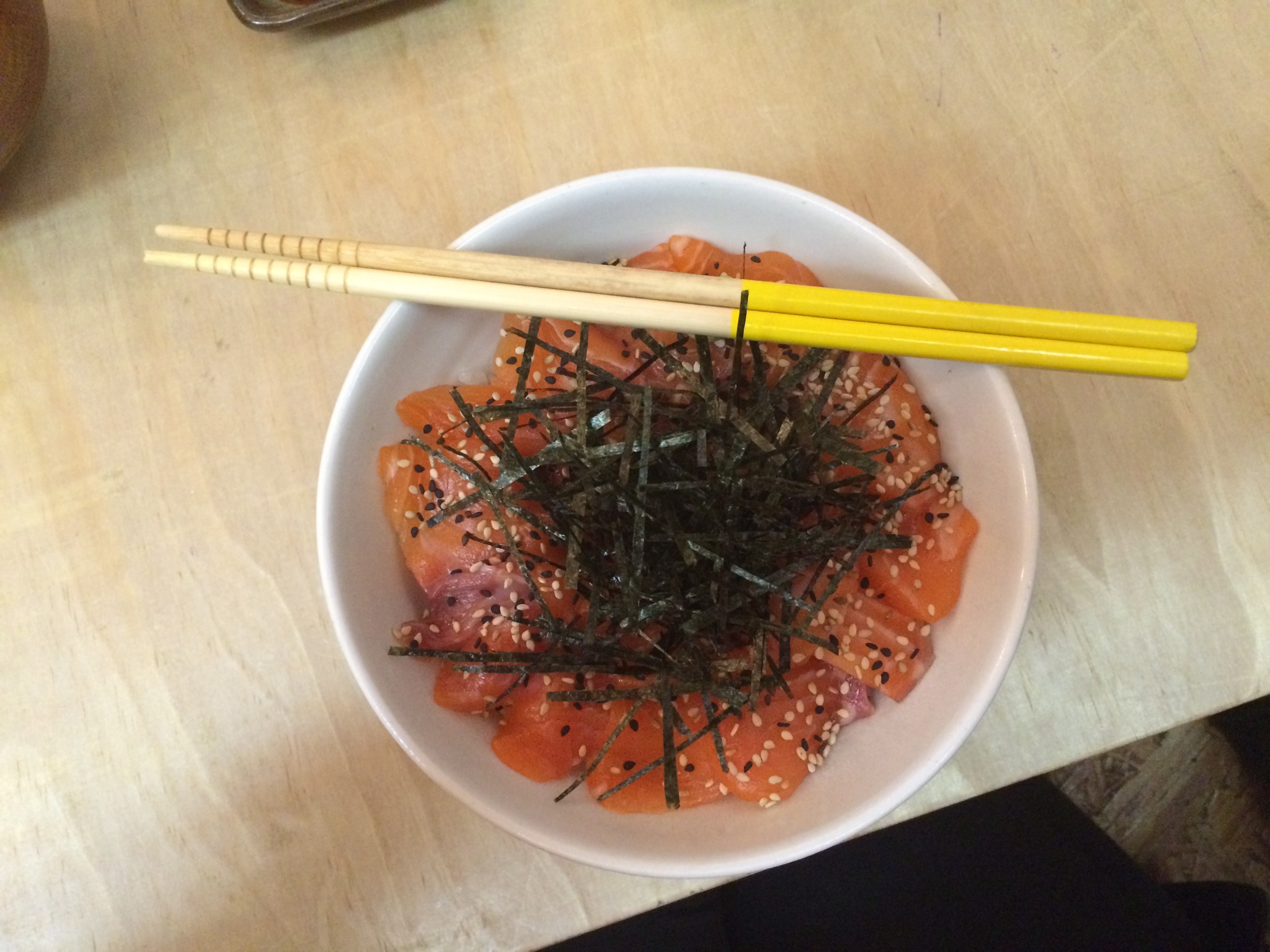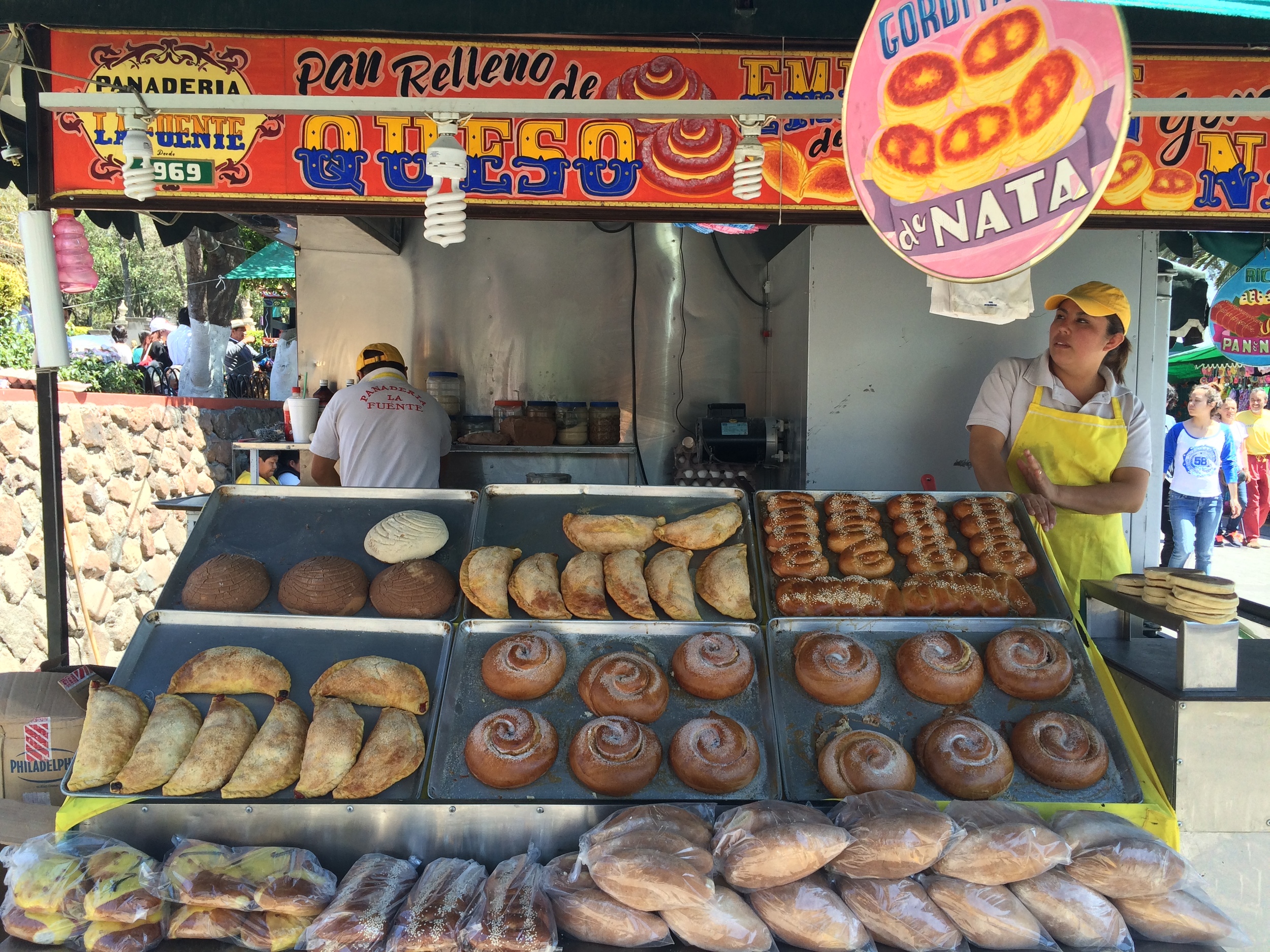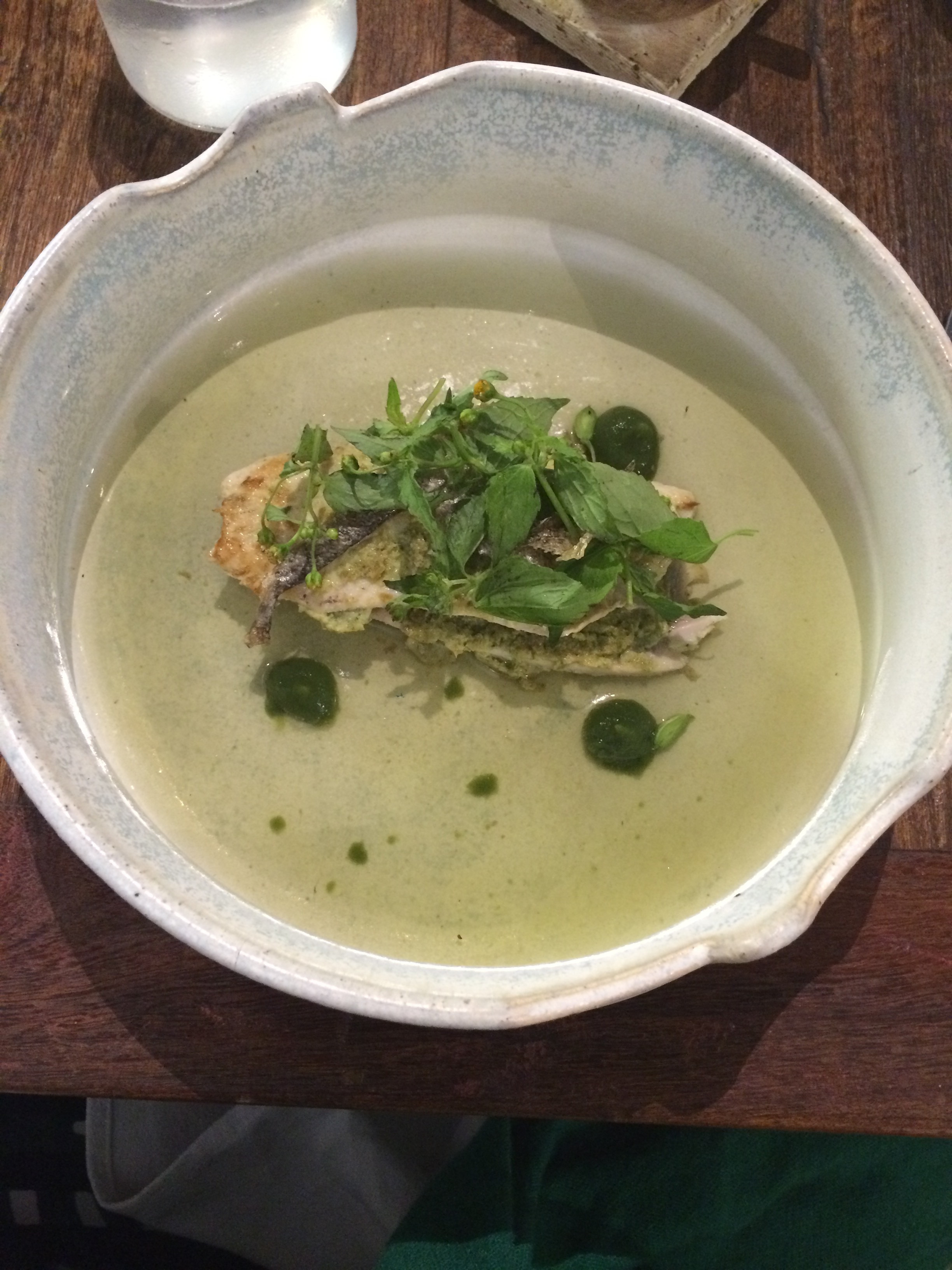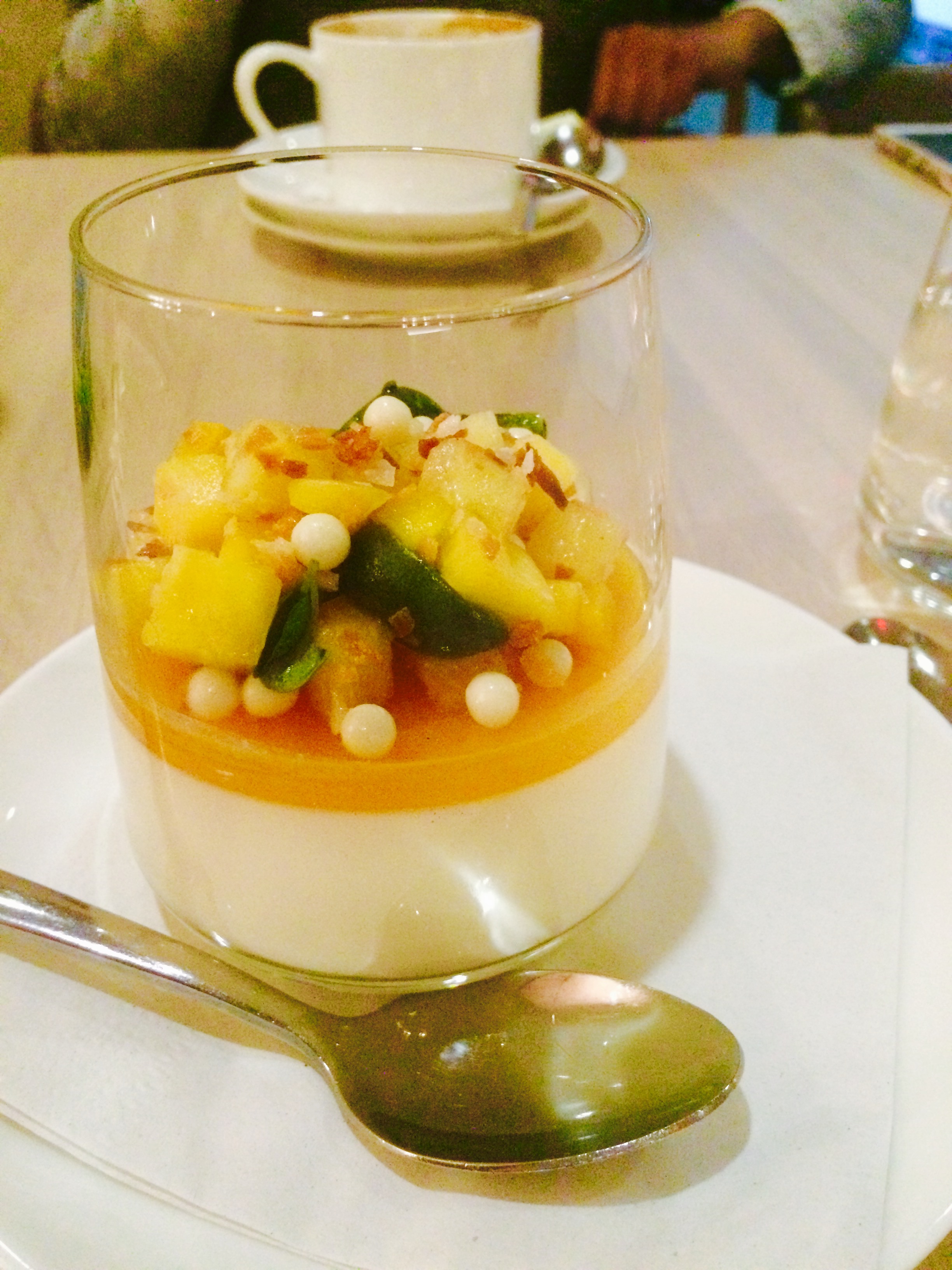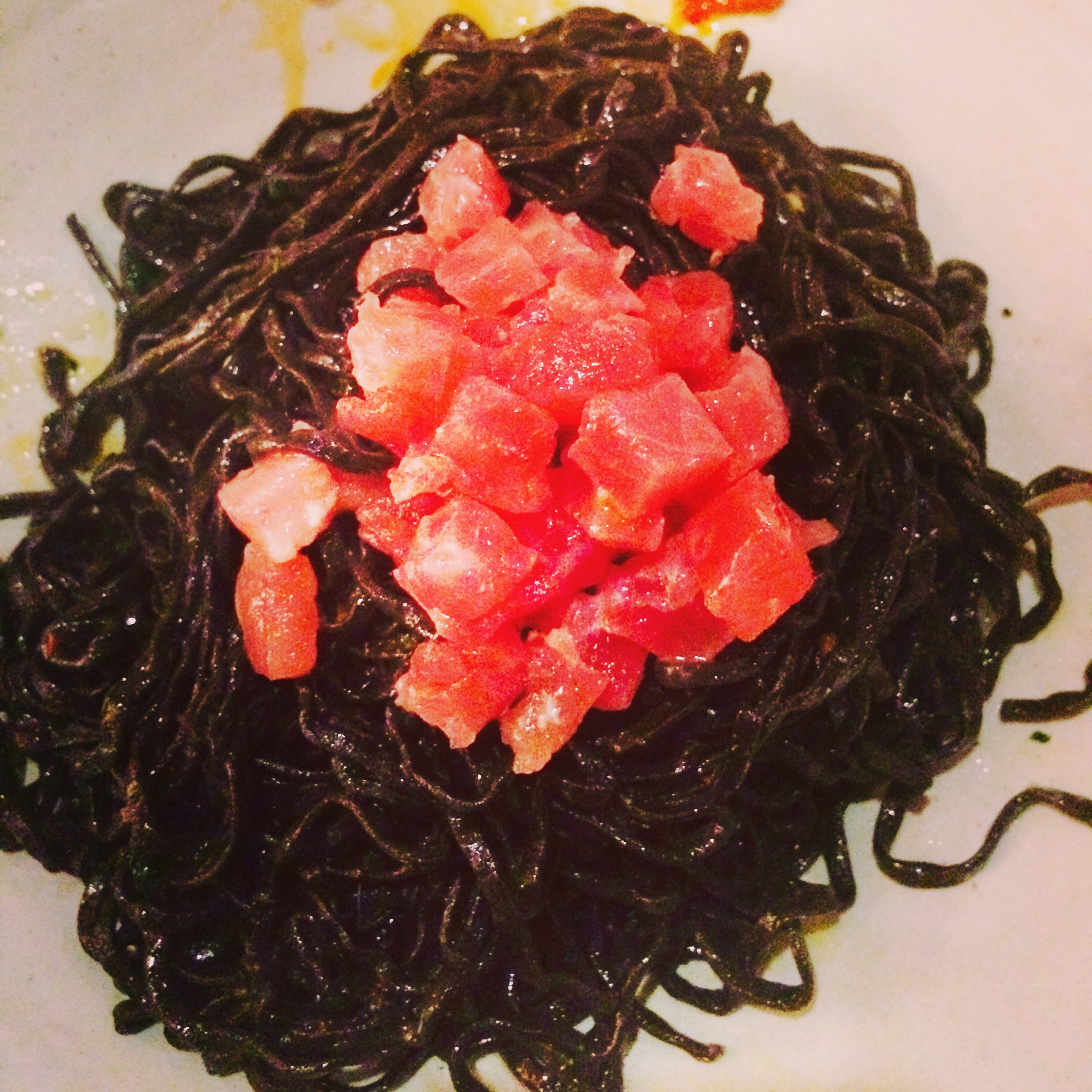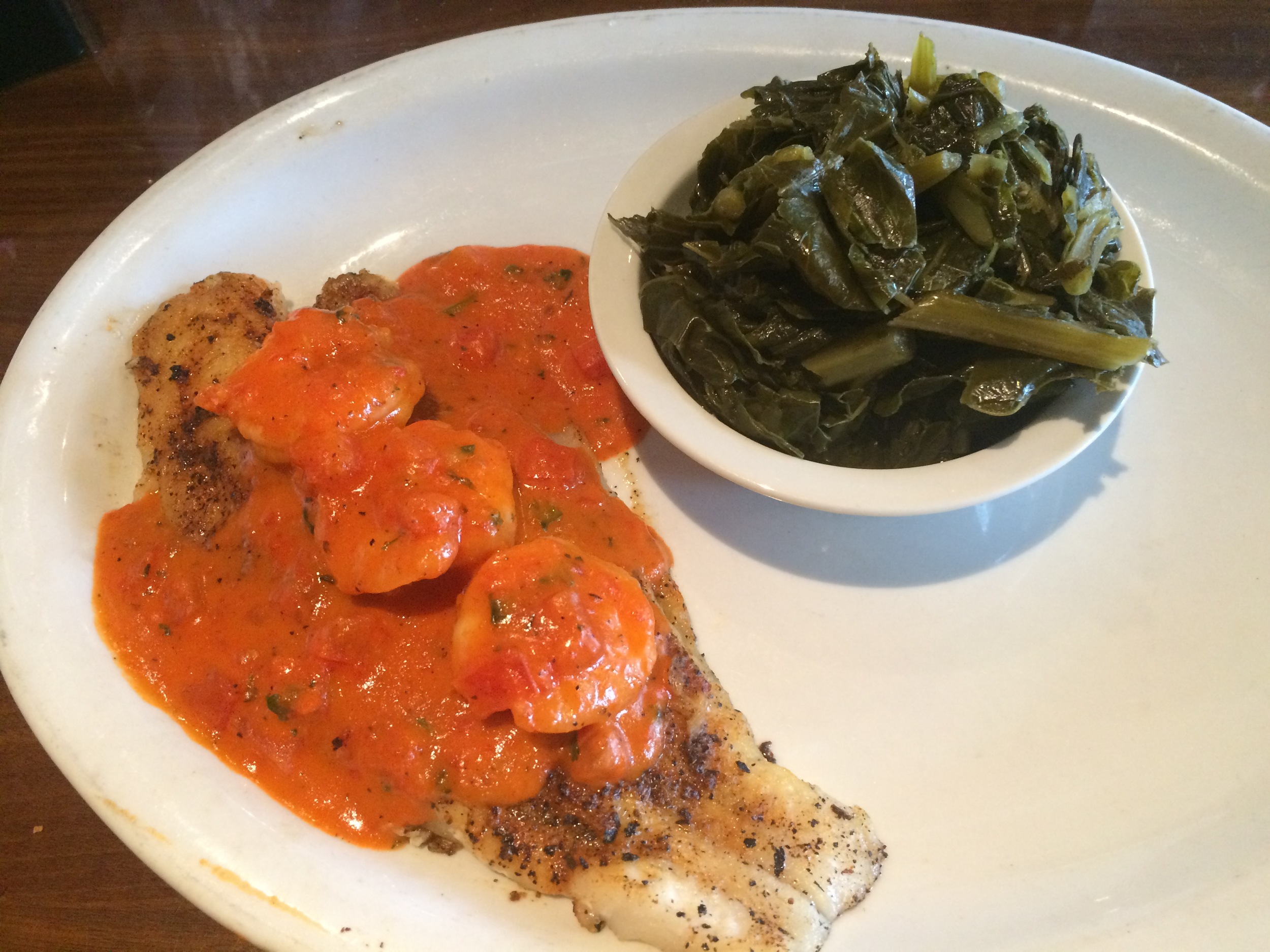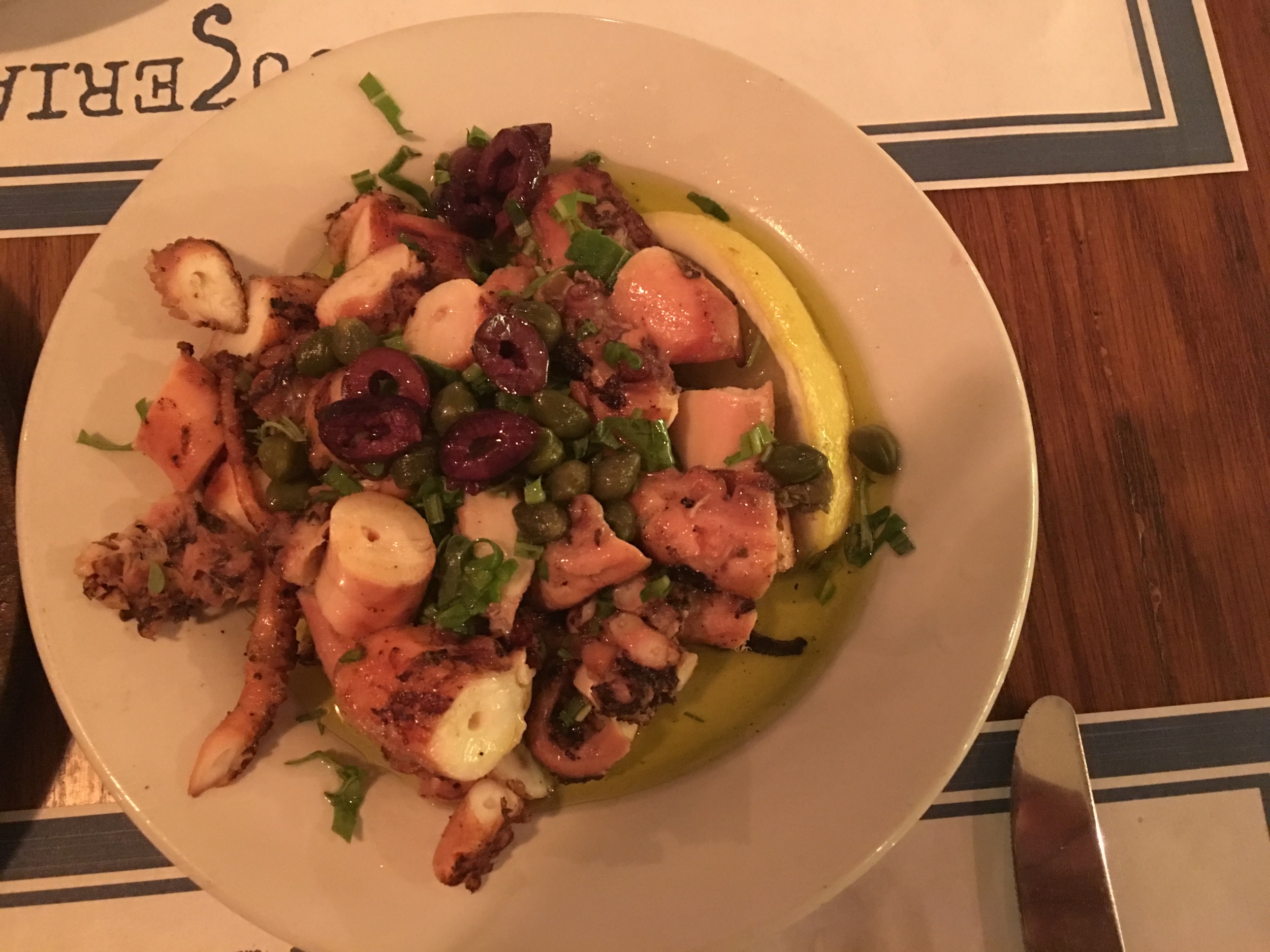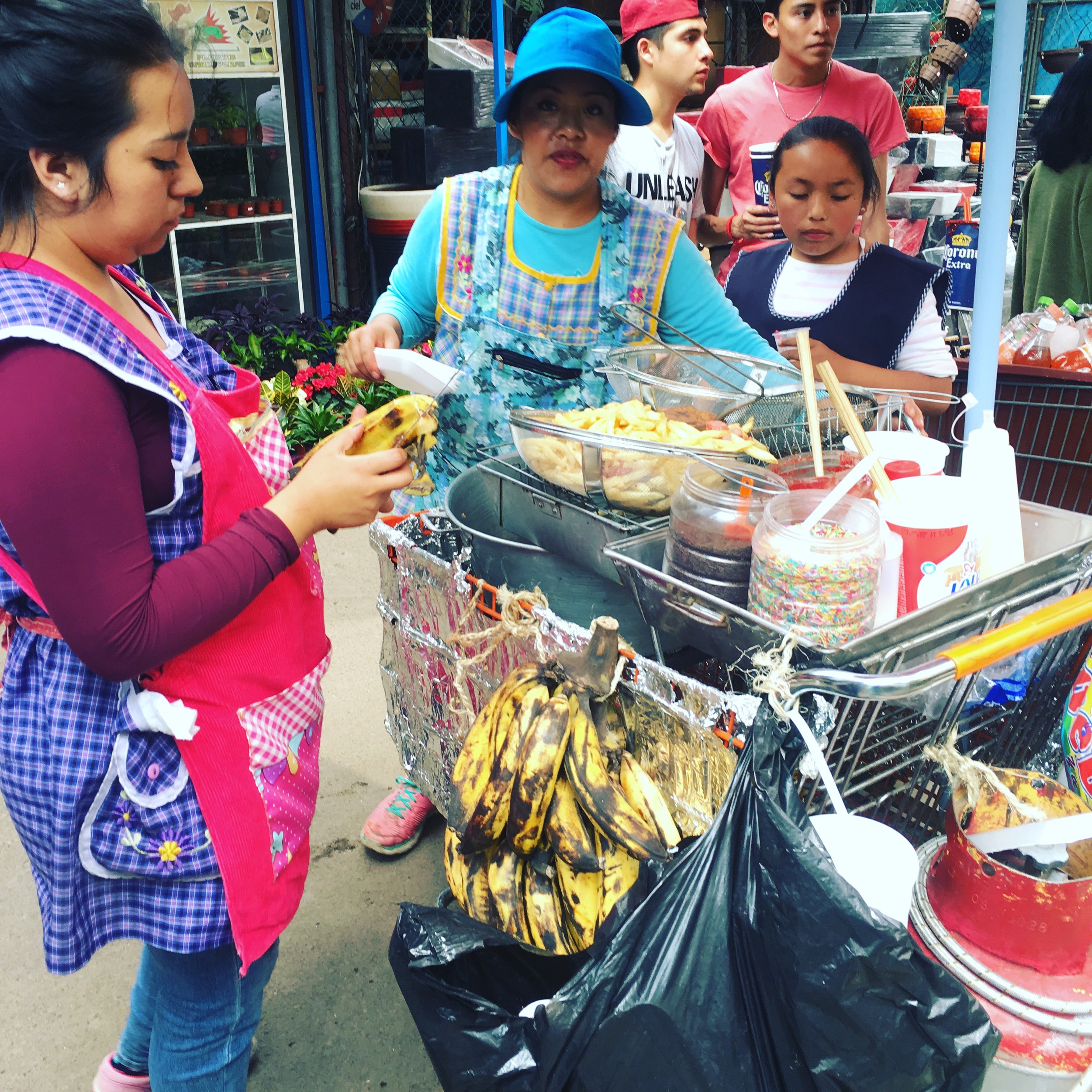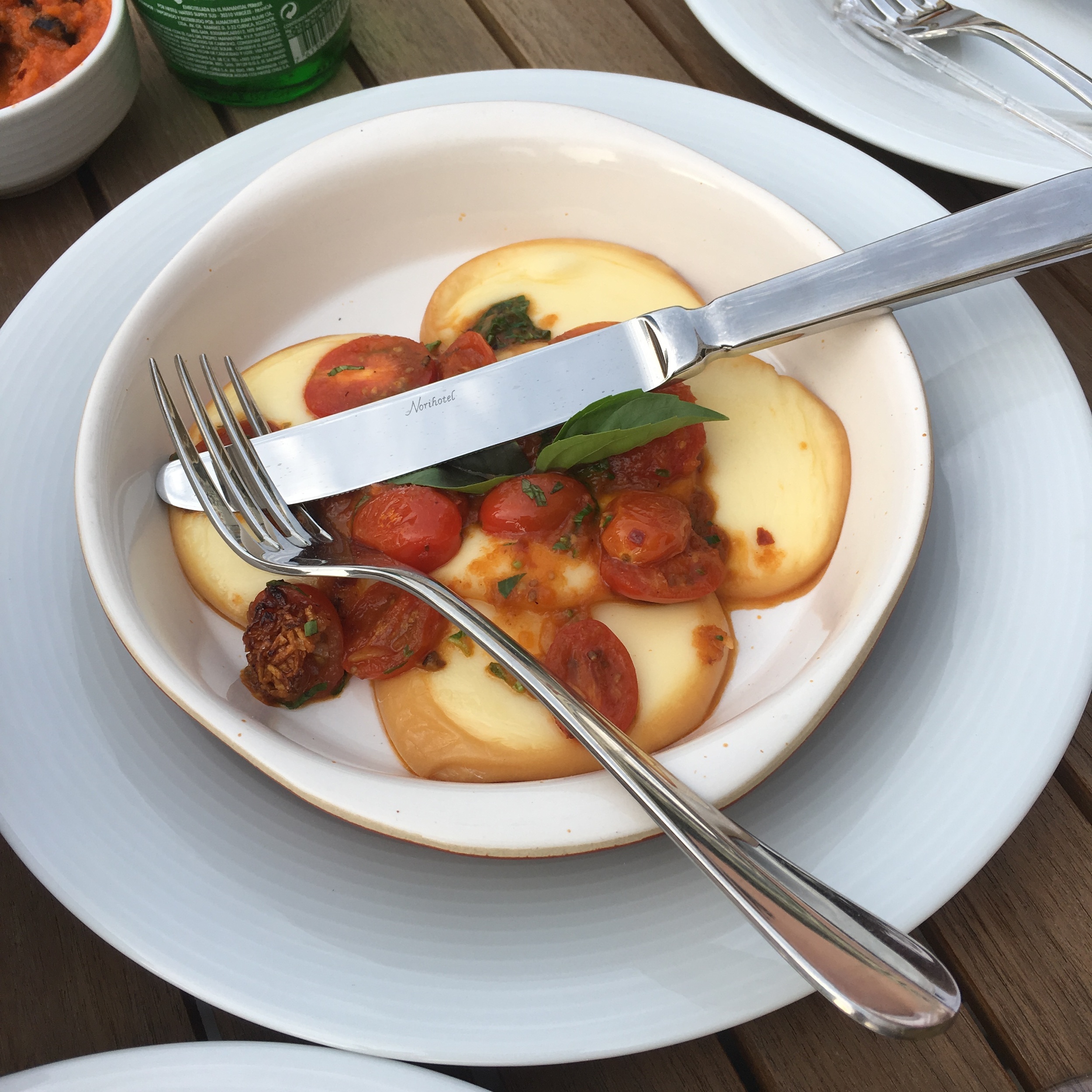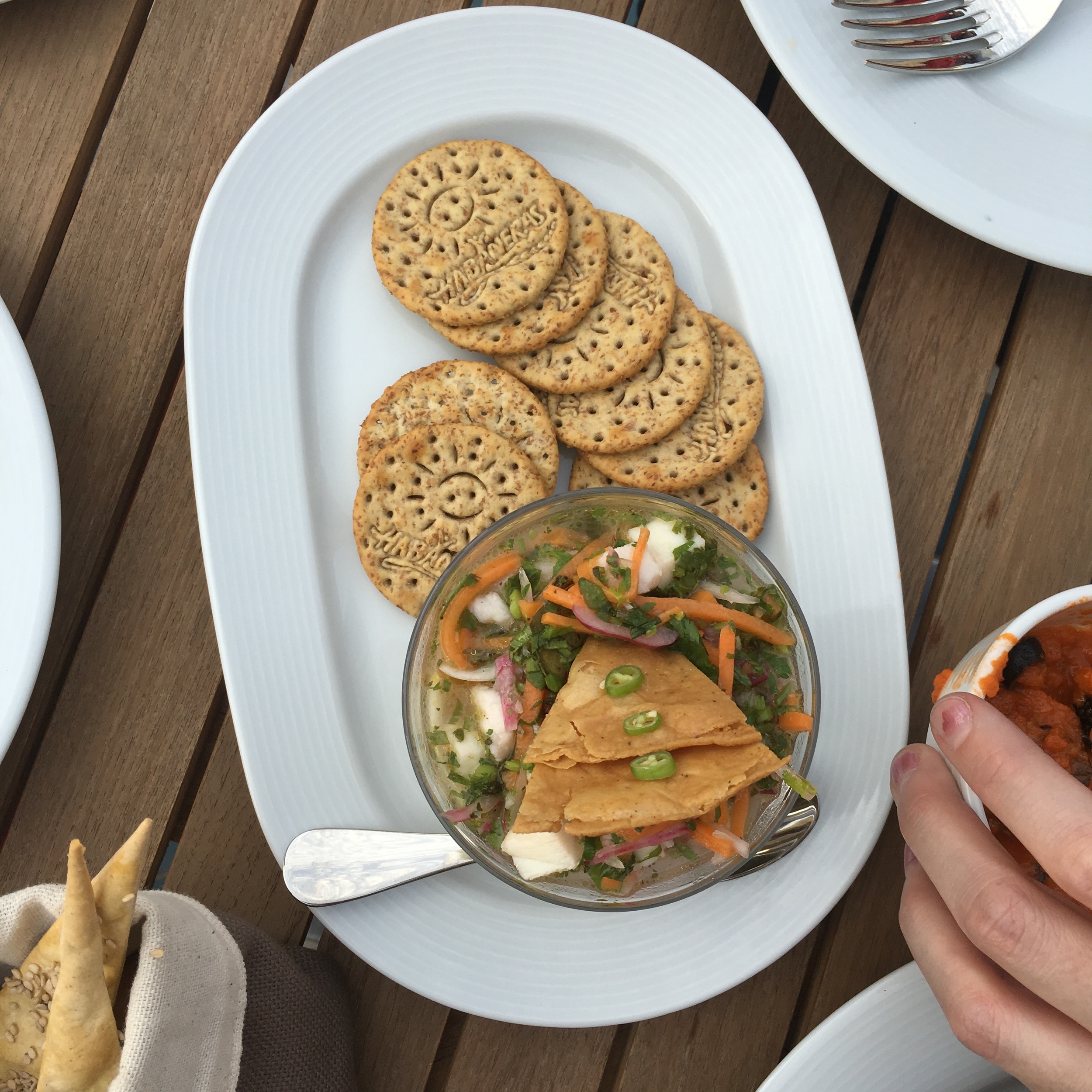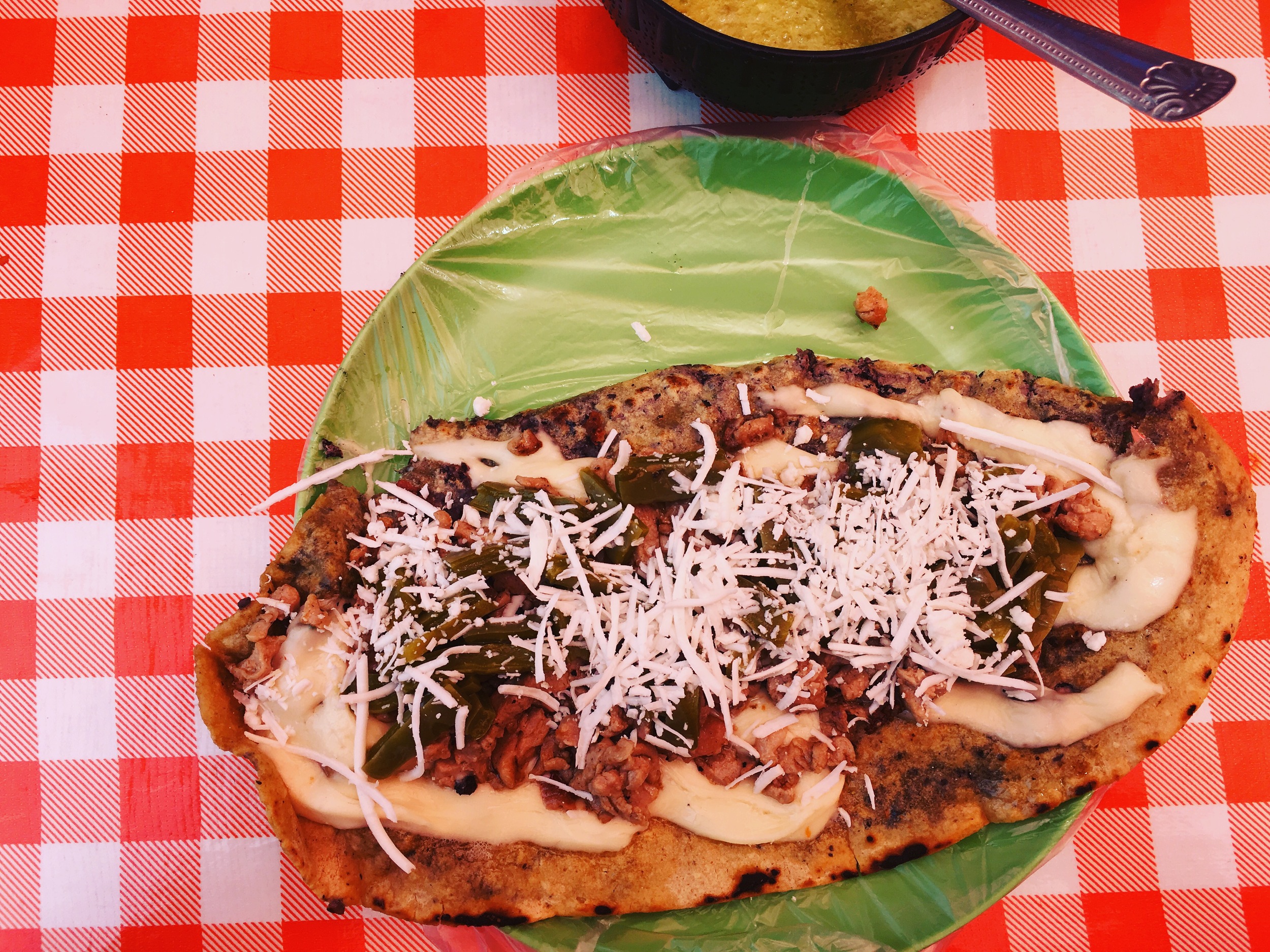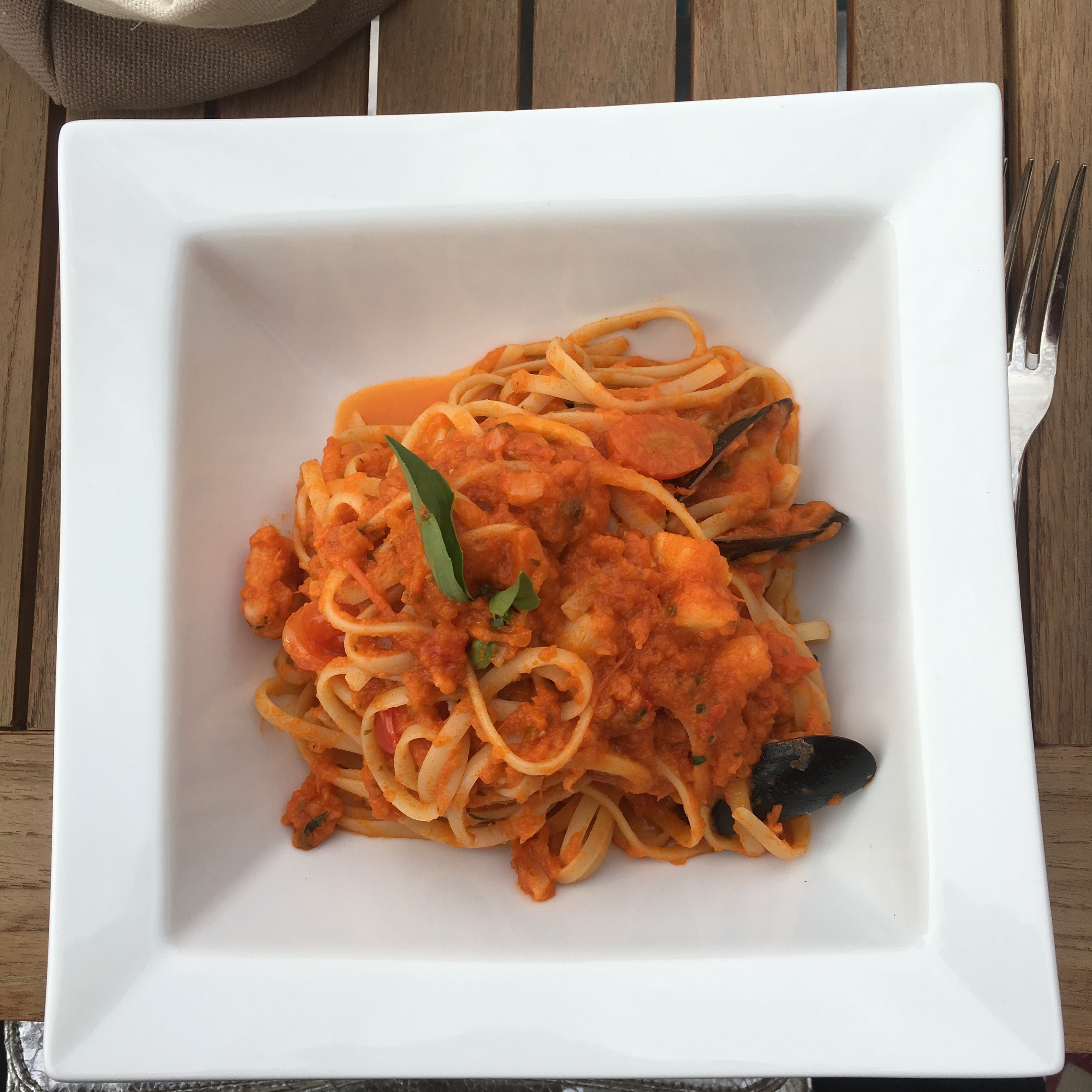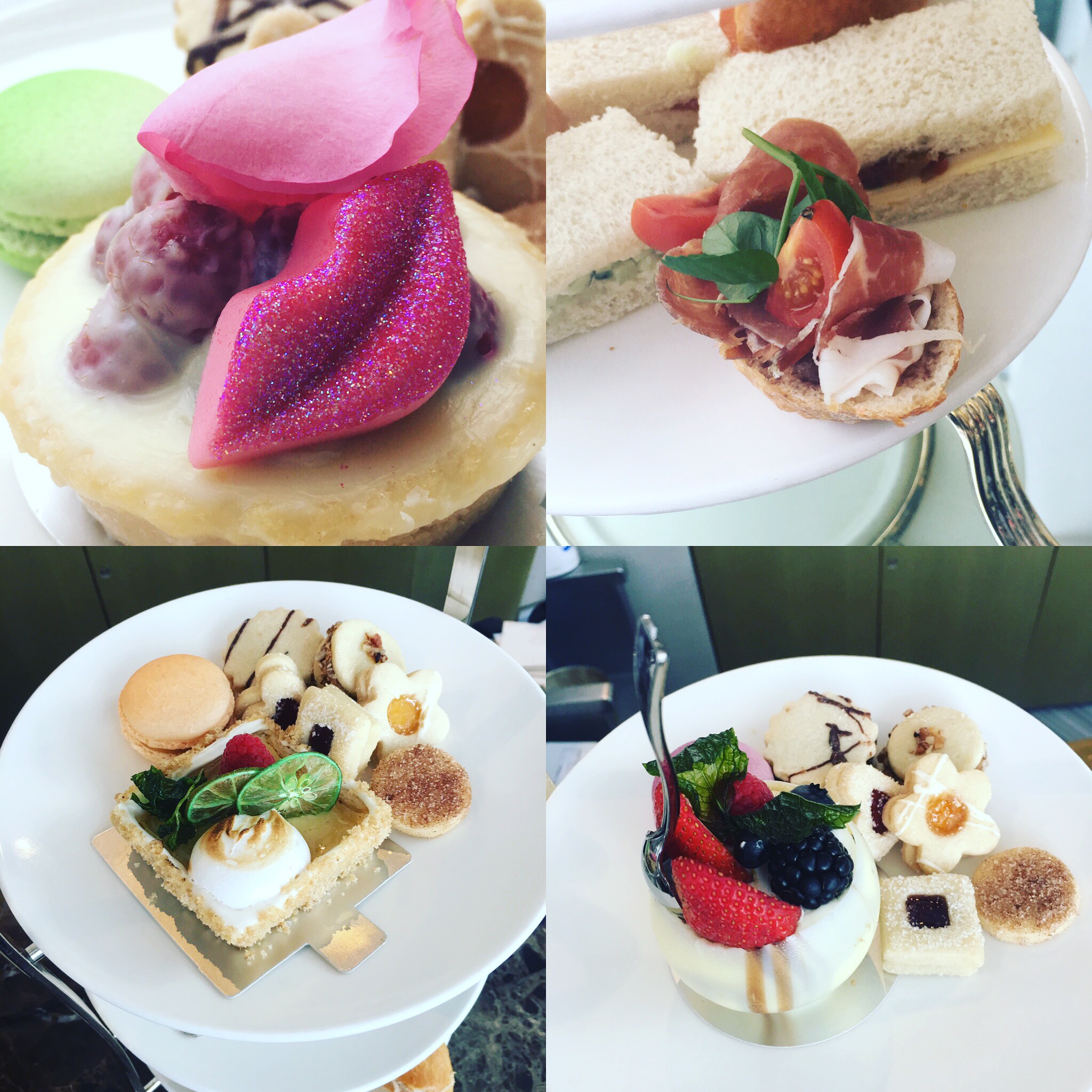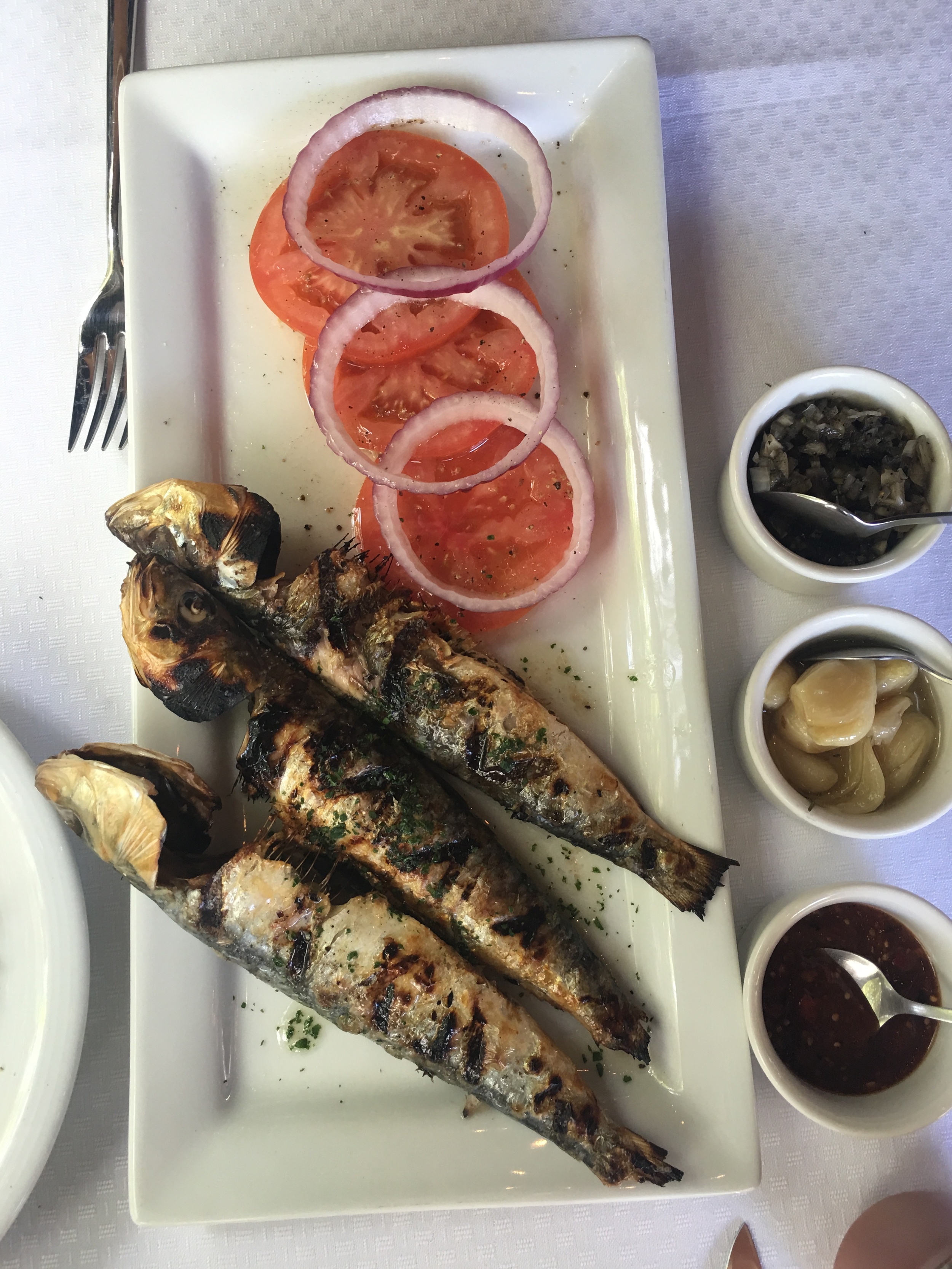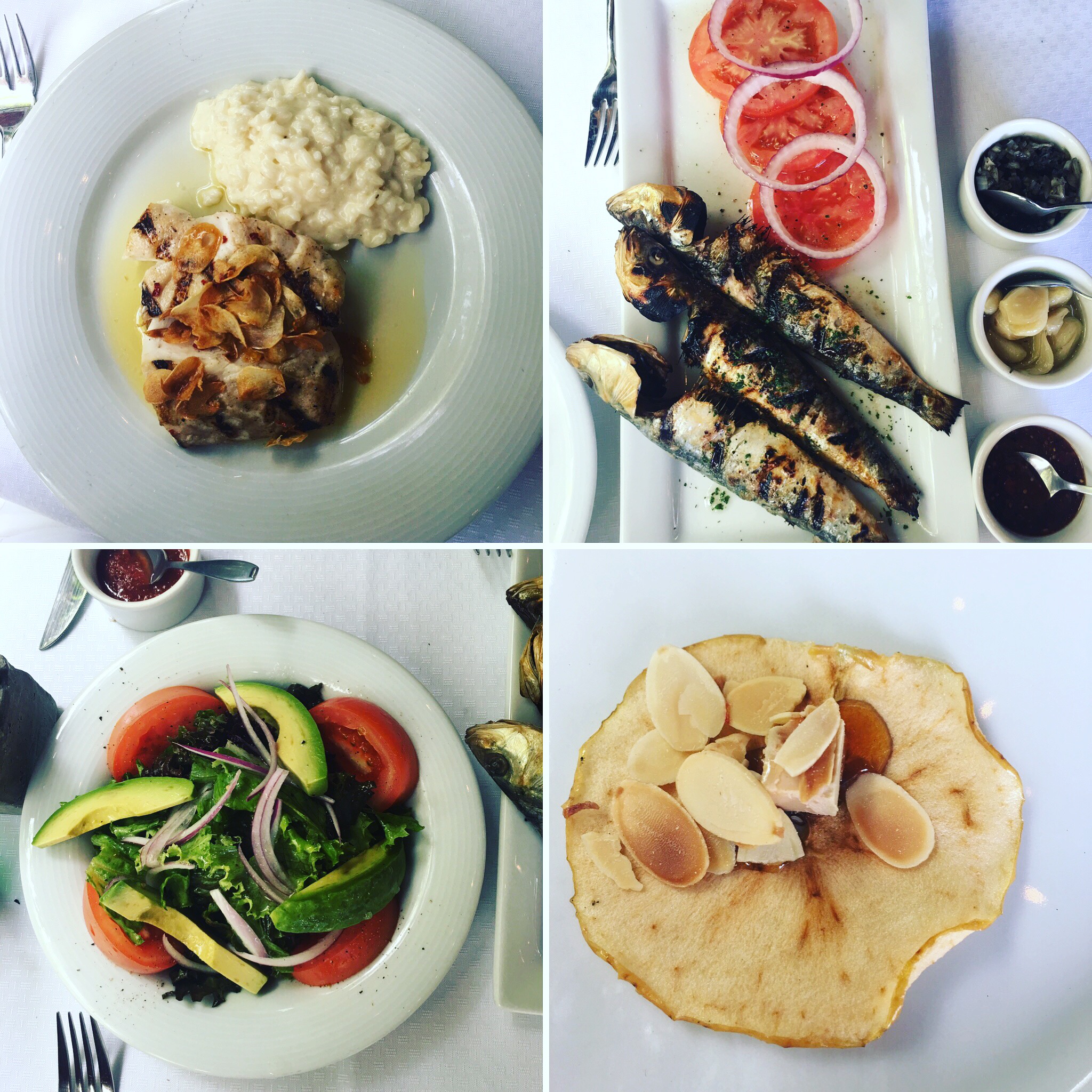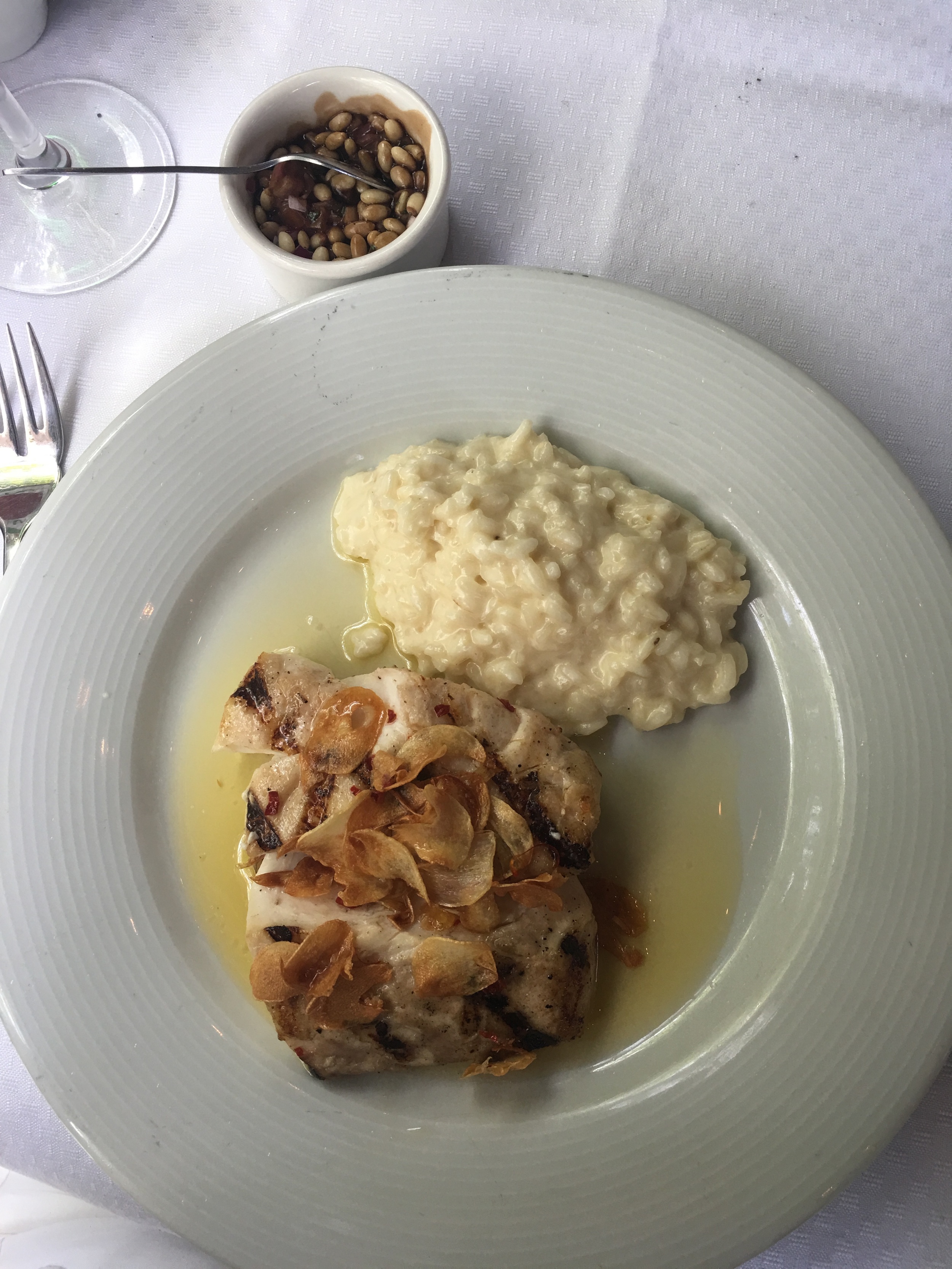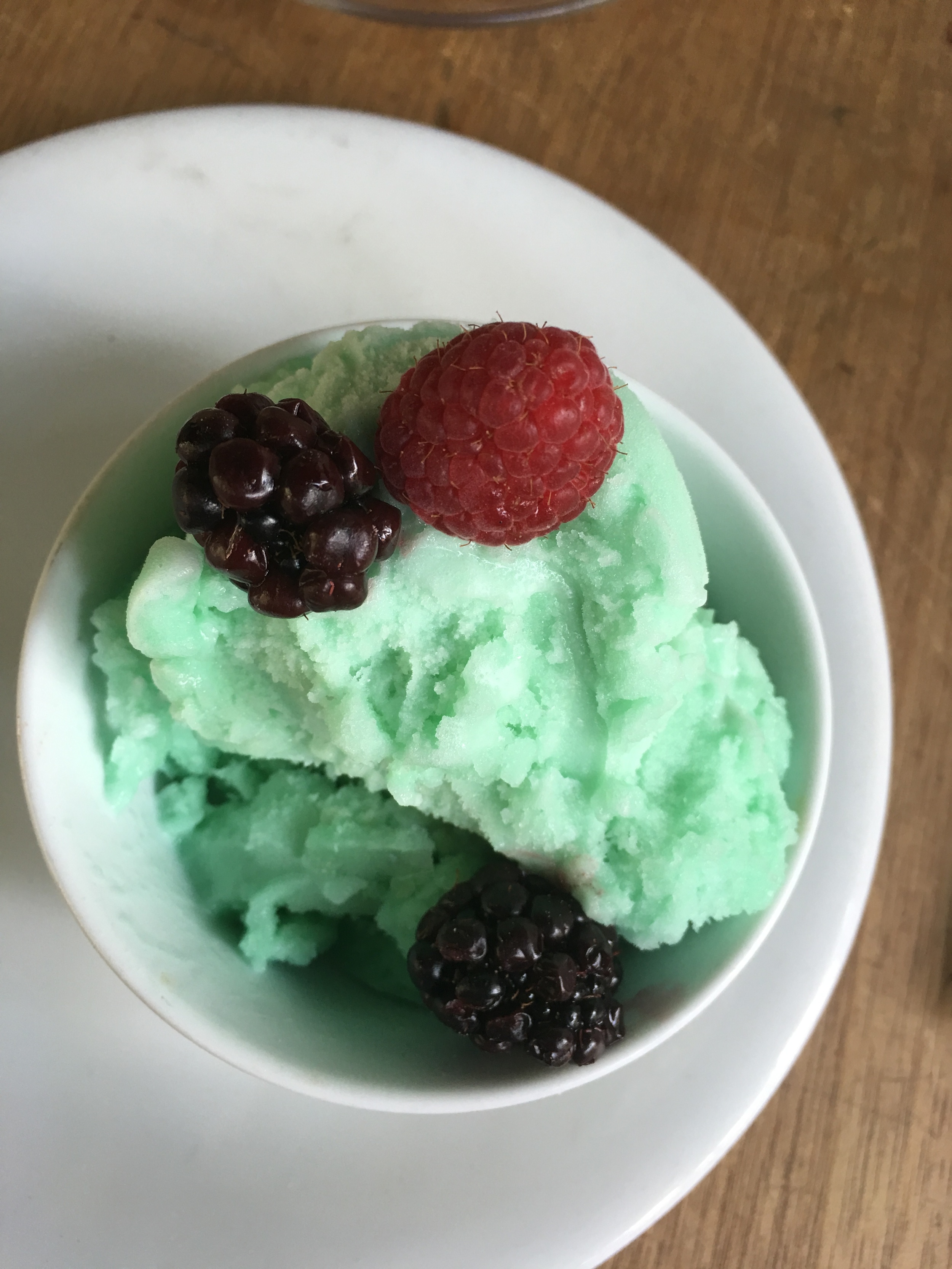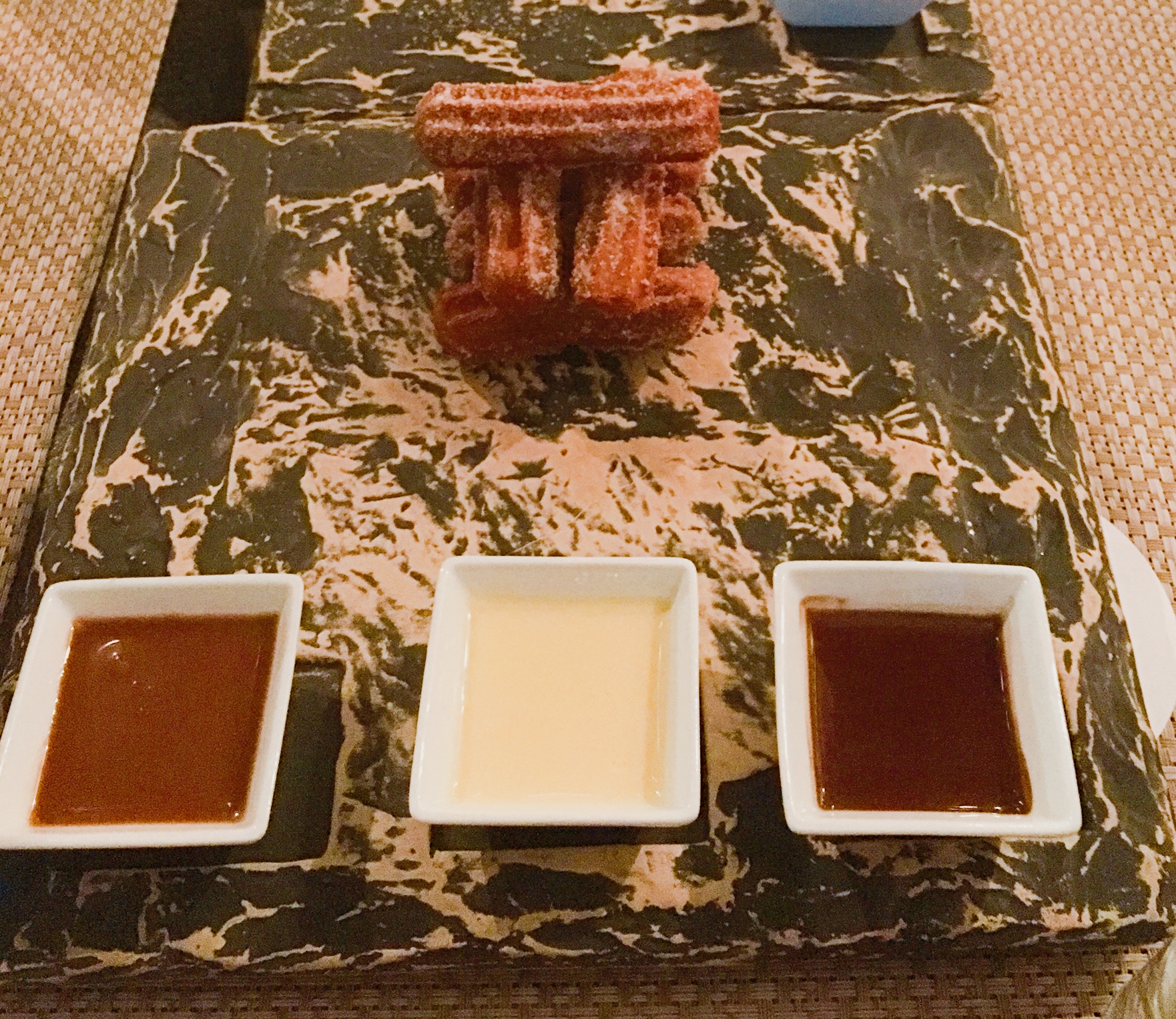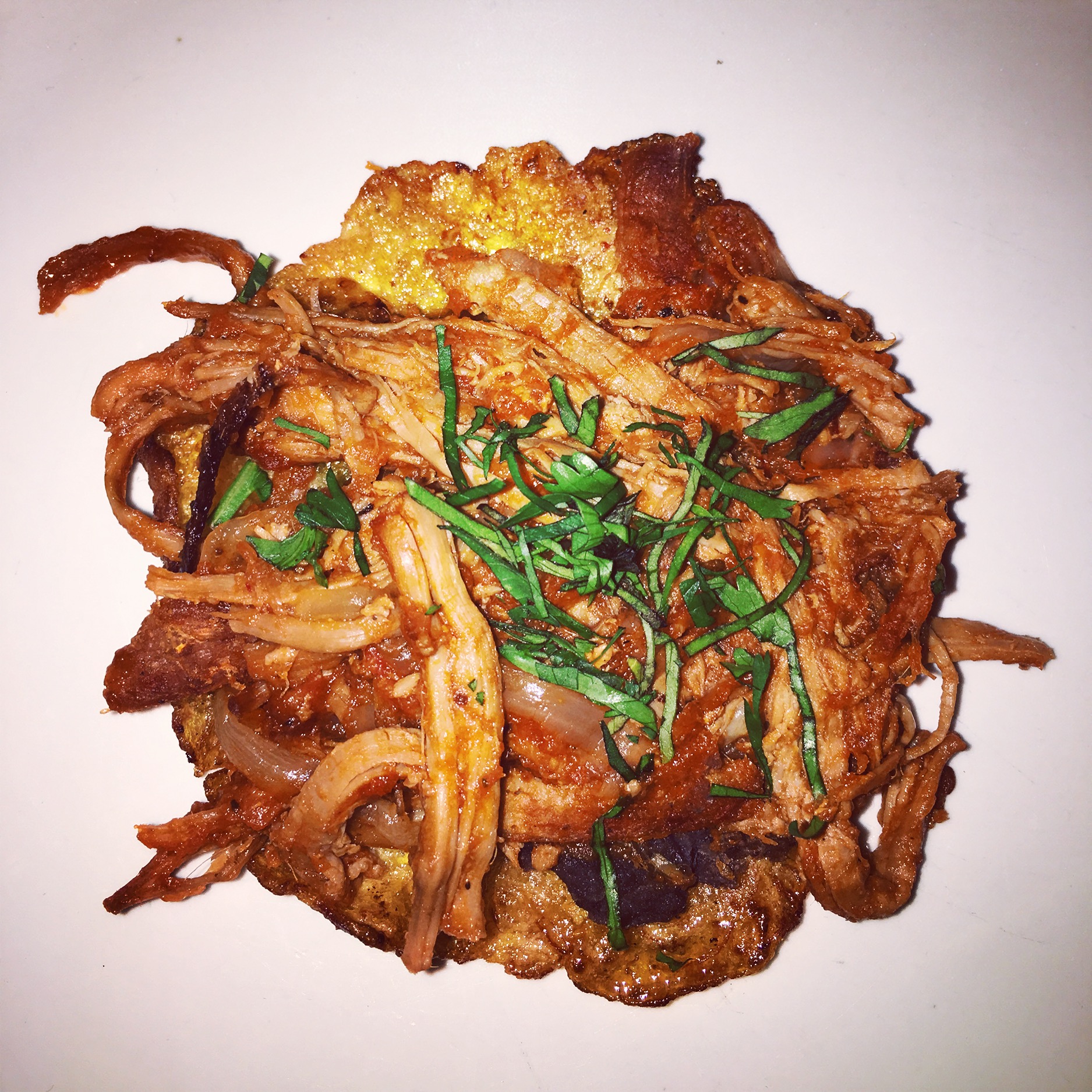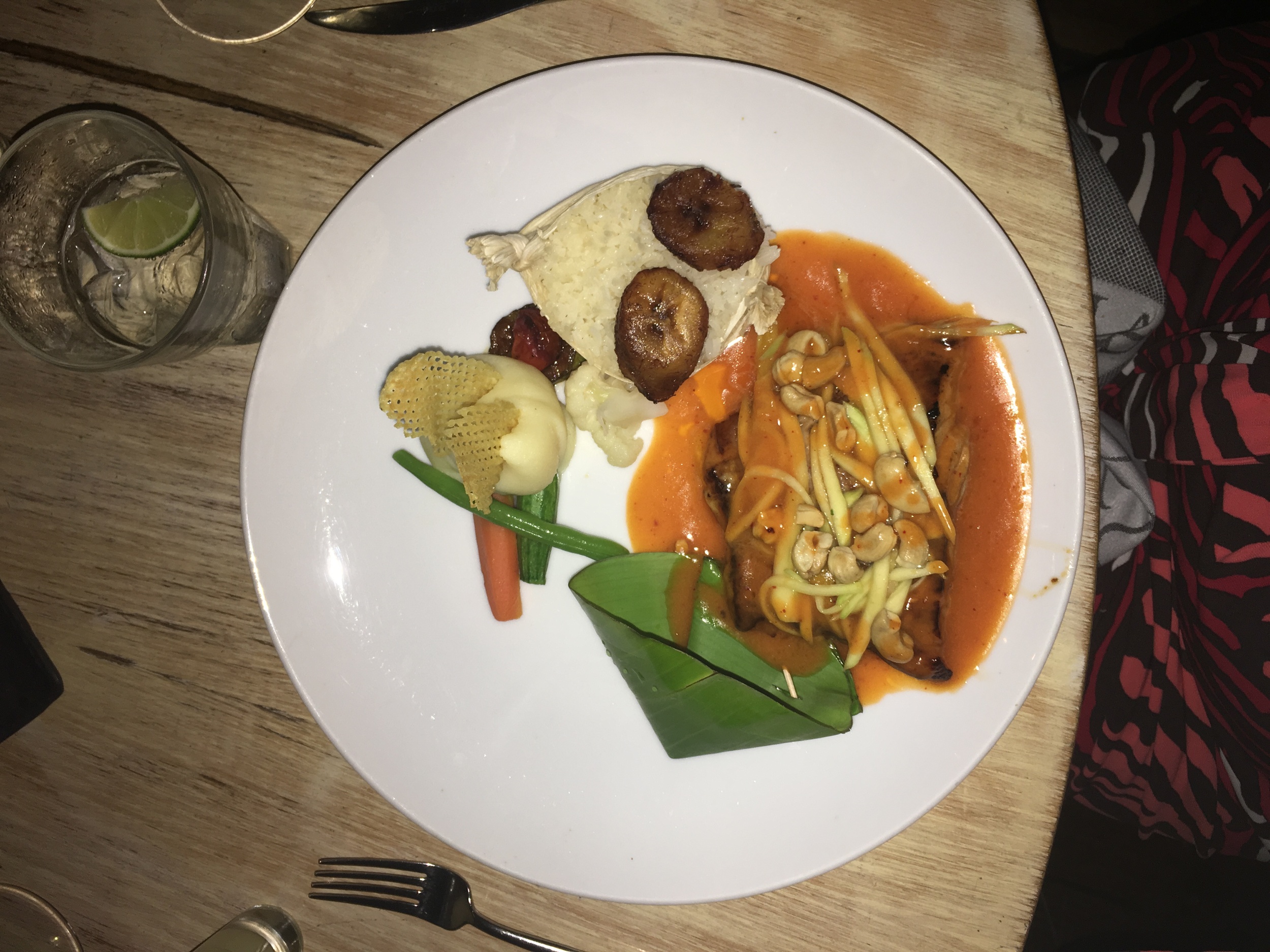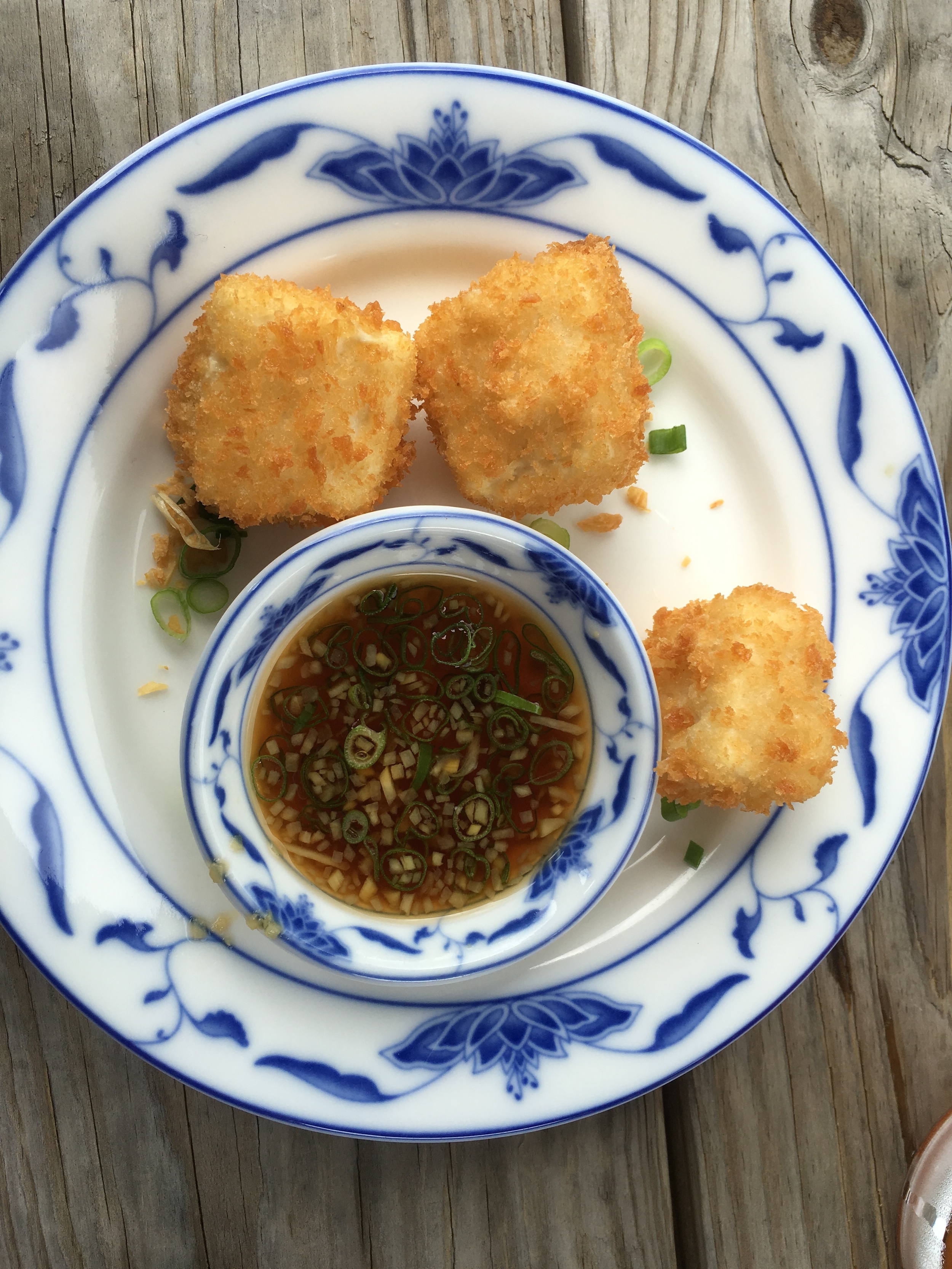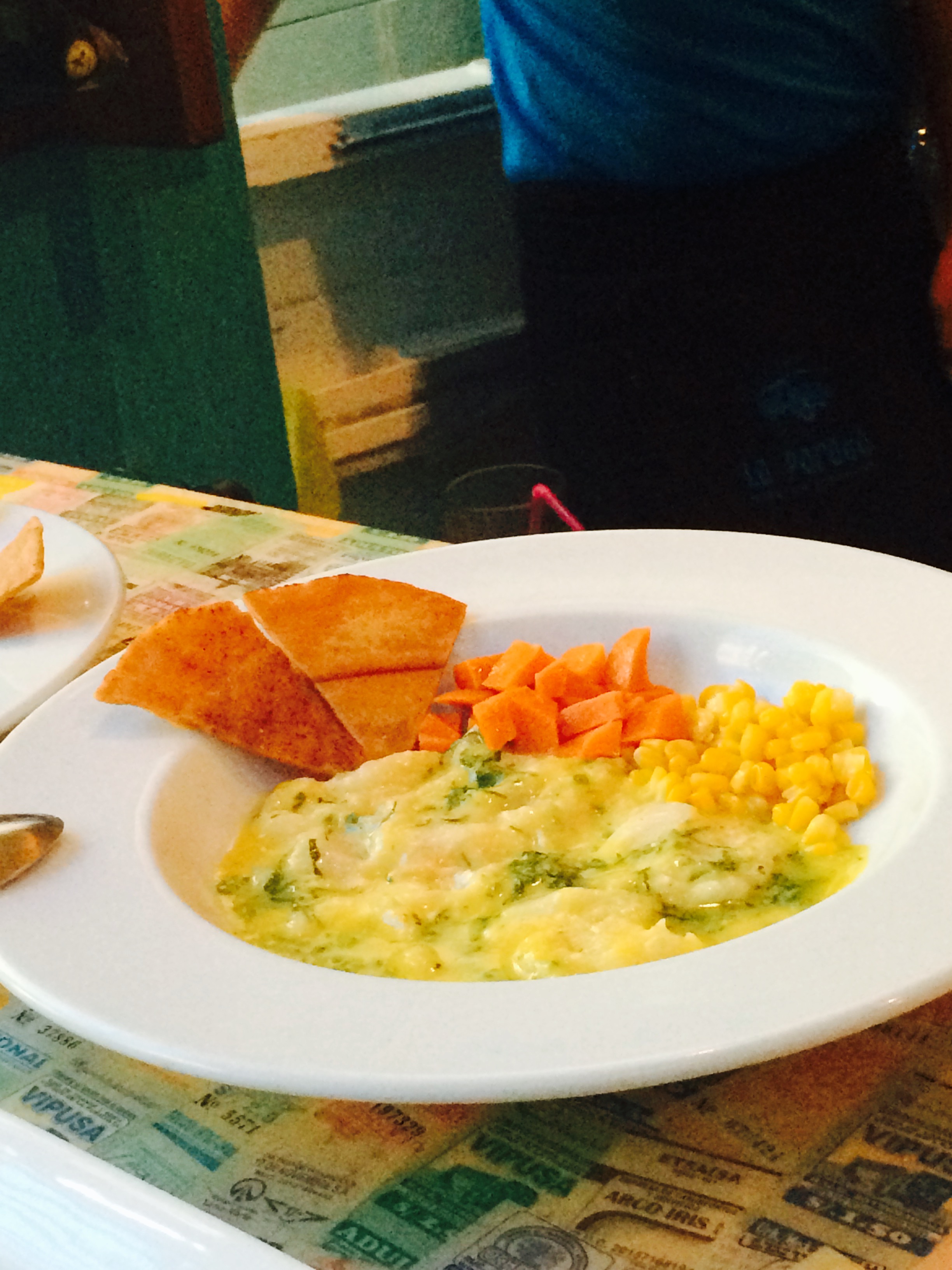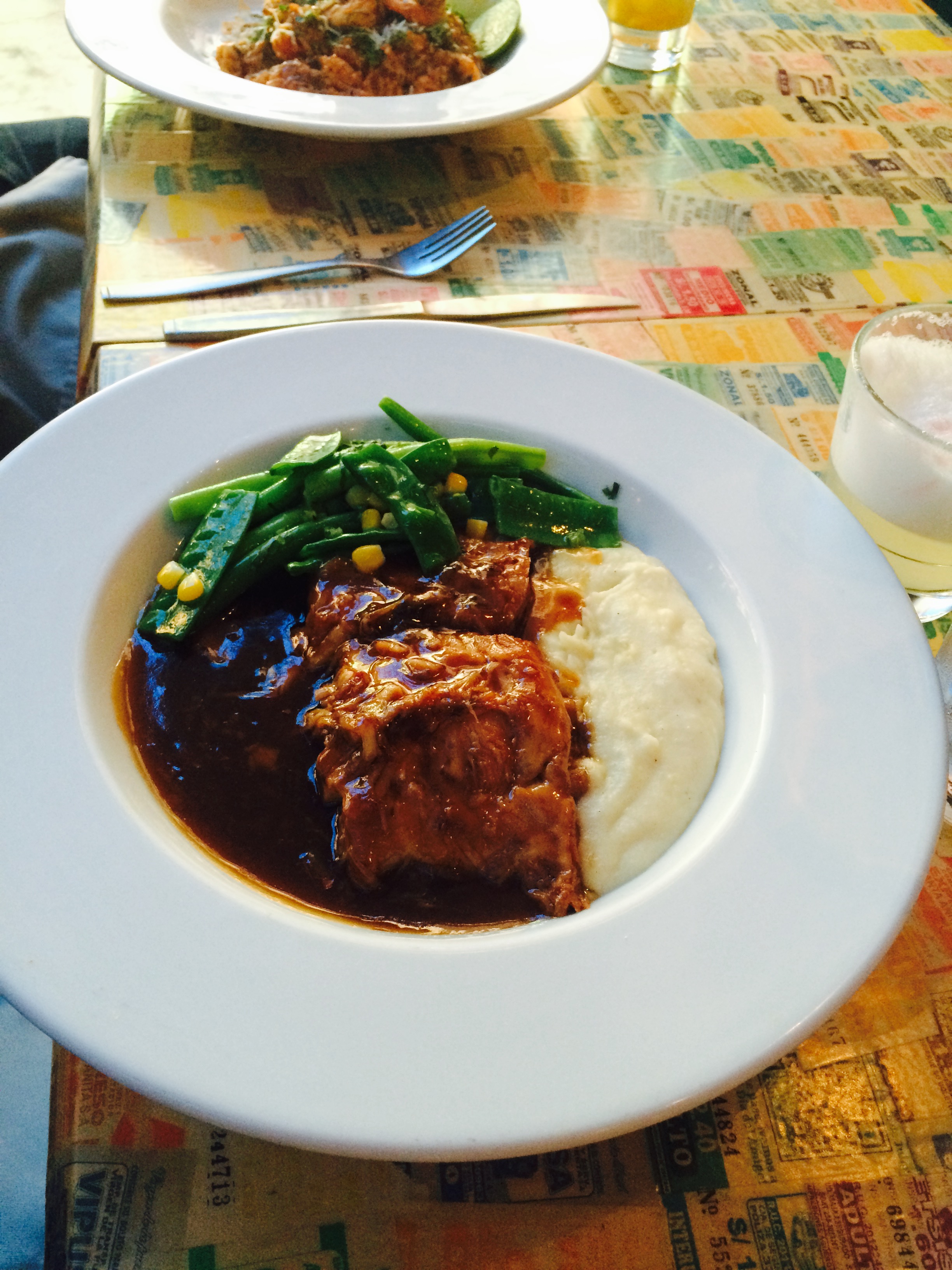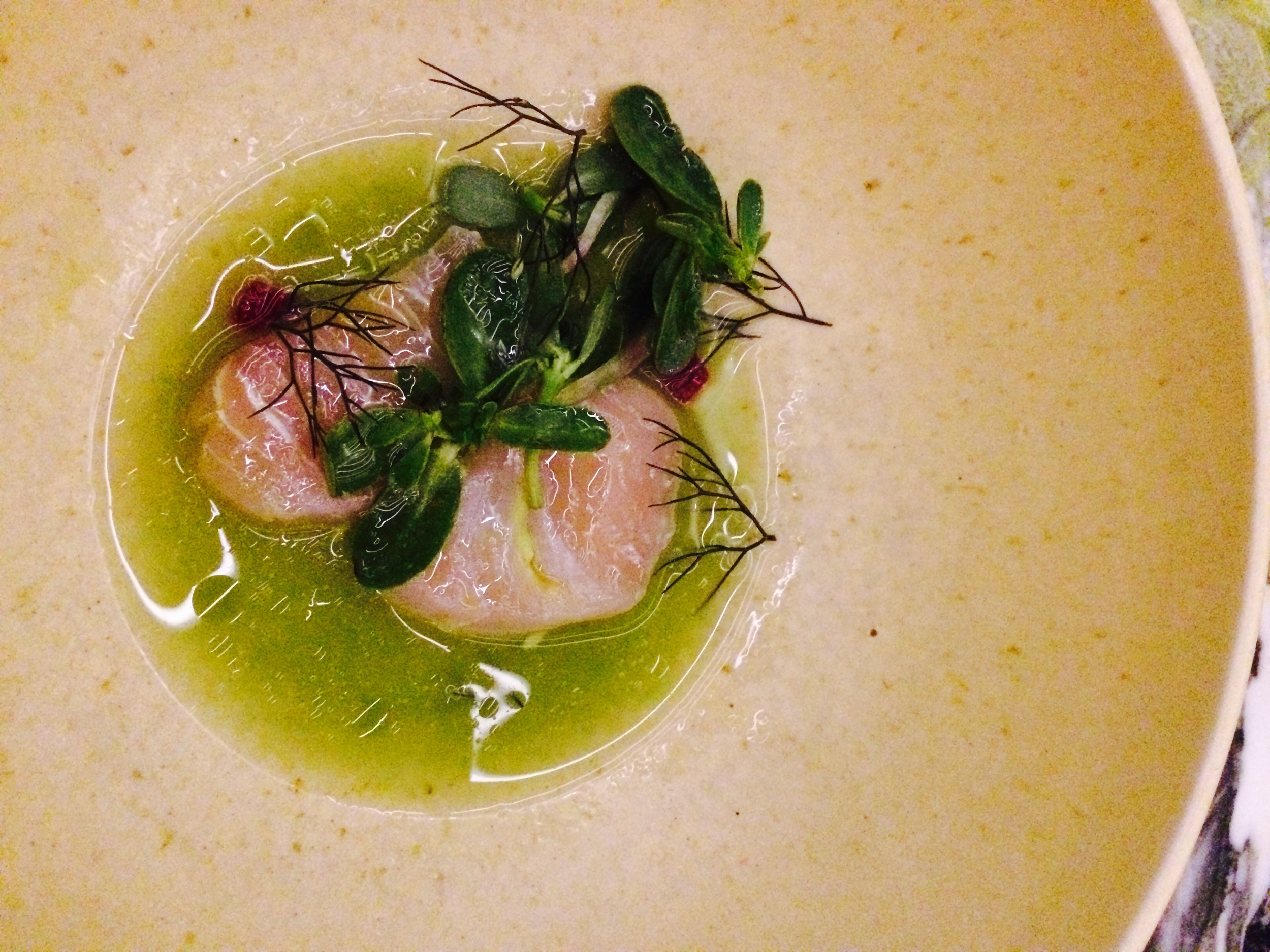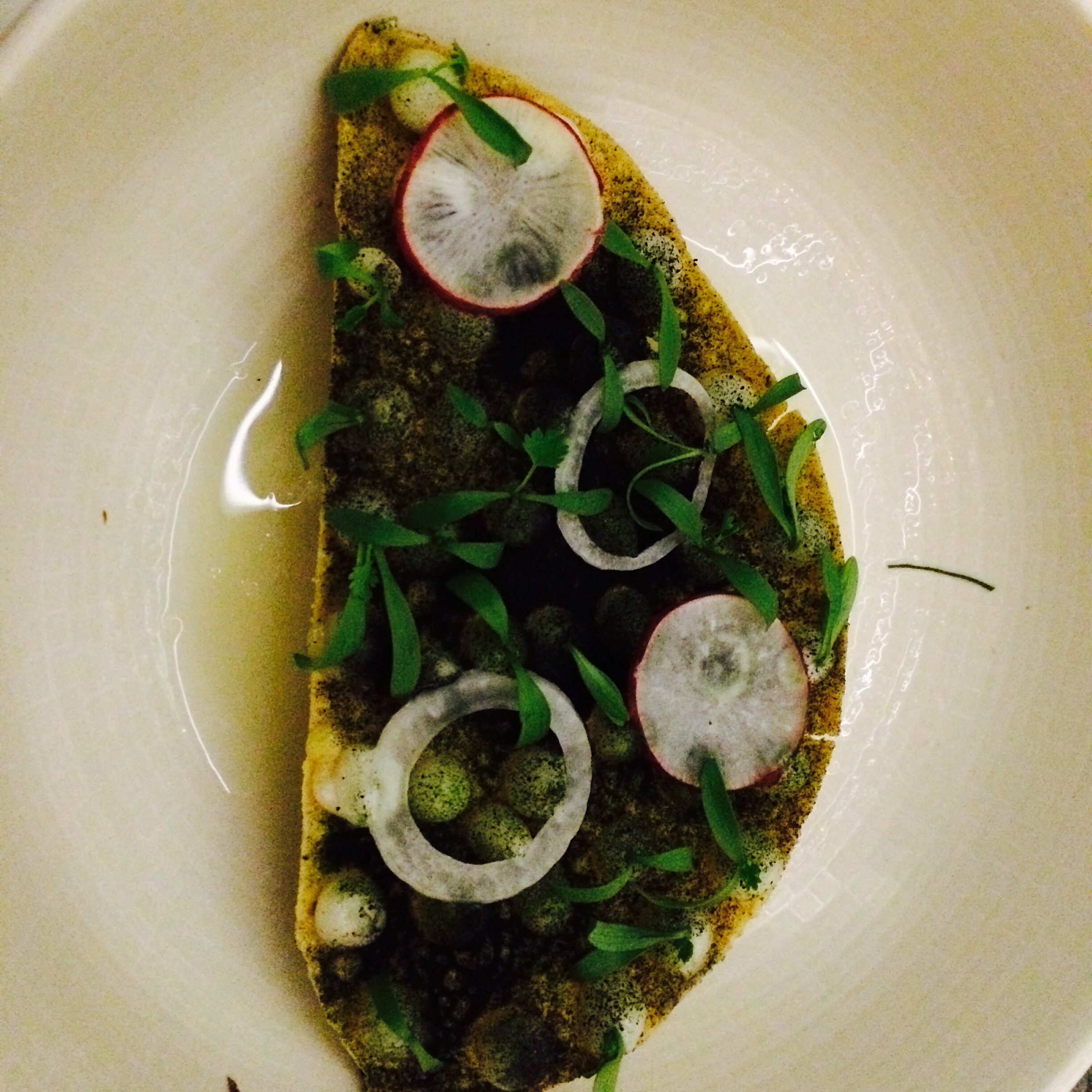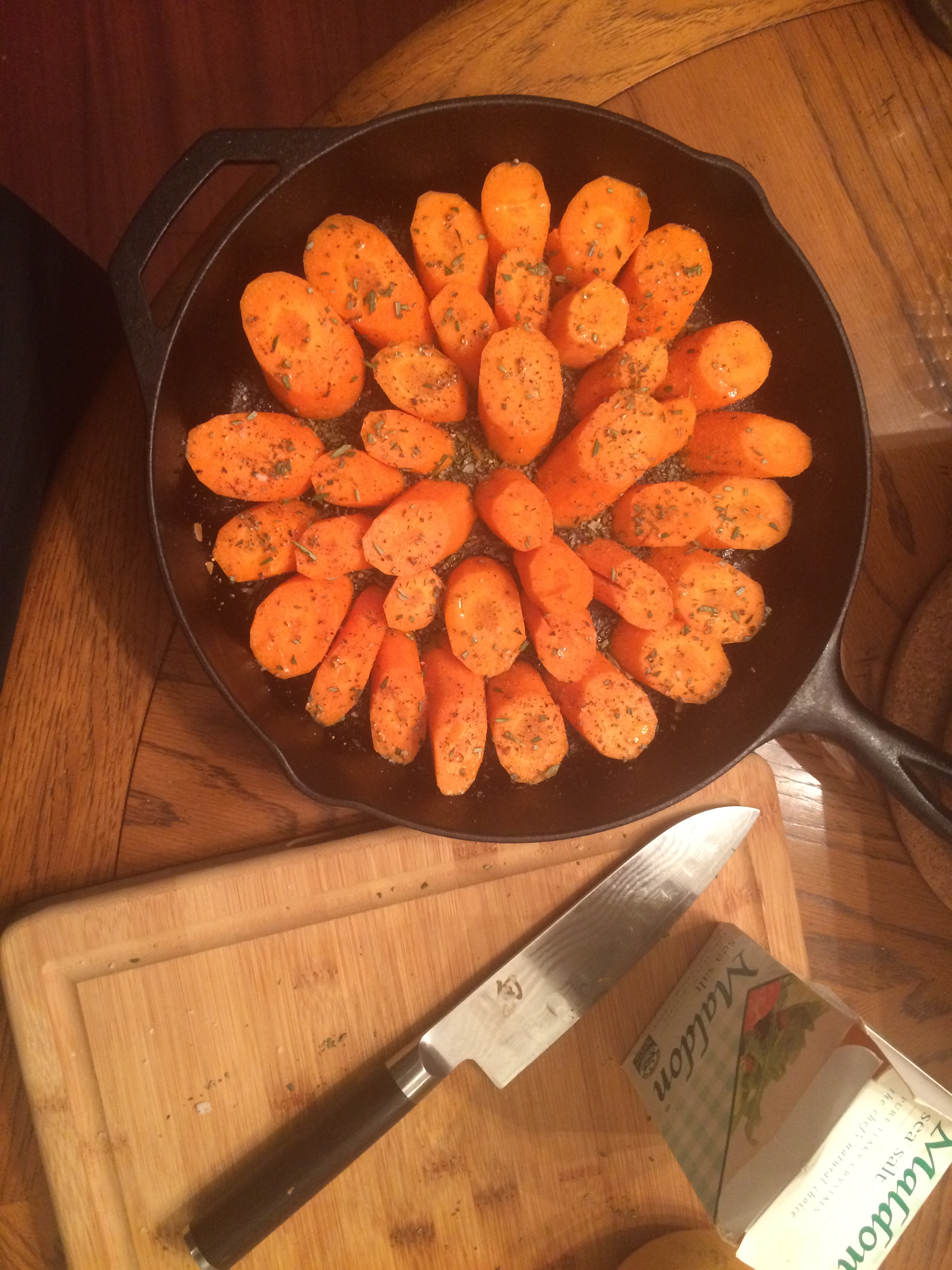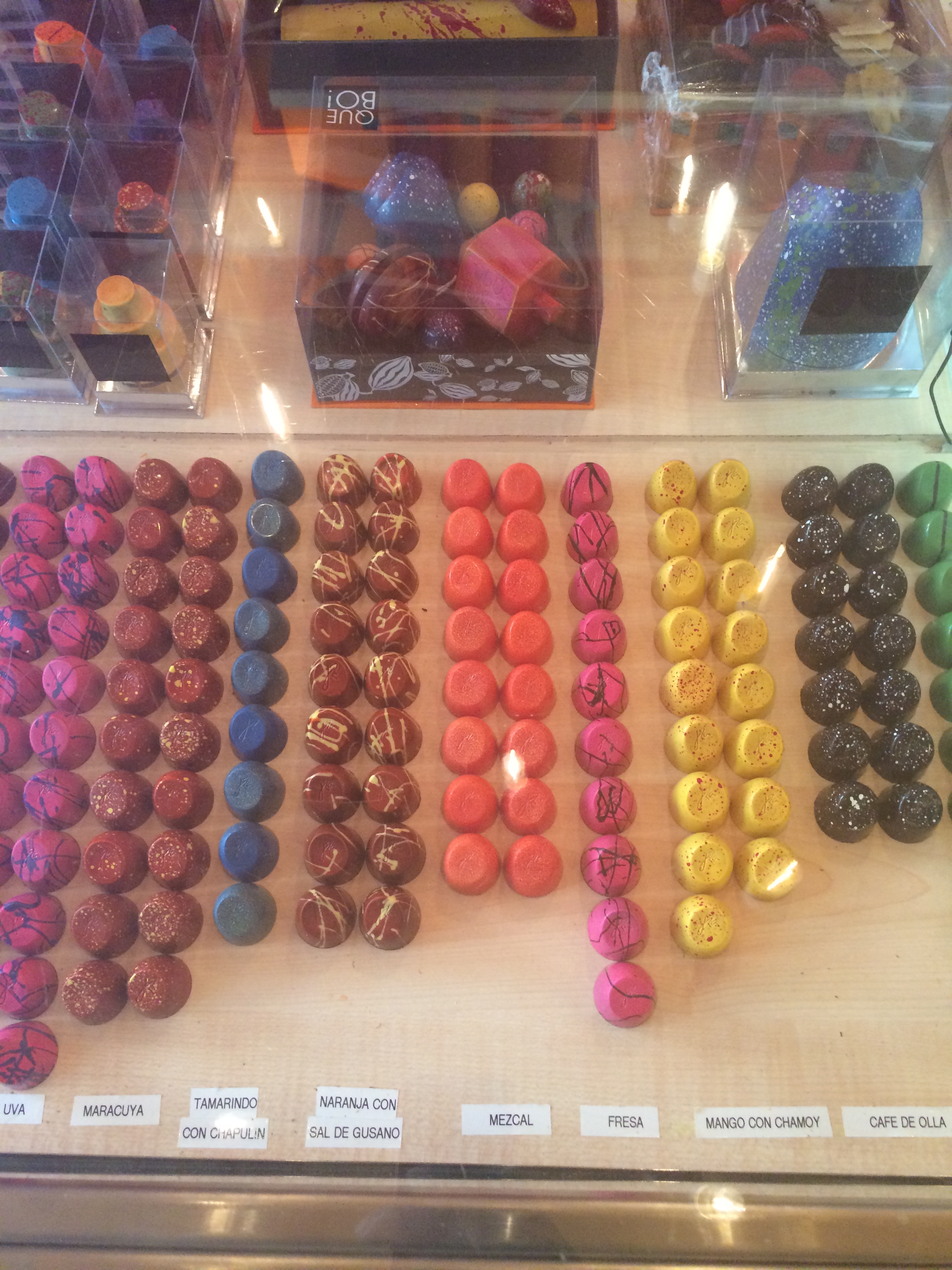 BEEF AND NOPALES IN XOCHIMILCO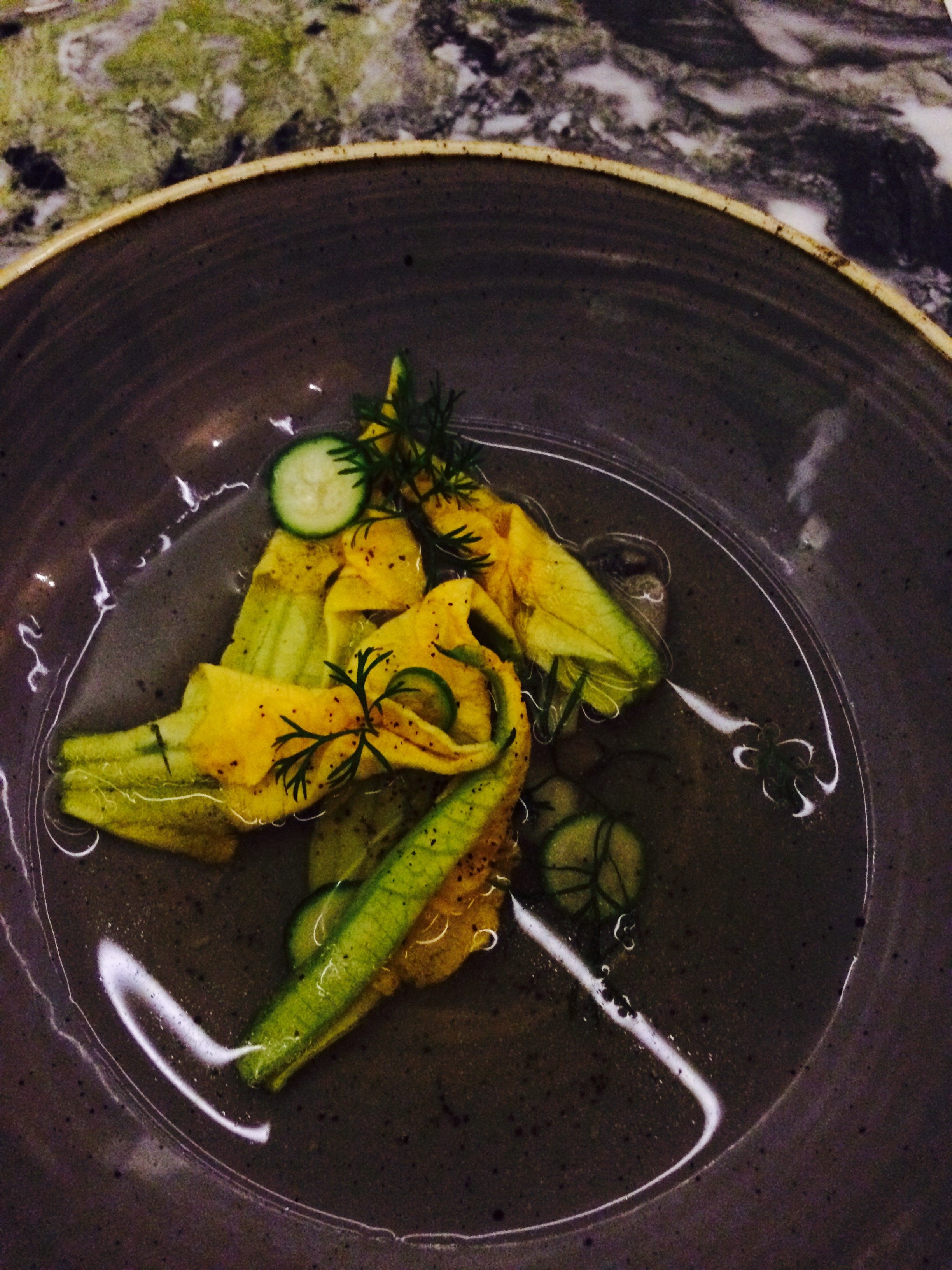 ENSALADA CAPRESE AT FRATELLI LA BUFALA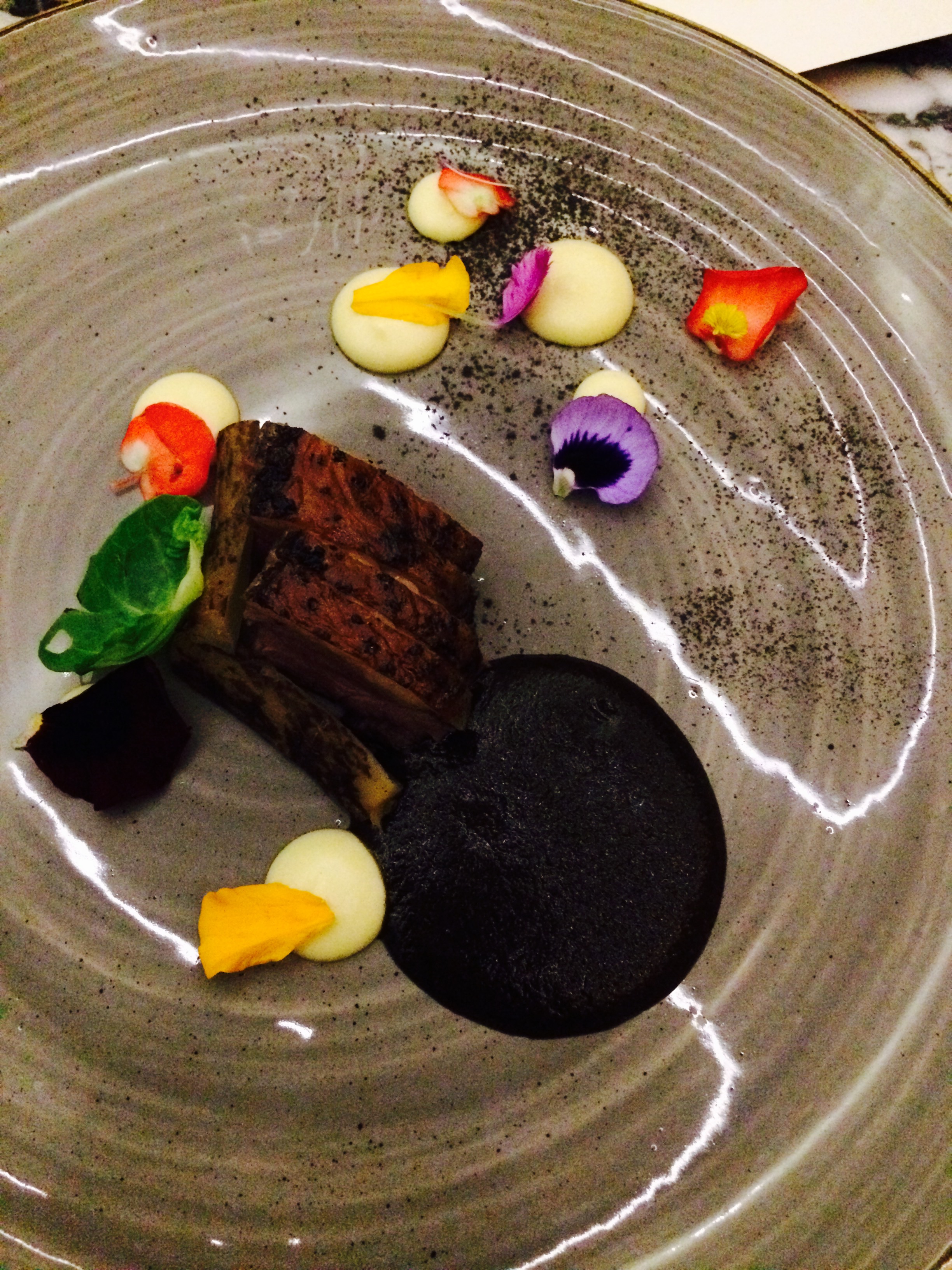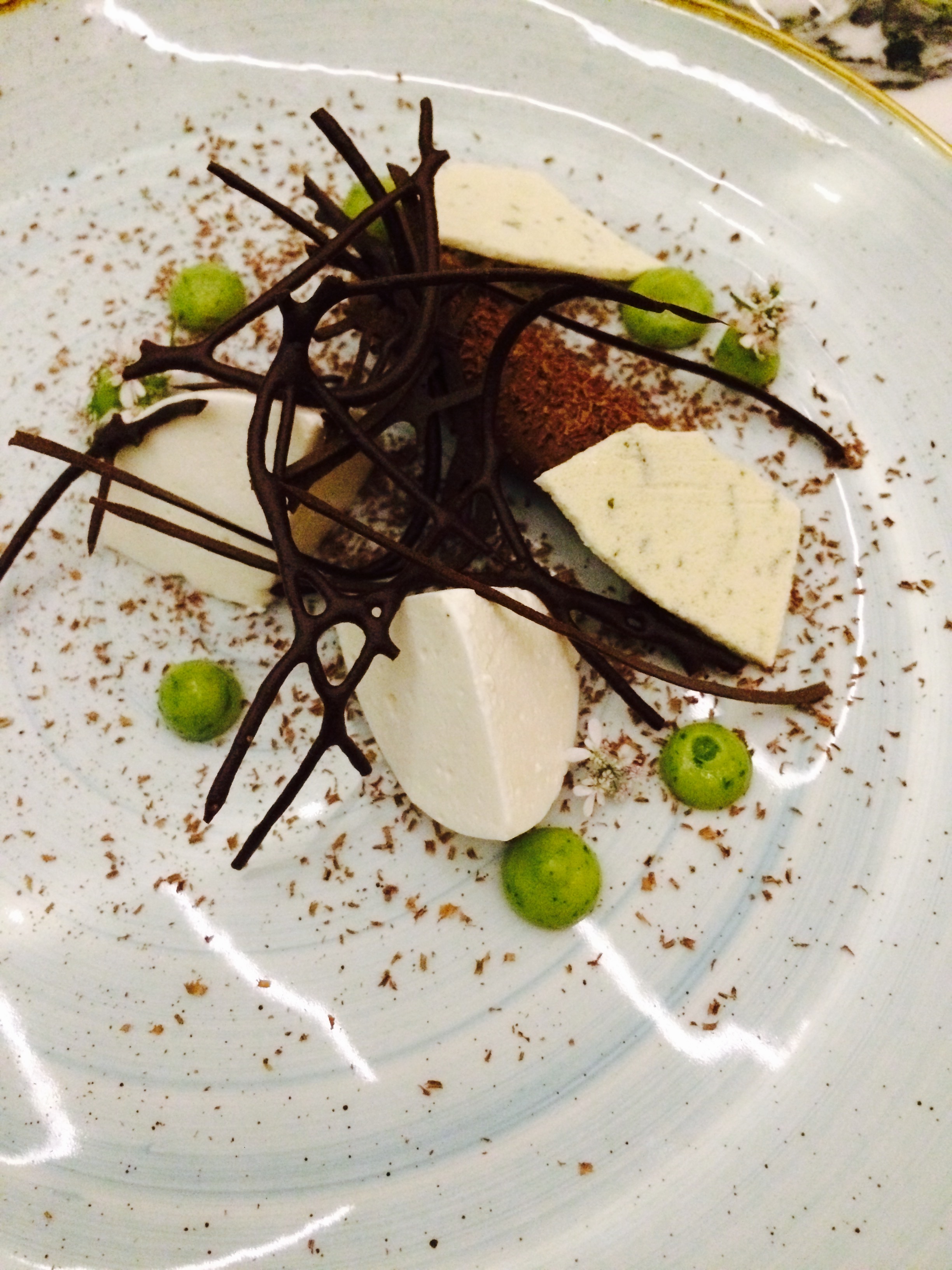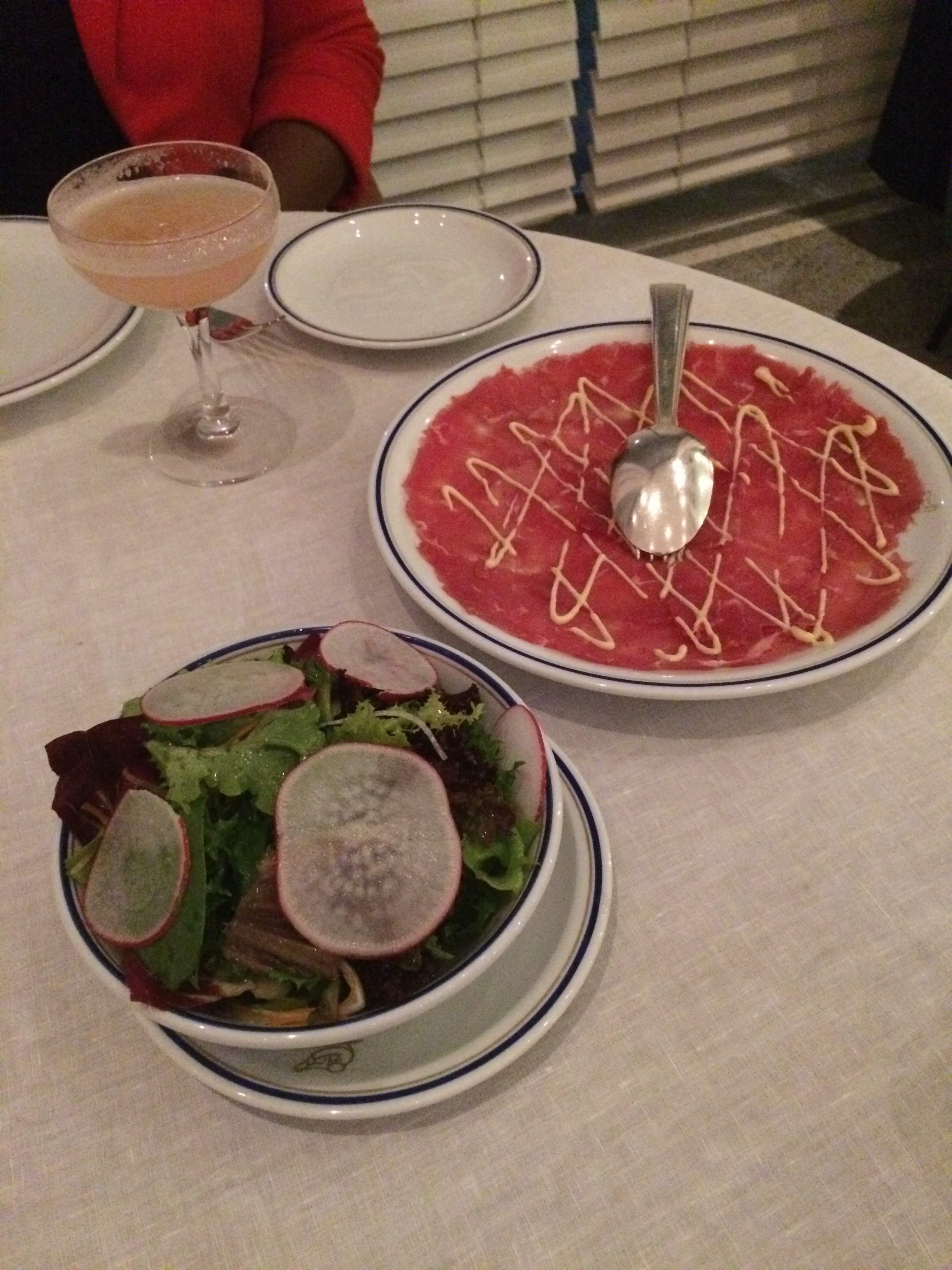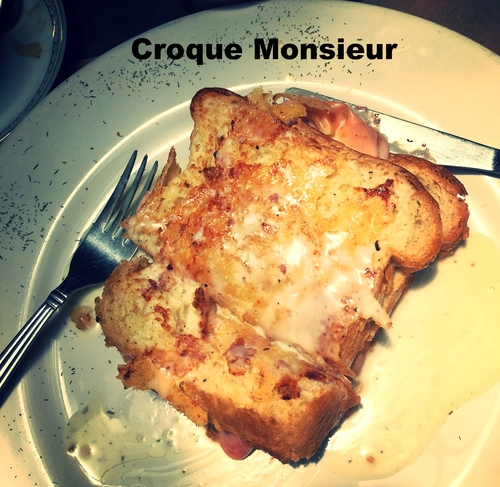 BRUNCH AT PADAM
Along with a espresso-fortified cafe Americano, I had the Croque Monsieur - grilled white bread, ham, and Gruyère, topped with Béchamel. I have to admit, I was a bit hesitant to order it, because it's one of my favorite breakfast dishes and I was trepidacious about how a Mexican kitchen would handle a classic French preparation. My feelings have been hurt before - think "cornbread" that is neither prepared with cornmeal, nor particularly bread-y. Anyway, my fears proved unfounded. Padam's chefs did a great job with the Croque Monsiuer. It was crispy, gooey, and the bread, which is likely the most important component of the dish, was juuuust right.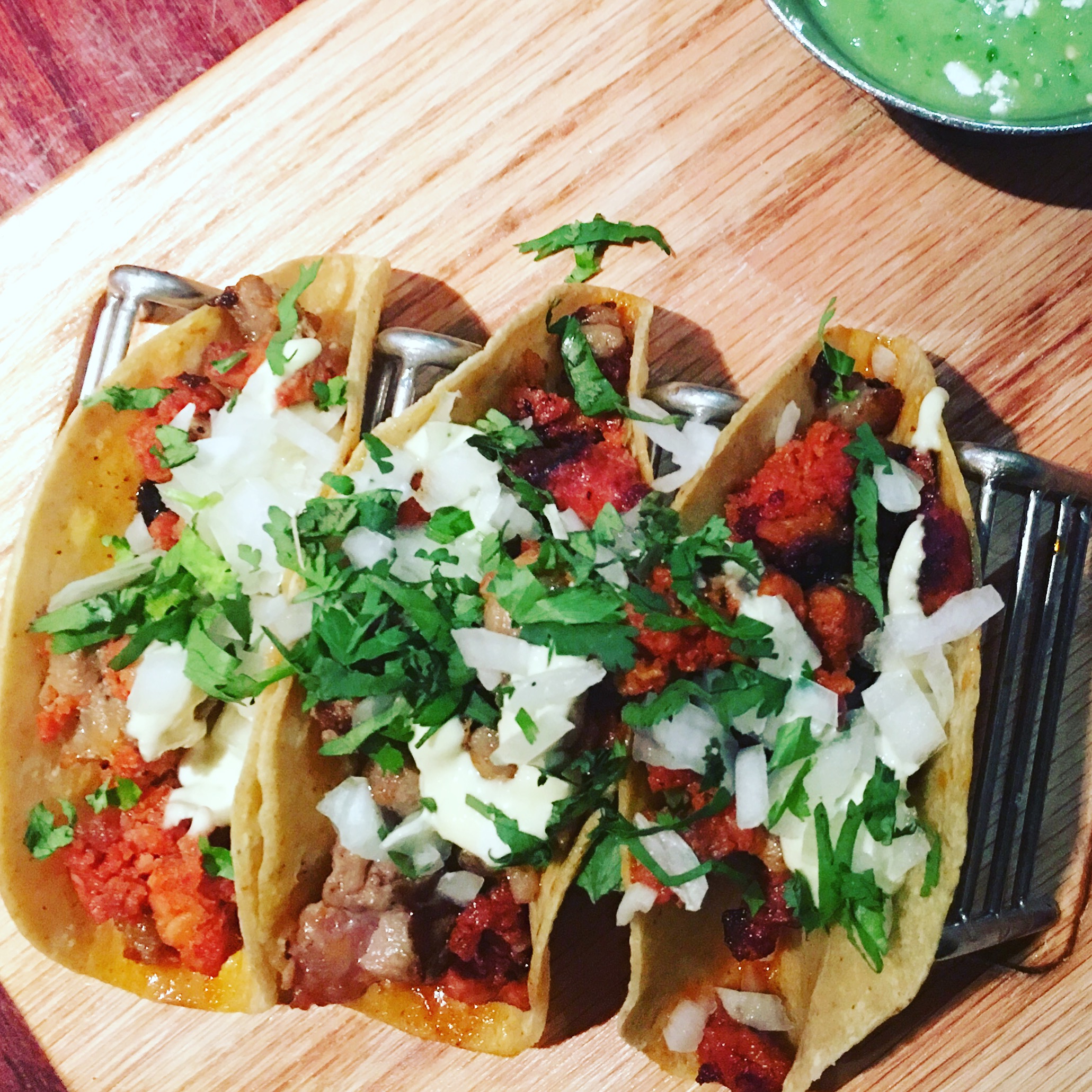 NATIONAL TACO DAY
I CELEBRATED NATIONAL TACO DAY, WHICH HAPPENED TO OCCUR ON A TACO TUESDAY, WITH SKIRT STEAK AND CHORIZO TACOS FROM PORFIRIOS.
NATIONAL TACO DAY - PORFIRIOS
WHILE NOT EXACTLY A TACO, A TOSTADA SHARES A TACO'S DNA, AND DOES IT ONE BETTER BY SWAPPING A SOFT TORTILLA FOR A CRISPY ONE. THIS VERSION, FROM PORFIRIOS, WAS TOPPED WITH CRAB AND AVOCADO.